It's Immunization Week
More than 180 countries across Africa, the Americas, Europe, the Middle East and the Pacific rim demonstrate their commitment to immunisation.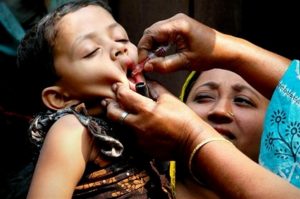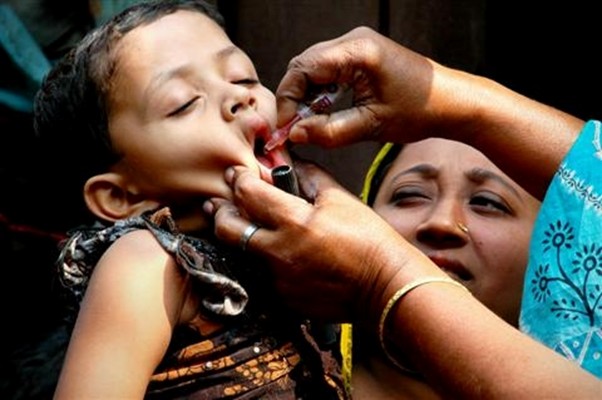 Starting 23 April, countries unite under the umbrella of immunization week and implement activities to raise awareness, inform and engage key audiences on the value, importance and challenges regarding immunization.
During the week, polio supplementary immunization campaigns are taking place in India, central Asia and west Africa. In addition, vaccination services such as tracking of unvaccinated people, implementing large-scale vaccination campaigns and using Child Health Days to deliver an integrated package of life-saving health interventions will take place. These health interventions include: providing vitamin A supplementation to boost children's immune systems; provision of deworming medicine; growth monitoring; and distribution of insecticide-treated nets to prevent malaria.
This unprecedented collaborated effort between the regions is building public and professional awareness of the value of immunization as well as saving lives.
For videos, regional resources and more
---
Related News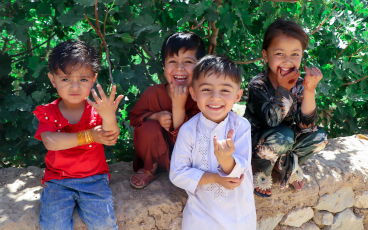 27/10/2022
Together, we can end polio!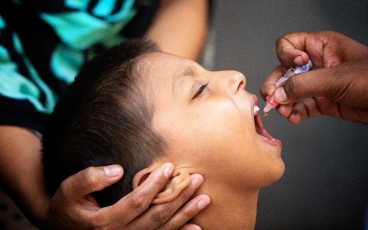 25/10/2022
We are close to making polio the second human disease to be eradicated, but what will it take to finally consign this killer disease to the history books?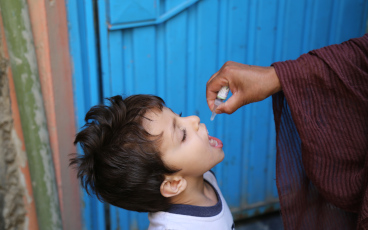 24/10/2022
The Global Polio Eradication Initiative (GPEI) stands tall on the foundation of millions of women's efforts and voices.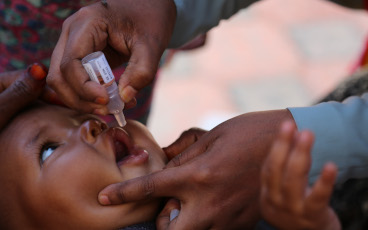 21/10/2022
Together, we end polio!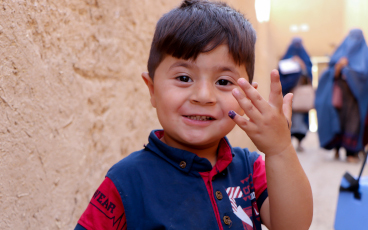 18/10/2022
More than 3000 scientists and health experts from 115 countries urge the world to fully fund eradication strategy following resurgence of disease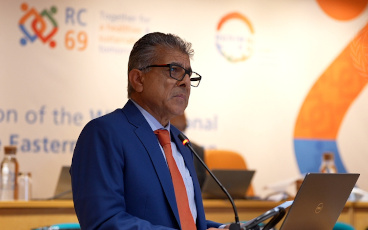 13/10/2022
Tuesday 11 October 2022