It's Immunization Week
More than 180 countries across Africa, the Americas, Europe, the Middle East and the Pacific rim demonstrate their commitment to immunisation.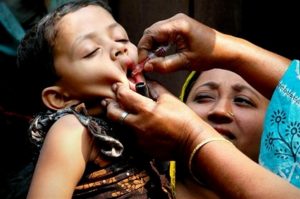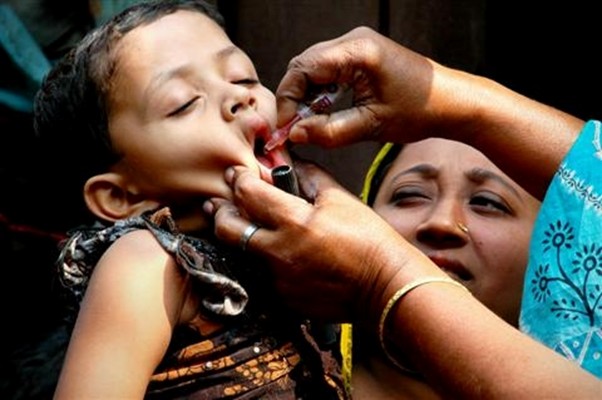 Starting 23 April, countries unite under the umbrella of immunization week and implement activities to raise awareness, inform and engage key audiences on the value, importance and challenges regarding immunization.
During the week, polio supplementary immunization campaigns are taking place in India, central Asia and west Africa. In addition, vaccination services such as tracking of unvaccinated people, implementing large-scale vaccination campaigns and using Child Health Days to deliver an integrated package of life-saving health interventions will take place. These health interventions include: providing vitamin A supplementation to boost children's immune systems; provision of deworming medicine; growth monitoring; and distribution of insecticide-treated nets to prevent malaria.
This unprecedented collaborated effort between the regions is building public and professional awareness of the value of immunization as well as saving lives.
For videos, regional resources and more
---
Related News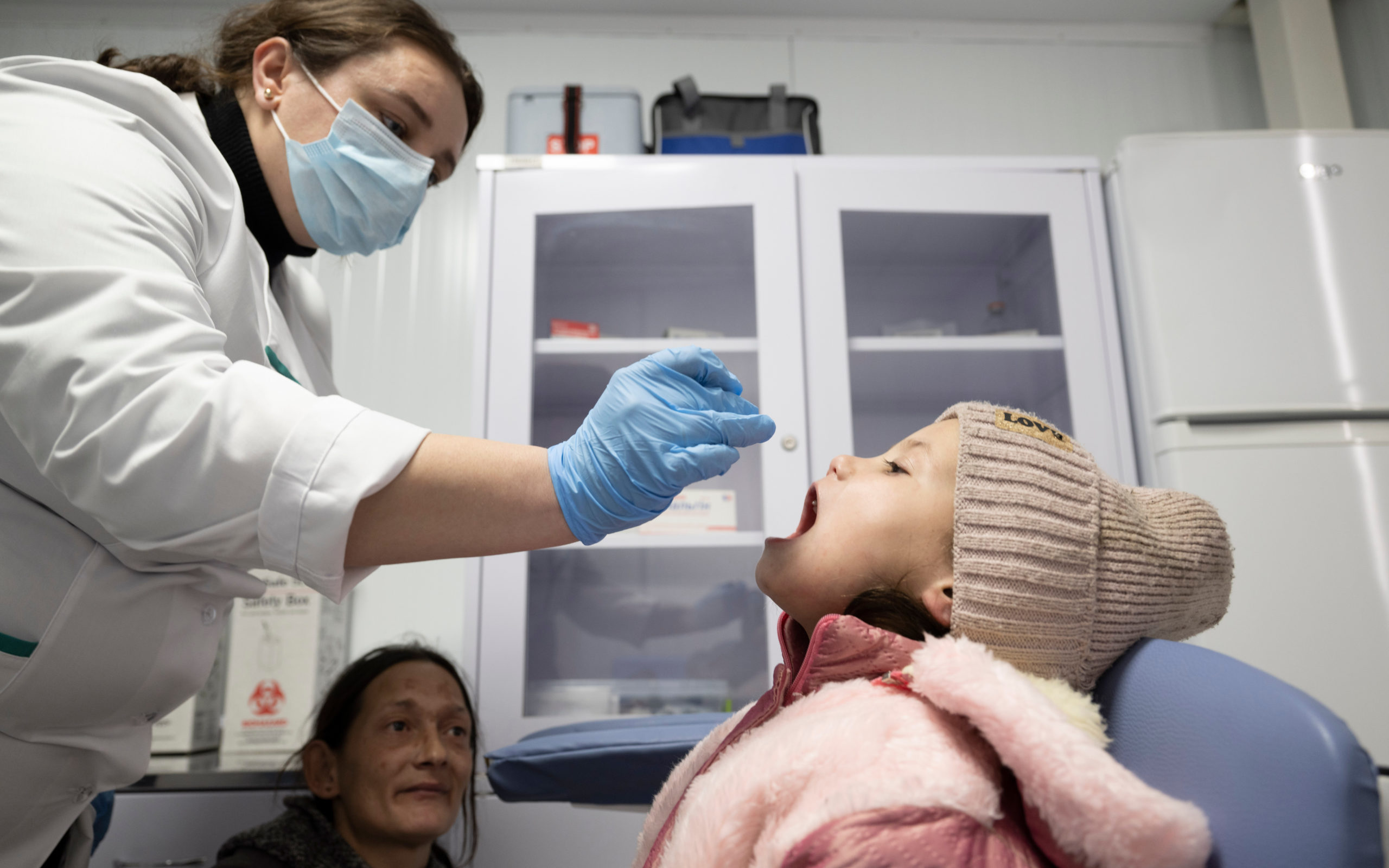 21/09/2023
A success story for public health despite extreme challenges of war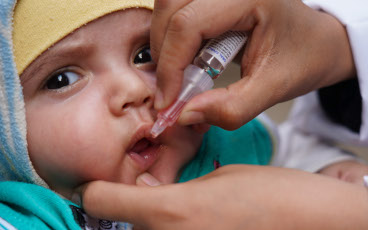 13/09/2023
13 September 2023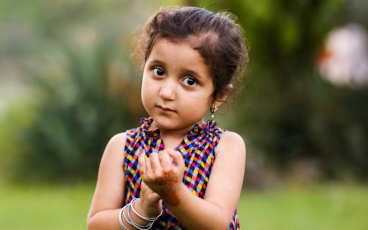 04/09/2023
Newly-appointed Pakistan leaders committed to delivering polio-free country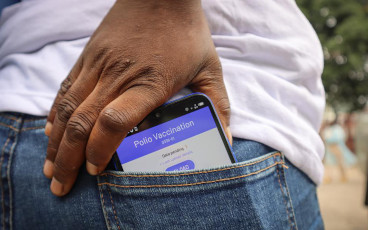 07/08/2023
Since the Republic of Congo first confirmed a case of cVDPV1 in March 2023 (the first such detection in more than two decades), the country has been pioneering the deployment of Geospatial Tracking Systems (GTS) to help curb further transmission.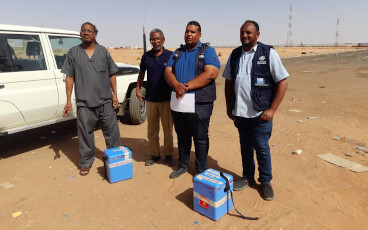 25/07/2023
At the earliest signs of the ongoing conflict in Sudan, in the middle of April, WHO's country team sprang into action. After all, conflict and infectious diseases are known to be comrades.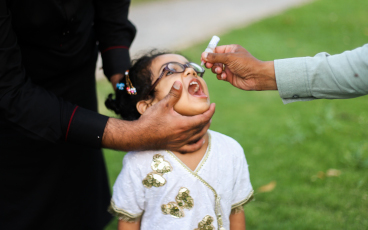 21/07/2023
Says commitment to polio eradication remains commendable, interruption of wild poliovirus is possible in six months with support from communities, government, administrative and security leadership