Innovation Series: The Ideas That Will Help End Polio
To mark this World Polio Day, we launch an innovation series celebrating the new approaches helping to address the final hurdles standing in the way of a polio free world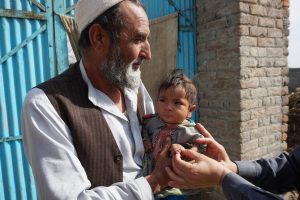 This World Polio Day, there is much to celebrate. This year to date has seen fewer children paralysed by polio than ever before and fewer children missed on vaccination campaigns, while surveillance systems have proved their strength by finding polioviruses that had previously slipped under the radar.
In the past three decades, the Global Polio Eradication Initiative (GPEI) has made incredible progress towards ending this disease forever. But the road to eradication is not an easy one, and hard work and innovations are a crucial part of achieving a polio-free world.
There are several stages that must be completed to eradicate a disease, from detailed preparation, a coordinated attack on the disease, consolidation and control of progress and finally, the endgame: achievement of the goal. Tactical persistence throughout the initial phases is what has brought the polio eradication programme 99.9% of the way towards finishing the job – but as seen in other eradication and elimination programmes, the final days require flexibility and new approaches to end the virus in its final hiding places.
This World Polio Day, we are recognising the innovations that are helping to bring us closer than ever to the end. The polio eradication programme is working in the three remaining polio endemic countries to find new ways to find and stop the virus in the reservoirs where it continues to circulate; is using new combinations of vaccines to optimize immunity, and finding new ways to deliver them.
Stay tuned to our Innovation for Eradication Spotlight Series in the coming months to find out about the innovations driving the GPEI towards the endgame.
---
Related News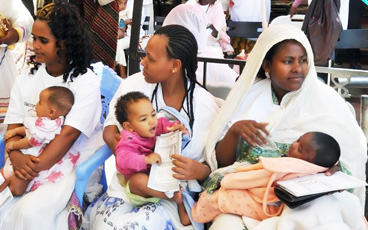 27/06/2022
Group issues recommendations to tackle both WPV1 outbreak in south-east Africa and variants across sub-Saharan Africa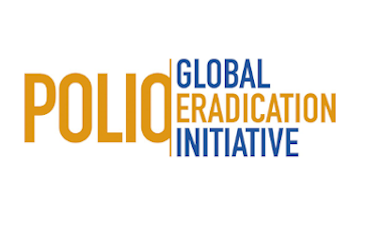 22/06/2022
22 June 2022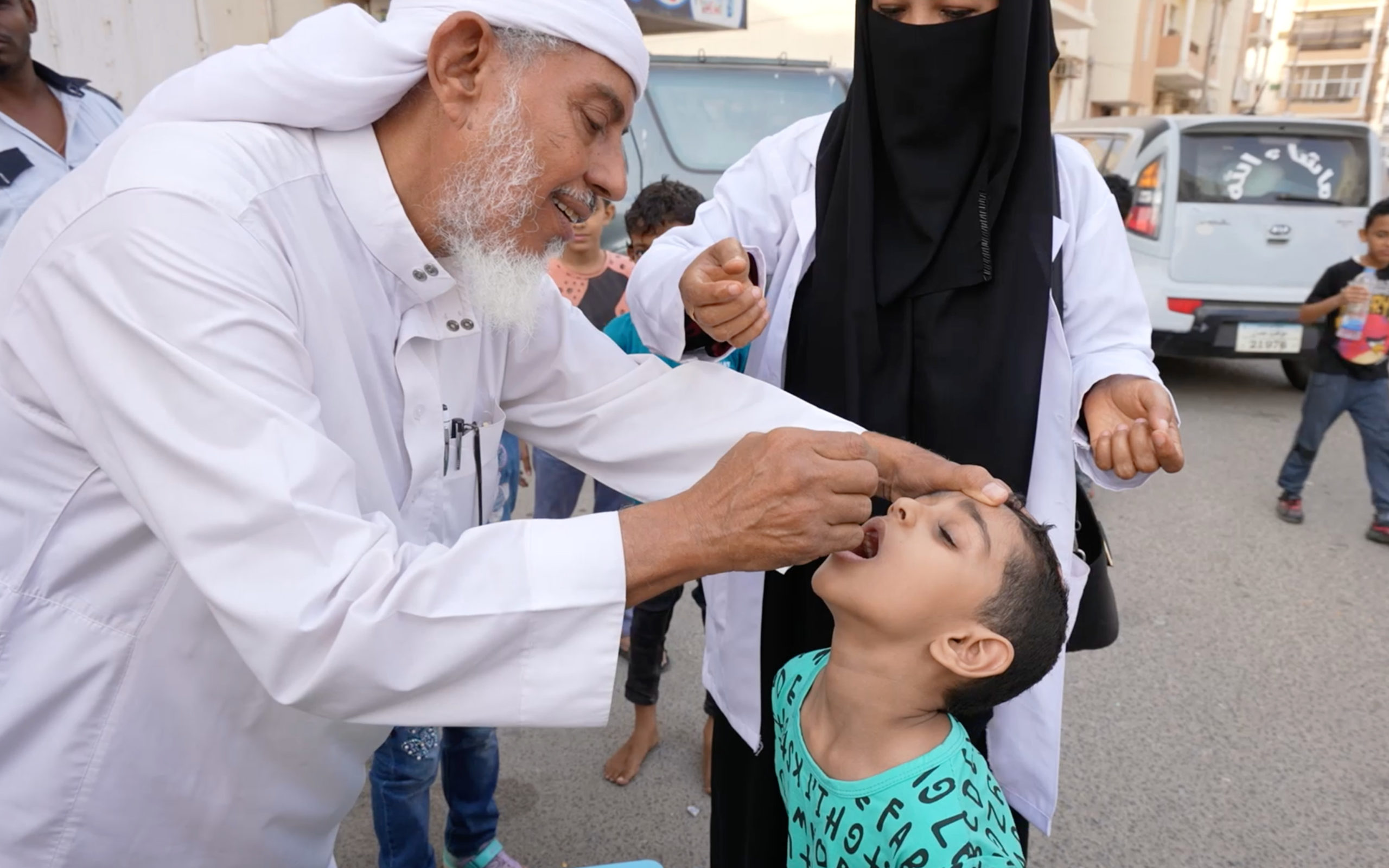 15/06/2022
Medical doctors and religious teachers play a crucial role in building trust and convincing families to vaccinate their children against polio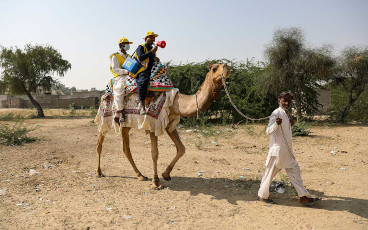 13/06/2022
New report provides evidence on role of polio workforce in COVID-19 vaccine rollout and essential immunization, and makes the case to sustain the network to strengthen public health.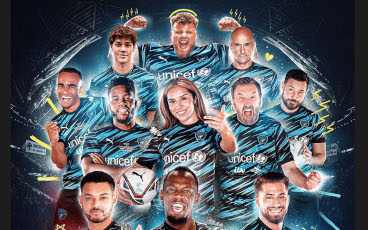 09/06/2022
Sports stars unite for the world's biggest celebrity football match to raise support toward polio eradication.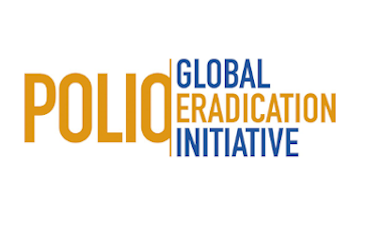 31/05/2022
Statement