18/09/2012
Afghanistan, India
India and Afghanistan Unite to End Polio Now
Cricket teams join forces to appeal to parents to immunize their children against polio and end the crippling disease in the region once and for all.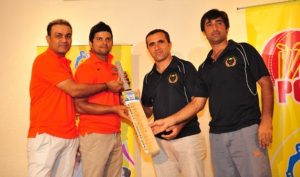 18 September 2012 – Indian cricket sensations Virender Sehwag , Suresh Raina, Harbhajan Singh and Rohit Sharma, today met with Afghanistan captain Nowroz Mangal, and his Afghanistan team mates Mohammad Shahzad, Karim Sadeq and Mohammad Ashghar Stanikzai, to exchange cricket bats signed by both national Twenty20 teams. The bats were exchanged as symbols of both countries' commitment to end polio once and for all. On the teams' return to their home countries, UNICEF will present the bats to the Governments of Afghanistan and India to underline cricket's support in the fight against polio. More
Related
---
Related News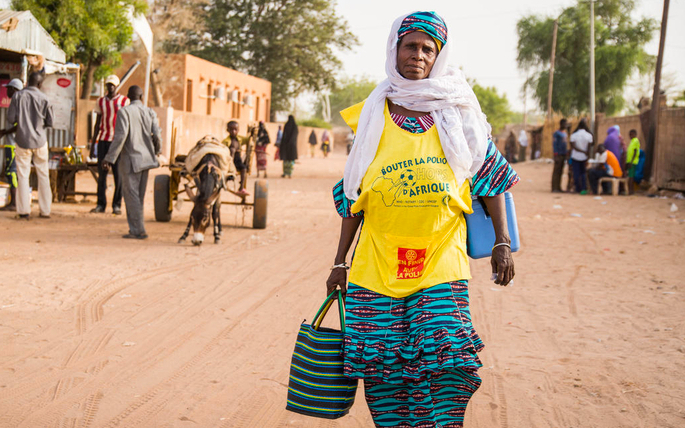 26/05/2023
Brazzaville, 26 May 2023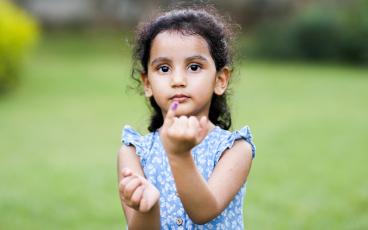 25/05/2023
Global leaders commit to ending polio once and for all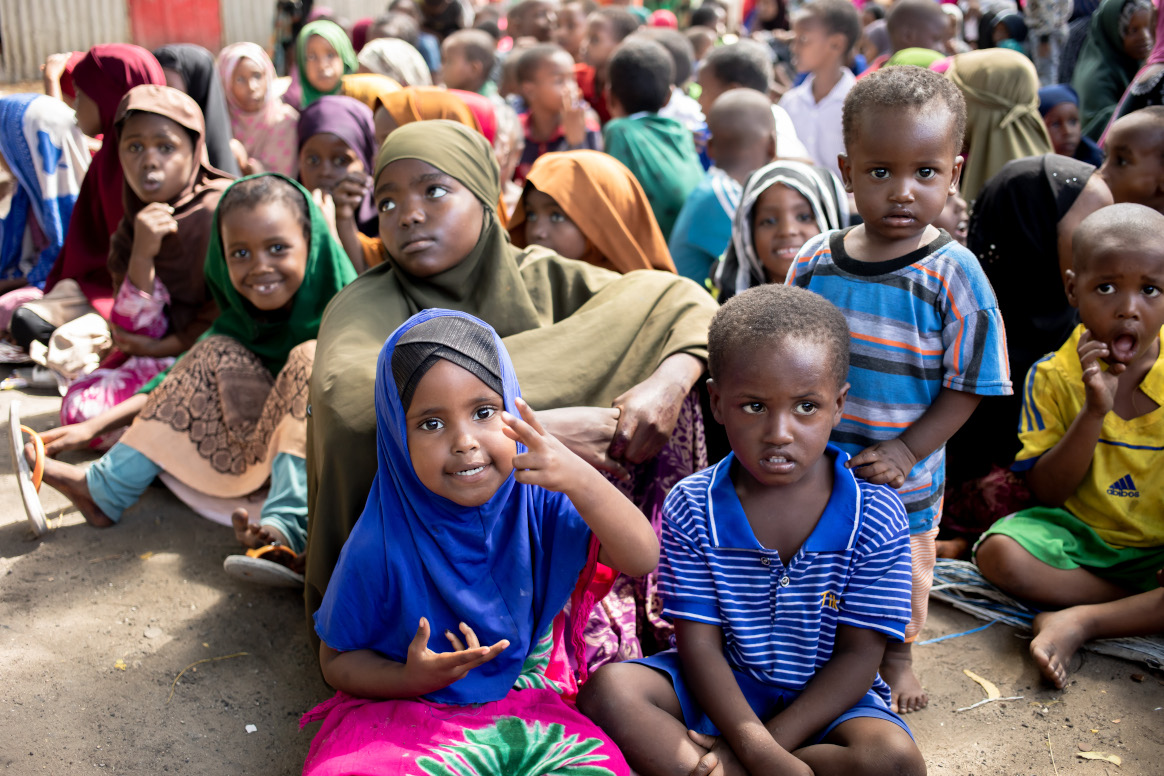 25/05/2023
Country experiences show that success on polio transition is context specific.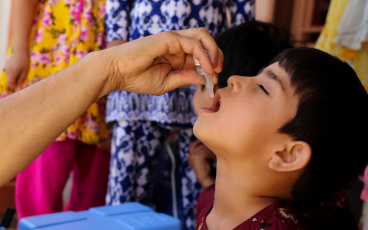 22/05/2023
21 May 2023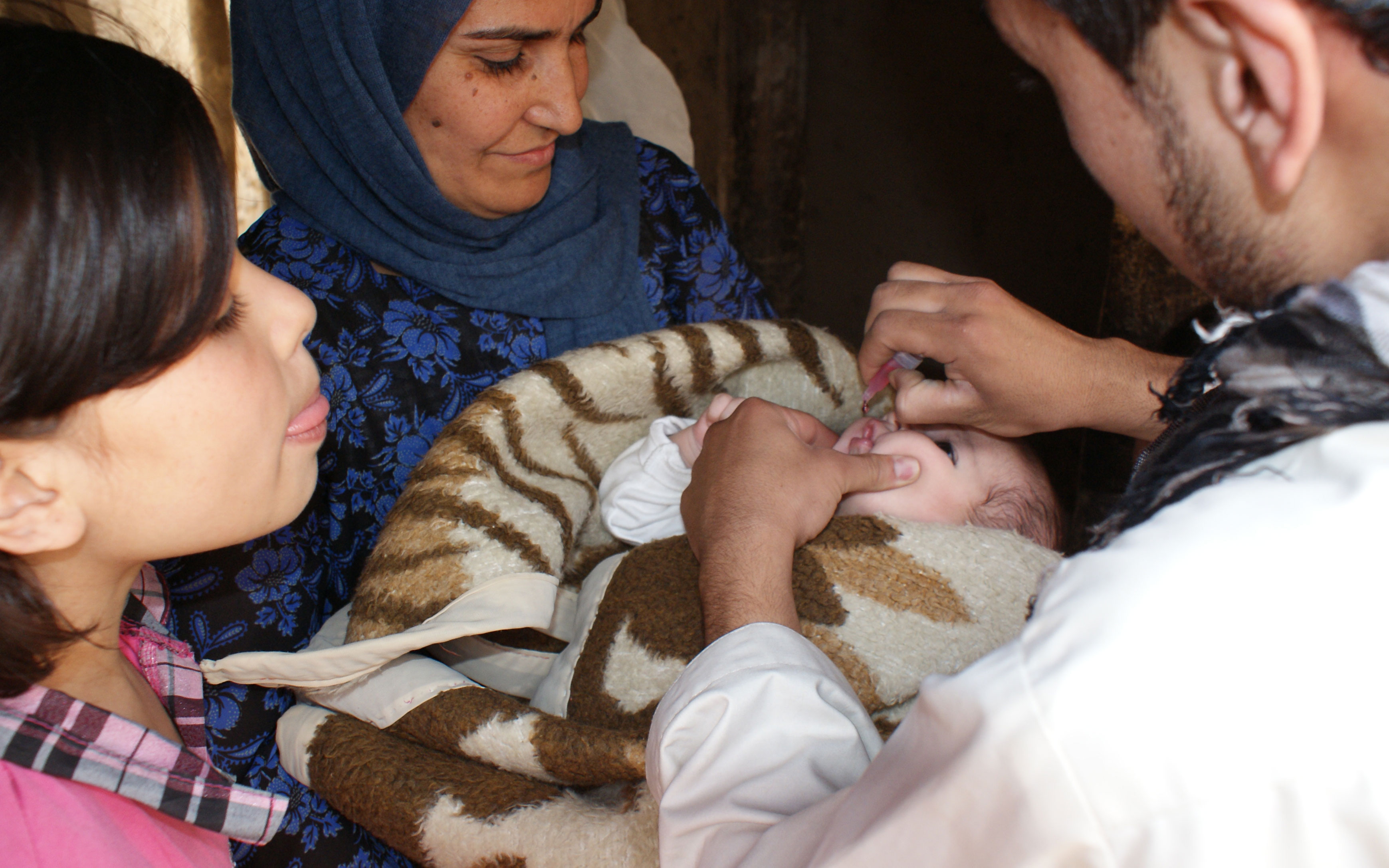 18/05/2023
From Polio to Progress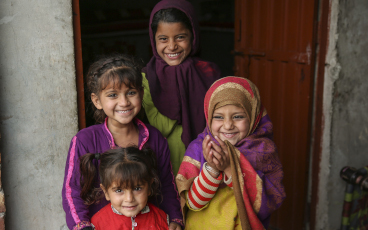 16/05/2023
Leaders commend polio value for broader public health emergencies and call for strengthened support to achieve polio-free world