18/09/2012
Afghanistan, India
India and Afghanistan Unite to End Polio Now
Cricket teams join forces to appeal to parents to immunize their children against polio and end the crippling disease in the region once and for all.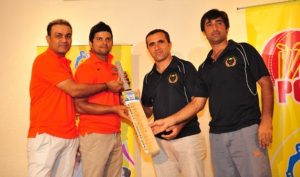 18 September 2012 – Indian cricket sensations Virender Sehwag , Suresh Raina, Harbhajan Singh and Rohit Sharma, today met with Afghanistan captain Nowroz Mangal, and his Afghanistan team mates Mohammad Shahzad, Karim Sadeq and Mohammad Ashghar Stanikzai, to exchange cricket bats signed by both national Twenty20 teams. The bats were exchanged as symbols of both countries' commitment to end polio once and for all. On the teams' return to their home countries, UNICEF will present the bats to the Governments of Afghanistan and India to underline cricket's support in the fight against polio. More
Related
---
Related News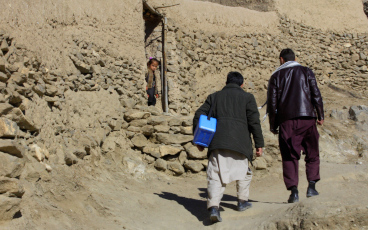 25/01/2023
This snapshot shows all polio events and outbreaks that occurred/were ongoing in the Eastern Mediterranean Region (EMR) in 2022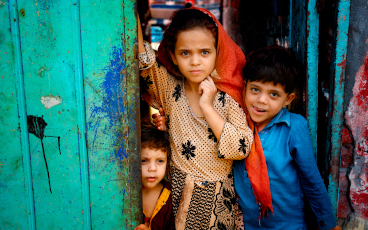 24/01/2023
Polio programme must keep clear focus in 2023 on adapting operations amid broader humanitarian emergencies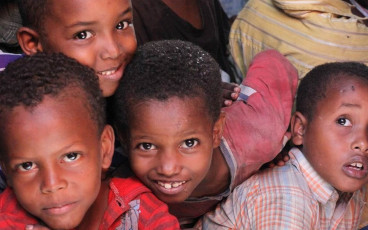 16/01/2023
This is the target year for interrupting all remaining poliovirus transmission globally, both in the remaining endemic countries and in outbreak settings.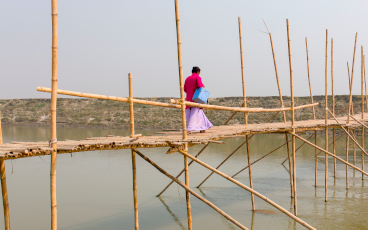 12/01/2023
Dr Hamid Jafari, Director of Polio for the WHO's Eastern Mediterranean Region, reflects on his time eradicating polio in India and what lessons we can take from this to address the final challenges for achieving eradication in Afghanistan and Pakistan.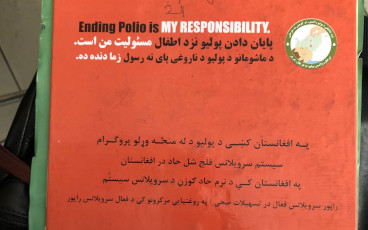 03/01/2023
When a mother brought her young son to a clinic in Paghman, a town not far from the Afghan capital Kabul, Spogmai, a nurse on duty at the time, paid special attention.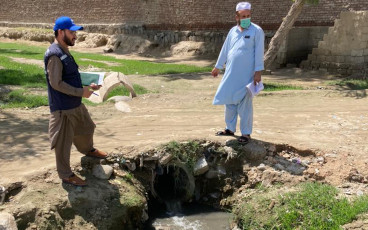 19/12/2022
Recommendations from the international review of Afghanistan's poliovirus surveillance system are yielding important results for the country's eradication programme.