Independent Monitoring Board holds first meeting of 2011
To assess progress towards polio-free world and measure developments against milestones set out in the Global Polio Eradication Initiative Strategic Plan 2010-2012, IMB members are presented with data and risk assessment.
The Independent Monitoring Board (IMB) convened its first meeting of the year on 31 March – 1 April 2011, in Geneva, Switzerland, to assess progress made towards polio eradication and advise on any necessary course corrections. The IMB was presented with the latest epidemiology and status updates by the spearheading partners of the GPEI, together with high-level representatives of the Governments of India, Nigeria and Chad (delegations present) and Pakistan, the Democratic Republic of the Congo (DR Congo) and Angola (delegations joining via teleconference).
For areas deemed to be at high risk of missing the milestones, the group reviewed new emergency plans developed to address ongoing operational gaps. For areas considered on track, the IMB examined additional approaches to capitalise on key opportunities. The IMB was also presented with an update on the financial health of the GPEI, including the implications of an ongoing global funding gap through end-2012.
The IMB is expected to finalise its report by mid-April 2011.
Documents:
---
Related News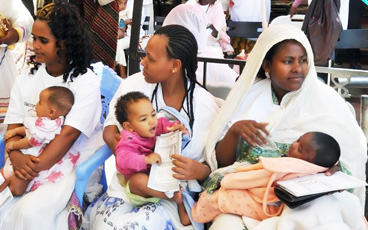 27/06/2022
Group issues recommendations to tackle both WPV1 outbreak in south-east Africa and variants across sub-Saharan Africa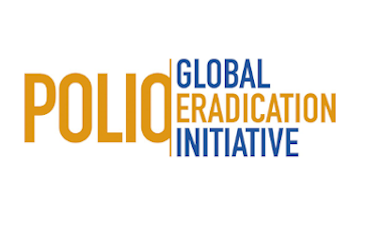 22/06/2022
22 June 2022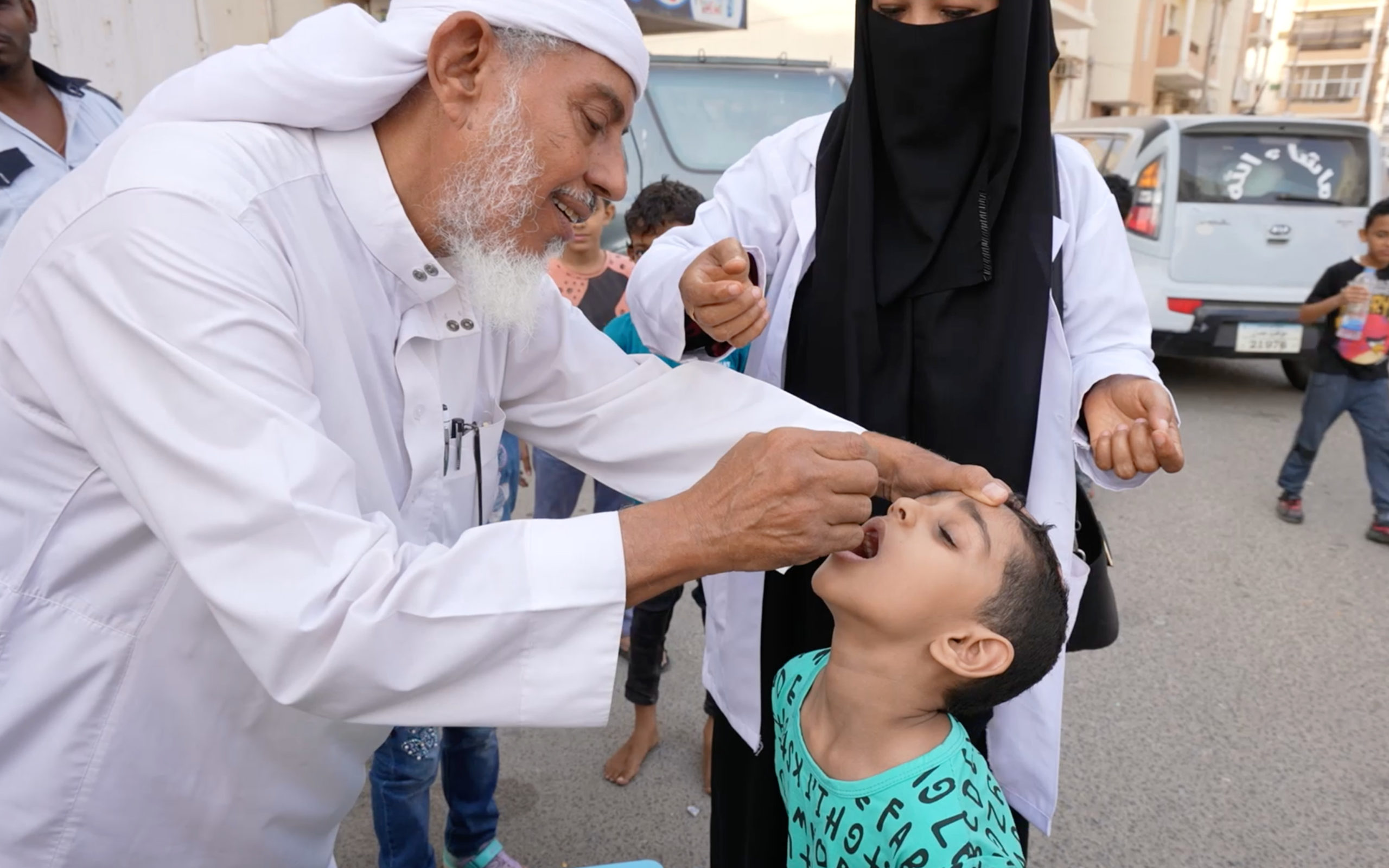 15/06/2022
Medical doctors and religious teachers play a crucial role in building trust and convincing families to vaccinate their children against polio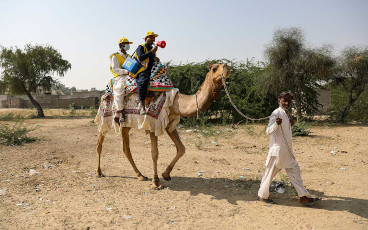 13/06/2022
New report provides evidence on role of polio workforce in COVID-19 vaccine rollout and essential immunization, and makes the case to sustain the network to strengthen public health.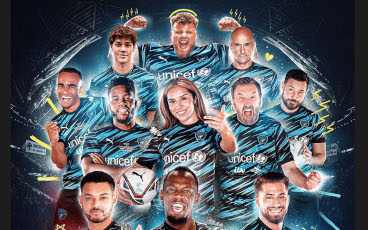 09/06/2022
Sports stars unite for the world's biggest celebrity football match to raise support toward polio eradication.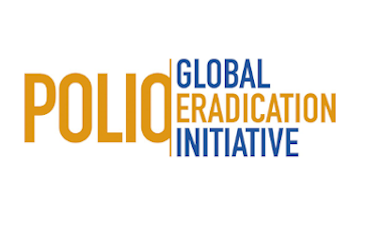 31/05/2022
Statement