07/01/2021
Broader benefits of the polio programme, COVID-19, Eradication, Financing and donors
In the final statement of 2020, the POB looks ahead at the next chapter
After a pandemic that triggered a deep global health and economic crisis, the POB addresses the next phase of GPEI support for COVID-19 response.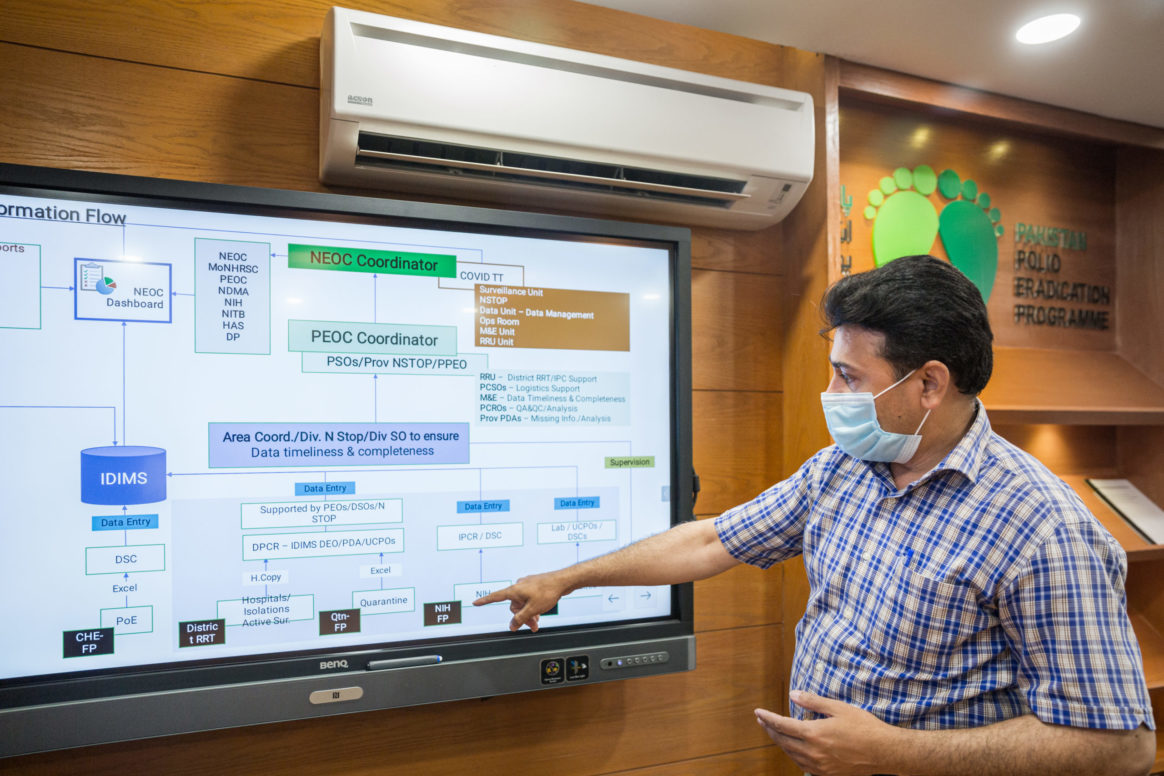 In a newly-released statement following the final meeting of the Polio Oversight Board (POB) that was held virtually on 18 December 2020, the POB looks back at the support that the programme provided to respond to the COVID-19 pandemic, while remaining  strongly devoted to the goal of a polio-free world. The POB reaffirms its commitment that polio-funded assets are available to countries to respond to the COVID-19 pandemic, especially in the next phase of COVID-19 vaccine introduction and delivery.
The POB also believes that for countries introducing COVID-19 vaccine, there are lessons and experiences to be learnt from the rollout of nOPV2 under the EUL recommendation, if emergency regulatory pathways such as WHO EUL are used, including in the areas of monitoring readiness-verification, safety surveillance, and regulatory considerations.
---
Related News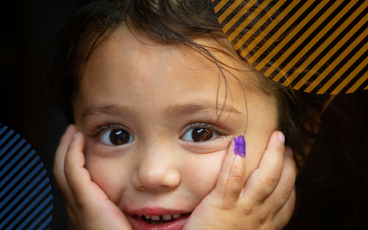 26/04/2022
US$4.8 billion budget needed to implement new Strategy and eradicate the infectious disease Germany announces it will co-host polio pledging moment in 2022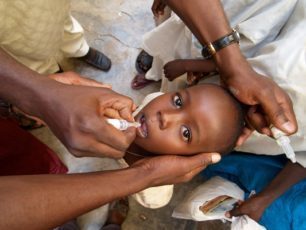 13/04/2022
With wild polio at lowest levels in history, SAGE also turns focus on post-eradication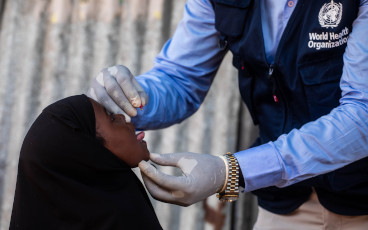 30/03/2022
High-level summit held to take urgent action to end polio in country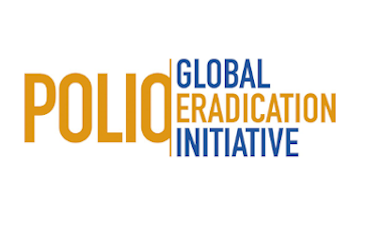 17/03/2022
Local health authorities conducting investigations to determine source of virus and potential risk of further spread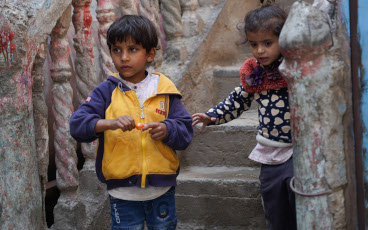 03/03/2022
1 March 2022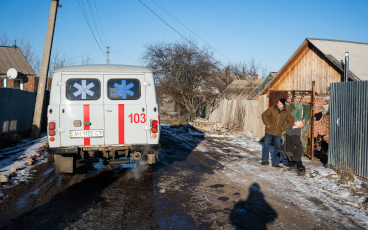 02/03/2022
Insecurity and displacement increase risk of diseases such as polio