07/01/2021
Broader benefits of the polio programme, COVID-19, Eradication, Financing and donors
In the final statement of 2020, the POB looks ahead at the next chapter
After a pandemic that triggered a deep global health and economic crisis, the POB addresses the next phase of GPEI support for COVID-19 response.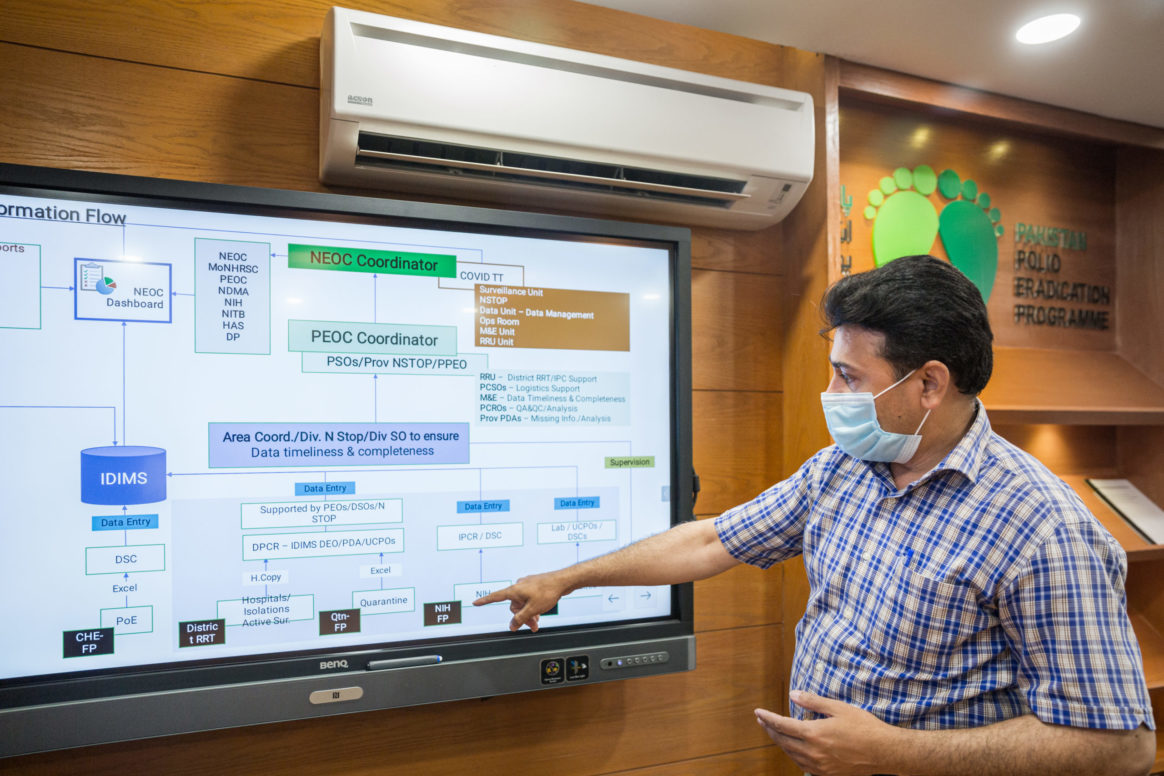 In a newly-released statement following the final meeting of the Polio Oversight Board (POB) that was held virtually on 18 December 2020, the POB looks back at the support that the programme provided to respond to the COVID-19 pandemic, while remaining  strongly devoted to the goal of a polio-free world. The POB reaffirms its commitment that polio-funded assets are available to countries to respond to the COVID-19 pandemic, especially in the next phase of COVID-19 vaccine introduction and delivery.
The POB also believes that for countries introducing COVID-19 vaccine, there are lessons and experiences to be learnt from the rollout of nOPV2 under the EUL recommendation, if emergency regulatory pathways such as WHO EUL are used, including in the areas of monitoring readiness-verification, safety surveillance, and regulatory considerations.
---
Related News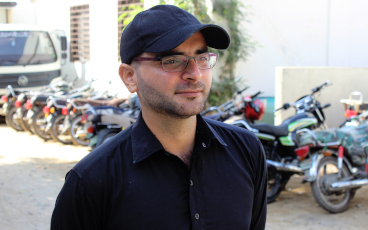 01/04/2021
Polio survivor Mujahid Miran recalls the challenges of growing up with disabilities, and how his own experiences led to his commitment to creating awareness on the virus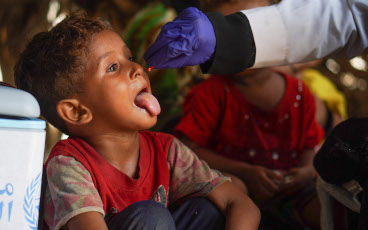 23/03/2021
On Tuesday 16 March, the effort to eradicate polio got a major push from a new backer: the just-inaugurated Regional Subcommittee on Polio Eradication and Outbreaks.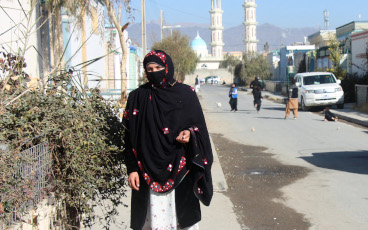 18/03/2021
Hira's story epitomizes the heroic contribution of women polio workers in Afghanistan who continue building trust in vaccines among parents and caregivers in the quest to immunize every last child and end polio.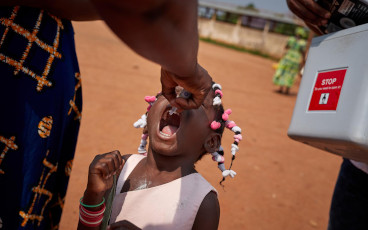 13/03/2021
To rapidly and sustainably stop outbreaks of circulating vaccine-derived poliovirus type 2 (cVDPV2), a modified vaccine, known as novel oral polio vaccine type 2 (nOPV2) is now being rolled out.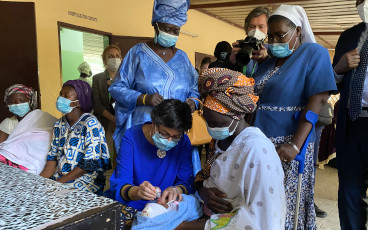 07/03/2021
Spanish Foreign Minister reflects on the role of women in polio eradication after her visit to Chad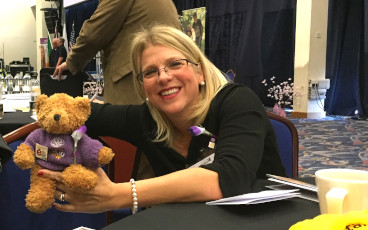 05/03/2021
By asking polio eradicators to "put on their gender glasses", Heather Monnet is a driving force behind the GPEI gender strategy.