07/01/2021
Broader benefits of the polio programme, COVID-19, Eradication, Financing and donors
In the final statement of 2020, the POB looks ahead at the next chapter
After a pandemic that triggered a deep global health and economic crisis, the POB addresses the next phase of GPEI support for COVID-19 response.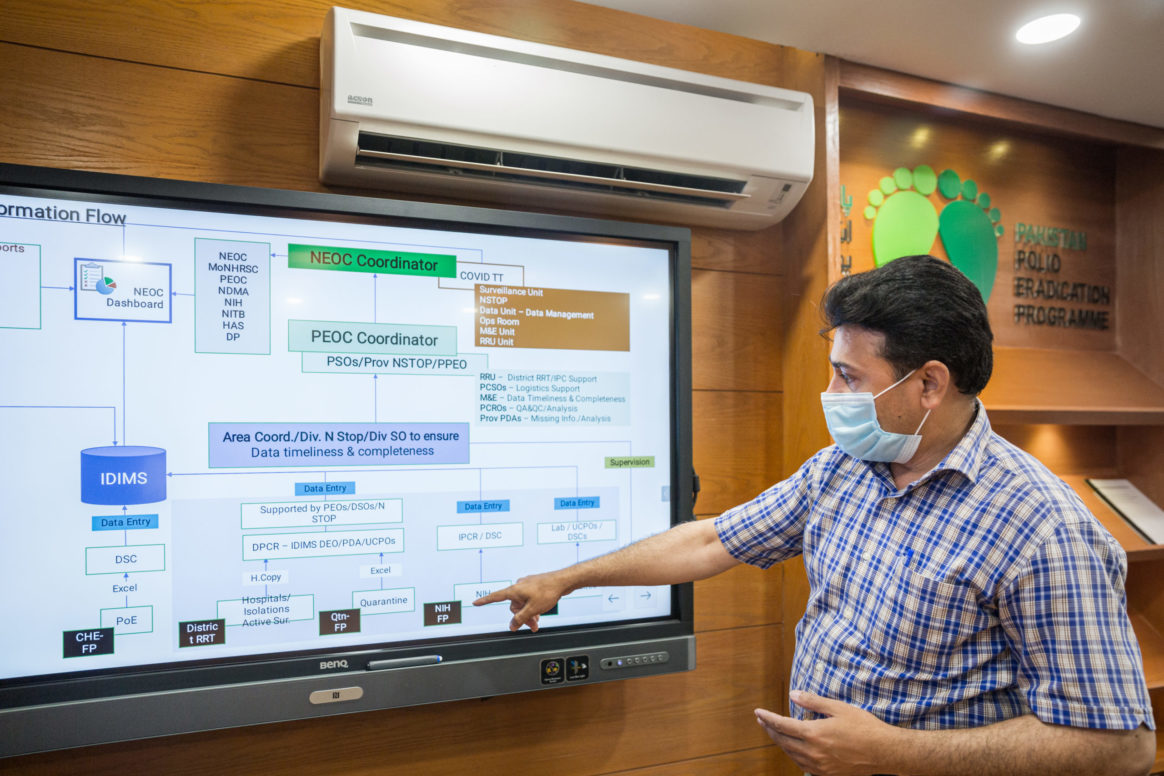 In a newly-released statement following the final meeting of the Polio Oversight Board (POB) that was held virtually on 18 December 2020, the POB looks back at the support that the programme provided to respond to the COVID-19 pandemic, while remaining  strongly devoted to the goal of a polio-free world. The POB reaffirms its commitment that polio-funded assets are available to countries to respond to the COVID-19 pandemic, especially in the next phase of COVID-19 vaccine introduction and delivery.
The POB also believes that for countries introducing COVID-19 vaccine, there are lessons and experiences to be learnt from the rollout of nOPV2 under the EUL recommendation, if emergency regulatory pathways such as WHO EUL are used, including in the areas of monitoring readiness-verification, safety surveillance, and regulatory considerations.
---
Related News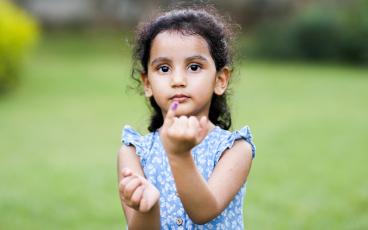 25/05/2023
Global leaders commit to ending polio once and for all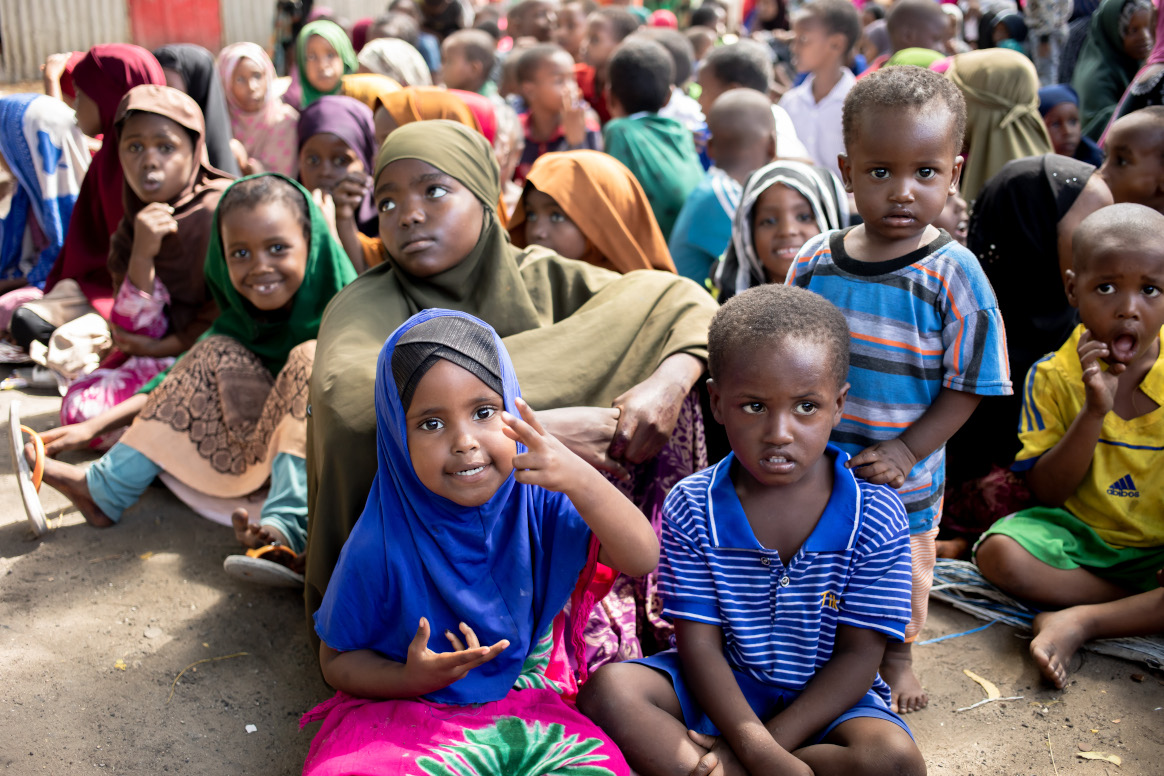 25/05/2023
Country experiences show that success on polio transition is context specific.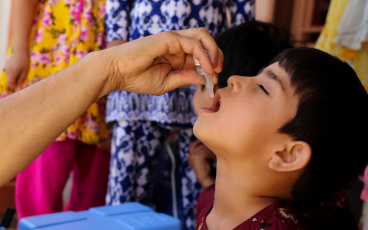 22/05/2023
21 May 2023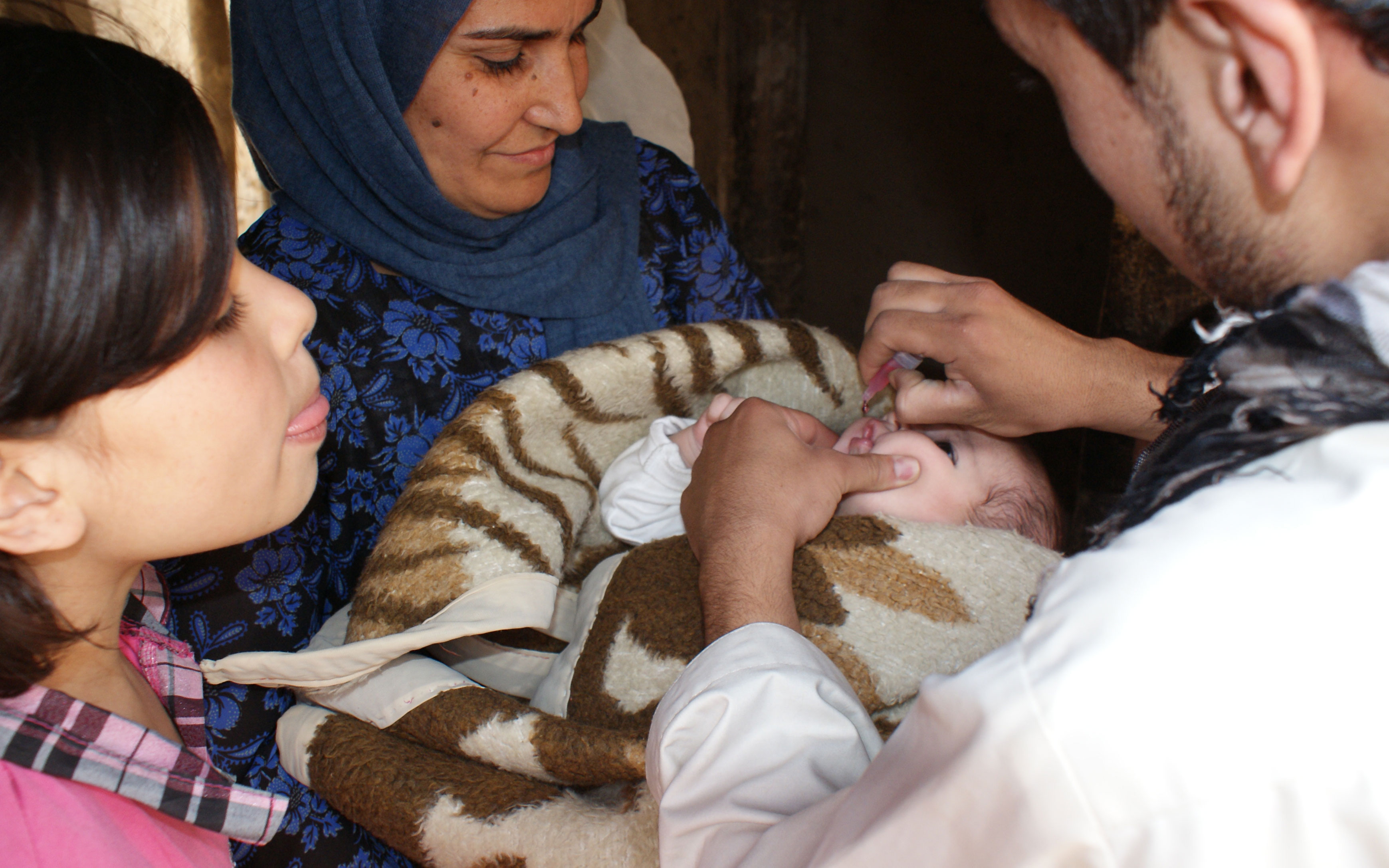 18/05/2023
From Polio to Progress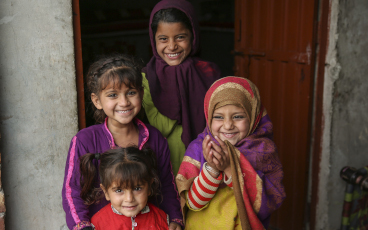 16/05/2023
Leaders commend polio value for broader public health emergencies and call for strengthened support to achieve polio-free world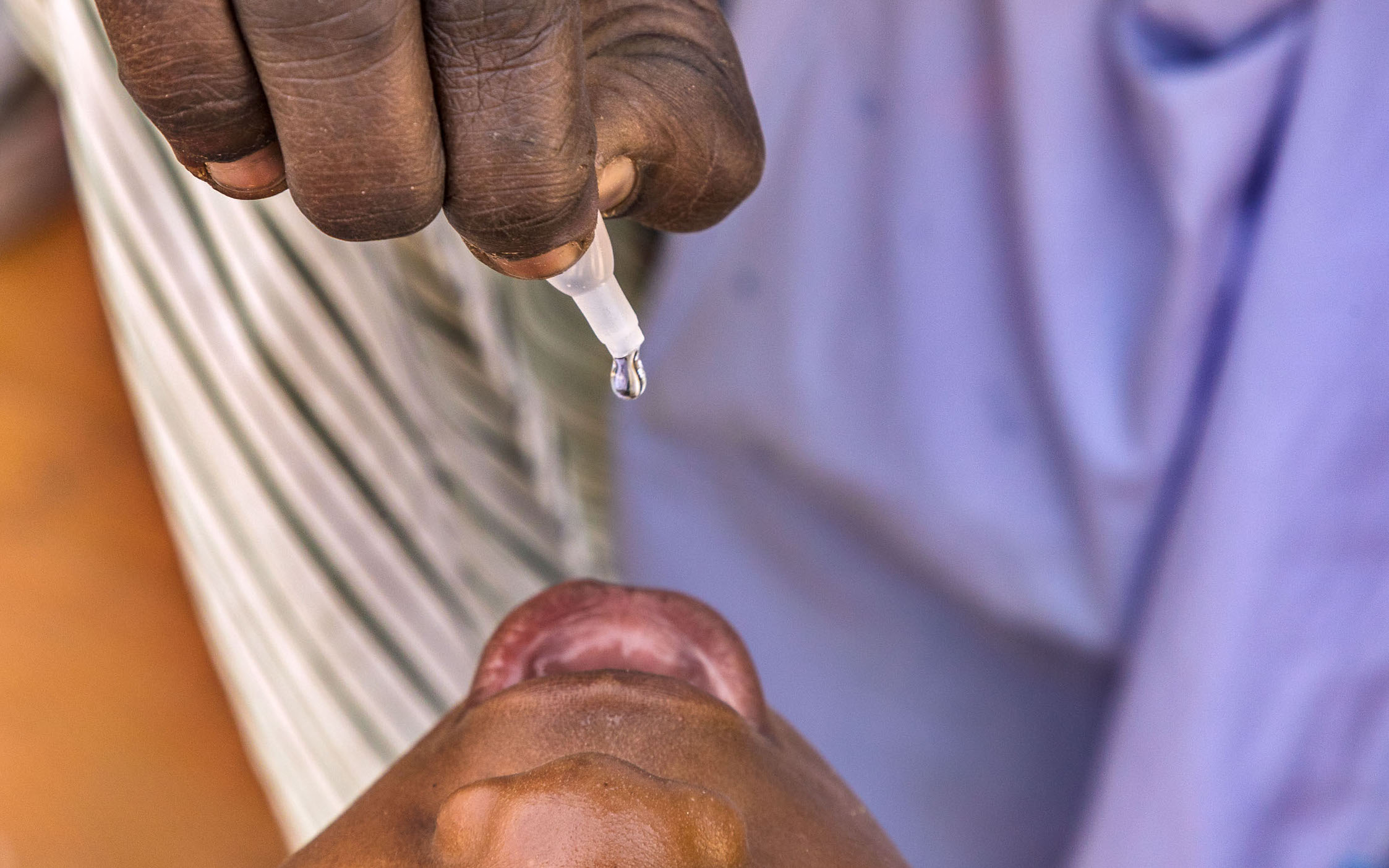 01/05/2023
Northern Nigeria is one of the consequential geographies that now hold the key to a polio-free world.