07/01/2021
Broader benefits of the polio programme, COVID-19, Eradication, Financing and donors
In the final statement of 2020, the POB looks ahead at the next chapter
After a pandemic that triggered a deep global health and economic crisis, the POB addresses the next phase of GPEI support for COVID-19 response.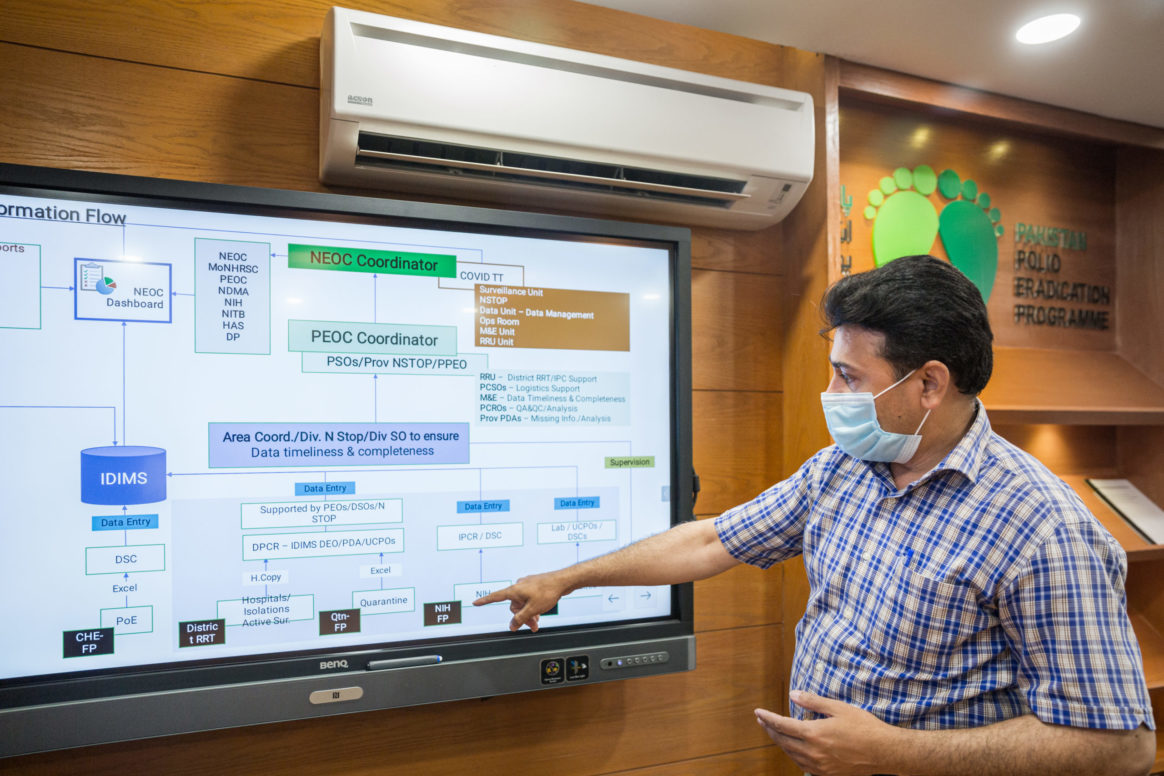 In a newly-released statement following the final meeting of the Polio Oversight Board (POB) that was held virtually on 18 December 2020, the POB looks back at the support that the programme provided to respond to the COVID-19 pandemic, while remaining  strongly devoted to the goal of a polio-free world. The POB reaffirms its commitment that polio-funded assets are available to countries to respond to the COVID-19 pandemic, especially in the next phase of COVID-19 vaccine introduction and delivery.
The POB also believes that for countries introducing COVID-19 vaccine, there are lessons and experiences to be learnt from the rollout of nOPV2 under the EUL recommendation, if emergency regulatory pathways such as WHO EUL are used, including in the areas of monitoring readiness-verification, safety surveillance, and regulatory considerations.
---
Related News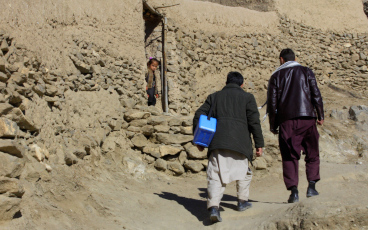 25/01/2023
This snapshot shows all polio events and outbreaks that occurred/were ongoing in the Eastern Mediterranean Region (EMR) in 2022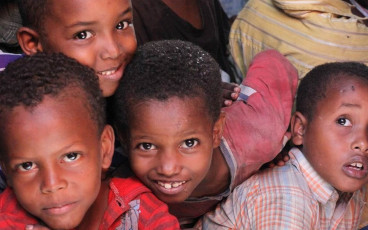 16/01/2023
This is the target year for interrupting all remaining poliovirus transmission globally, both in the remaining endemic countries and in outbreak settings.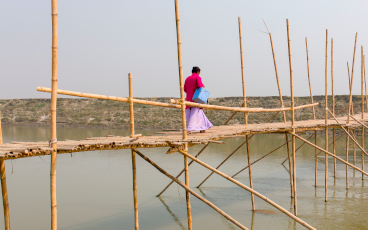 12/01/2023
Dr Hamid Jafari, Director of Polio for the WHO's Eastern Mediterranean Region, reflects on his time eradicating polio in India and what lessons we can take from this to address the final challenges for achieving eradication in Afghanistan and Pakistan.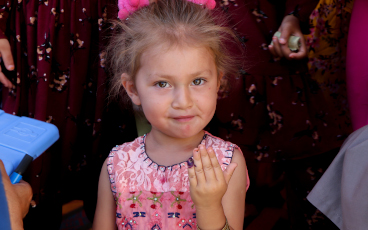 08/12/2022
As 2022 draws to a close, independent technical bodies from key epi-centres dive deep on what it will take to achieve success in 2023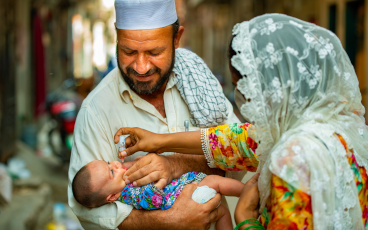 05/12/2022
ISLAMABAD, DEC 2, 2022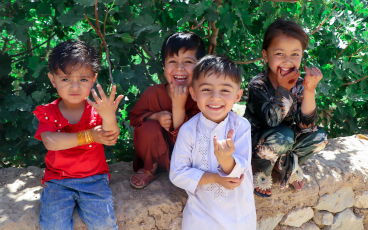 27/10/2022
Together, we can end polio!