13/07/2022
Financing and donors, GPEI partners, Japan
Japan
In remembrance of the former Prime Minister of Japan, Hon. Shinzo Abe
Statement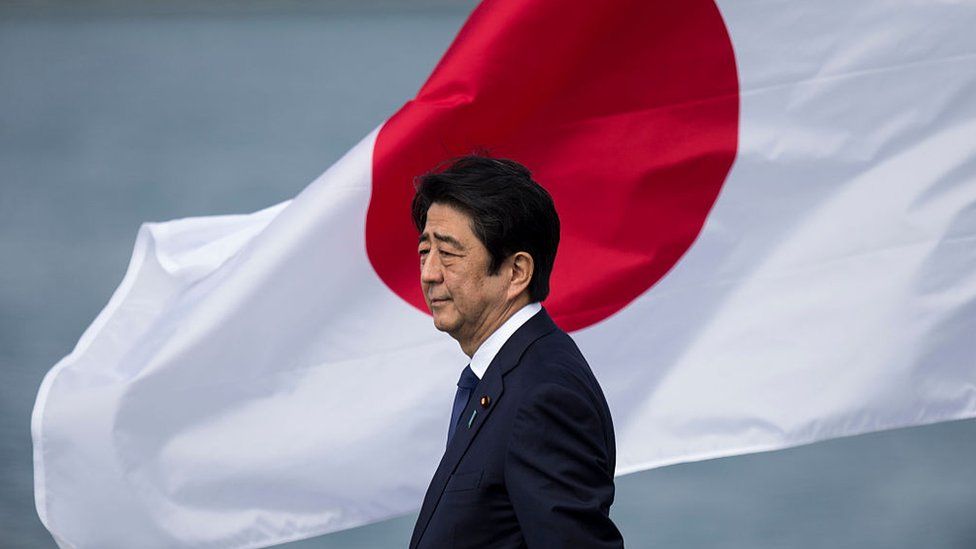 The Global Polio Eradication Initiative (GPEI) is deeply saddened by the death of the former Prime Minister of Japan, Hon. Shinzo Abe, and extends our heartfelt condolences to his family and friends.Rotary presented Hon. Abe with its Polio Eradication Champion Award for his outstanding commitment to ending polio. Hon. Abe played a central role in reconfirming Japan's support for global polio eradication efforts during the 2017 pledge event held during the Rotary Convention in Atlanta.
Prime Minister Abe was a valuable advocate for global health equity and achieving a world where no child is paralyzed by polio. In 2015, 
---
元内閣総理大臣 安倍晋三氏を偲んで
ステートメント
世界ポリオ根絶イニシアティブ(GPEI)は、安倍晋三元首相が亡くなられたことを深く悲しみ、ご遺族とご友人に心からの哀悼の意を表します。
安倍元首相は、世界的な保健の公平性と、ポリオで身体が麻痺する子どもがいない世界を実現するための貴重な提唱者でした。2015年、ロータリーは、ポリオ根絶への卓越した取り組みに対し、安倍首相(当時)にポリオ根絶チャンピオン賞を授与しました。安倍首相(当時)は、アトランタで開催されたロータリー国際大会中に行われた2017年の誓約行事で、世界のポリオ根絶活動に対する日本の支援を再確認する上で中心的な役割を果たしました。
—–
---
Related News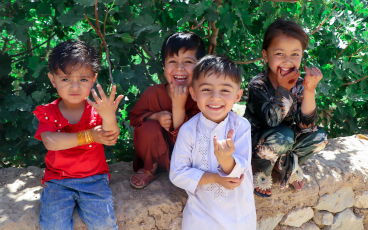 27/10/2022
Together, we can end polio!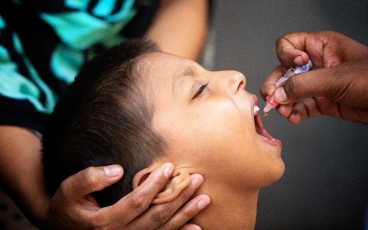 25/10/2022
We are close to making polio the second human disease to be eradicated, but what will it take to finally consign this killer disease to the history books?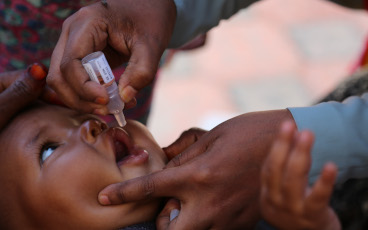 21/10/2022
Together, we end polio!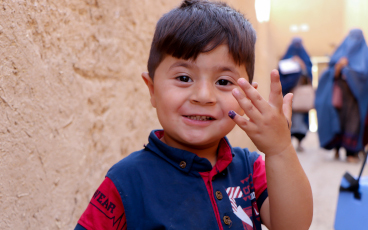 18/10/2022
More than 3000 scientists and health experts from 115 countries urge the world to fully fund eradication strategy following resurgence of disease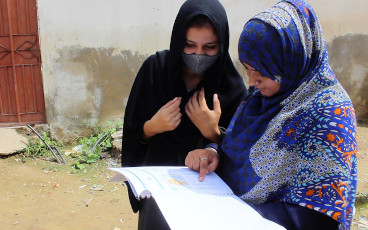 28/09/2022
Pakistan is one of just two countries where the polio virus remains endemic. Challenges remain in identifying and vaccinating all children, but data management software is providing a way forward.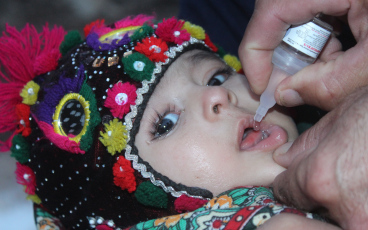 15/08/2022
One year on from Afghanistan's transition of power in August 2021, WHO's polio eradication programme has made critical gains – but the job is far from finished