31/05/2022
Broader benefits of the polio programme, Financing and donors, GPEI partners
In remembrance of Danny Graymore OBE
Statement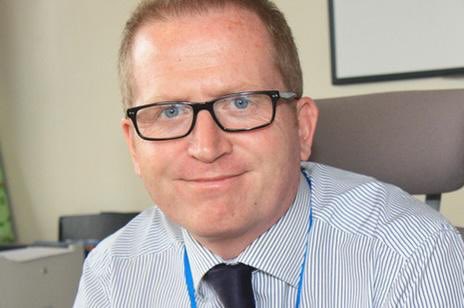 Partners in the Global Polio Eradication Initiative (GPEI) are extremely saddened to learn of the recent passing of Danny Graymore OBE, and wish to extend our condolences and love to his family and friends.
Danny was compassionate, fiercely intelligent and a tireless advocate for polio eradication, global health and human rights. He inspired many in his work for a fairer, more equitable world.
---
Related News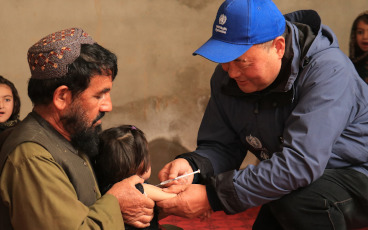 21/03/2023
21 March 2023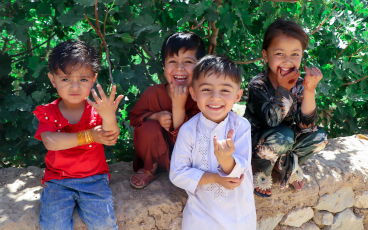 15/03/2023
Rotary International President, Jennifer Jones, is on a brief tour of London. Speaking at the House of Commons she said that Rotary had to deliver on its promise to the children of the world that it would help to eradicate polio.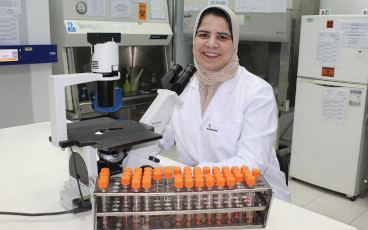 08/03/2023
In the polio eradication programme, women are forces to be reckoned with. They play important and integral roles at all levels of the programme. We got the perspectives of four women from WHO EMRO who tap into digital innovations to shape decision-making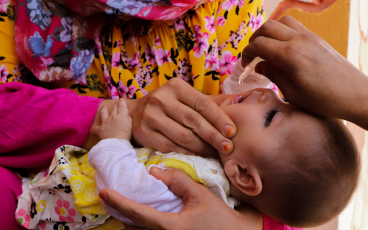 06/03/2023
Seventh meeting of the Regional Subcommittee for Polio Eradication and Outbreaks - 28 February 2023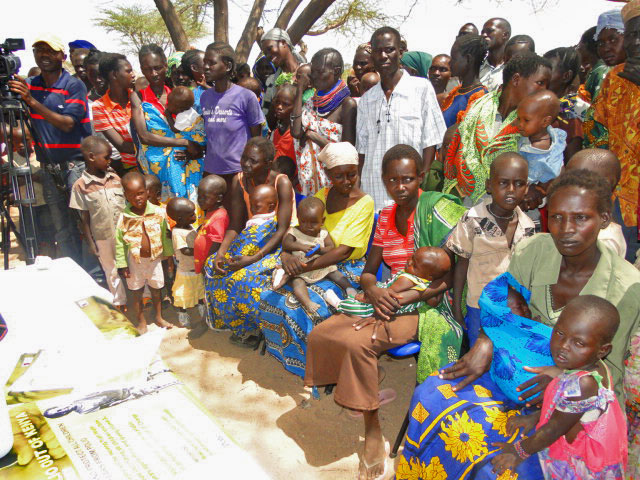 27/02/2023
This report describes the initiatives implemented by four CSOs supported by the UN Foundation to enhance polio transition and integration efforts in the Democratic Republic of the Congo (DRC), Ethiopia, Nigeria, and South Sudan.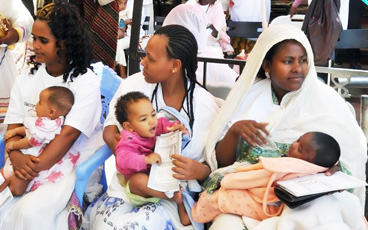 23/02/2023
Senior representatives from the Global Polio Eradication Initiative (GPEI) today commended the Government of Mozambique for its ongoing polio response efforts to ensure that every child is protected from the devastating impacts of the virus.