03/08/2011
Horn of Africa
Immunization helps prevent spread of disease during Horn of Africa crisis
UNICEF releases a series of videos documenting vaccination campaigns in Kenya.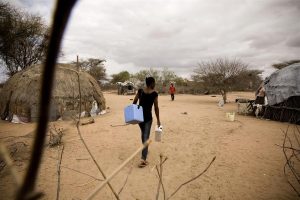 In the wake of drought and famine across the Horn of Africa, thousands of refugees have made the journey to Kenya in search of food and water. The population of the world's largest refugee camp in Dadaab is now around 400,000 and thousands more are displaced across the region. Crowding, inadequate sanitation and poor immunity due to malnutrition combine to create the perfect climate for diseases to spread – diseases like polio. Global Polio Eradication Initiative partner agencies continue to strive to prevent outbreaks of vaccine preventable diseases.
Two videos released by UNICEF show the work being done on the ground – the first in Dadaab and the second in Liboi on the Somali-Kenyan border. Across the Horn of Africa, polio-funded staff are involved in similar vaccination campaigns, working against the clock to improve the immunity of hundreds of thousands of malnourished children.
---
Related News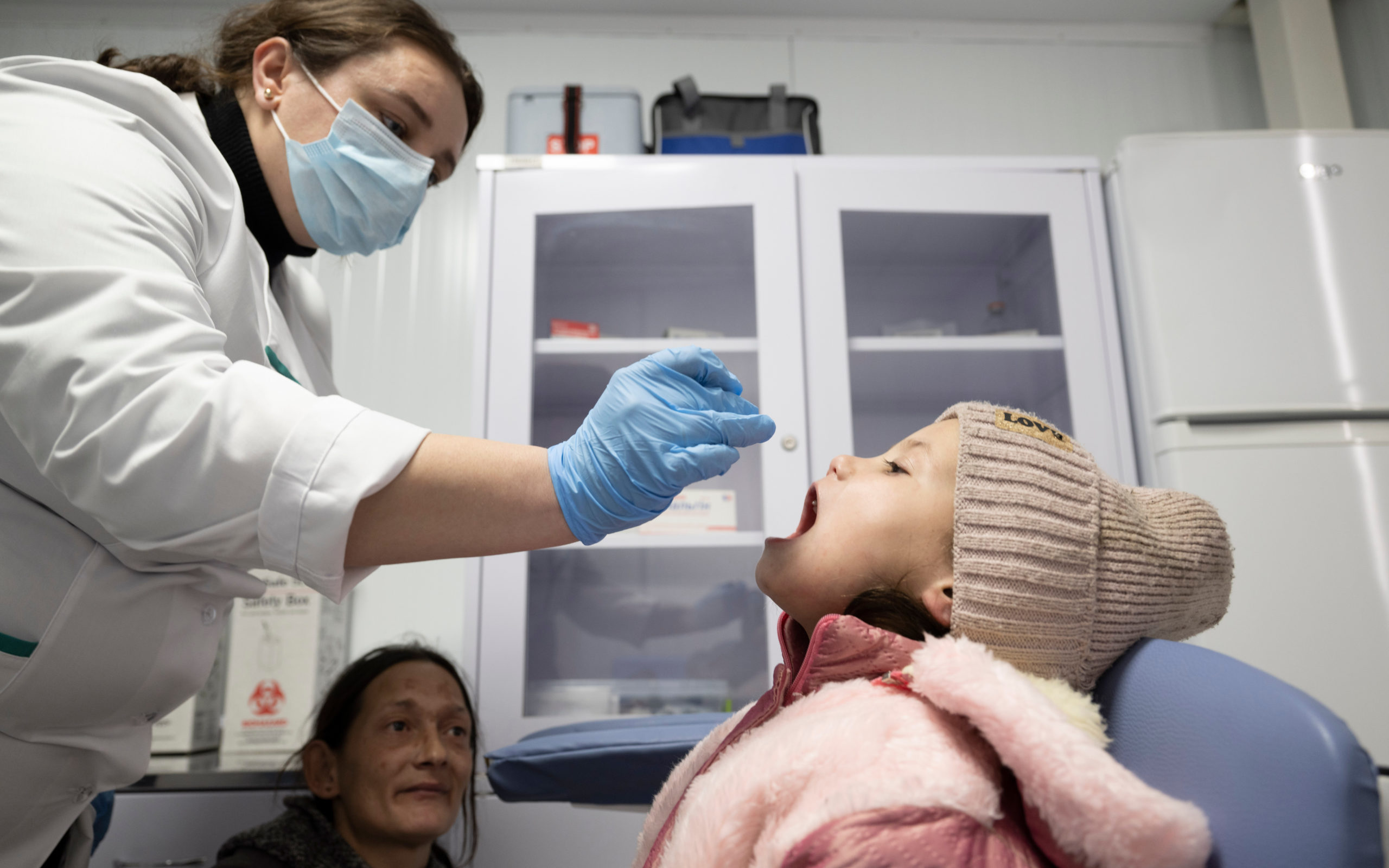 21/09/2023
A success story for public health despite extreme challenges of war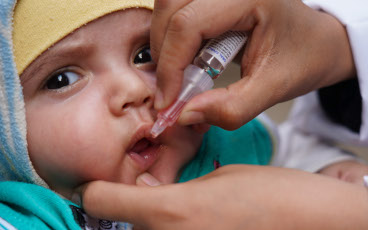 13/09/2023
13 September 2023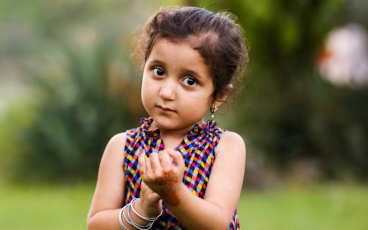 04/09/2023
Newly-appointed Pakistan leaders committed to delivering polio-free country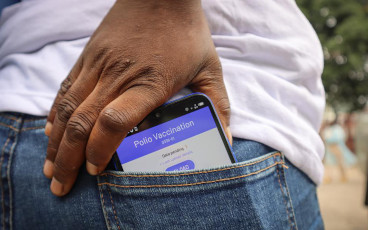 07/08/2023
Since the Republic of Congo first confirmed a case of cVDPV1 in March 2023 (the first such detection in more than two decades), the country has been pioneering the deployment of Geospatial Tracking Systems (GTS) to help curb further transmission.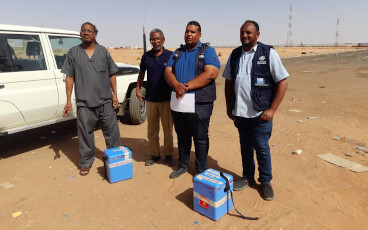 25/07/2023
At the earliest signs of the ongoing conflict in Sudan, in the middle of April, WHO's country team sprang into action. After all, conflict and infectious diseases are known to be comrades.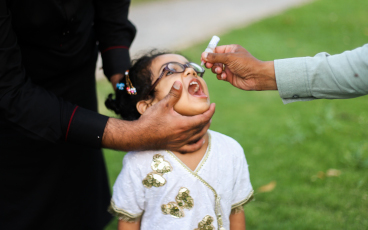 21/07/2023
Says commitment to polio eradication remains commendable, interruption of wild poliovirus is possible in six months with support from communities, government, administrative and security leadership