03/08/2011
Horn of Africa
Immunization helps prevent spread of disease during Horn of Africa crisis
UNICEF releases a series of videos documenting vaccination campaigns in Kenya.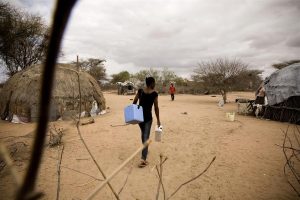 In the wake of drought and famine across the Horn of Africa, thousands of refugees have made the journey to Kenya in search of food and water. The population of the world's largest refugee camp in Dadaab is now around 400,000 and thousands more are displaced across the region. Crowding, inadequate sanitation and poor immunity due to malnutrition combine to create the perfect climate for diseases to spread – diseases like polio. Global Polio Eradication Initiative partner agencies continue to strive to prevent outbreaks of vaccine preventable diseases.
Two videos released by UNICEF show the work being done on the ground – the first in Dadaab and the second in Liboi on the Somali-Kenyan border. Across the Horn of Africa, polio-funded staff are involved in similar vaccination campaigns, working against the clock to improve the immunity of hundreds of thousands of malnourished children.
---
Related News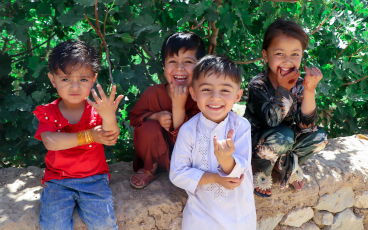 27/10/2022
Together, we can end polio!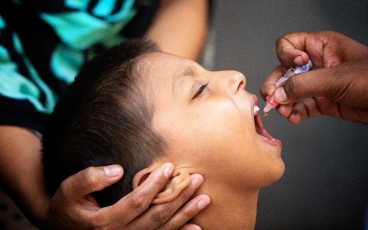 25/10/2022
We are close to making polio the second human disease to be eradicated, but what will it take to finally consign this killer disease to the history books?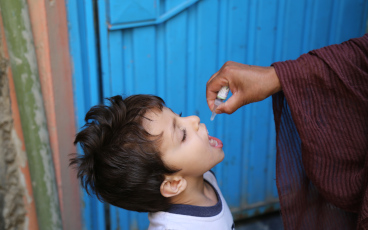 24/10/2022
The Global Polio Eradication Initiative (GPEI) stands tall on the foundation of millions of women's efforts and voices.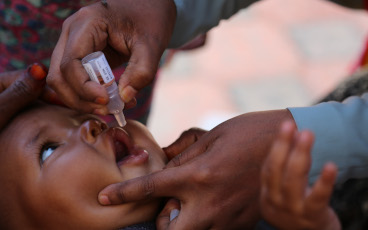 21/10/2022
Together, we end polio!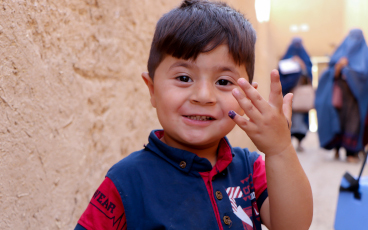 18/10/2022
More than 3000 scientists and health experts from 115 countries urge the world to fully fund eradication strategy following resurgence of disease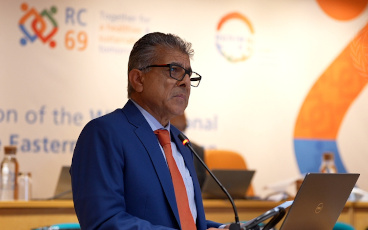 13/10/2022
Tuesday 11 October 2022