29/06/2020
COVID-19, GPEI partners, Oral Polio Vaccine (OPV), Routine immunization
Afghanistan, Pakistan
How the polio programme is supporting Routine Immunization during COVID-19
Polio social mobilisers have adapted their work to support families in Afghanistan.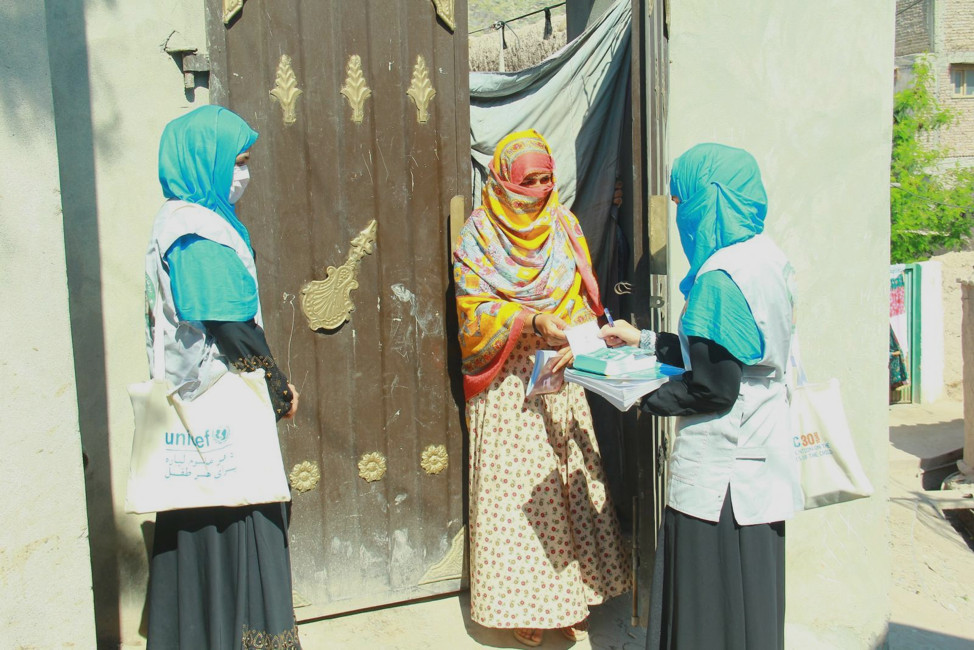 In March 2020, polio social mobilisers from the UNICEF-run Immunization Communication Network (ICN) provided routine immunization referral services to over 37,000 children in southern and eastern Afghanistan.
The polio programme's routine immunization efforts in Afghanistan have made important gains, especially in the country's east, in the areas bordering Pakistan. Polio social mobilisers support mother and child health referral services, and help families keep track of their children's health records. As the mobilisers are recruited from their community, they know the families in their neighborhood and can trace each child's planned immunization schedule from birth.
It is critical that routine immunization continues throughout the pandemic to protect children from life-threatening diseases including polio. Polio mobilisers have found their work is even more valued during the COVID-19 response.
Masoud, a polio mobiliser, says ''I used to announce the immunization sessions through the Mosque but not all the targeted children were brought to the health facility. Now through the ICN support to routine immunization, the number of missed children has reduced due to tracking of every child in the community and coordinating with the health facility."
"This is critical during the ongoing pandemic, as families are not sure if they can leave their homes to take their children to the health facility for immunization. The polio mobilisers are their guide in the community.''
---
Related News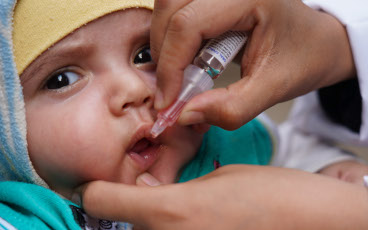 13/09/2023
13 September 2023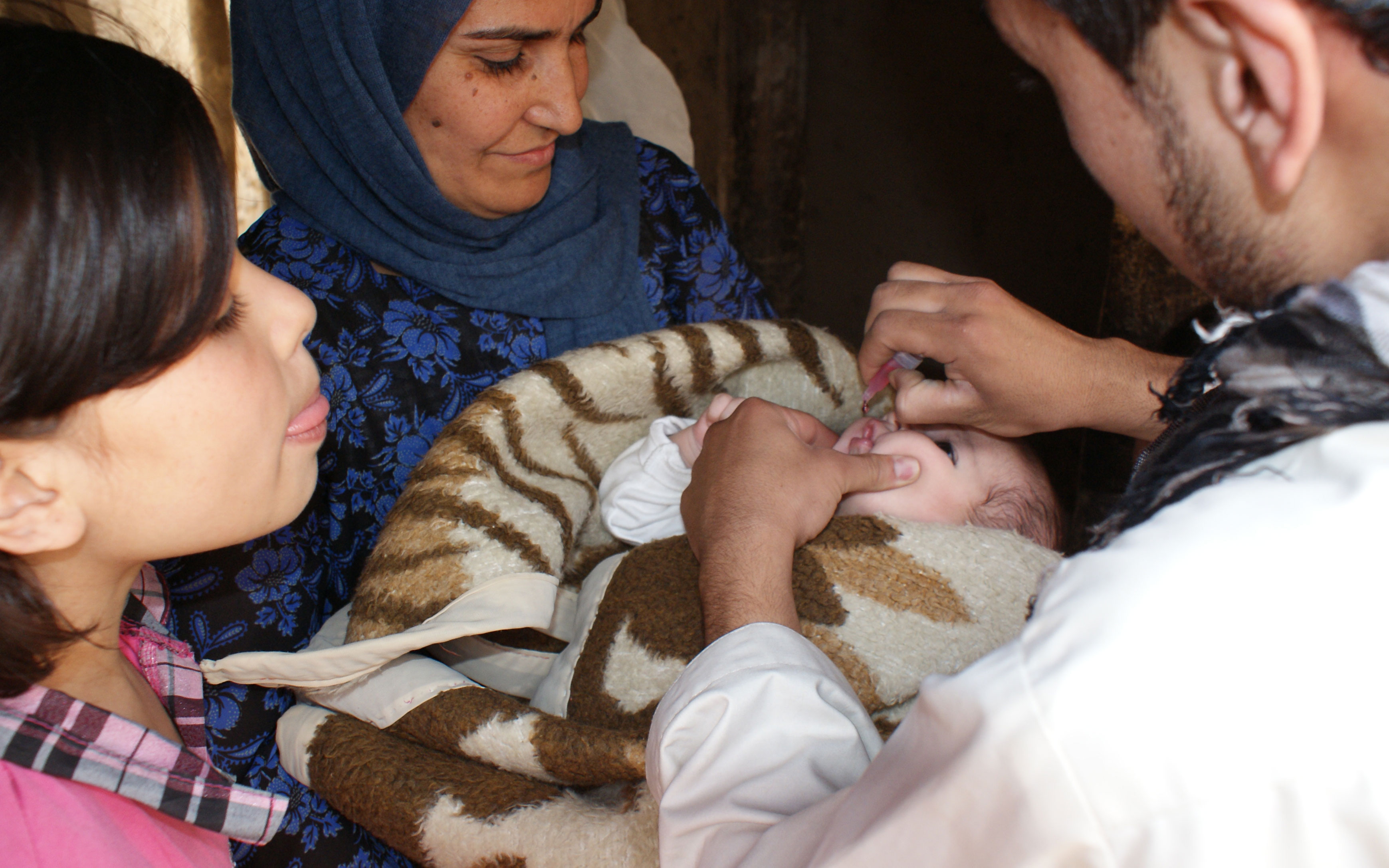 18/05/2023
From Polio to Progress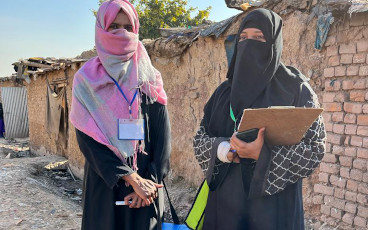 24/04/2023
From the field: polio vaccination campaign in Pakistan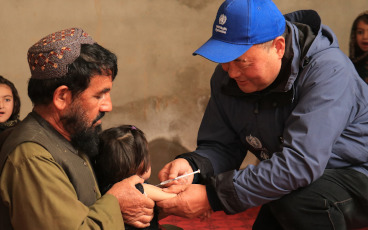 21/03/2023
21 March 2023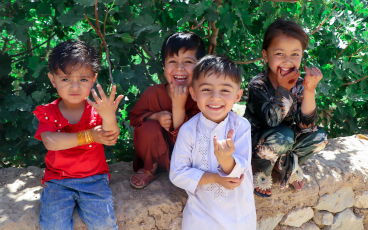 15/03/2023
Rotary International President, Jennifer Jones, is on a brief tour of London. Speaking at the House of Commons she said that Rotary had to deliver on its promise to the children of the world that it would help to eradicate polio.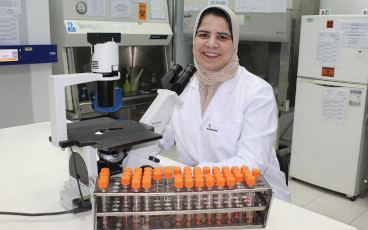 08/03/2023
In the polio eradication programme, women are forces to be reckoned with. They play important and integral roles at all levels of the programme. We got the perspectives of four women from WHO EMRO who tap into digital innovations to shape decision-making