22/01/2020
Broader benefits of the polio programme, Endemic countries, Outbreak response, Vaccines
Pakistan
How an abandoned hospital in Karachi became an asset for community health
Exploring the 'plus' in PolioPlus.
In Karachi's Gadap Town, many families lack basic health and municipal services. To fill the gap, the Polio Emergency Operations Centre in Pakistan's Sindh province has recently renovated an abandoned hospital to create an Emergency Response Unit (ERU). The unit provides polio vaccination to communities alongside PolioPlus activities to improve overall health. The unit was built with the support of Rotary International, WHO, UNICEF and the Bill & Melinda Gates Foundation.
Click through the gallery to see how the Gadap Emergency Response Unit has changed health delivery:
---
Related News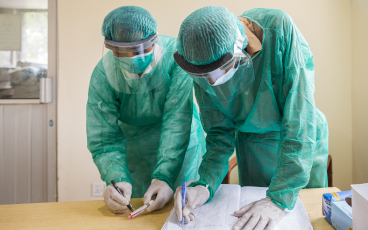 15/06/2021
Value of polio infrastructure in COVID-19 support continues to be highlighted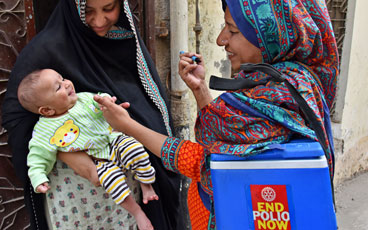 10/06/2021
Support critical ahead of launch of new strategic plan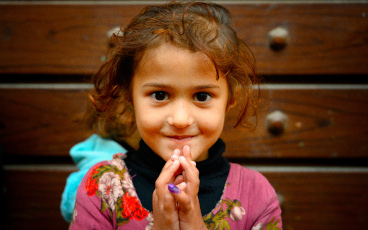 10/06/2021
Renewed donor support critical to ending polio after recent rise in cases and COVID-19 setbacks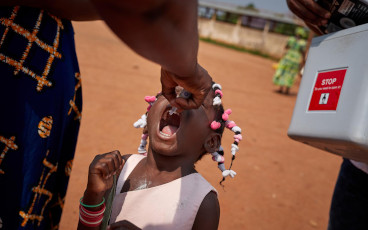 31/05/2021
In the middle of a devastating pandemic with no end in sight, a glimmer of hope came in August 2020, on the day the African Region was officially declared free of wild poliovirus.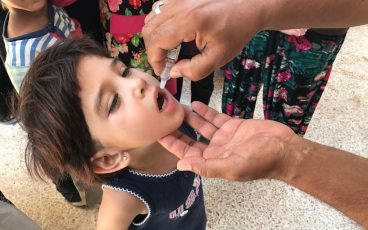 25/05/2021
Update on polio eradication efforts in Pakistan for March 2021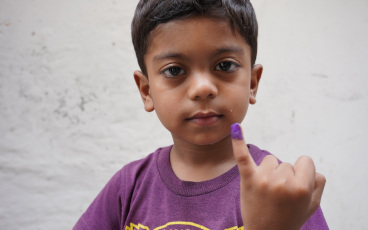 25/05/2021
Update on polio eradication efforts in Afghanistan for March 2021