22/01/2020
Broader benefits of the polio programme, Endemic countries, Outbreak response, Vaccines
Pakistan
How an abandoned hospital in Karachi became an asset for community health
Exploring the 'plus' in PolioPlus.
In Karachi's Gadap Town, many families lack basic health and municipal services. To fill the gap, the Polio Emergency Operations Centre in Pakistan's Sindh province has recently renovated an abandoned hospital to create an Emergency Response Unit (ERU). The unit provides polio vaccination to communities alongside PolioPlus activities to improve overall health. The unit was built with the support of Rotary International, WHO, UNICEF and the Bill & Melinda Gates Foundation.
Click through the gallery to see how the Gadap Emergency Response Unit has changed health delivery:
---
Related News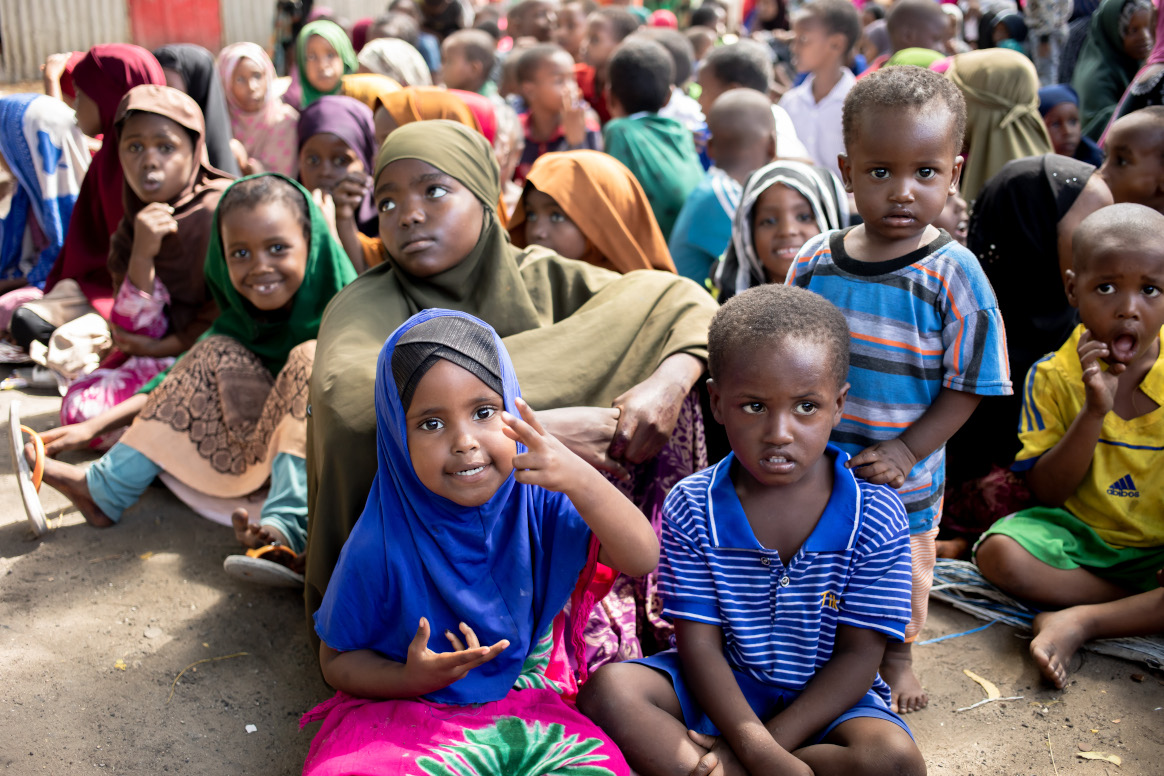 25/05/2023
Country experiences show that success on polio transition is context specific.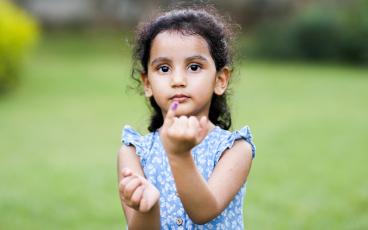 25/05/2023
Global leaders commit to ending polio once and for all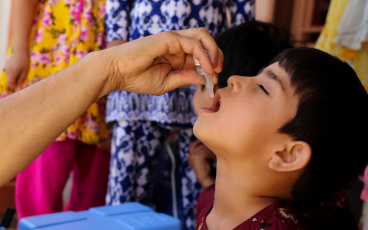 22/05/2023
21 May 2023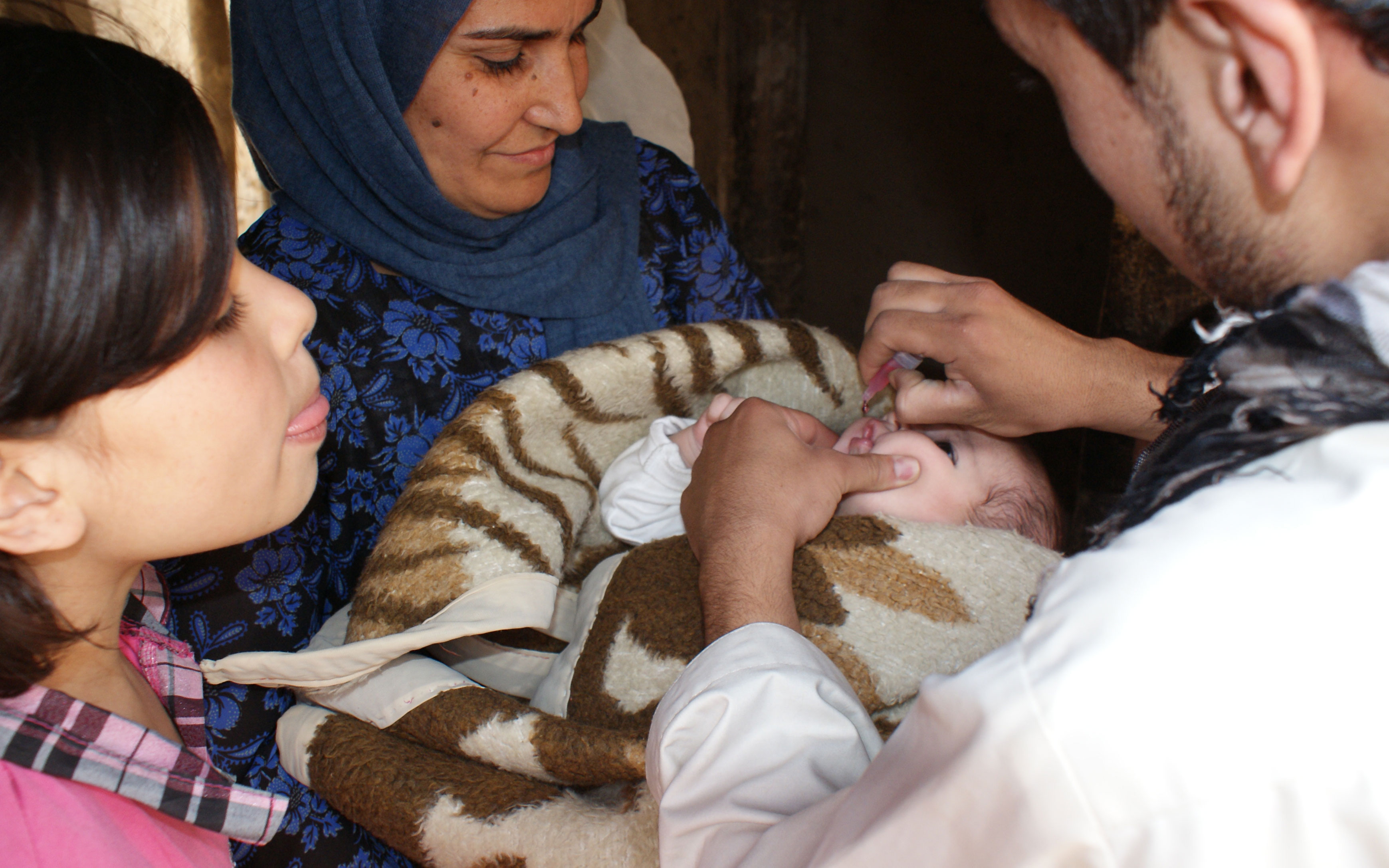 18/05/2023
From Polio to Progress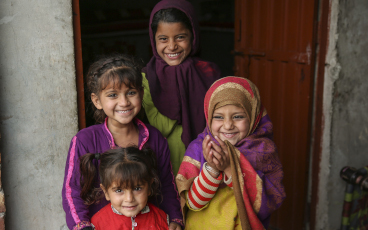 16/05/2023
Leaders commend polio value for broader public health emergencies and call for strengthened support to achieve polio-free world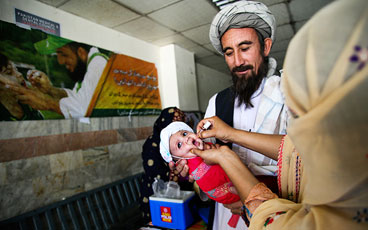 24/04/2023
Last year, the Polio Oversight Board visited Pakistan twice, acknowledging the unprecedented support and commitment by all stakeholders to ending polio in the country.