22/01/2020
Broader benefits of the polio programme, Endemic countries, Outbreak response, Vaccines
Pakistan
How an abandoned hospital in Karachi became an asset for community health
Exploring the 'plus' in PolioPlus.
In Karachi's Gadap Town, many families lack basic health and municipal services. To fill the gap, the Polio Emergency Operations Centre in Pakistan's Sindh province has recently renovated an abandoned hospital to create an Emergency Response Unit (ERU). The unit provides polio vaccination to communities alongside PolioPlus activities to improve overall health. The unit was built with the support of Rotary International, WHO, UNICEF and the Bill & Melinda Gates Foundation.
Click through the gallery to see how the Gadap Emergency Response Unit has changed health delivery:
---
Related News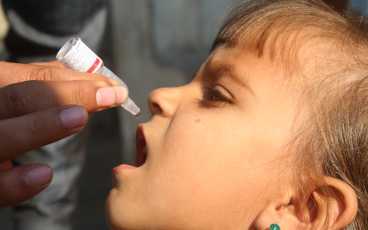 28/06/2022
G7 and Commonwealth Heads of Government call for strengthened support to global polio eradication effort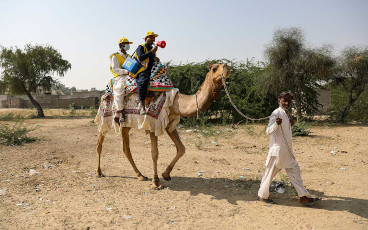 13/06/2022
New report provides evidence on role of polio workforce in COVID-19 vaccine rollout and essential immunization, and makes the case to sustain the network to strengthen public health.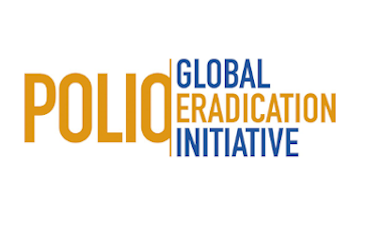 31/05/2022
Statement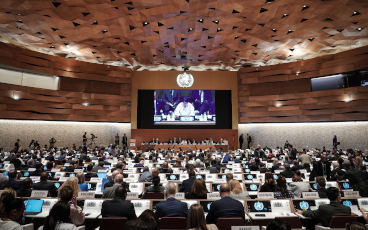 30/05/2022
World Health Assembly challenged to take urgent action before window of opportunity closes to eradicate polio; tackle cVDPVs with same urgency as WPVs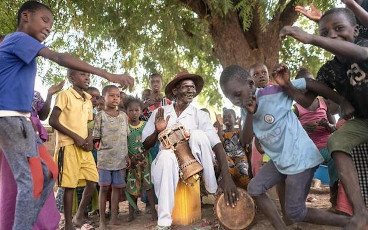 11/05/2022
The support of community leaders and influencers is crucial in motivating parents and caregivers to vaccinate their children against polio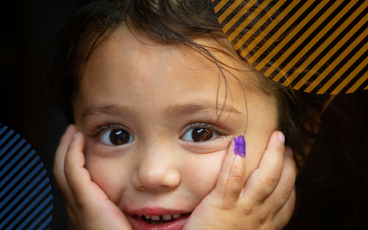 26/04/2022
US$4.8 billion budget needed to implement new Strategy and eradicate the infectious disease Germany announces it will co-host polio pledging moment in 2022