23/05/2013
Horn of Africa
Horn of Africa polio outbreak
Emergency responses under way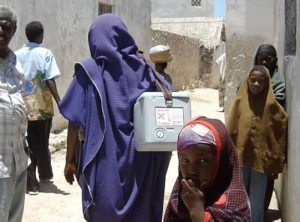 The Horn of Africa is currently responding to an outbreak of wild poliovirus type 1 (WPV1). The first vaccination campaign in response to the outbreak, reaching 440 000 children, took place 14-16 May 2013 in Somalia and a second round of vaccination is planned for 26 May 2013 in synchronization with eastern parts of Kenya, targeting just over 1 million children.
A four-month-old girl near Dadaab, Kenya, developed symptoms of acute flaccid paralysis on 30 April 2013. Two healthy contacts of the child tested positive for WPV1. They are the first laboratory confirmed cases in Kenya since July 2011. In addition, a case of WPV1 in Banadir, Somalia was confirmed on 9 May 2013.
The risk to neighbouring countries is deemed as very high, due to large-scale population movements across the Horn of Africa and persistent immunity gaps in some areas. Dadaab hosts several refugee camps, housing nearly 500 000 persons from across the Horn of Africa.
Related
---
Related News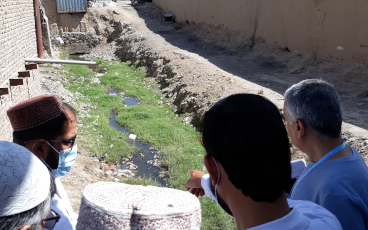 20/09/2022
For the last two decades, the prospect of sending 16 visiting polio experts out across the provinces of Afghanistan would have been impossible but from 6 to 19 June 2022, WHO Afghanistan's polio eradication programme did just that. Their mission? To re...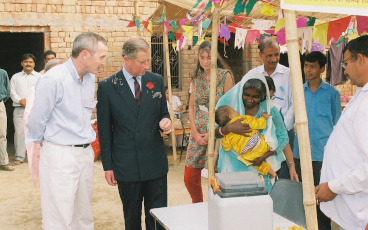 19/09/2022
19 September 2022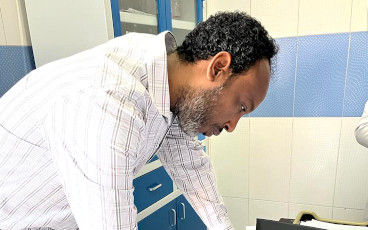 23/08/2022
Dr Abdinoor Mohamed, an epidemiologist tells us about his team's travel to Afghanistan to review the country's polio surveillance system, visiting 67 districts in 25 of the country's 34 provinces.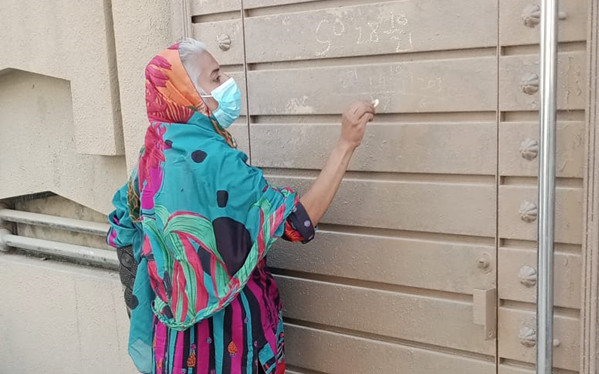 22/08/2022
A story of determination, friendship and support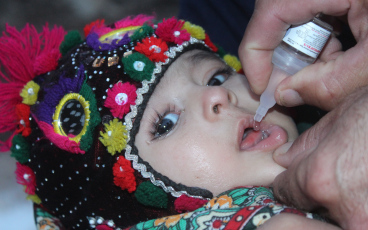 15/08/2022
One year on from Afghanistan's transition of power in August 2021, WHO's polio eradication programme has made critical gains – but the job is far from finished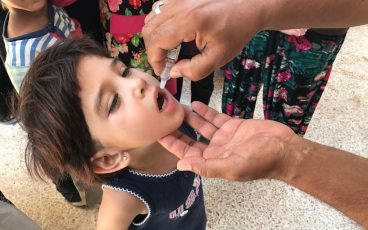 27/07/2022
Polio cases have nose-dived by 99% since the late 1980s after a push to eradicate the disease, but clusters of cases across the world indicate that it could resurge if we don't double down on eradication.