Heads of G8 countries reaffirm commitment to polio-free world
Declaration at Deauville Summit underscores need for 'special focus' and 'renewed momentum'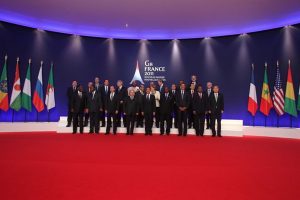 28 May 2011 – G8 leaders unanimously re-affirmed their commitment to polio eradication at this year's G8 Summit in Deauville, France, on 26-27 May. In its declaration, the G8 reaffirmed their intention to complete the job of polio eradication: "We stress our continuing commitment to the eradication of polio," the statement read. "Our past support has contributed to the 99% decrease of polio cases in the developing countries. We flag the need for a special focus on this issue and renewed momentum. To this end, we will continue to support the Global Polio Eradication Initiative."
G8 countries have historically been the most important donor base to the GPEI, though several G8 countries have decreased their funding in recent years. The group's strengthened support, if operationalized, will be critical to urgently fill a global funding gap of US$665 million through 2012.
In January of this year, speaking on the topic of polio eradication, UK Prime Minister David Cameron confirmed the importance of strengthening commitment to polio eradication even in the face of the current financial climate: "There is never a wrong time to do the right thing."
The US$665 million funding gap was recently called the 'single greatest threat to the GPEI's success'. This assessment came from the Independent Monitoring Board (IMB), set up last year at the request of the World Health Assembly to monitoring progress towards the achievement of a polio-free world, in its April 2011 report. The IMB urged donor partners – particularly the richest countries of the world – to urgently consider contributing further funds.
Related
---
Related News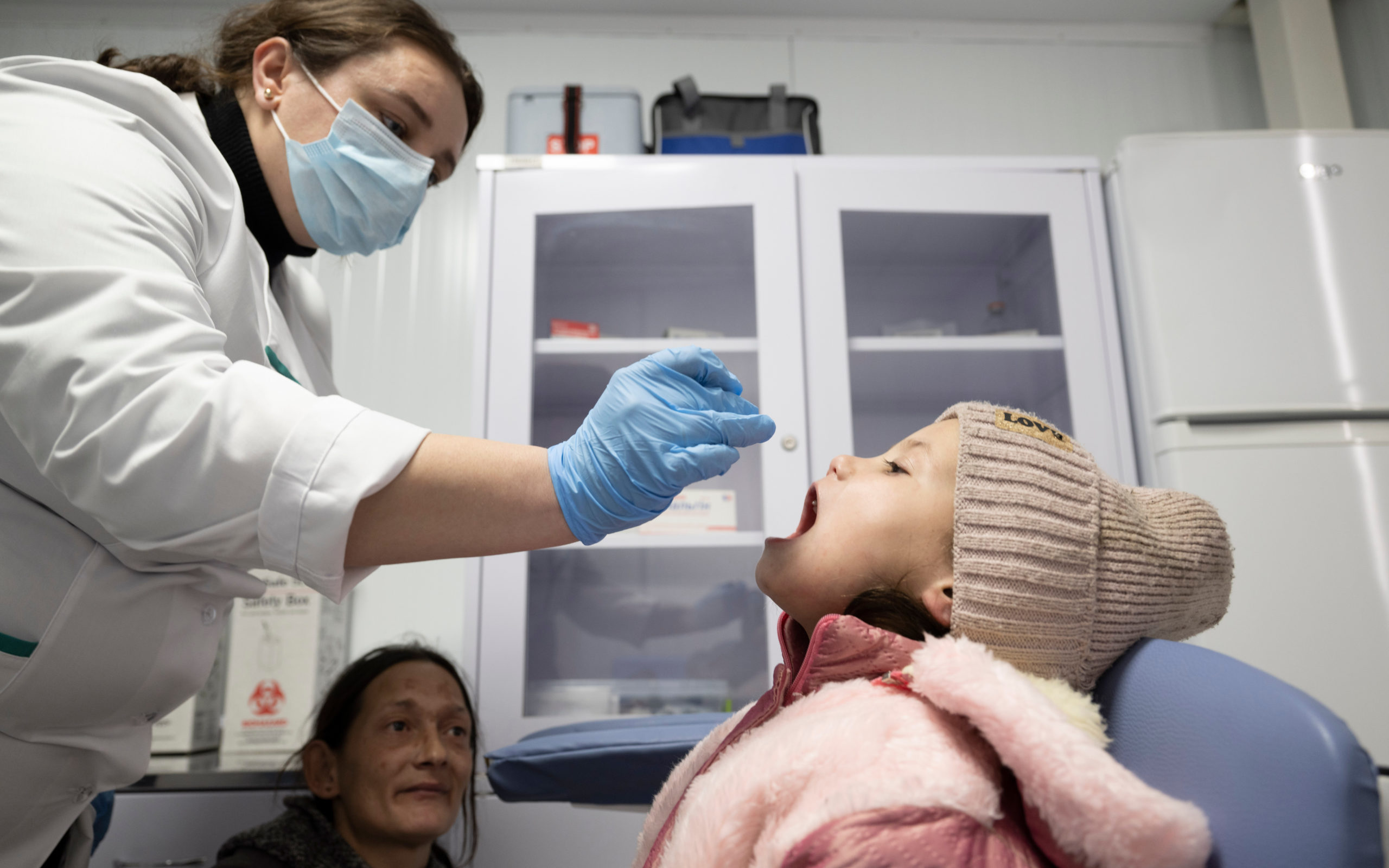 21/09/2023
A success story for public health despite extreme challenges of war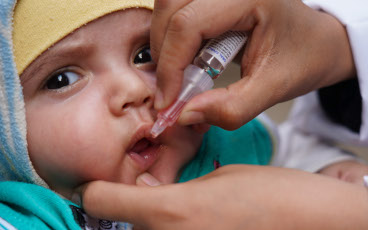 13/09/2023
13 September 2023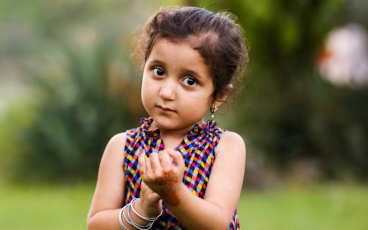 04/09/2023
Newly-appointed Pakistan leaders committed to delivering polio-free country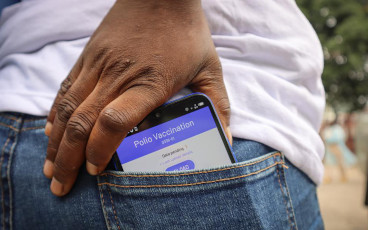 07/08/2023
Since the Republic of Congo first confirmed a case of cVDPV1 in March 2023 (the first such detection in more than two decades), the country has been pioneering the deployment of Geospatial Tracking Systems (GTS) to help curb further transmission.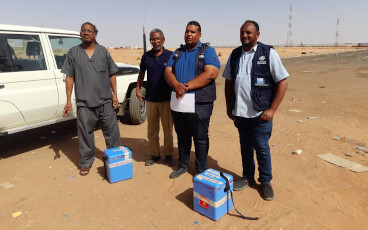 25/07/2023
At the earliest signs of the ongoing conflict in Sudan, in the middle of April, WHO's country team sprang into action. After all, conflict and infectious diseases are known to be comrades.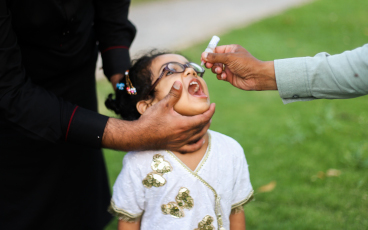 21/07/2023
Says commitment to polio eradication remains commendable, interruption of wild poliovirus is possible in six months with support from communities, government, administrative and security leadership