Growing global solidarity to end polio
It's set to be an exciting week in the world of polio eradication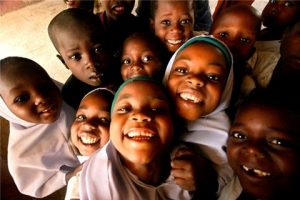 24 September 2012 – Ending polio will take global cooperation – from the grassroots to the highest levels of government. And this week will see two demonstrations of the wide-ranging support for ending this disease, once and for all.
On 27 September, the United Nations Secretary-General, Bill Gates and world leaders will meet in the sidelines of the UN General Assembly (UNGA) in New York to affirm global solidarity to finance and implement the emergency actions necessary to end polio. The meeting will include speakers from polio-affected countries, leading public and private sector donors and civil society groups, all expressing their commitment to this cause.
Two days later, 60,000 people will converge on New York's Central Park for the Global Citizen Festival – an advocacy event designed by the Global Poverty Project to catalyse a new wave of action to end extreme poverty.
Rotary International has partnered with the Global Poverty Project to make polio a featured issue during the Festival, and those attending the event (as well as those tuning in to the live stream) will be asked to take action to show their support.
These supporters may seem far from the front line of health workers and volunteers are in the against polio; but public support within wealthier nations is instrumental in triggering critical government funding.
Related:
---
Related News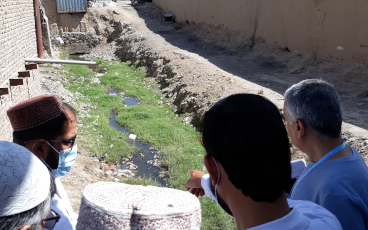 20/09/2022
For the last two decades, the prospect of sending 16 visiting polio experts out across the provinces of Afghanistan would have been impossible but from 6 to 19 June 2022, WHO Afghanistan's polio eradication programme did just that. Their mission? To re...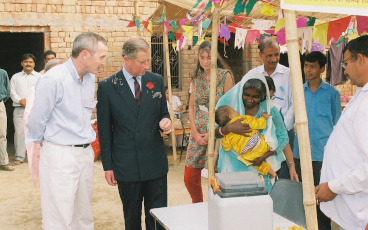 19/09/2022
19 September 2022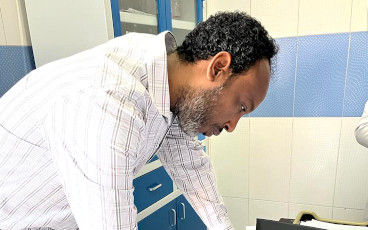 23/08/2022
Dr Abdinoor Mohamed, an epidemiologist tells us about his team's travel to Afghanistan to review the country's polio surveillance system, visiting 67 districts in 25 of the country's 34 provinces.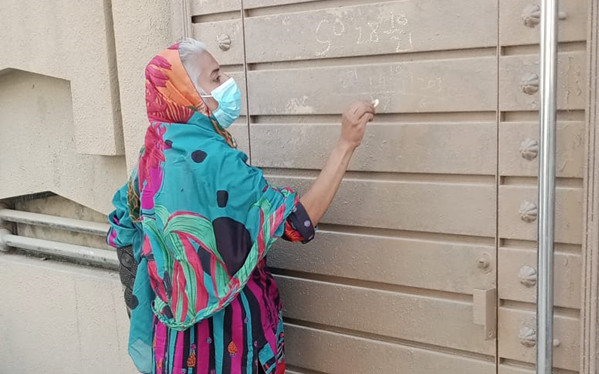 22/08/2022
A story of determination, friendship and support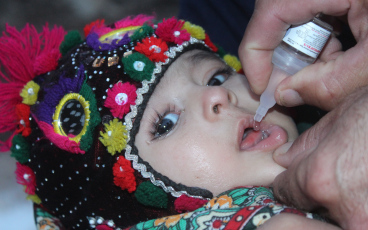 15/08/2022
One year on from Afghanistan's transition of power in August 2021, WHO's polio eradication programme has made critical gains – but the job is far from finished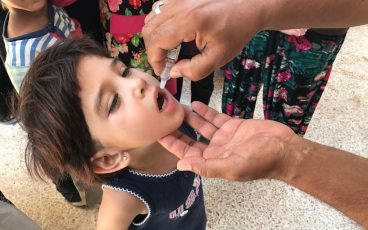 27/07/2022
Polio cases have nose-dived by 99% since the late 1980s after a push to eradicate the disease, but clusters of cases across the world indicate that it could resurge if we don't double down on eradication.