GPEI Welcomes New Director-General of WHO
The World Health Assembly has elected Dr Tedros Adhanom Ghebreyesus as the new Director-General of the World Health Organization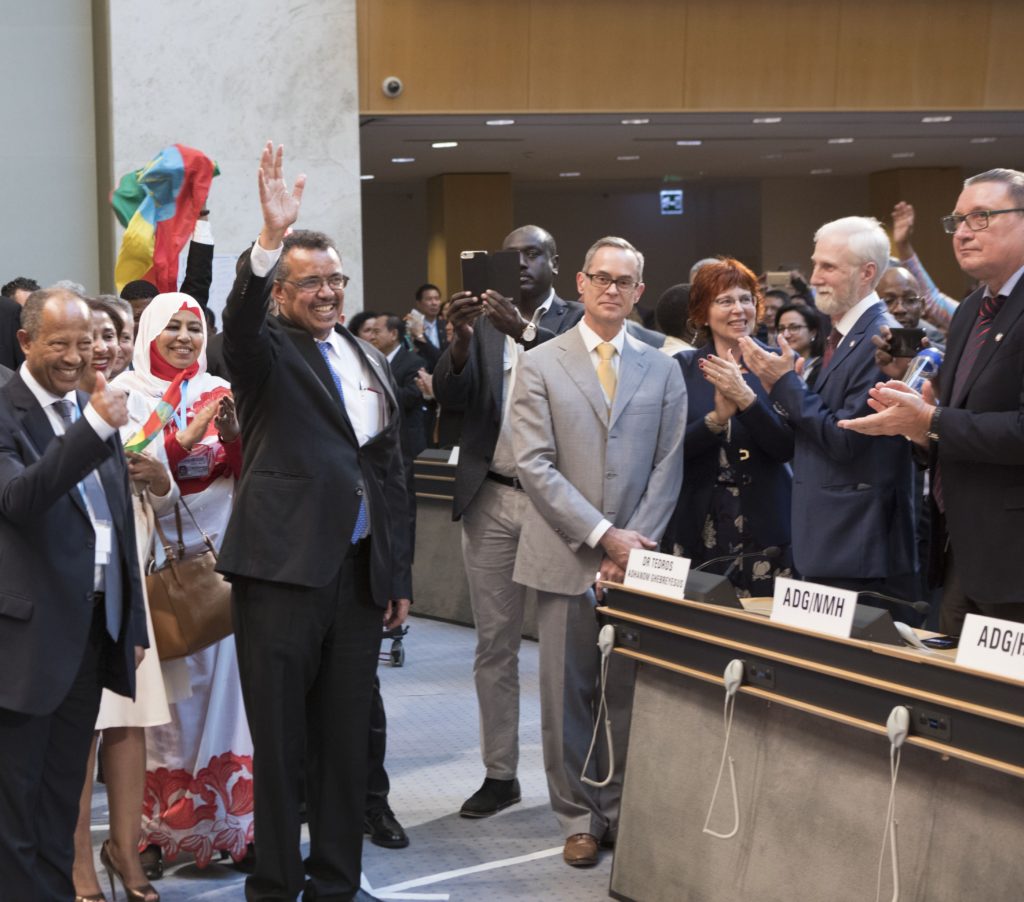 The Member States of the World Health Organization (WHO) have elected Dr Tedros Adhanom Ghebreyesus of Ethiopia as the new Director-General of WHO, at the 70th World Health Assembly in Geneva, Switzerland.
The Global Polio Eradication Initiative (GPEI) welcomes the Director-General-elect, and looks forward to working with him to achieve our goal of a polio-free world. As the new head of WHO, Dr Tedros will join the heads of the other core GPEI agencies on the Polio Oversight Board to achieve polio eradication and will oversee the effective transition to a post-polio world.
GPEI gratefully acknowledges the support outgoing Director-General, Dr. Margaret Chan, has given the polio programme. As Director-General, Dr. Chan has been a driving force in the progress towards eradication.
In her last address as Director-General at the World Health Assembly, Dr Chan named polio eradication as one of the initiatives she most wants to succeed, "…the world has never been so close. We must keep up our efforts to make eradication a reality."
Dr Tedros will succeed the current Director-General on 1 July, 2017.
---
Related News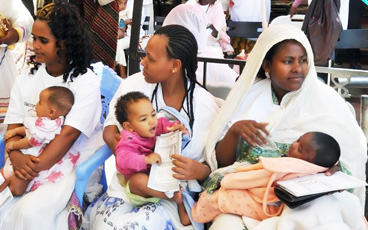 27/06/2022
Group issues recommendations to tackle both WPV1 outbreak in south-east Africa and variants across sub-Saharan Africa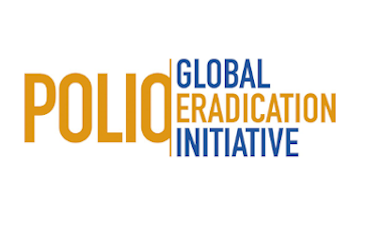 22/06/2022
22 June 2022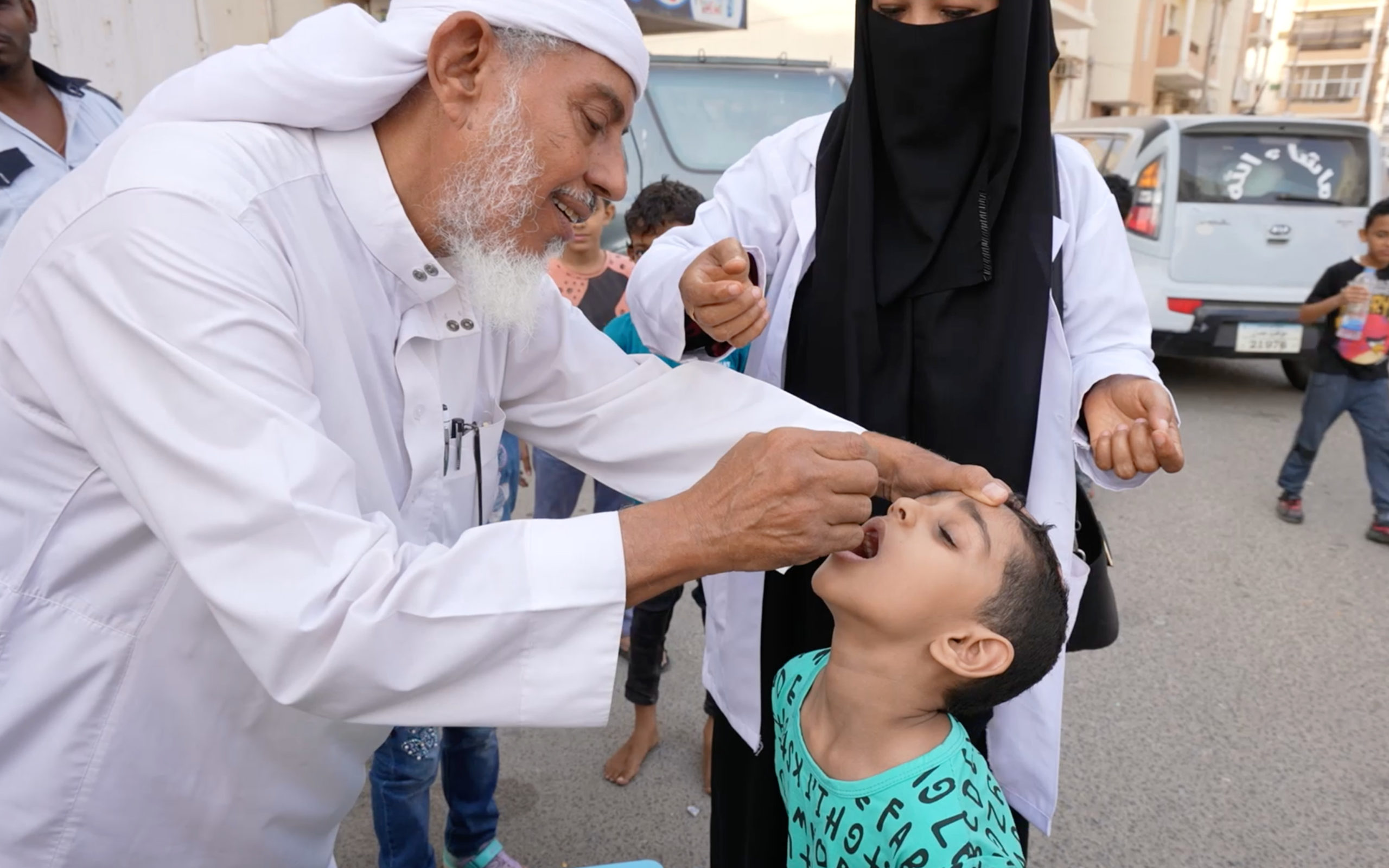 15/06/2022
Medical doctors and religious teachers play a crucial role in building trust and convincing families to vaccinate their children against polio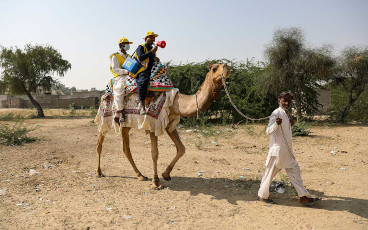 13/06/2022
New report provides evidence on role of polio workforce in COVID-19 vaccine rollout and essential immunization, and makes the case to sustain the network to strengthen public health.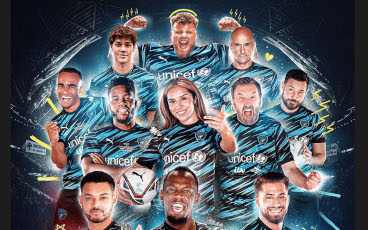 09/06/2022
Sports stars unite for the world's biggest celebrity football match to raise support toward polio eradication.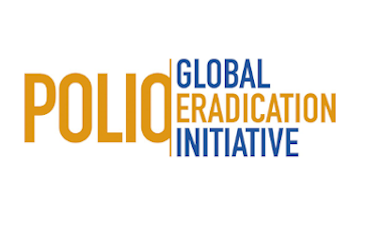 31/05/2022
Statement