GPEI Welcomes New Director-General of WHO
The World Health Assembly has elected Dr Tedros Adhanom Ghebreyesus as the new Director-General of the World Health Organization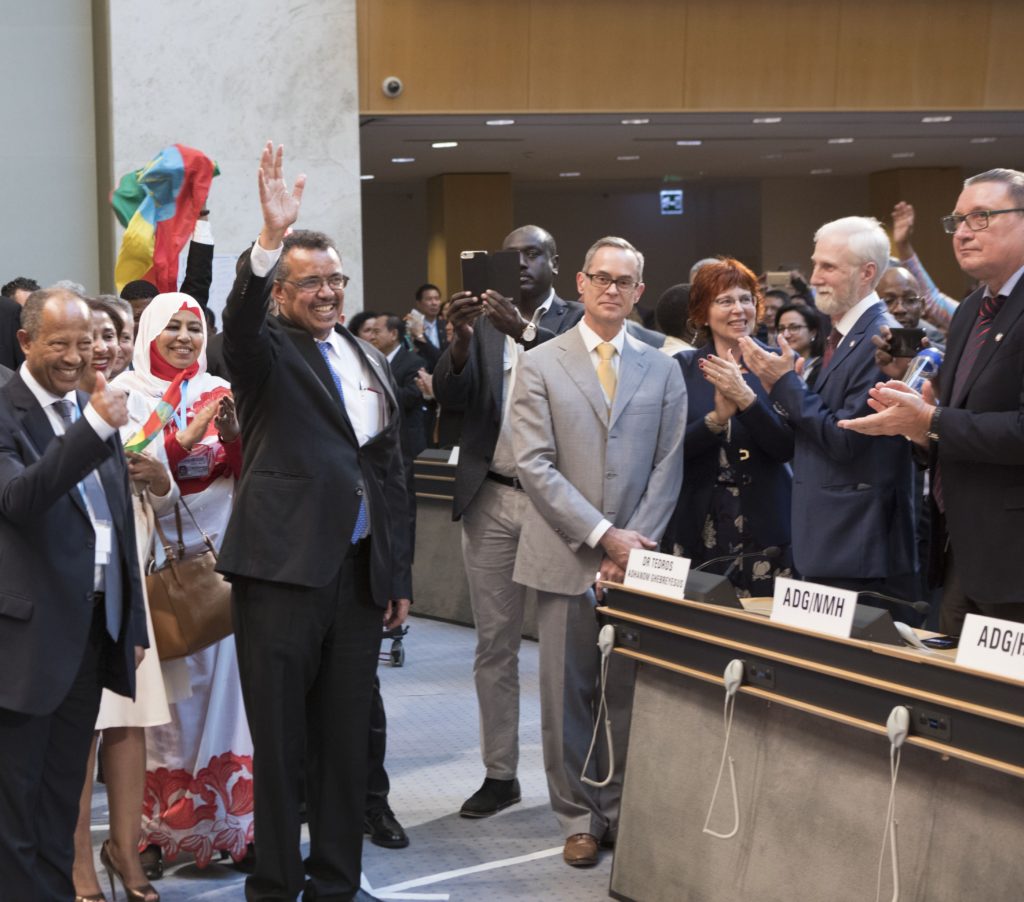 The Member States of the World Health Organization (WHO) have elected Dr Tedros Adhanom Ghebreyesus of Ethiopia as the new Director-General of WHO, at the 70th World Health Assembly in Geneva, Switzerland.
The Global Polio Eradication Initiative (GPEI) welcomes the Director-General-elect, and looks forward to working with him to achieve our goal of a polio-free world. As the new head of WHO, Dr Tedros will join the heads of the other core GPEI agencies on the Polio Oversight Board to achieve polio eradication and will oversee the effective transition to a post-polio world.
GPEI gratefully acknowledges the support outgoing Director-General, Dr. Margaret Chan, has given the polio programme. As Director-General, Dr. Chan has been a driving force in the progress towards eradication.
In her last address as Director-General at the World Health Assembly, Dr Chan named polio eradication as one of the initiatives she most wants to succeed, "…the world has never been so close. We must keep up our efforts to make eradication a reality."
Dr Tedros will succeed the current Director-General on 1 July, 2017.
---
Related News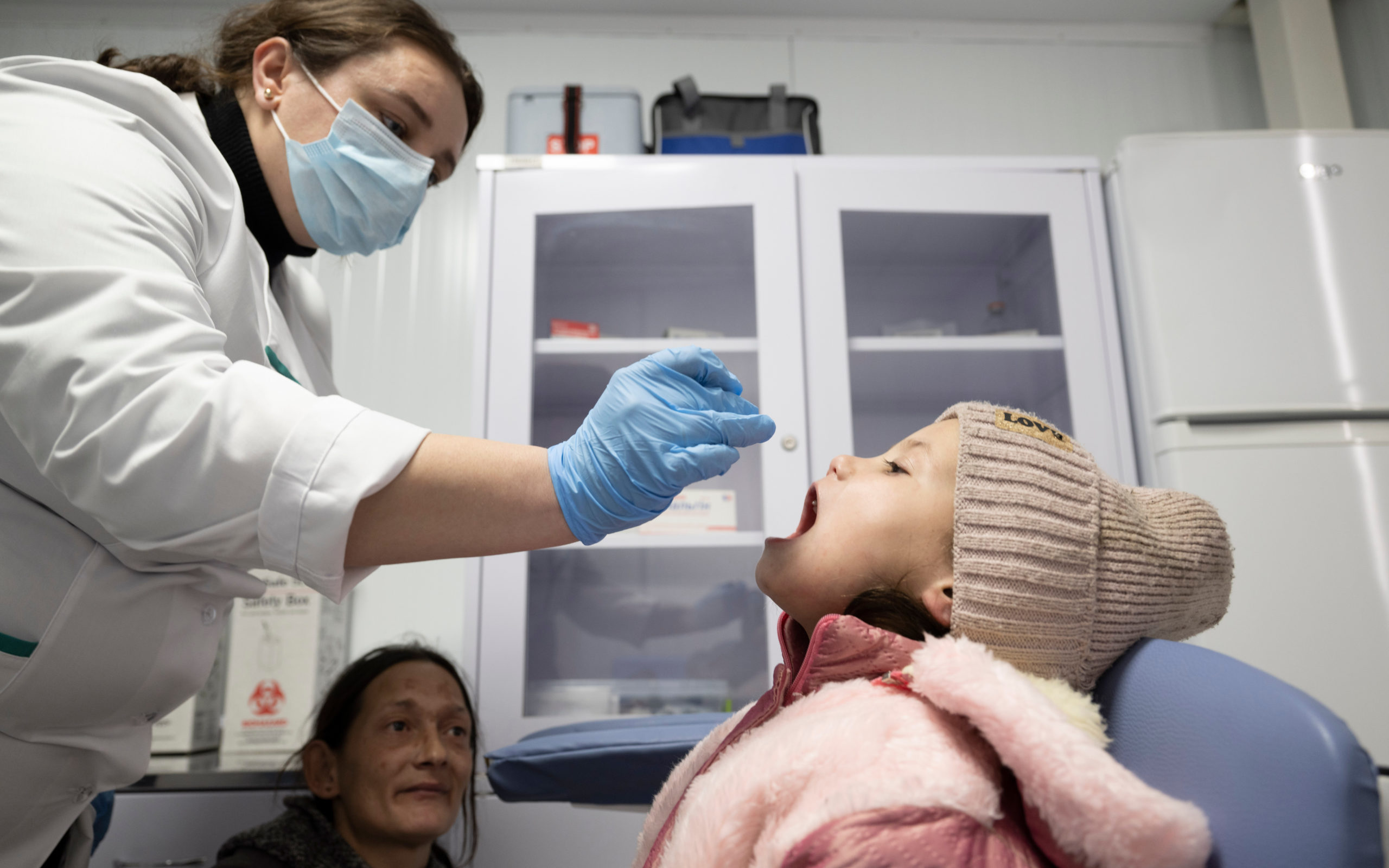 21/09/2023
A success story for public health despite extreme challenges of war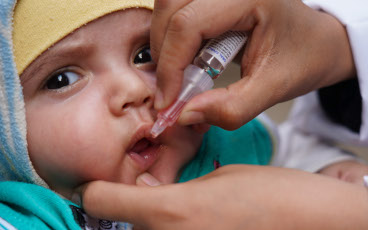 13/09/2023
13 September 2023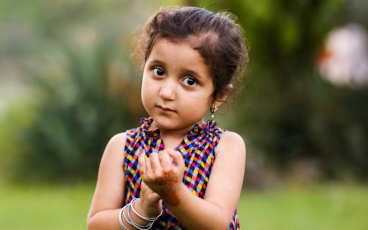 04/09/2023
Newly-appointed Pakistan leaders committed to delivering polio-free country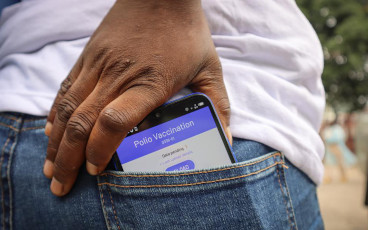 07/08/2023
Since the Republic of Congo first confirmed a case of cVDPV1 in March 2023 (the first such detection in more than two decades), the country has been pioneering the deployment of Geospatial Tracking Systems (GTS) to help curb further transmission.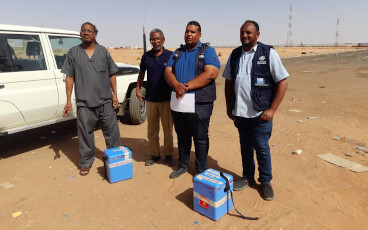 25/07/2023
At the earliest signs of the ongoing conflict in Sudan, in the middle of April, WHO's country team sprang into action. After all, conflict and infectious diseases are known to be comrades.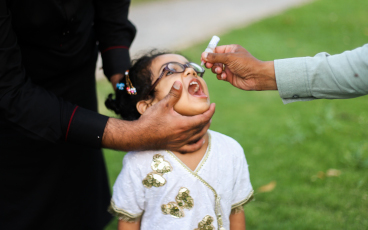 21/07/2023
Says commitment to polio eradication remains commendable, interruption of wild poliovirus is possible in six months with support from communities, government, administrative and security leadership