GPEI Welcomes New Director-General of WHO
The World Health Assembly has elected Dr Tedros Adhanom Ghebreyesus as the new Director-General of the World Health Organization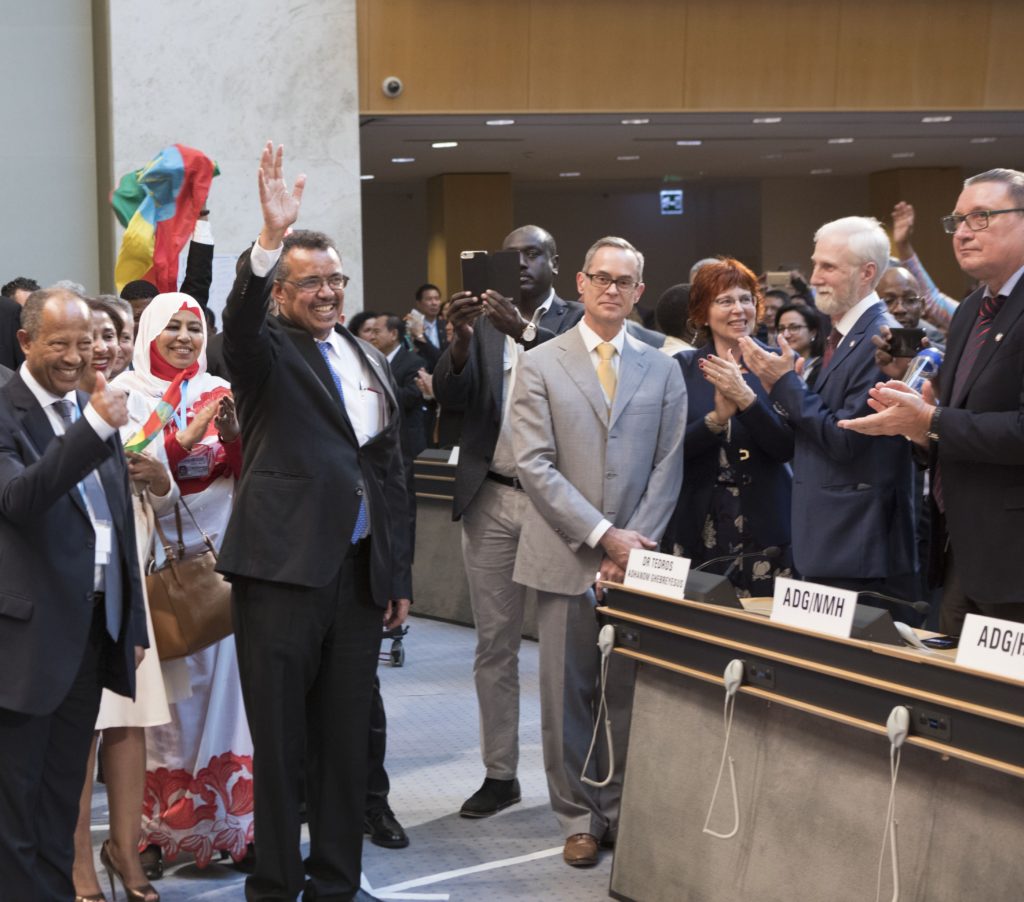 The Member States of the World Health Organization (WHO) have elected Dr Tedros Adhanom Ghebreyesus of Ethiopia as the new Director-General of WHO, at the 70th World Health Assembly in Geneva, Switzerland.
The Global Polio Eradication Initiative (GPEI) welcomes the Director-General-elect, and looks forward to working with him to achieve our goal of a polio-free world. As the new head of WHO, Dr Tedros will join the heads of the other core GPEI agencies on the Polio Oversight Board to achieve polio eradication and will oversee the effective transition to a post-polio world.
GPEI gratefully acknowledges the support outgoing Director-General, Dr. Margaret Chan, has given the polio programme. As Director-General, Dr. Chan has been a driving force in the progress towards eradication.
In her last address as Director-General at the World Health Assembly, Dr Chan named polio eradication as one of the initiatives she most wants to succeed, "…the world has never been so close. We must keep up our efforts to make eradication a reality."
Dr Tedros will succeed the current Director-General on 1 July, 2017.
---
Related News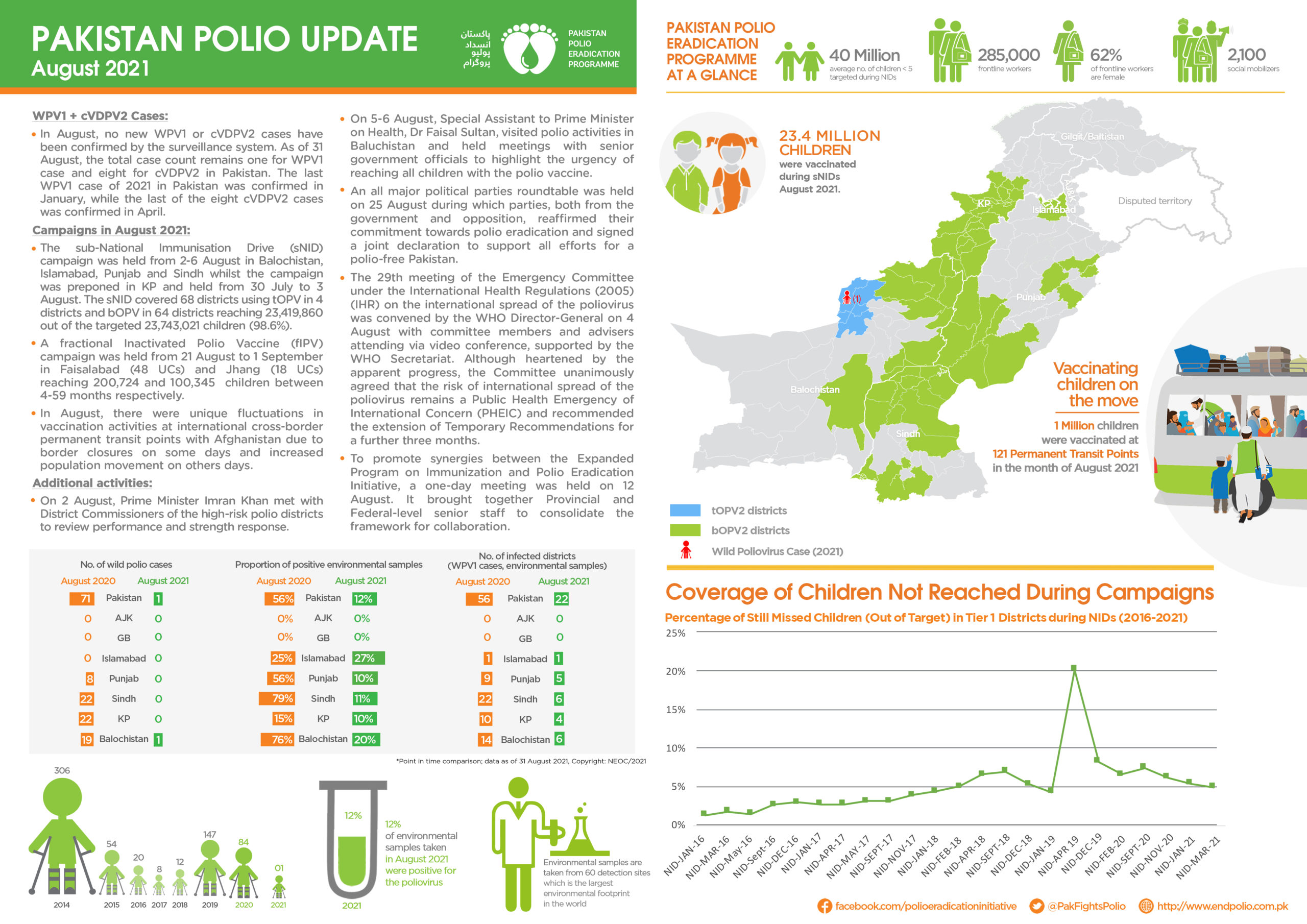 14/09/2021
Update on polio eradication efforts in Pakistan for August 2021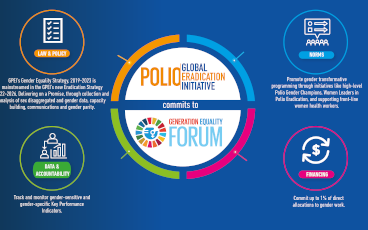 14/09/2021
GPEI joins the 5-year action journey to achieve irreversible progress towards gender equality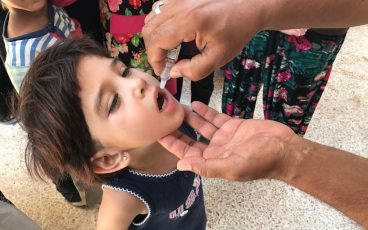 07/09/2021
07 September 2021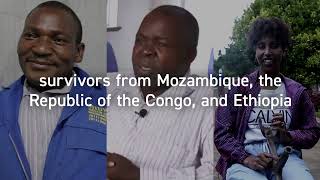 27/08/2021
Three polio survivors from Mozambique, Congo and Ethiopia share their experiences of living with the effects of disease, and their hope for a polio-free world.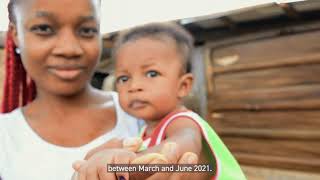 27/08/2021
Learn how the type 2 novel oral polio vaccine (nOPV2) is being rolled out across Africa to help more sustainably address outbreaks of a non-wild form of polio, cVDPV2, and protect children across the continent.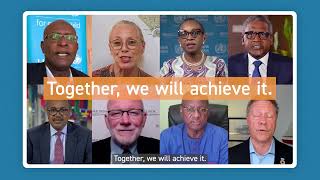 27/08/2021
Despite success against wild polio in the African region, outbreaks of the non-wild form of polio, cVDPV2, continue. With continued country commitment to eradication, a future where no child in Africa is paralysed by the virus is possible.