Global Crowdsourcing Initiative (with a cash prize!) to support polio eradication efforts in Pakistan
The Polio Eradication Initiative is looking for innovative ways to detect, control and respond to anti-vaccination propaganda on social media.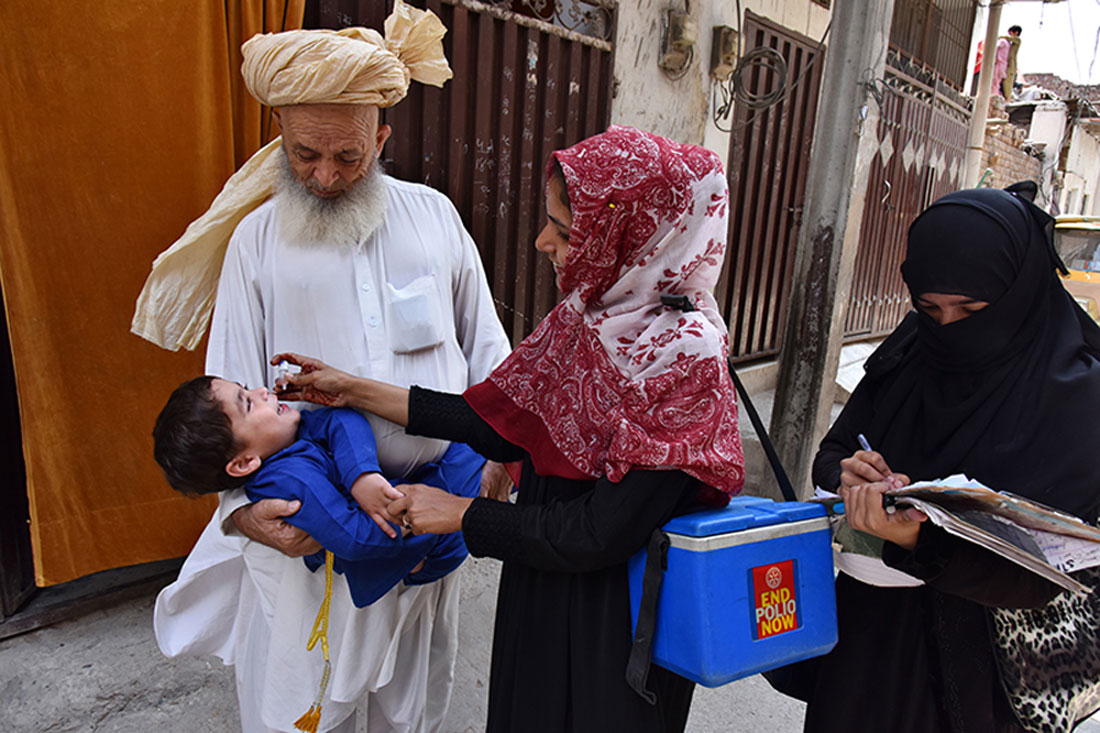 Pakistan and the Global Polio Eradication Initiative (GPEI) are facing a new challenge, driven by technological advancement and an increasing number of people using social media to seek and share news. Rumors and misinformation about polio vaccination and the program spread like wildfire on social media, including in Pakistan where the number of people with access to internet and smartphones have significantly increased over the past years, and continues to increase.
The polio eradication team in Pakistan, have partnered with Rotary, Spencer Trask & Co. and WHO and are looking for innovative ideas to help quickly detect, control and/or respond to the spread of anti-vaccination propaganda on social media in an urban population. These organizations have engaged crowdsourcing pioneer InnoCentive to oversee this challenge and award $10,000 to each of the top three solutions (some restrictions apply).
More information on how to join in this collective effort.
Related resources
---
Related News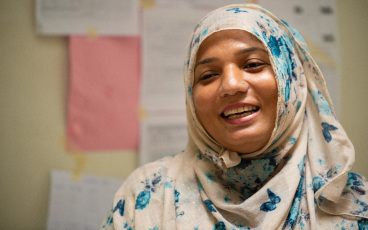 18/01/2022
Soni Farhan's work to eradicate polio has been as healing for her as it has been for the children she's determined to help.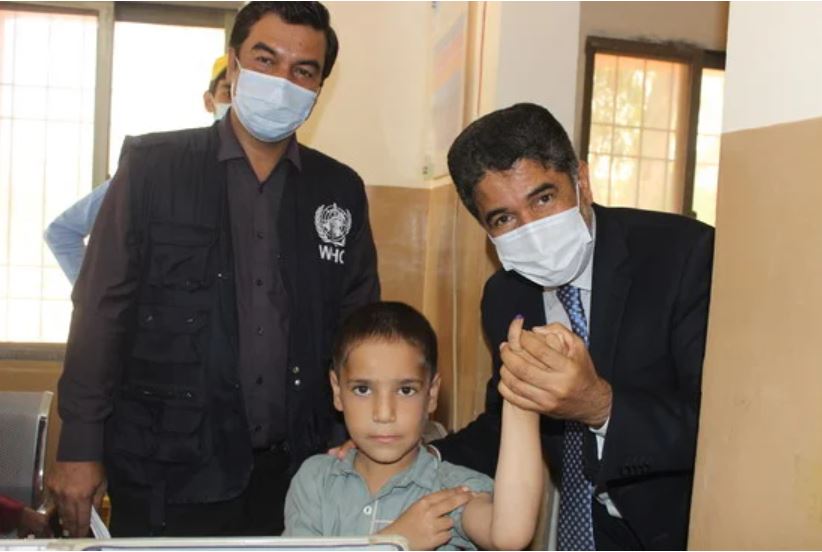 16/12/2021
High level commitment to ending polio in Pakistan by regional UN leadership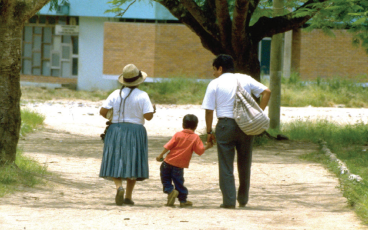 25/10/2021
The last detected case of polio in the Region of the Americas was in 1991. This year we celebrate 30 years without the disease! But what does 30 years without polio really mean?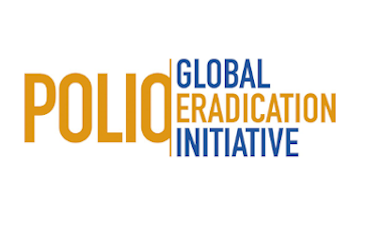 19/08/2021
19 August 2021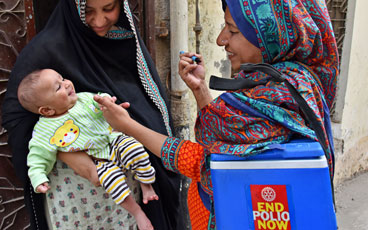 10/06/2021
Support critical ahead of launch of new strategic plan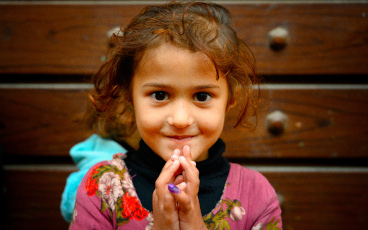 10/06/2021
Renewed donor support critical to ending polio after recent rise in cases and COVID-19 setbacks