Global Crowdsourcing Initiative (with a cash prize!) to support polio eradication efforts in Pakistan
The Polio Eradication Initiative is looking for innovative ways to detect, control and respond to anti-vaccination propaganda on social media.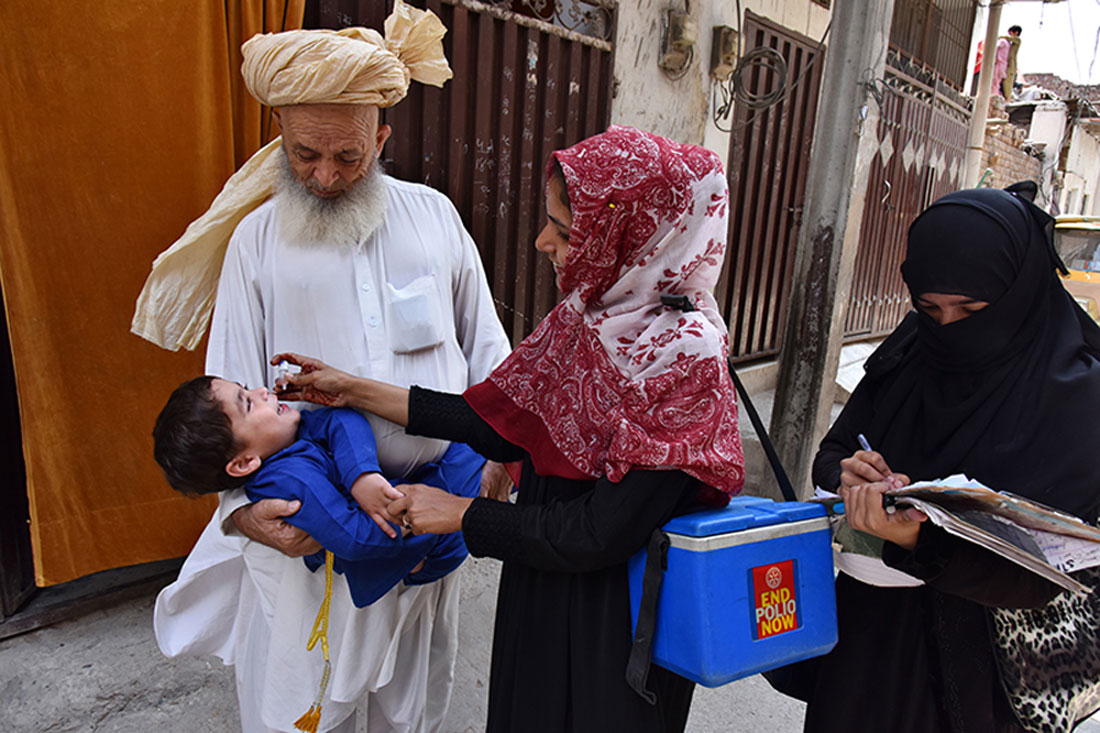 Pakistan and the Global Polio Eradication Initiative (GPEI) are facing a new challenge, driven by technological advancement and an increasing number of people using social media to seek and share news. Rumors and misinformation about polio vaccination and the program spread like wildfire on social media, including in Pakistan where the number of people with access to internet and smartphones have significantly increased over the past years, and continues to increase.
The polio eradication team in Pakistan, have partnered with Rotary, Spencer Trask & Co. and WHO and are looking for innovative ideas to help quickly detect, control and/or respond to the spread of anti-vaccination propaganda on social media in an urban population. These organizations have engaged crowdsourcing pioneer InnoCentive to oversee this challenge and award $10,000 to each of the top three solutions (some restrictions apply).
More information on how to join in this collective effort.
Related resources
---
Related News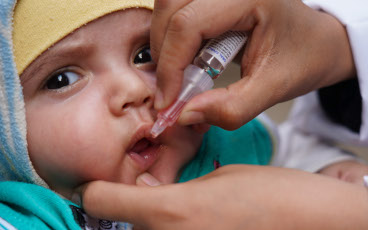 13/09/2023
13 September 2023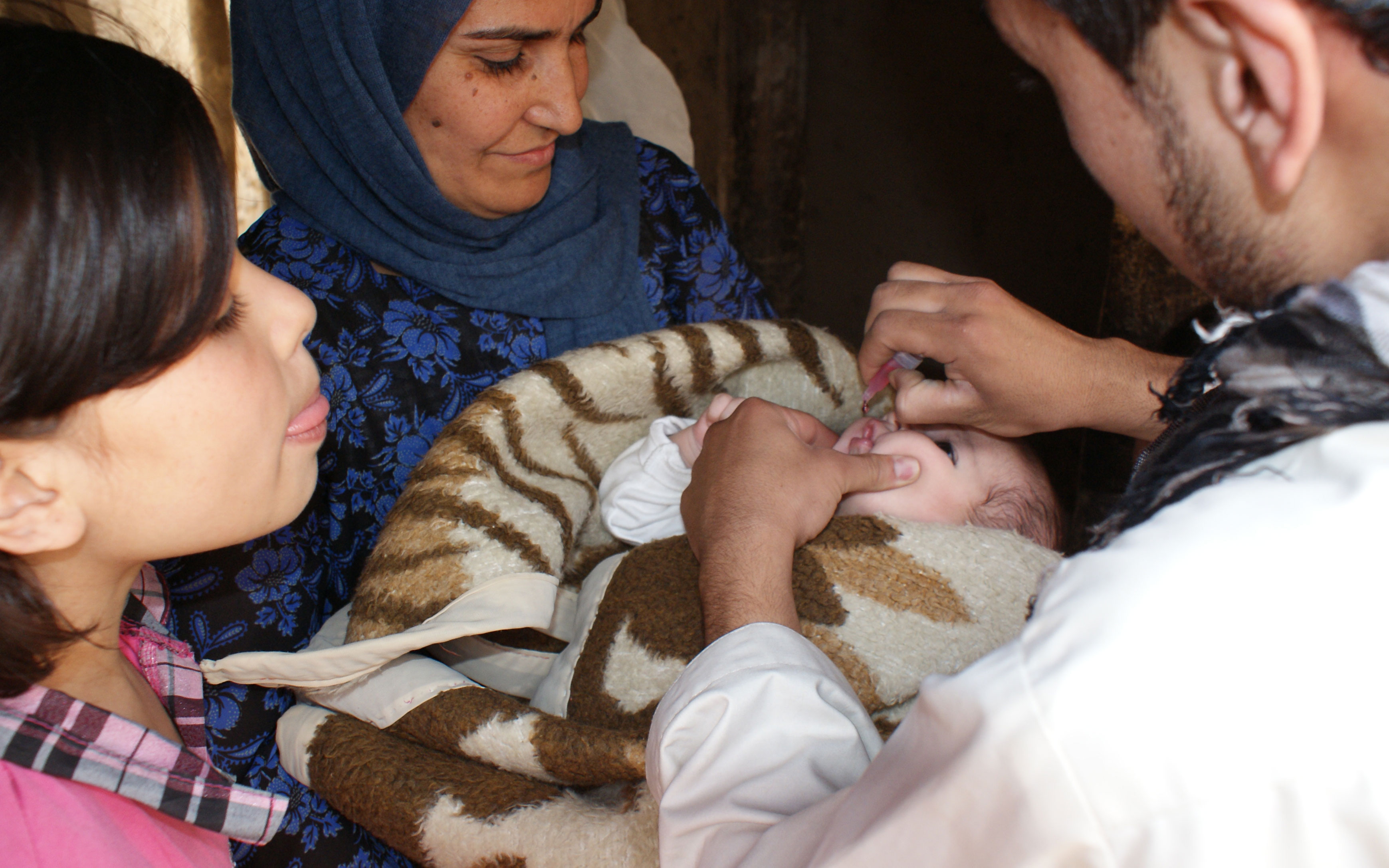 18/05/2023
From Polio to Progress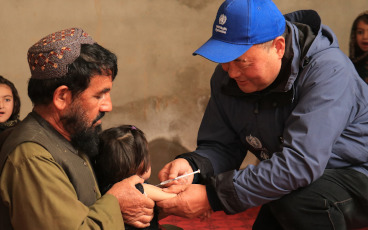 21/03/2023
21 March 2023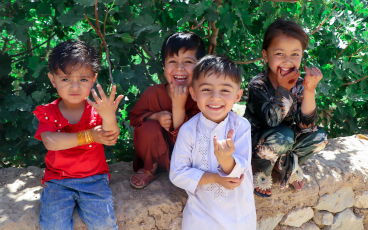 15/03/2023
Rotary International President, Jennifer Jones, is on a brief tour of London. Speaking at the House of Commons she said that Rotary had to deliver on its promise to the children of the world that it would help to eradicate polio.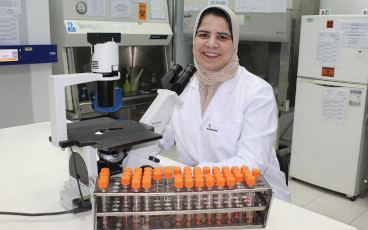 08/03/2023
In the polio eradication programme, women are forces to be reckoned with. They play important and integral roles at all levels of the programme. We got the perspectives of four women from WHO EMRO who tap into digital innovations to shape decision-making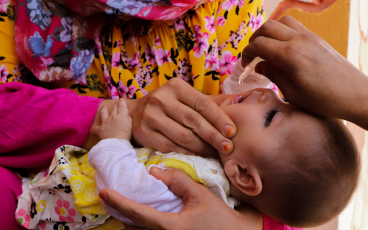 06/03/2023
Seventh meeting of the Regional Subcommittee for Polio Eradication and Outbreaks - 28 February 2023