GAVI Alliance: towards a lasting polio-free world
Supports introduction of inactivated polio vaccine in world's 73 poorest countries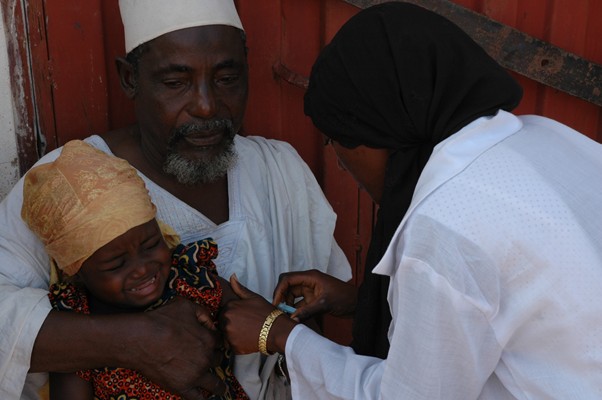 PHNOM PENH, 22 November 2013 – The GAVI Alliance is to begin providing support for the introduction of inactivated poliovirus vaccine (IPV) as part of routine immunisation programmes in the world's 73 poorest countries, GAVI's Board decided today at its meeting in Phnom Penh, Cambodia. This decision will enable GAVI to reach more of the hardest-to-reach children, and play a critical role in helping to complete polio eradication.
In May 2013, the World Health Assembly endorsed the new Polio Eradication & Endgame Strategic Plan 2013-2018, calling on countries to introduce at least one dose of IPV and begin the phased removal of oral polio vaccines.
Removing oral polio vaccines will eliminate the risk of vaccine-associated polio outbreaks. Introducing IPV is a critical step to manage any risks associated with this phased removal, by improving immunity and help prevent new vaccine-associated outbreaks. At the same time, it will contribute to hasten the eradication of remaining wild serotypes in the remaining endemic countries of Afghanistan, Nigeria and Pakistan.
By adding IPV to routine immunisation programmes, GAVI will help build synergies between existing polio and other childhood immunisation infrastructures and services, aiming to boost overall immunisation coverage and reach more children.
The GAVI Board has committed to support IPV for all GAVI-eligible and those graduating from GAVI support. Given the global health priority of polio eradication, the GAVI Board agreed to a number of policy exceptions for IPV, such as encouraging but not requiring countries to co-finance IPV introduction. More
---
Related News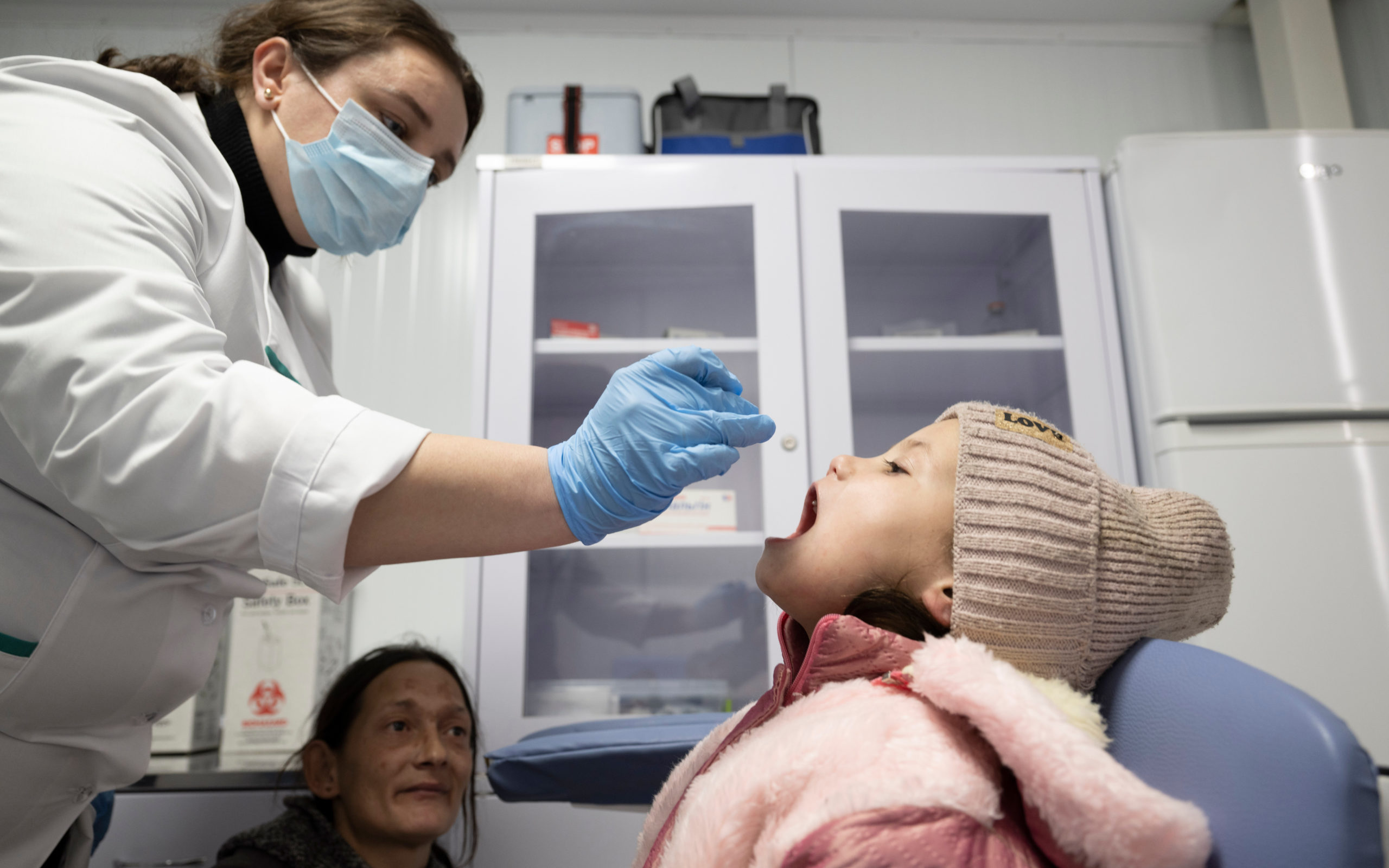 21/09/2023
A success story for public health despite extreme challenges of war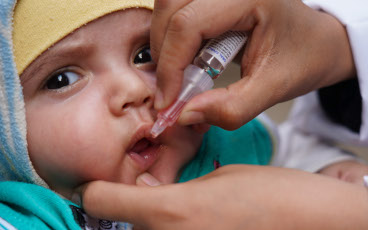 13/09/2023
13 September 2023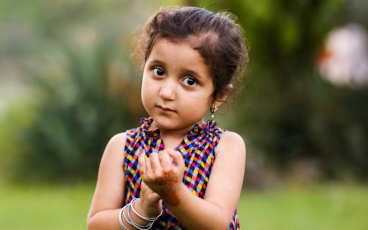 04/09/2023
Newly-appointed Pakistan leaders committed to delivering polio-free country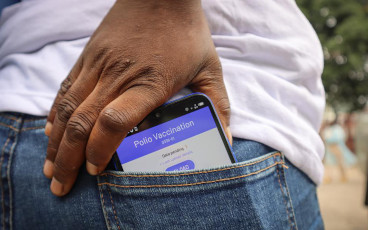 07/08/2023
Since the Republic of Congo first confirmed a case of cVDPV1 in March 2023 (the first such detection in more than two decades), the country has been pioneering the deployment of Geospatial Tracking Systems (GTS) to help curb further transmission.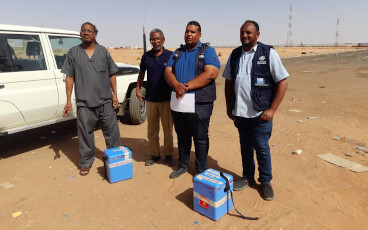 25/07/2023
At the earliest signs of the ongoing conflict in Sudan, in the middle of April, WHO's country team sprang into action. After all, conflict and infectious diseases are known to be comrades.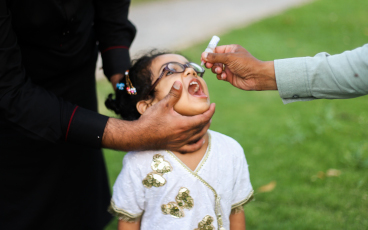 21/07/2023
Says commitment to polio eradication remains commendable, interruption of wild poliovirus is possible in six months with support from communities, government, administrative and security leadership