Gates Foundation issues a 'Grand Challenge'
Looking for studies that seek to provide solutions to some of the roadblocks encountered in polio eradication.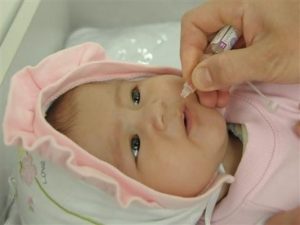 The Bill & Melinda Gates Foundation is seeking submissions for round seven of their 'Grand Challenges in Public Health' initiative. As part of this challenge, the Foundation is calling for research proposals under the topic 'The Poliovirus Endgame: Create Ways to Accelerate, Sustain and Monitor Eradication'.
Some examples include studies into novel and improved vaccines, and studies into new diagnostic methods. The Foundation is seeking proposals that may be "off the beaten track" and daring in premise, and are clearly differentiated from approaches currently being developed or employed. Initial grants will be US $100,000 each, and projects showing promise will have the opportunity to receive additional funding of up to US $1 million. Proposals will be accepted until May 19. More
---
Related News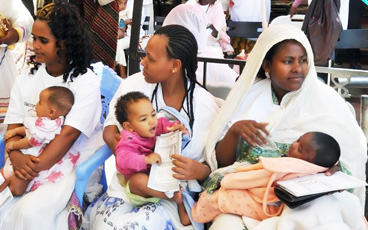 27/06/2022
Group issues recommendations to tackle both WPV1 outbreak in south-east Africa and variants across sub-Saharan Africa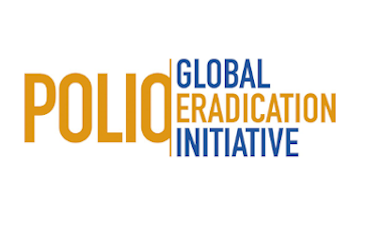 22/06/2022
22 June 2022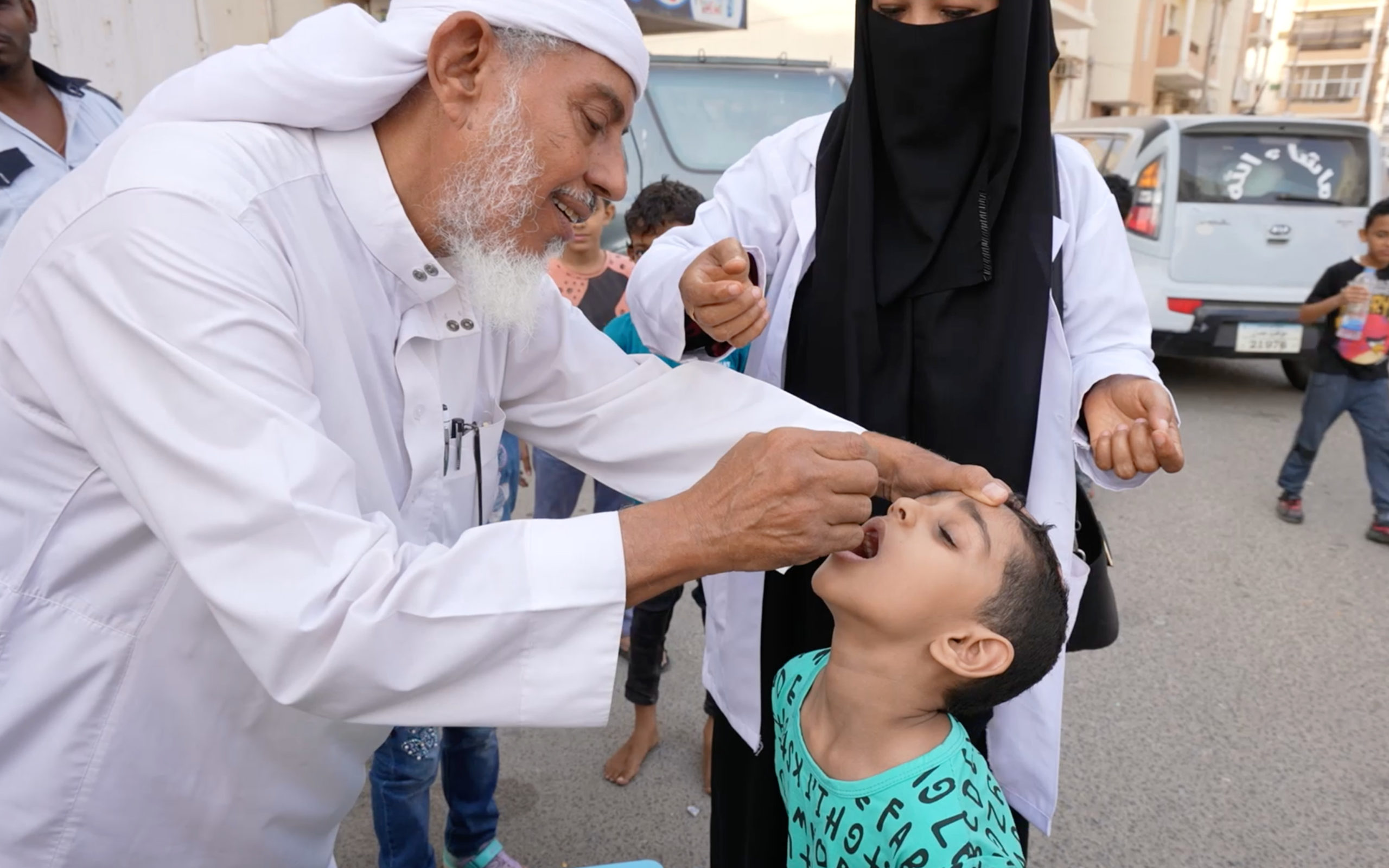 15/06/2022
Medical doctors and religious teachers play a crucial role in building trust and convincing families to vaccinate their children against polio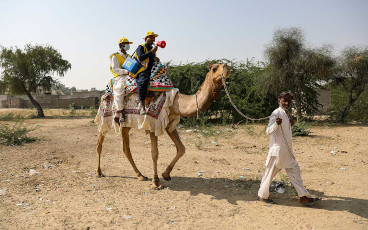 13/06/2022
New report provides evidence on role of polio workforce in COVID-19 vaccine rollout and essential immunization, and makes the case to sustain the network to strengthen public health.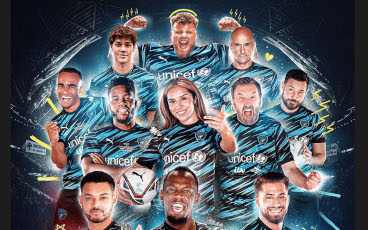 09/06/2022
Sports stars unite for the world's biggest celebrity football match to raise support toward polio eradication.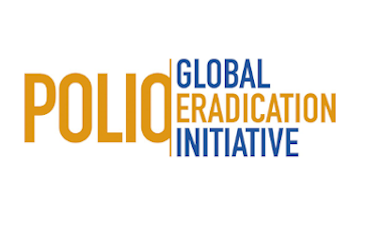 31/05/2022
Statement