15/06/2021
Broader benefits of the polio programme, COVID-19, Financing and donors, G7
G7 Heads of State call for 'global pandemic radar' building on polio surveillance network
Value of polio infrastructure in COVID-19 support continues to be highlighted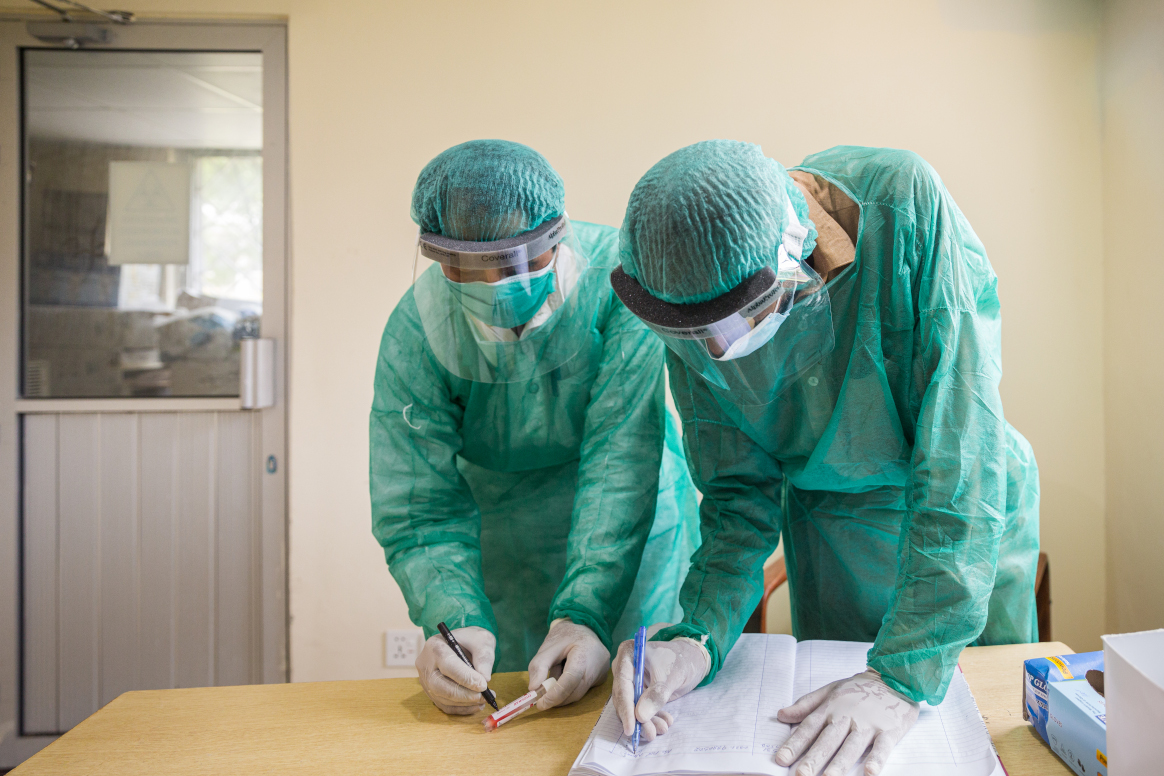 The Heads of State of the G7 countries, at the annual meeting held in the UK on 11-13 June 2021, highlighted the need for increased global efforts to detect global public health threats, by building international surveillance on existing networks such as polio surveillance.  In the context of COVID-19, and in their official communiqué, the G7 stated: "we support the establishment… of a global pandemic radar… that builds on existing detection systems such as the influenza and polio programmes."
The unique value of the polio infrastructure in supporting COVID-19 response efforts was recently underscored by other global fora, including the World Health Assembly in May, and the G7 health ministers meeting in June.
An integral part of the new GPEI Strategy 2022-2026 is to ensure close coordination with broader public health efforts, to not only achieve a lasting world free of all polioviruses, but also one where the polio infrastructure will continue to benefit other public health emergencies long after the disease has been eradicated.
Key to success, however, will be the continued support and engagement of the international development community, including by ensuring that previous pledges are fully and rapidly operationalized.
---
Related News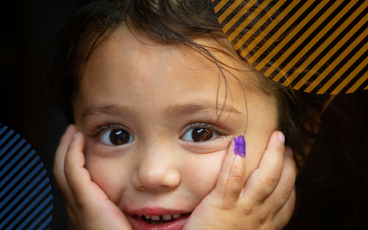 26/04/2022
US$4.8 billion budget needed to implement new Strategy and eradicate the infectious disease Germany announces it will co-host polio pledging moment in 2022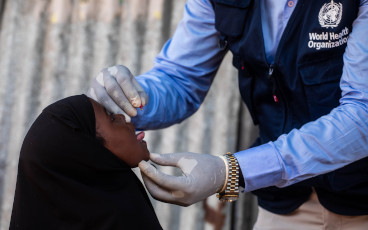 30/03/2022
High-level summit held to take urgent action to end polio in country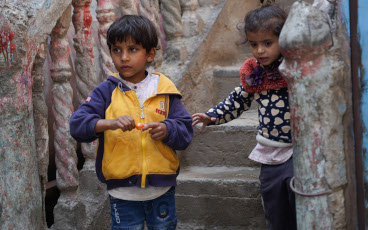 03/03/2022
1 March 2022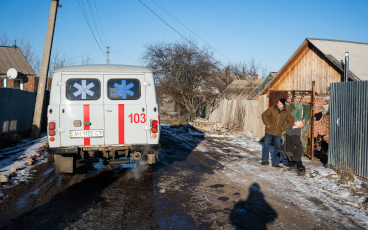 02/03/2022
Insecurity and displacement increase risk of diseases such as polio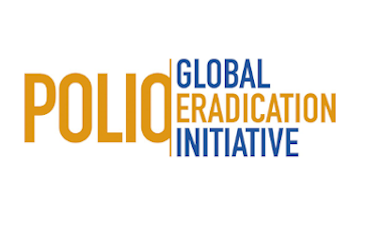 24/02/2022
Statements by Regional Director EMRO and United Nations in the country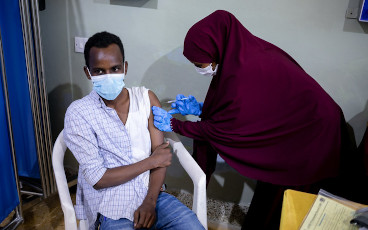 24/01/2022
The support polio teams provide to deliver COVID-19 vaccines underlines the vital role they can play for health priorities beyond polio.