Funding shortfalls prompt re-prioritization of activities in Africa
Vaccination campaigns delayed or curtailed to minimize funding risk
After several rounds of intense vaccination campaigns to end a polio outbreak in west Africa, which saw heads of state, movie stars and football heroes advocate for the eradication of polio, funding shortfalls are forcing a reprioritization of further planned activities. Demand for oral polio vaccine (OPV) has recently gone up, following an outbreak in Tajikistan and resultant activity in that country and its neighbours. Together with the continued needs for supplementary immunization activities in West Africa, this demand has absorbed much of the flexible funding held for emergencies. While additional funds are expected later in the third quarter, activities planned for July and August in particular may require some adjustments.
Decisions to delay or curtail some activities are being made based on epidemiology, protecting activities in highest-risk areas (endemic countries and those with re-established transmission). In order to meet the first milestone in the new strategic plan for polio eradication (ending outbreaks which started in 2009), activities are now planned in June for Burkina Faso, Gambia, Guinea, Liberia, Mali, Mauritania and Senegal . On the other hand, Somalia and Ethiopia in the Horn of Africa (a region without a case since July 2009), may delay vaccination campaigns into later in the year. In the Democratic Republic of the Congo, campaigns in July may be cut to cover the highest-risk districts only. Partners in the Global Polio Eradication Initiative are examining every possible option to manage the cash flow and minimize any threat to progress made across the countries with importations of polio.
---
Related News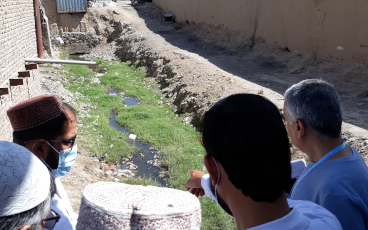 20/09/2022
For the last two decades, the prospect of sending 16 visiting polio experts out across the provinces of Afghanistan would have been impossible but from 6 to 19 June 2022, WHO Afghanistan's polio eradication programme did just that. Their mission? To re...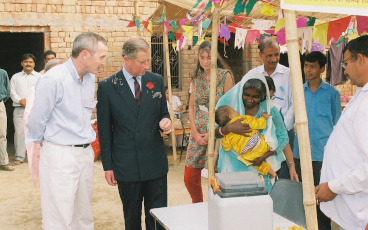 19/09/2022
19 September 2022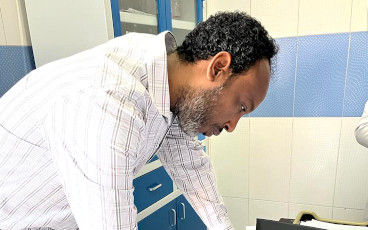 23/08/2022
Dr Abdinoor Mohamed, an epidemiologist tells us about his team's travel to Afghanistan to review the country's polio surveillance system, visiting 67 districts in 25 of the country's 34 provinces.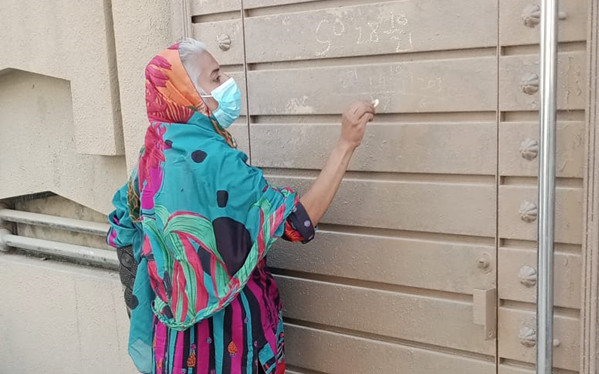 22/08/2022
A story of determination, friendship and support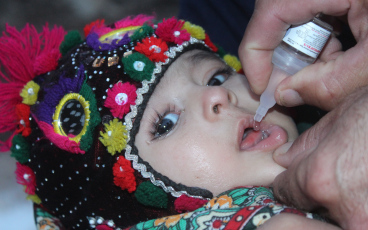 15/08/2022
One year on from Afghanistan's transition of power in August 2021, WHO's polio eradication programme has made critical gains – but the job is far from finished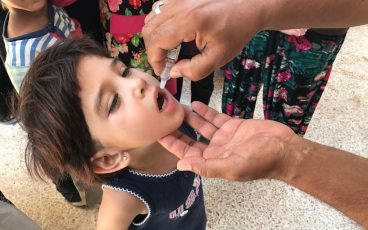 27/07/2022
Polio cases have nose-dived by 99% since the late 1980s after a push to eradicate the disease, but clusters of cases across the world indicate that it could resurge if we don't double down on eradication.