25/10/2018
Broader benefits of the polio programme, World Polio Day
Afghanistan, India, Pakistan
Every Last Child Story Project Launched
New collection of 30+ multimedia stories from Afghanistan, Pakistan and India now available on GPEI website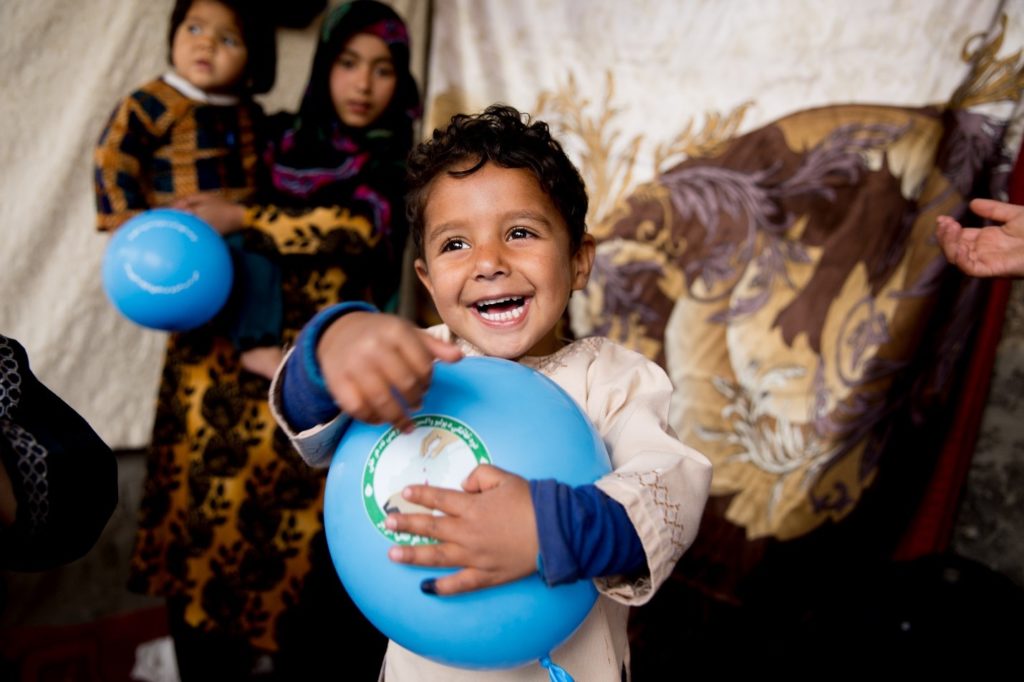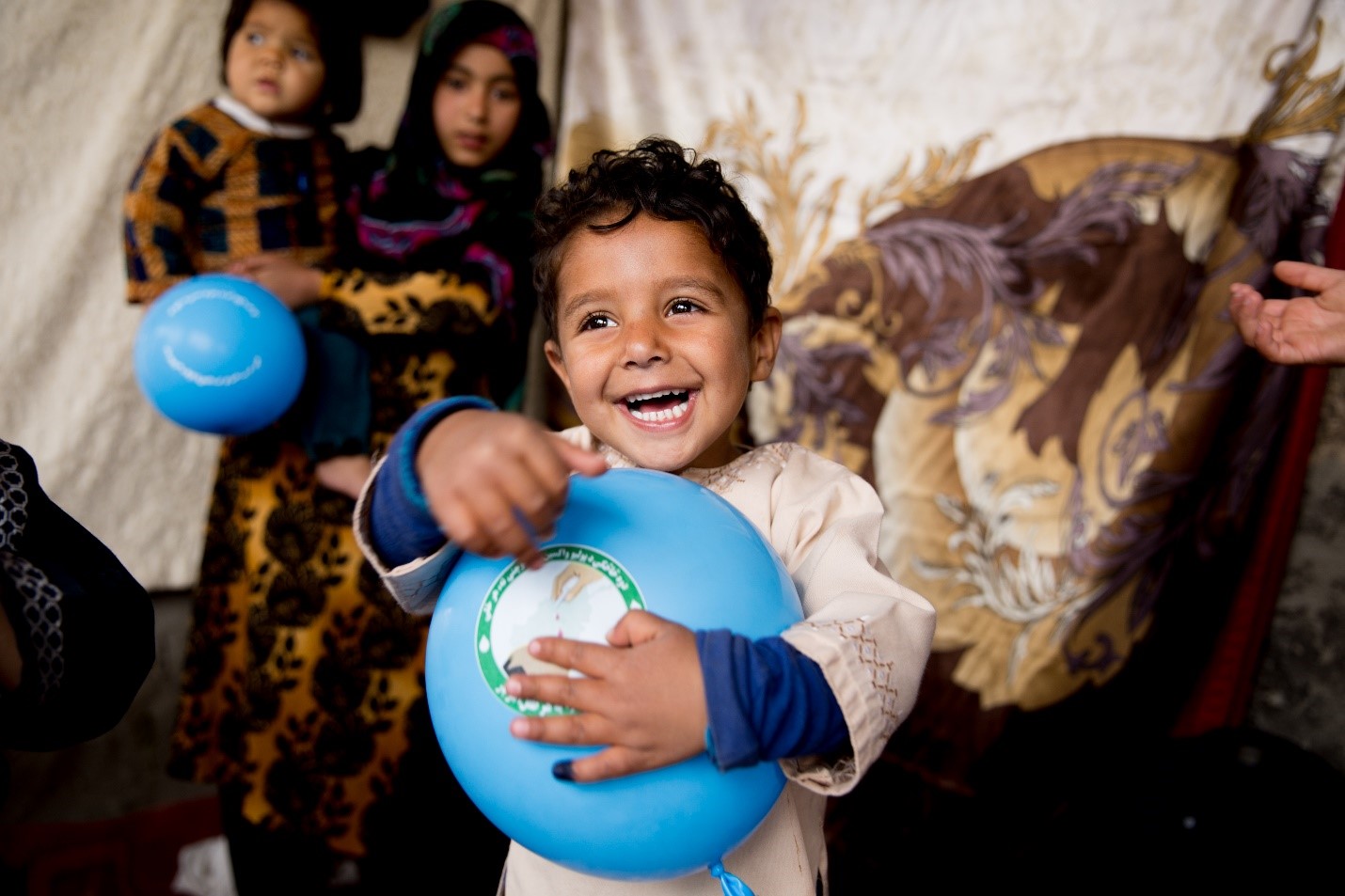 Front-line health workers and volunteers represent the backbone of the global polio eradication effort. As they work tirelessly to reach and vaccinate every last child against polio – often in remote, hard-to-reach or even dangerous areas – they are not only protecting children from the poliovirus, but also paving the way for other health programmes to reach the world's most vulnerable children.
The Every Last Child project is a collection of over 30 stories and profiles from India, Pakistan and Afghanistan about the collective efforts of front-line health workers, governments and global health partners to protect children from the poliovirus in some of the world's most challenging environments. These multimedia pieces illustrate the complexity and scale of polio eradication efforts in each of these key countries through in-depth narratives, compelling profiles and interactive visuals.
To end polio, the global polio programme must reach every last child and take bold steps to take the world across the finish line once and for all. Visit the Every Last Child project page to learn more about the history of these remarkable efforts, as well as stories of heroic front-line workers.
---
Related News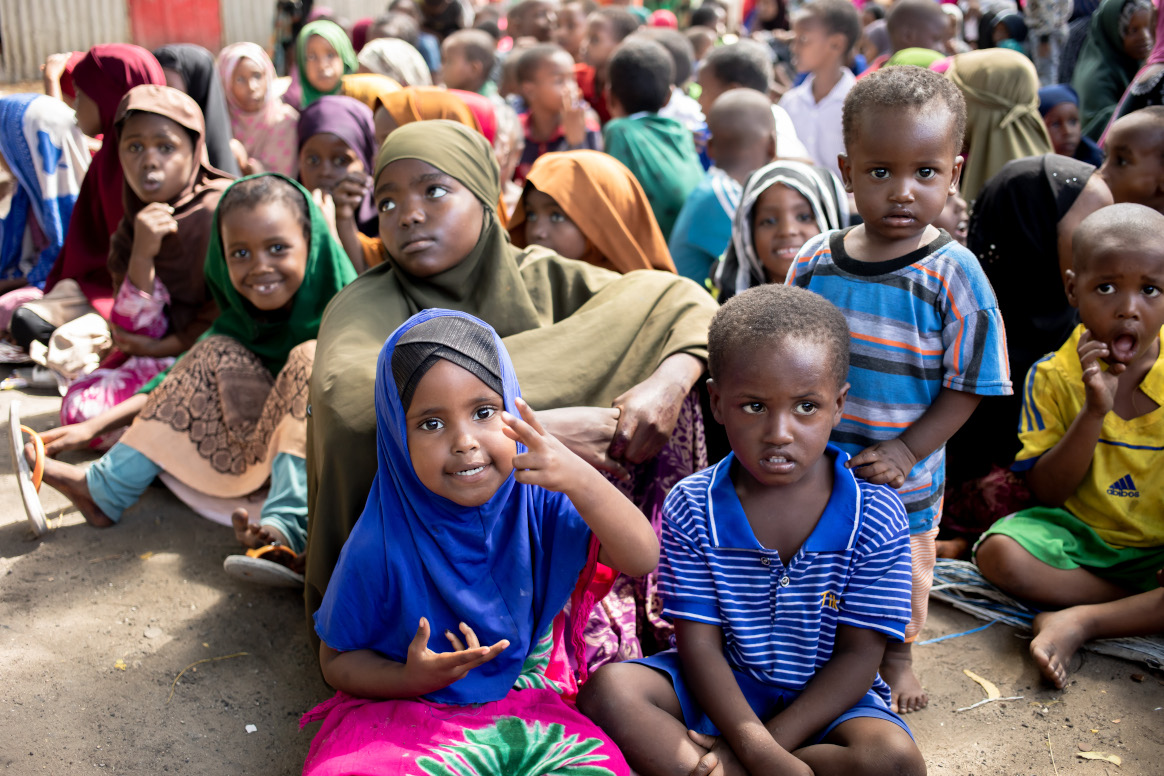 25/05/2023
Country experiences show that success on polio transition is context specific.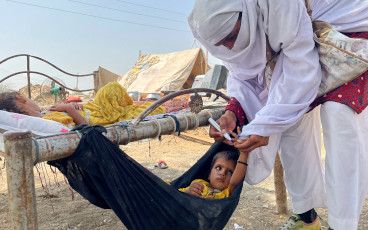 11/04/2023
How the polio program came together to help flood-affected frontline workers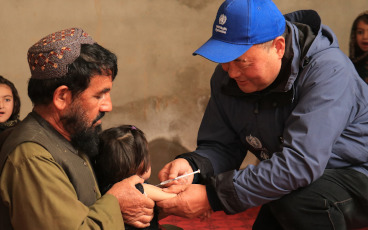 21/03/2023
21 March 2023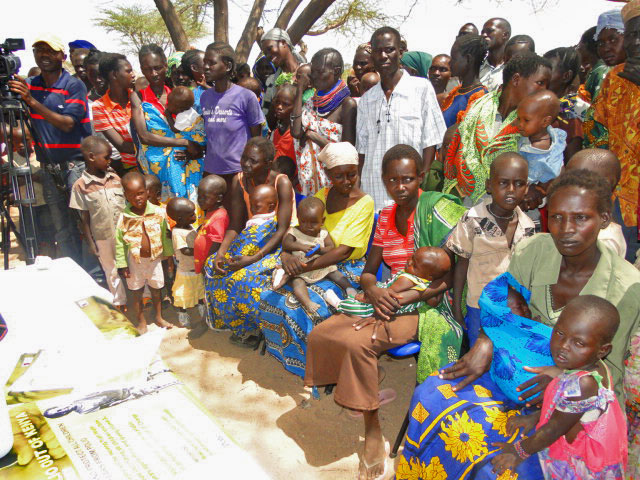 27/02/2023
This report describes the initiatives implemented by four CSOs supported by the UN Foundation to enhance polio transition and integration efforts in the Democratic Republic of the Congo (DRC), Ethiopia, Nigeria, and South Sudan.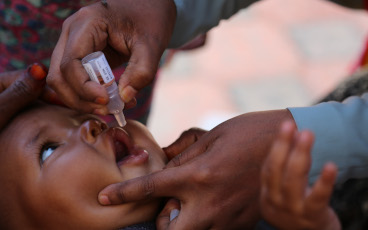 21/10/2022
Together, we end polio!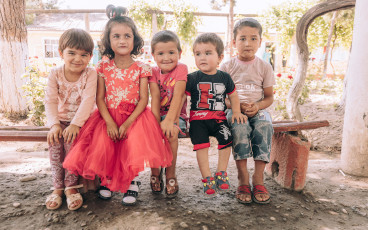 13/10/2022
a Healthier Future for Mothers and Children, WHO, Geneva, Switzerland