Ending the Outbreak in Cameroon: Crucial for a Polio-Free Africa
This World Polio Week, Chris Wolff reflects on progress towards stopping the transmission of polio in Cameroon.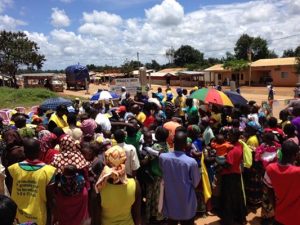 This October marks a year since a wild poliovirus outbreak in Cameroon was confirmed. The Global Polio Eradication Initiative has been working tirelessly to protect children across central Africa to stop the transmission of the virus. In September, the 2nd outbreak response assessment took place in Cameroon to assess just how close we have come towards ending the outbreak, and what challenges we are still facing. Chris Wolff, coordinator of the World Health Organization's Country Support Team, travelled to Cameroon as part of the assessment team.
 "I WORK TO ERADICATE POLIO BECAUSE…
… this is a disease which is debilitating and paralysing but could be prevented, firstly by vaccination and ultimately by eradication. We can do this. We must not give up."
GERALDINE FARRELL-BRAGA, GLOBAL POLIO ERADICATION INITIATIVE
---
Related News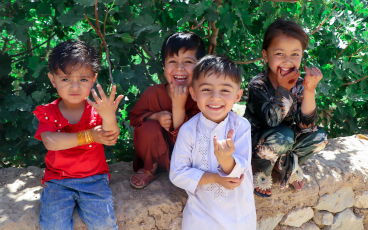 27/10/2022
Together, we can end polio!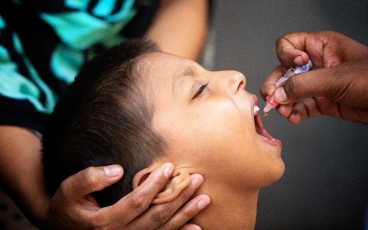 25/10/2022
We are close to making polio the second human disease to be eradicated, but what will it take to finally consign this killer disease to the history books?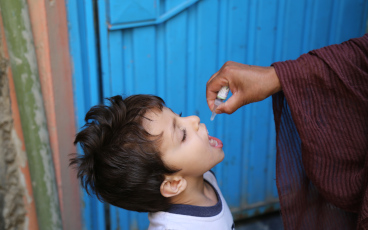 24/10/2022
The Global Polio Eradication Initiative (GPEI) stands tall on the foundation of millions of women's efforts and voices.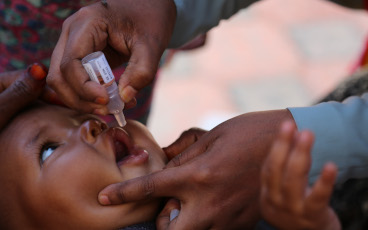 21/10/2022
Together, we end polio!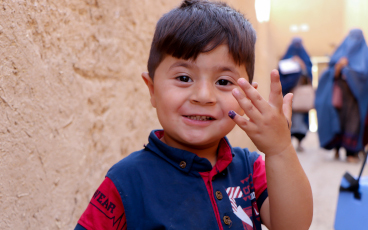 18/10/2022
More than 3000 scientists and health experts from 115 countries urge the world to fully fund eradication strategy following resurgence of disease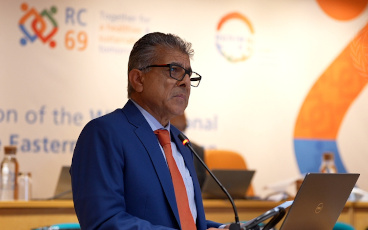 13/10/2022
Tuesday 11 October 2022