Ending the Outbreak in Cameroon: Crucial for a Polio-Free Africa
This World Polio Week, Chris Wolff reflects on progress towards stopping the transmission of polio in Cameroon.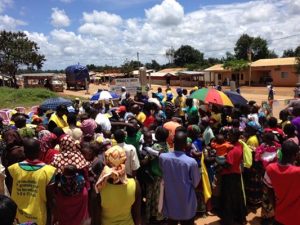 This October marks a year since a wild poliovirus outbreak in Cameroon was confirmed. The Global Polio Eradication Initiative has been working tirelessly to protect children across central Africa to stop the transmission of the virus. In September, the 2nd outbreak response assessment took place in Cameroon to assess just how close we have come towards ending the outbreak, and what challenges we are still facing. Chris Wolff, coordinator of the World Health Organization's Country Support Team, travelled to Cameroon as part of the assessment team.
 "I WORK TO ERADICATE POLIO BECAUSE…
… this is a disease which is debilitating and paralysing but could be prevented, firstly by vaccination and ultimately by eradication. We can do this. We must not give up."
GERALDINE FARRELL-BRAGA, GLOBAL POLIO ERADICATION INITIATIVE
---
Related News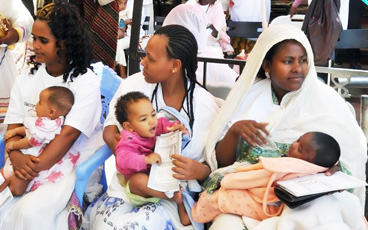 27/06/2022
Group issues recommendations to tackle both WPV1 outbreak in south-east Africa and variants across sub-Saharan Africa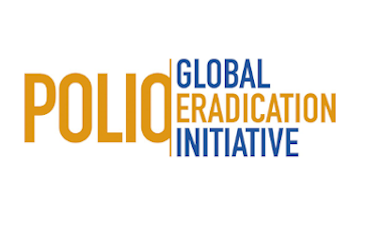 22/06/2022
22 June 2022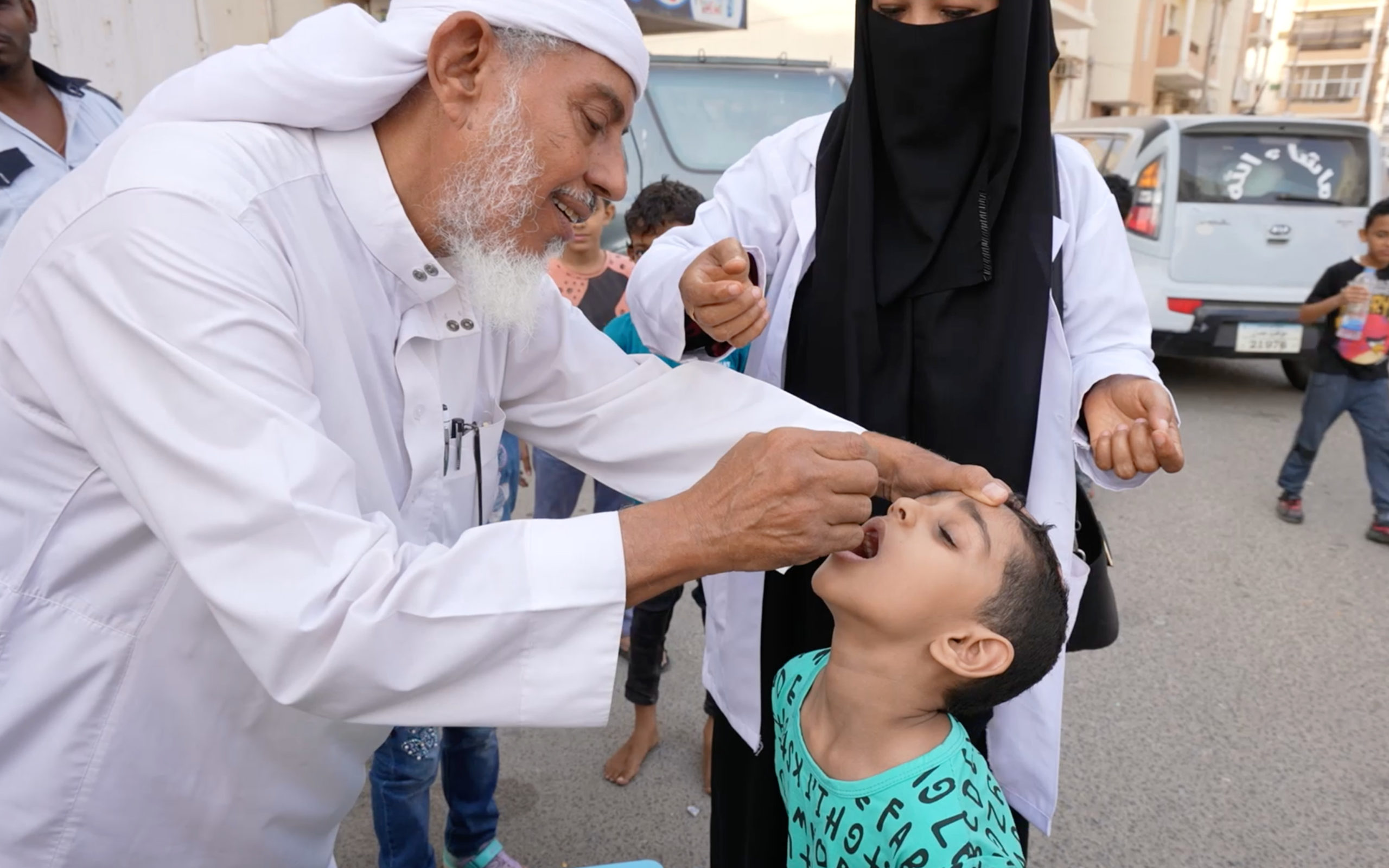 15/06/2022
Medical doctors and religious teachers play a crucial role in building trust and convincing families to vaccinate their children against polio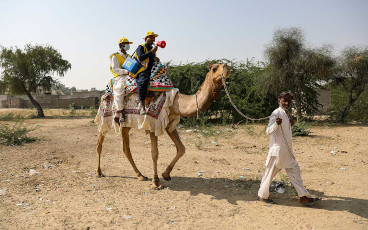 13/06/2022
New report provides evidence on role of polio workforce in COVID-19 vaccine rollout and essential immunization, and makes the case to sustain the network to strengthen public health.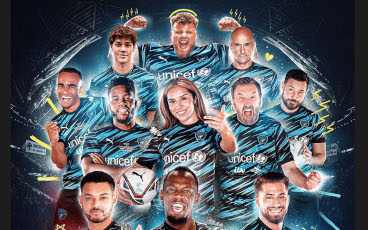 09/06/2022
Sports stars unite for the world's biggest celebrity football match to raise support toward polio eradication.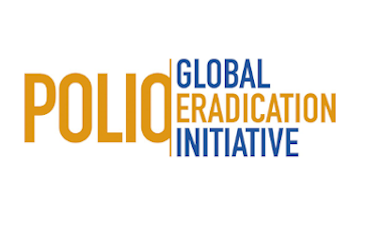 31/05/2022
Statement