13/03/2018
Endemic countries, Financing and donors, GPEI partners, Routine immunization, Social mobilization, Vaccines
Nigeria
Ending polio in Nigeria, one home at a time
In Nigeria, dedicated female mobilizers are critical in the fight against polio.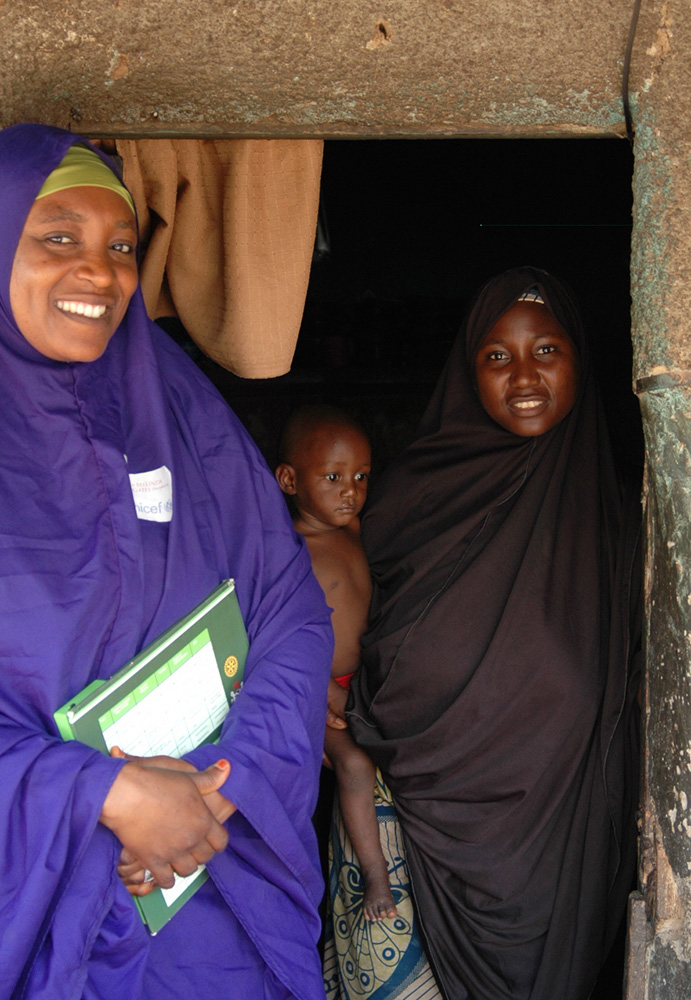 Zulaihatu Abdullahi is well known in her community, particularly to the mothers. As a volunteer community mobilizer in Kaduna state, northern Nigeria, her mission is to ensure that no child contracts polio, or any other preventable childhood disease.
This is difficult, as immunization programmes are sometimes treated with suspicion in her part of Nigeria. As a 'change agent', Zulaihatu's job is to go door to door, counselling parents about the importance of the polio vaccine.
This particular lunchtime, she is visiting an 18 year-old mother living in a compound in a densely-populated, urban district of Kaduna State.
The young mother puts down the pole she is using to pound millet and welcomes Zulaihatu, recognising her royal-blue UNICEF hijab. She sits, and pulls on a hijab for cover as she settles down to breastfeed her baby. She has three other small children at home, a fifth on the way and she is new to the area.
"Before I came here I was rejecting all vaccines," she says, "but because of this woman, Zulaihatu, I decided to accept. She told me the usefulness and I was convinced to do it."
Thanks to Zulaihatu's patience, and her work to build trust with the younger woman through regular visits, four more children are now protected against polio who might otherwise still be at risk. The mother has also been encouraged to seek anti-natal care, and the youngest child has just received his routine immunization shots.
"Sister Zulaihatu was one of the first women I met when we moved here," the mother recalls. "She came here every day. She told me how she takes care of her own children. What she feeds them. How they all take vaccines. Little by little I started to change my thinking."
Zulaihatu is trained to make her community aware of important household and parenting practices to keep their children thriving. The list is extensive and includes tips to treat diarrhoea, the importance of basic hygiene and sanitation, how to protect the family from malaria, the benefits of neonatal care and breastfeeding for infants, and the importance of registering their births.
She is one of nearly 20 000 UNICEF-trained community mobilizers, influencers and communication experts spread across 14 northern 'high risk' Nigerian states. With the support of donor and partners including the Bill and Melinda Gates Foundation, CDC, Dangote Foundation, European Union, Rotary, GAVI, JICA, the World Bank and the Governments of Canada, Germany, Japan, and others, the mobilizers are a key part of UNICEF's ongoing support to the Government of Nigeria's immunization programme.
Despite their achievements, Zulaihatu and other mobilizers know that there is much is still left to be done in their communities. Tomorrow, Zulaihatu will continue her work, going from household to household to keep every child safe.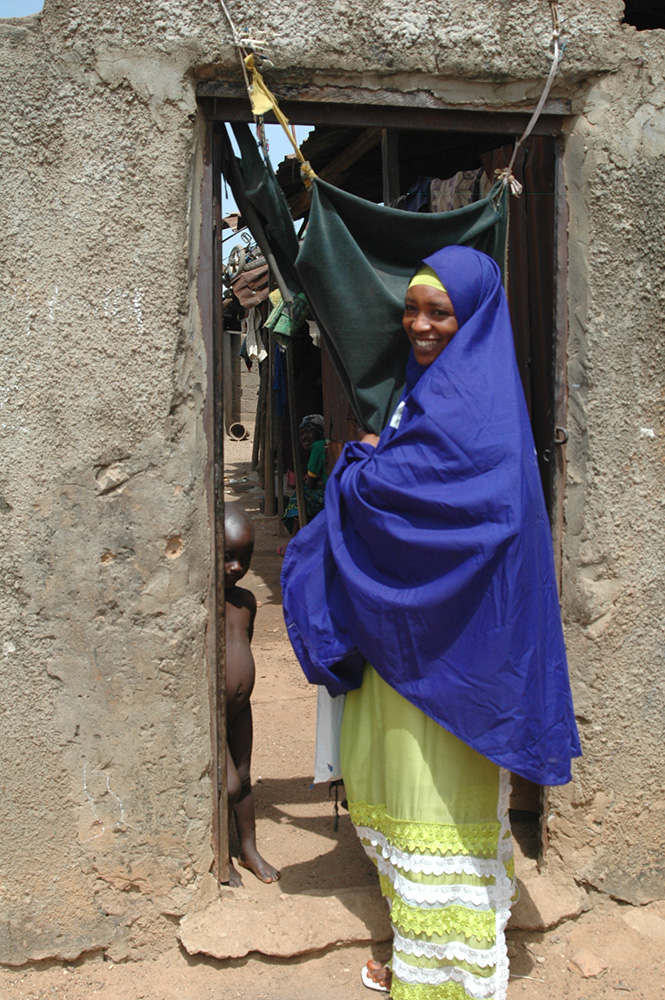 More stories about women on the frontlines of polio eradication
---
Related News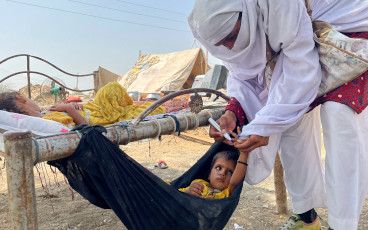 22/11/2023
21 November 2023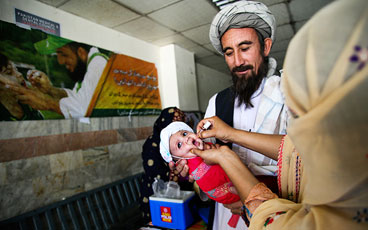 09/11/2023
First visit by the POB and representatives from all GPEI partners to Pakistan in 2023.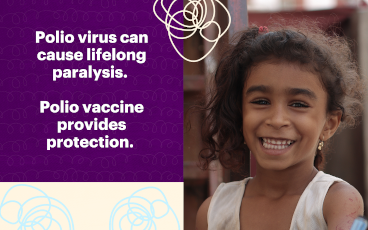 30/10/2023
Engaging digital communities to build trust in vaccines and eradicate polio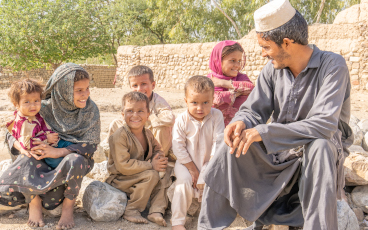 25/10/2023
25 October 2023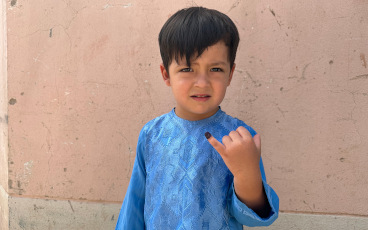 24/10/2023
24 October 2023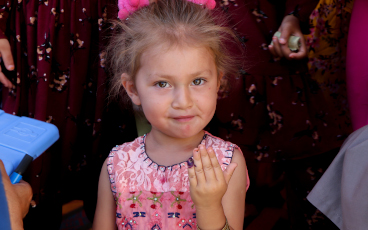 23/10/2023
23 October 2023