08/05/2018
Broader benefits of the polio programme, Certification, Containment, Vaccines
Coffee with Polio Experts: Prof David Heymann, London School of Hygiene and Tropical Medicine
David Heymann, long-time public health expert, discusses what lessons smallpox eradication teaches us in eradicating a disease, and why it is critical to complete the job of polio eradication.
---
Related News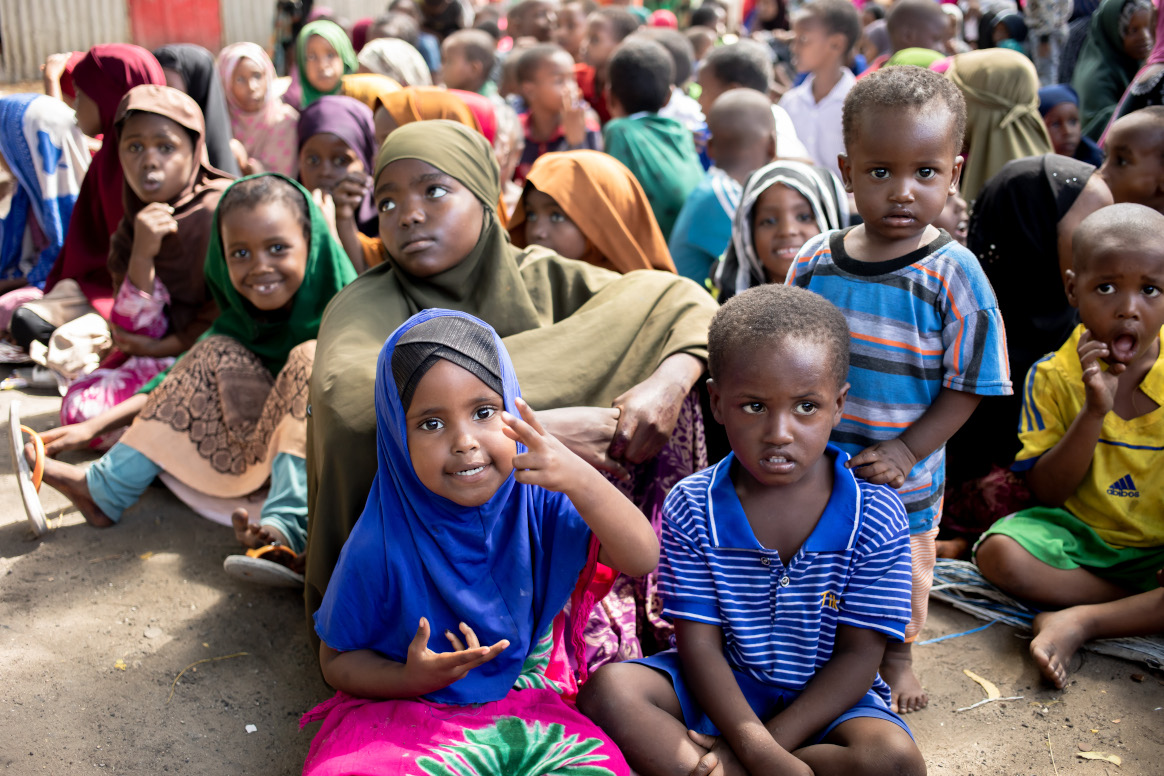 25/05/2023
Country experiences show that success on polio transition is context specific.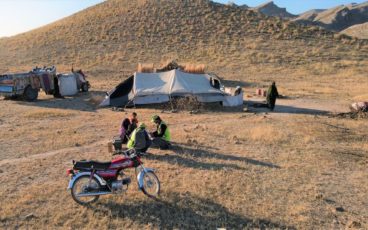 18/04/2023
Pakistan's polio program has launched a novel initiative to reach children of nomadic families with polio and essential vaccines so that they are no longer left behind.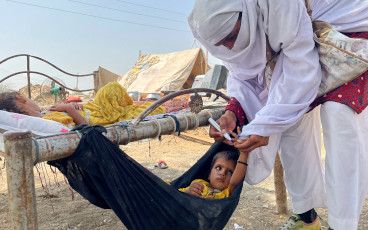 11/04/2023
How the polio program came together to help flood-affected frontline workers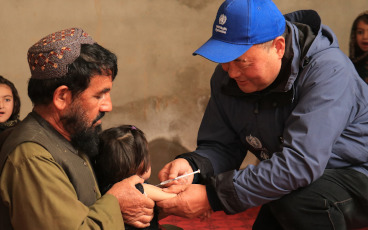 21/03/2023
21 March 2023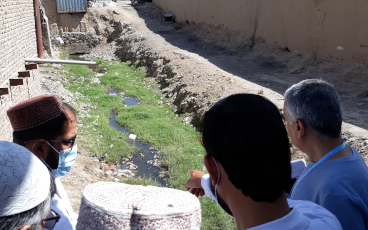 09/03/2023
Latest recommendations from independent global certification body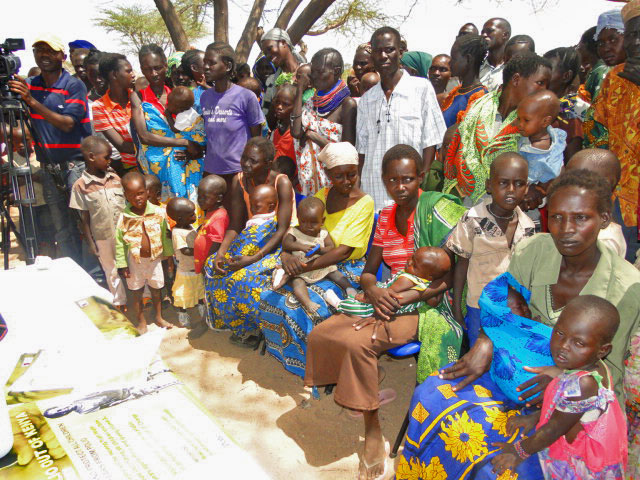 27/02/2023
This report describes the initiatives implemented by four CSOs supported by the UN Foundation to enhance polio transition and integration efforts in the Democratic Republic of the Congo (DRC), Ethiopia, Nigeria, and South Sudan.