08/05/2018
Broader benefits of the polio programme, Certification, Containment, Vaccines
Coffee with Polio Experts: Prof David Heymann, London School of Hygiene and Tropical Medicine
David Heymann, long-time public health expert, discusses what lessons smallpox eradication teaches us in eradicating a disease, and why it is critical to complete the job of polio eradication.
---
Related News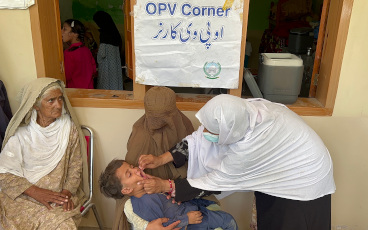 10/10/2022
"Rarely have I seen such commitment and dedication as I have seen in Pakistan."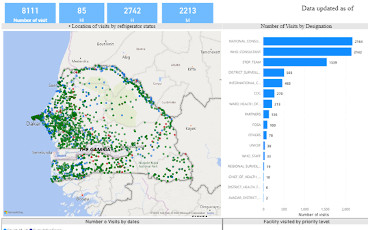 08/07/2022
WHO Geographic Information System (GIS) equips over 200 specialists across Africa with essential digital mapping and Mobile Health skills to boost public health systems in their outbreak responses.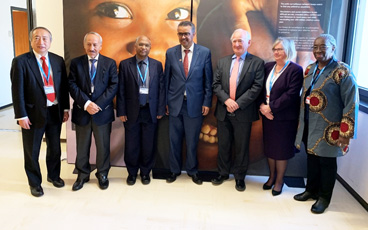 06/07/2022
Parameters for global eradication revisited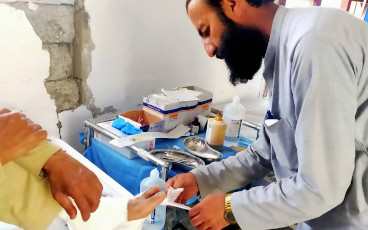 05/07/2022
Teams urgently mobilized to help respond to disaster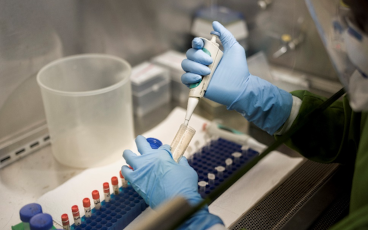 01/07/2022
New guidance anticipated to quicken progress in achieving necessary safeguards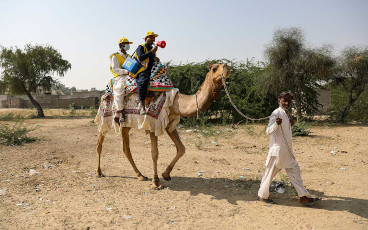 13/06/2022
New report provides evidence on role of polio workforce in COVID-19 vaccine rollout and essential immunization, and makes the case to sustain the network to strengthen public health.