02/02/2018
At-risk countries, Broader benefits of the polio programme, Innovation, Outbreak countries, Outbreak response, Routine immunization
Democratic Republic of the Congo
Coffee with Polio Experts: Hans Everts, polio eradicator
Hans Everts, long time polio eradicator, shares personal stories from the frontline of outbreak response, and explains how the lessons learned during polio eradication will benefit health programmes in the future.
---
Related News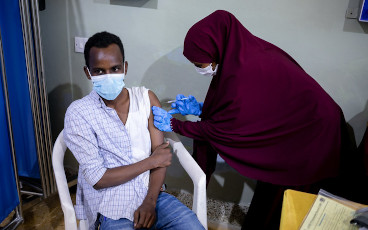 24/01/2022
The support polio teams provide to deliver COVID-19 vaccines underlines the vital role they can play for health priorities beyond polio.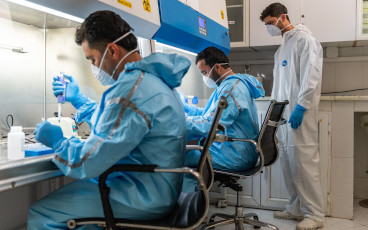 20/12/2021
2021 may go down in history as the turning point in the global effort to eradicate polio.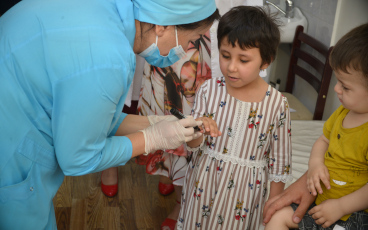 09/11/2021
Polio returned to Tajikistan last year when a circulating vaccine-derived poliovirus type 2 (cVDPV2) outbreak was declared in the province of Khatlon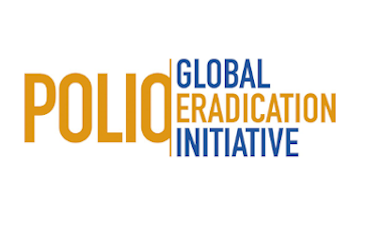 27/10/2021
While tremendous progress has been made in the fight against polio, wild poliovirus remains endemic to two countries and the threat of cVDPV outbreaks continues to loom.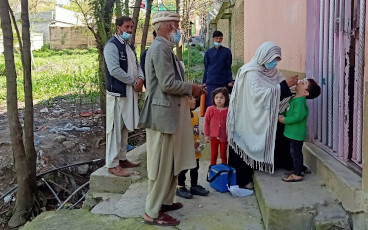 19/10/2021
For a few incredible eradicators, a life's purpose doesn't stop at retirement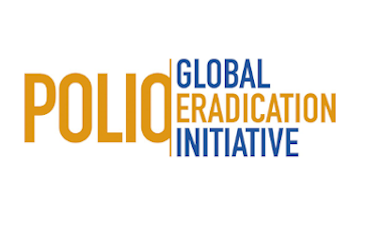 13/10/2021
Virus isolated from Rivne province in north-west of country