29/10/2020
Broader benefits of the polio programme, COVID-19, Eradication, Outbreak response
Coffee with Polio Experts: Dr Zubair Wadood
We talk to Dr Wadood about the impact of COVID-19 on the global polio eradication effort, and how the polio infrastructure is supporting COVID response. 
---
Related News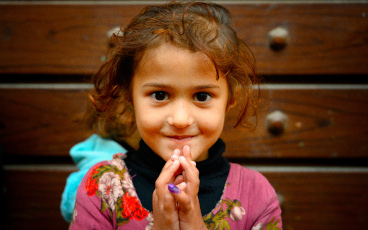 10/06/2021
Renewed donor support critical to ending polio after recent rise in cases and COVID-19 setbacks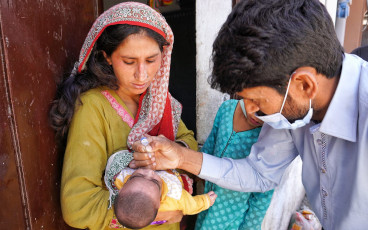 01/06/2021
New strategy sets out roadmap for polio-free world amid COVID-19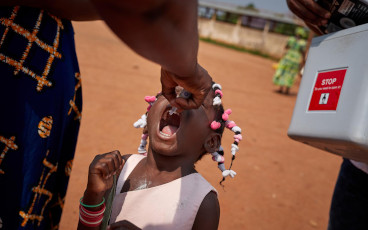 31/05/2021
In the middle of a devastating pandemic with no end in sight, a glimmer of hope came in August 2020, on the day the African Region was officially declared free of wild poliovirus.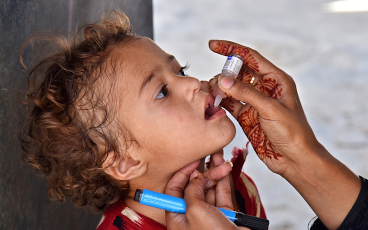 04/05/2021
As of 4 May 2021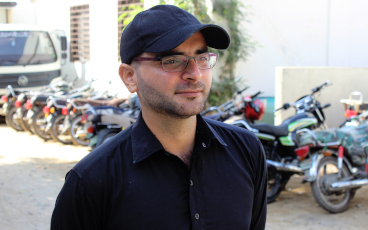 01/04/2021
Polio survivor Mujahid Miran recalls the challenges of growing up with disabilities, and how his own experiences led to his commitment to creating awareness on the virus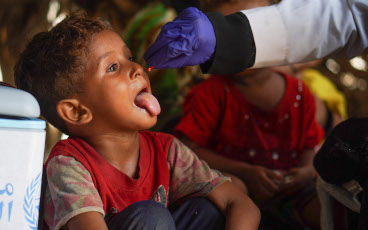 23/03/2021
On Tuesday 16 March, the effort to eradicate polio got a major push from a new backer: the just-inaugurated Regional Subcommittee on Polio Eradication and Outbreaks.