09/01/2018
Certification, Financing and donors, GPEI partners, Routine immunization, Surveillance, Vaccination campaigns
Coffee with Polio Experts: Dr Urs Herzog, Rotarian and polio survivor
We join Dr Urs Herzog, Rotarian, polio eradicator, National PolioPlus Advocacy Advisor for Rotary Switzerland and polio survivor himself, as he explains the financial costs of the programme and why it is critical that we eradicate every trace of the virus.
---
Related News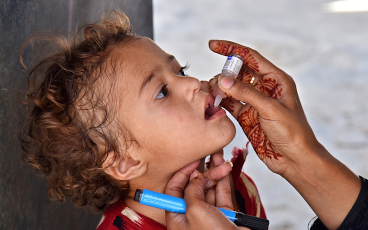 04/05/2021
As of 4 May 2021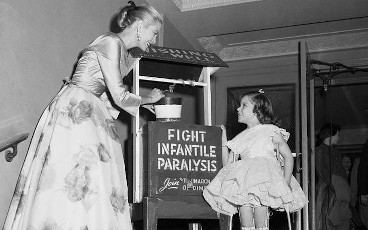 23/04/2021
The Principality of Monaco has long been a dedicated supporter of the effort to eradicate polio, and is the highest per capita contributor to the Global Polio Eradication Initiative.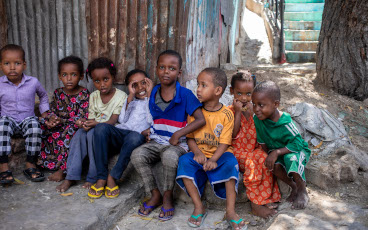 14/04/2021
Somalia's outbreak of circulating vaccine-derived poliovirus type 3 (cVDPV3) has been successfully stopped, with no international spread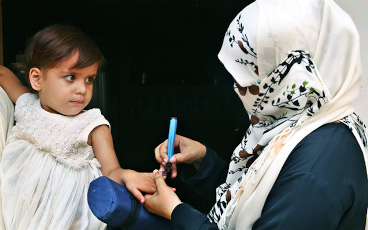 16/03/2021
Update on polio eradication efforts in Pakistan for January 2021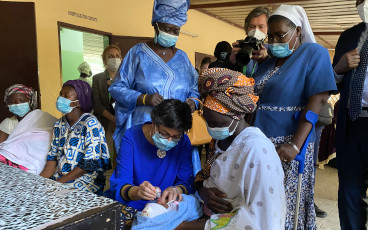 07/03/2021
Spanish Foreign Minister reflects on the role of women in polio eradication after her visit to Chad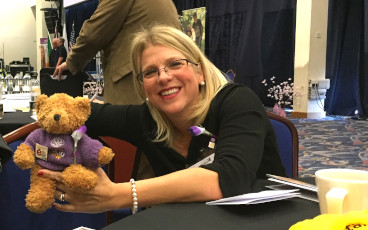 05/03/2021
By asking polio eradicators to "put on their gender glasses", Heather Monnet is a driving force behind the GPEI gender strategy.