09/01/2018
Certification, Financing and donors, GPEI partners, Routine immunization, Surveillance, Vaccination campaigns
Coffee with Polio Experts: Dr Urs Herzog, Rotarian and polio survivor
We join Dr Urs Herzog, Rotarian, polio eradicator, National PolioPlus Advocacy Advisor for Rotary Switzerland and polio survivor himself, as he explains the financial costs of the programme and why it is critical that we eradicate every trace of the virus.
---
Related News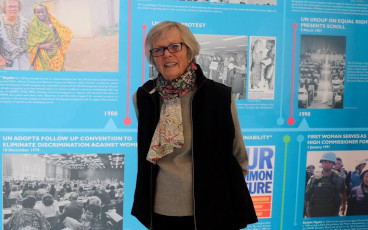 24/02/2021
As we approach International Women's Day, GPEI honours two women without whom we would not be where we are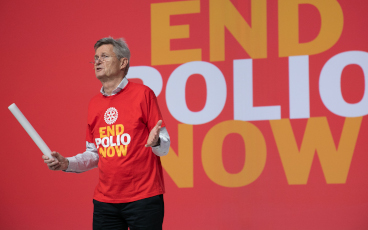 23/02/2021
In a special interview, PolioNews (PN) talks to Holger Knaack (HK), President of Rotary International.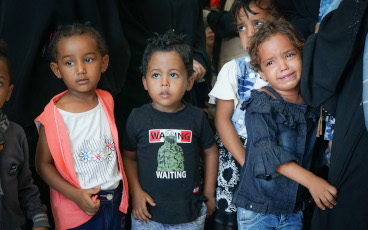 26/01/2021
Even in face of global COVID-19 pandemic, governments and partners start the battle afresh, determined to finish polio once and for all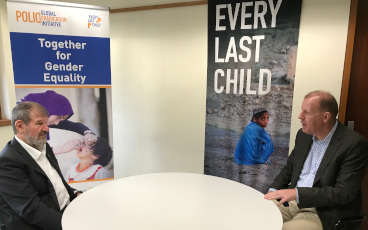 12/01/2021
In a special one-off interview, PolioNews (PN) talks to both Aidan O'Leary (A-O'L) and Michel Zaffran (MZ) about the future of polio eradication.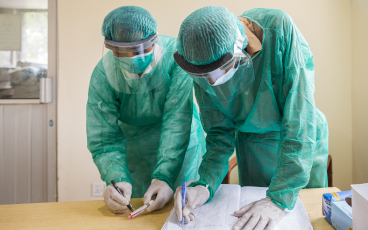 07/01/2021
After a pandemic that triggered a deep global health and economic crisis, the POB addresses the next phase of GPEI support for COVID-19 response.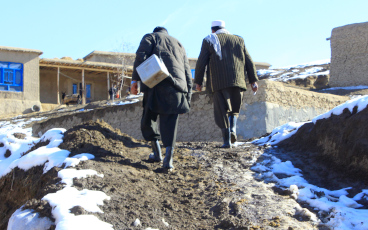 23/12/2020
Vaccinators tackle winter conditions and challenging contexts during Afghanistan's last polio campaign of the year.