19/05/2022
Circulating vaccine-derived poliovirus, nOPV2, Outbreak countries
Afghanistan, Africa, India, Pakistan
Coffee With Polio Experts: Dr Ananda Bandyopadhyay
Ananda talks about development of the nOPV2 vaccine its pathway to rollout, and field performance
In this two-part video series, we chat with Dr Ananda Bandyopadhyay, Deputy Director of Polio Technology, Research & Analytics, BMGF, about the new tool in GPEI's kit to combat cVDPV2: novel oral polio vaccine type 2 (nOPV2).
---
Related News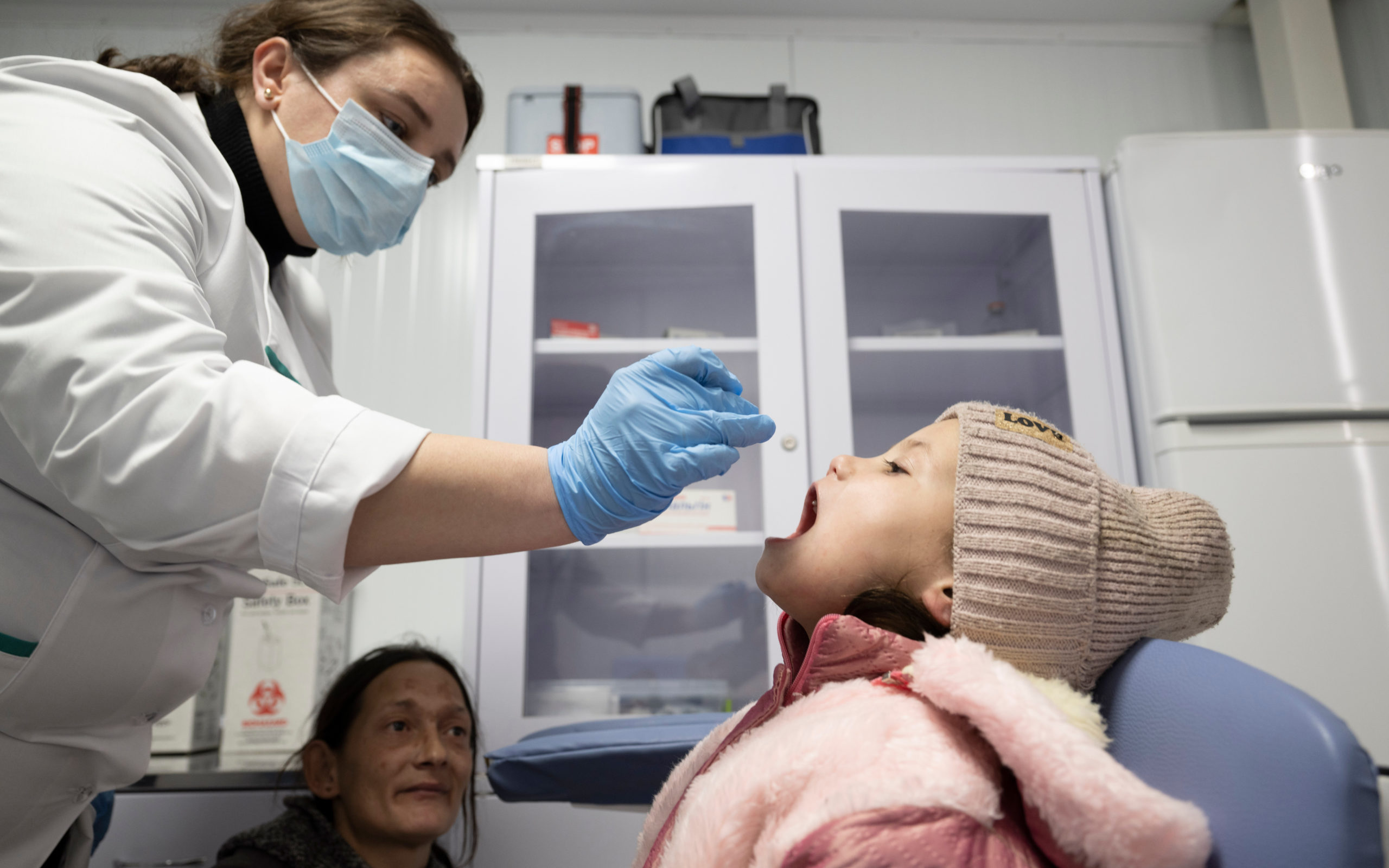 21/09/2023
A success story for public health despite extreme challenges of war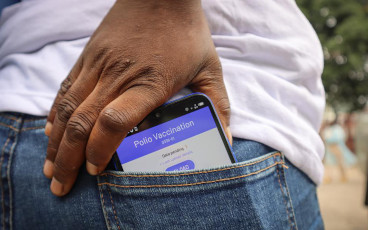 07/08/2023
Since the Republic of Congo first confirmed a case of cVDPV1 in March 2023 (the first such detection in more than two decades), the country has been pioneering the deployment of Geospatial Tracking Systems (GTS) to help curb further transmission.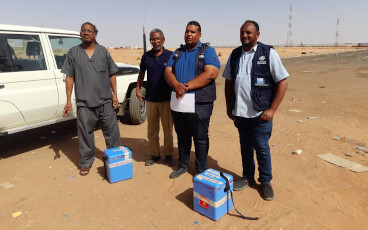 25/07/2023
At the earliest signs of the ongoing conflict in Sudan, in the middle of April, WHO's country team sprang into action. After all, conflict and infectious diseases are known to be comrades.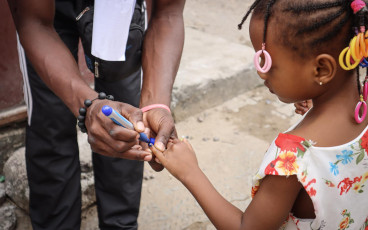 11/07/2023
Kinshasa, 7 July 2023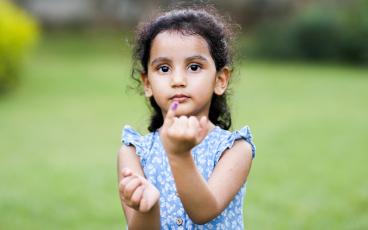 25/05/2023
Global leaders commit to ending polio once and for all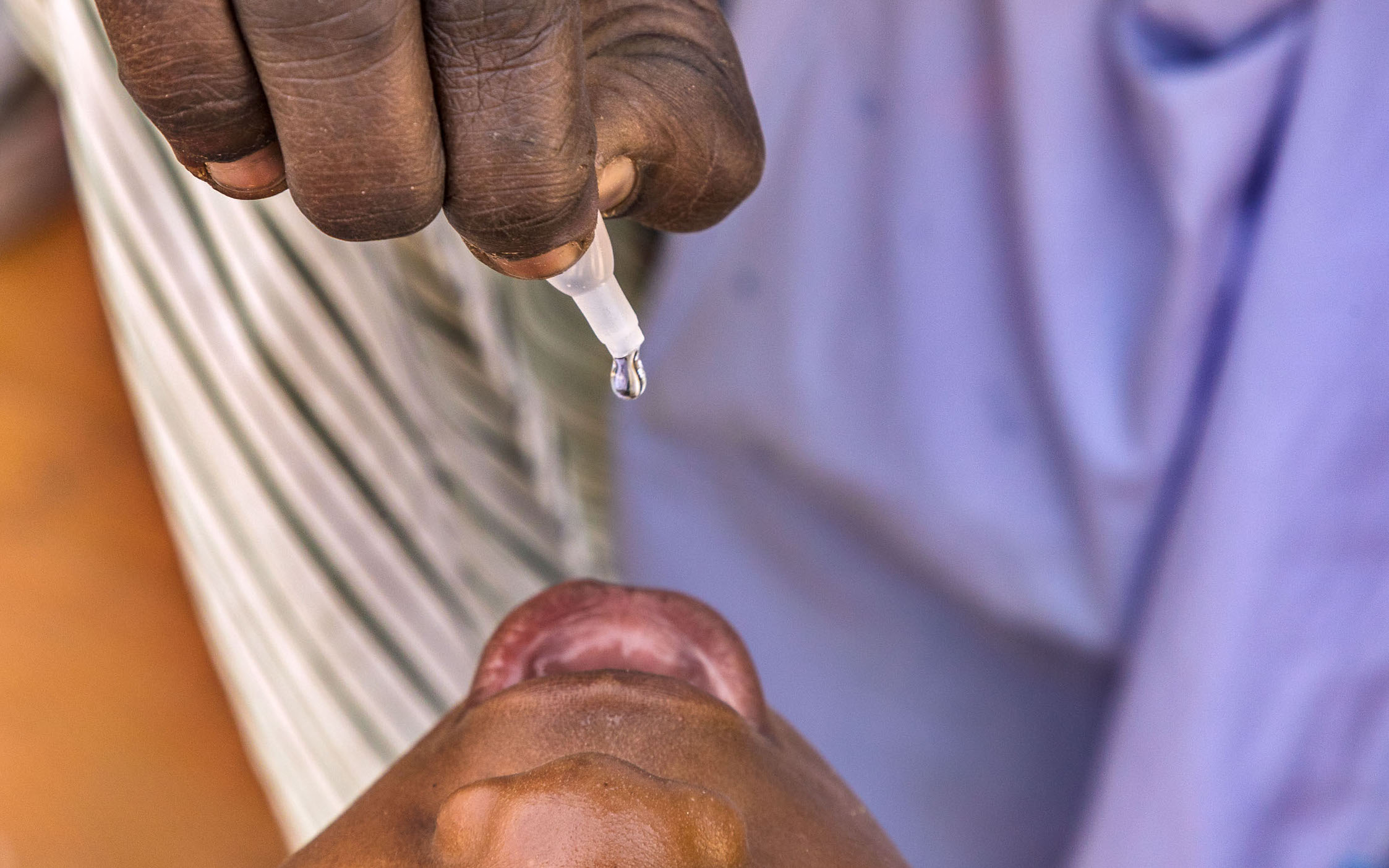 01/05/2023
Northern Nigeria is one of the consequential geographies that now hold the key to a polio-free world.