19/05/2022
Circulating vaccine-derived poliovirus, nOPV2, Outbreak countries
Afghanistan, Africa, India, Pakistan
Coffee With Polio Experts: Dr Ananda Bandyopadhyay
Ananda talks about development of the nOPV2 vaccine its pathway to rollout, and field performance
In this two-part video series, we chat with Dr Ananda Bandyopadhyay, Deputy Director of Polio Technology, Research & Analytics, BMGF, about the new tool in GPEI's kit to combat cVDPV2: novel oral polio vaccine type 2 (nOPV2).
---
Related News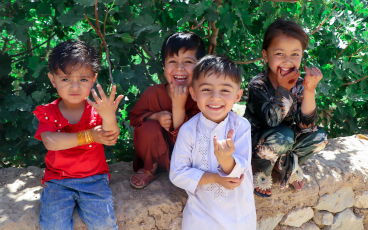 27/10/2022
Together, we can end polio!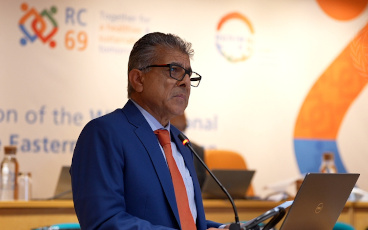 13/10/2022
Tuesday 11 October 2022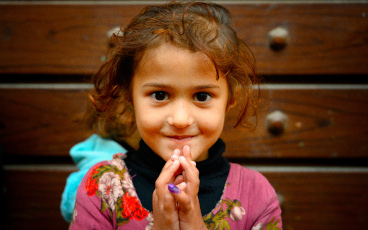 10/10/2022
11 October 2022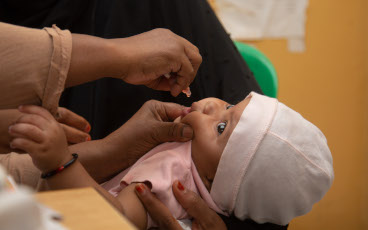 03/10/2022
The Republic of Sudan closed a polio outbreak on 15 September 2022. It had paralyzed 58 children across 42 districts before it stopped circulating.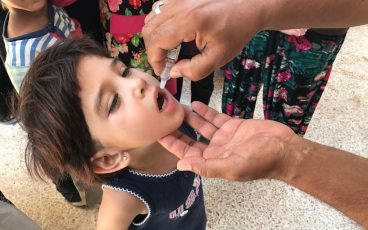 27/07/2022
Polio cases have nose-dived by 99% since the late 1980s after a push to eradicate the disease, but clusters of cases across the world indicate that it could resurge if we don't double down on eradication.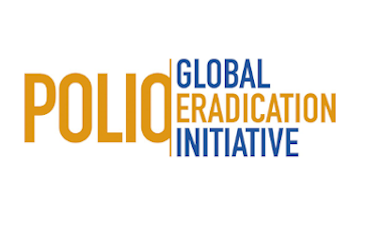 21/07/2022
29 July 2022