12/09/2018
Broader benefits of the polio programme, GPEI partners, Transition planning, Vaccines
Coffee with Polio Experts: Anand Balachandran, WHO
Anand Balachandran, former Coordinator Polio Transition, speaks to us about ensuring the infrastructure built up to eradicate polio will continue to benefit broader public health goals, long after the disease has been eradicated.
---
Related News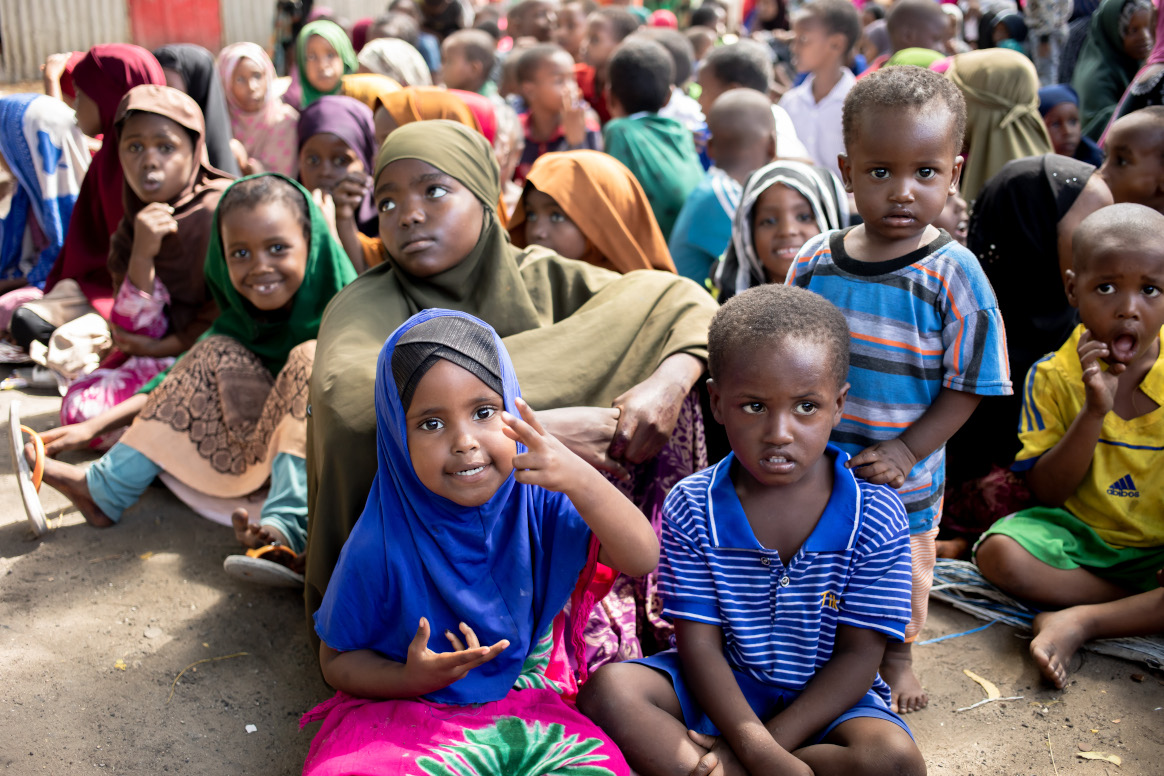 25/05/2023
Country experiences show that success on polio transition is context specific.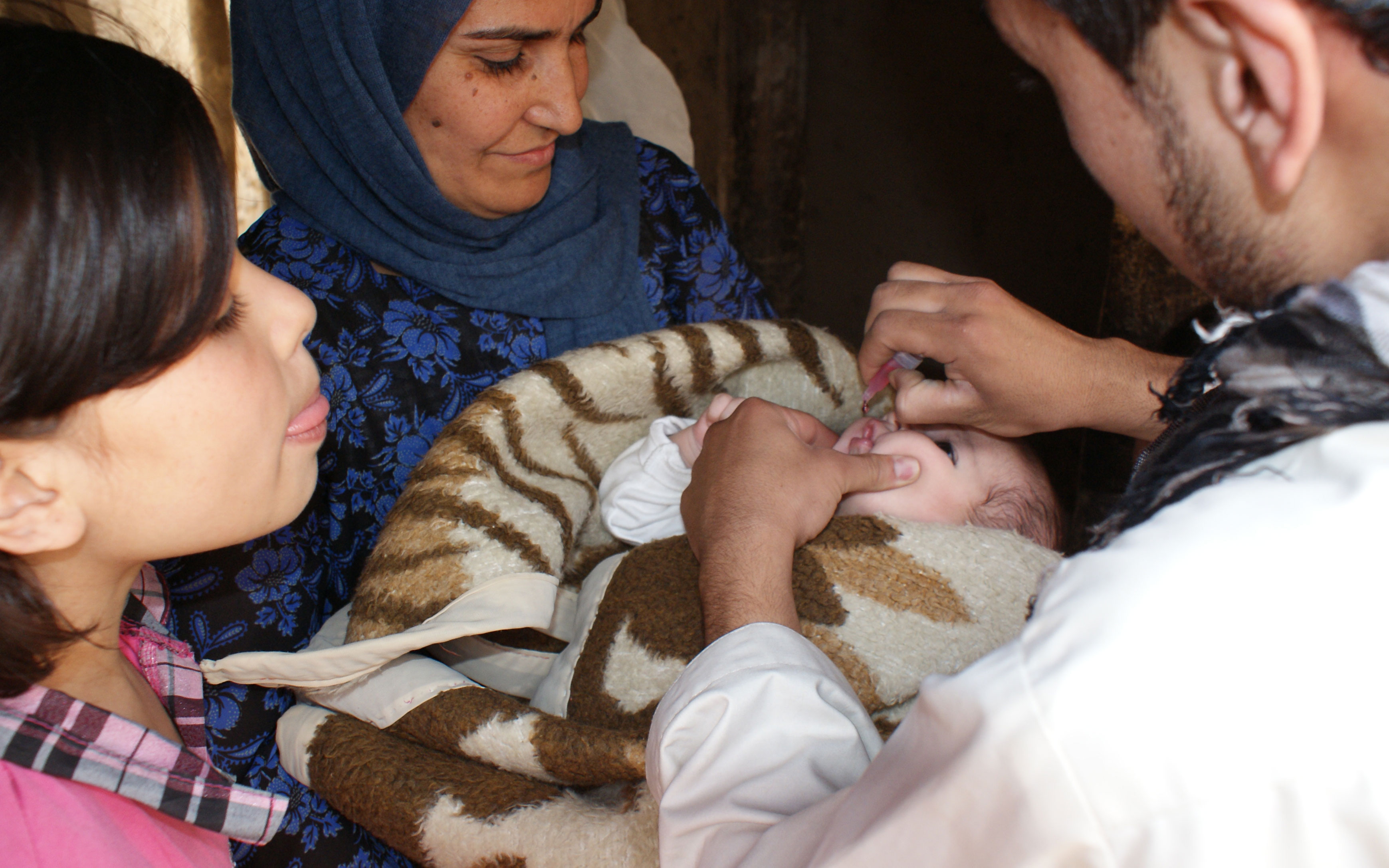 18/05/2023
From Polio to Progress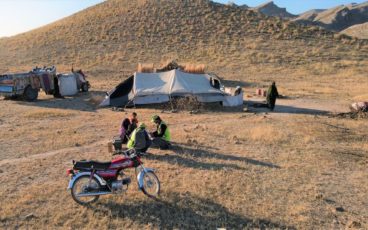 18/04/2023
Pakistan's polio program has launched a novel initiative to reach children of nomadic families with polio and essential vaccines so that they are no longer left behind.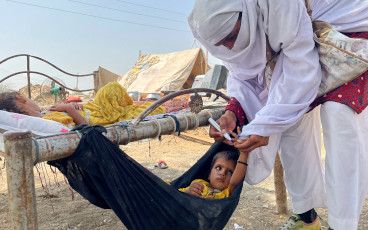 11/04/2023
How the polio program came together to help flood-affected frontline workers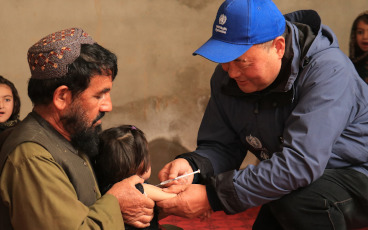 21/03/2023
21 March 2023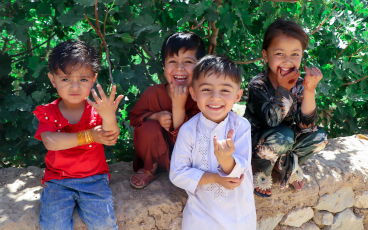 15/03/2023
Rotary International President, Jennifer Jones, is on a brief tour of London. Speaking at the House of Commons she said that Rotary had to deliver on its promise to the children of the world that it would help to eradicate polio.