12/09/2018
Broader benefits of the polio programme, GPEI partners, Transition planning, Vaccines
Coffee with Polio Experts: Anand Balachandran, WHO
Anand Balachandran, former Coordinator Polio Transition, speaks to us about ensuring the infrastructure built up to eradicate polio will continue to benefit broader public health goals, long after the disease has been eradicated.
---
Related News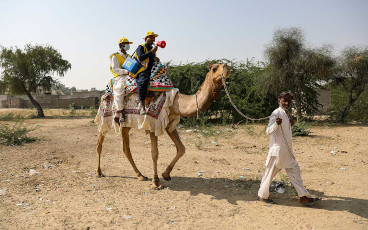 13/06/2022
New report provides evidence on role of polio workforce in COVID-19 vaccine rollout and essential immunization, and makes the case to sustain the network to strengthen public health.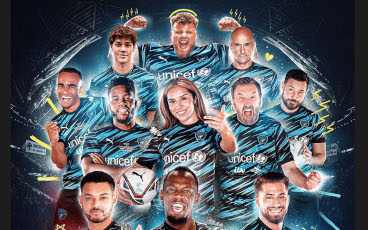 09/06/2022
Sports stars unite for the world's biggest celebrity football match to raise support toward polio eradication.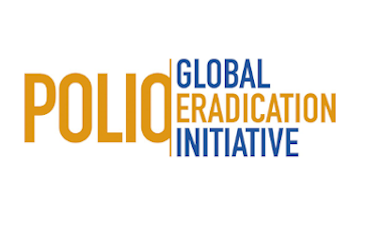 31/05/2022
Statement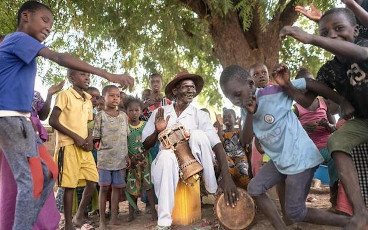 11/05/2022
The support of community leaders and influencers is crucial in motivating parents and caregivers to vaccinate their children against polio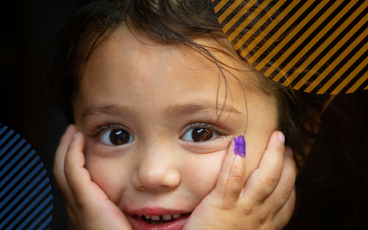 26/04/2022
US$4.8 billion budget needed to implement new Strategy and eradicate the infectious disease Germany announces it will co-host polio pledging moment in 2022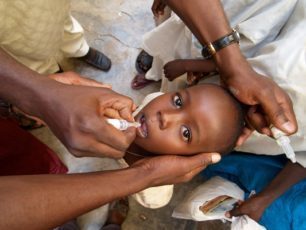 13/04/2022
With wild polio at lowest levels in history, SAGE also turns focus on post-eradication