22/06/2018
GPEI partners, Oral Polio Vaccine (OPV), Outbreak countries, Outbreak response
Circulating vaccine-derived poliovirus type 1 confirmed in Papua New Guinea
Outbreak response to be launched to stop further spread of the virus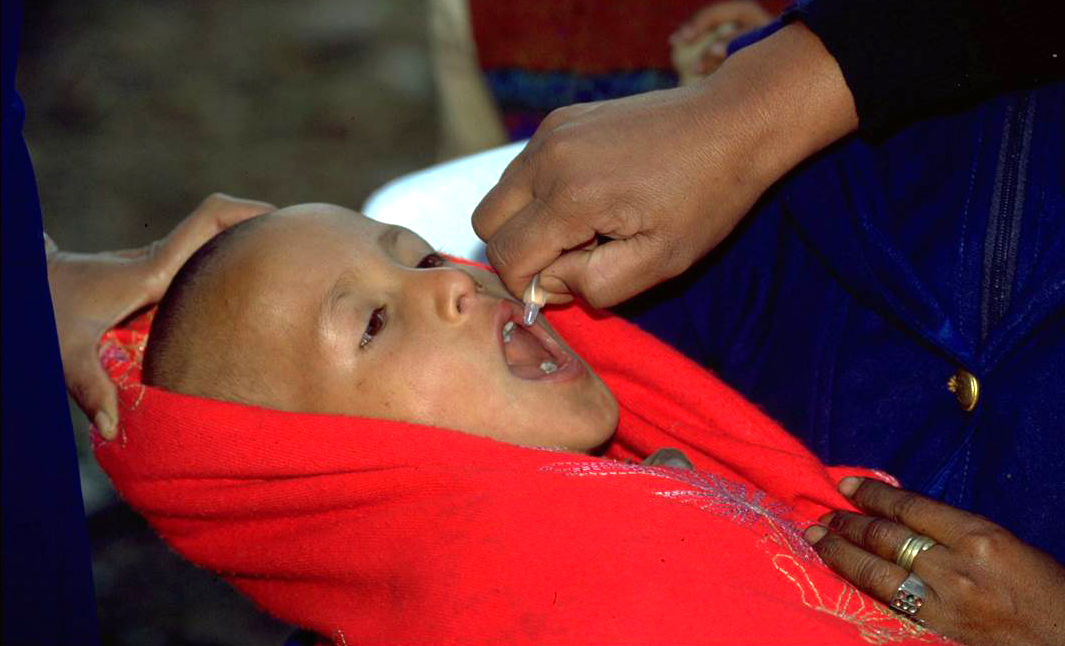 Following identification last month of an acute flaccid paralysis (AFP) case from which vaccine-derived poliovirus type 1 (VDPV1) had been isolated, genetic sequencing of two VDPV1s from two non-household contacts of the AFP case has now confirmed that VDPV1 is circulating and is being officially classified as a  'circulating' VDPV type 1 (cVDPV1).
The National Department of Health (NDOH) of Papua New Guinea is closely working with the GPEI partners in launching a comprehensive response. Some of the immediate steps include conducting large-scale immunization campaigns and strengthening surveillance systems that help detect the virus early. These activities are also being strengthened in neighboring provinces.
The GPEI and its partners are continuing to work with regional and country counterparts and partners in supporting the Government of Papua New Guinea and local public health authorities in conducting a full field investigation, risk assessment and to support the planning, implementation and monitoring of the outbreak response.
For more information:
Contact Oliver Rosenbauer, Communications Officer, Global Polio Eradication Initiative, tel: +41 79 500 6536
Related resources
---
Related News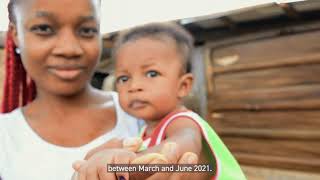 27/08/2021
Learn how the type 2 novel oral polio vaccine (nOPV2) is being rolled out across Africa to help more sustainably address outbreaks of a non-wild form of polio, cVDPV2, and protect children across the continent.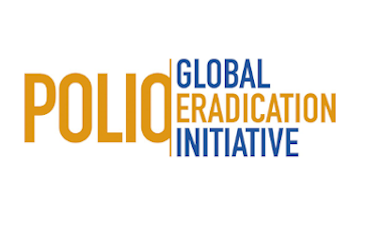 19/08/2021
19 August 2021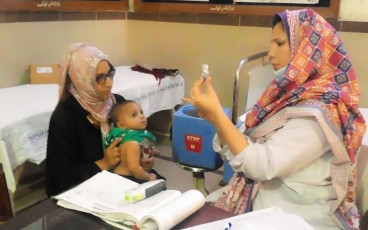 24/06/2021
Pakistan is one of two countries where wild poliovirus remains endemic making it essential that the entire country supports the successful implementation of every polio campaign. Women play a critical role, often working at polio's frontline.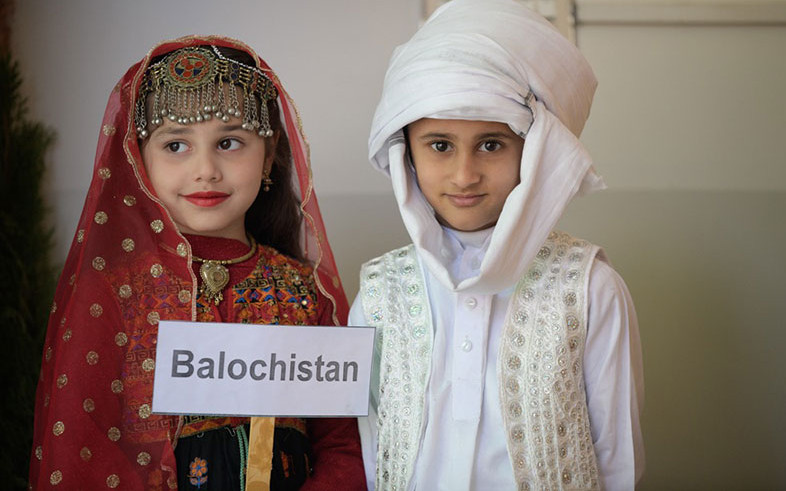 23/06/2021
Update on polio eradication efforts in Pakistan for April 2021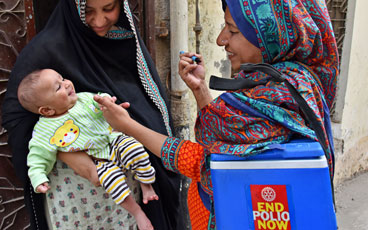 10/06/2021
Support critical ahead of launch of new strategic plan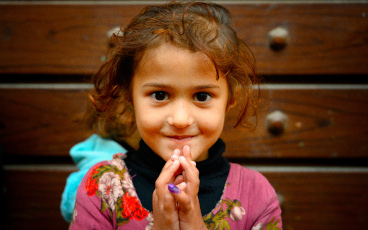 10/06/2021
Renewed donor support critical to ending polio after recent rise in cases and COVID-19 setbacks