Children protected against polio in Liberia
As Liberia moves towards recovery after the Ebola outbreak, routine immunization is able to protect children once again after a year without services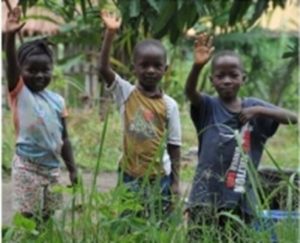 Despite the unprecedented challenges of delivering basic health services in an Ebola emergency, Liberia held its first public immunization campaign in May. During a week long campaign, more than 600,000 children were protected against polio and measles.
The interruption of crucial immunization services for the past year has created an alarming gap in immunity in countries with drastically weakened health services. Filling this gap is one of the first steps Liberia is taking towards rebuilding health infrastructure. With a polio-free Africa closer than it has ever been, with no case since August 2014, reaching vulnerable populations and strengthening surveillance is now the highest priority for the GPEI across the continent.
While polio services have been suspended, the polio infrastructure has been essential in the Ebola response, providing support for community engagement, disease surveillance and coordination of the response.
The closure of the outbreak in Liberia on 9 May provides a much needed opportunity to begin to rebuild trust in communities, to restore services and to ensure that these countries are protected against polio, seizing on this narrow window of opportunity to offer children across Africa a polio-free future.
Read more on the campaigns in Liberia and Maternal and Child Health Days in Sierra Leone.
---
Related News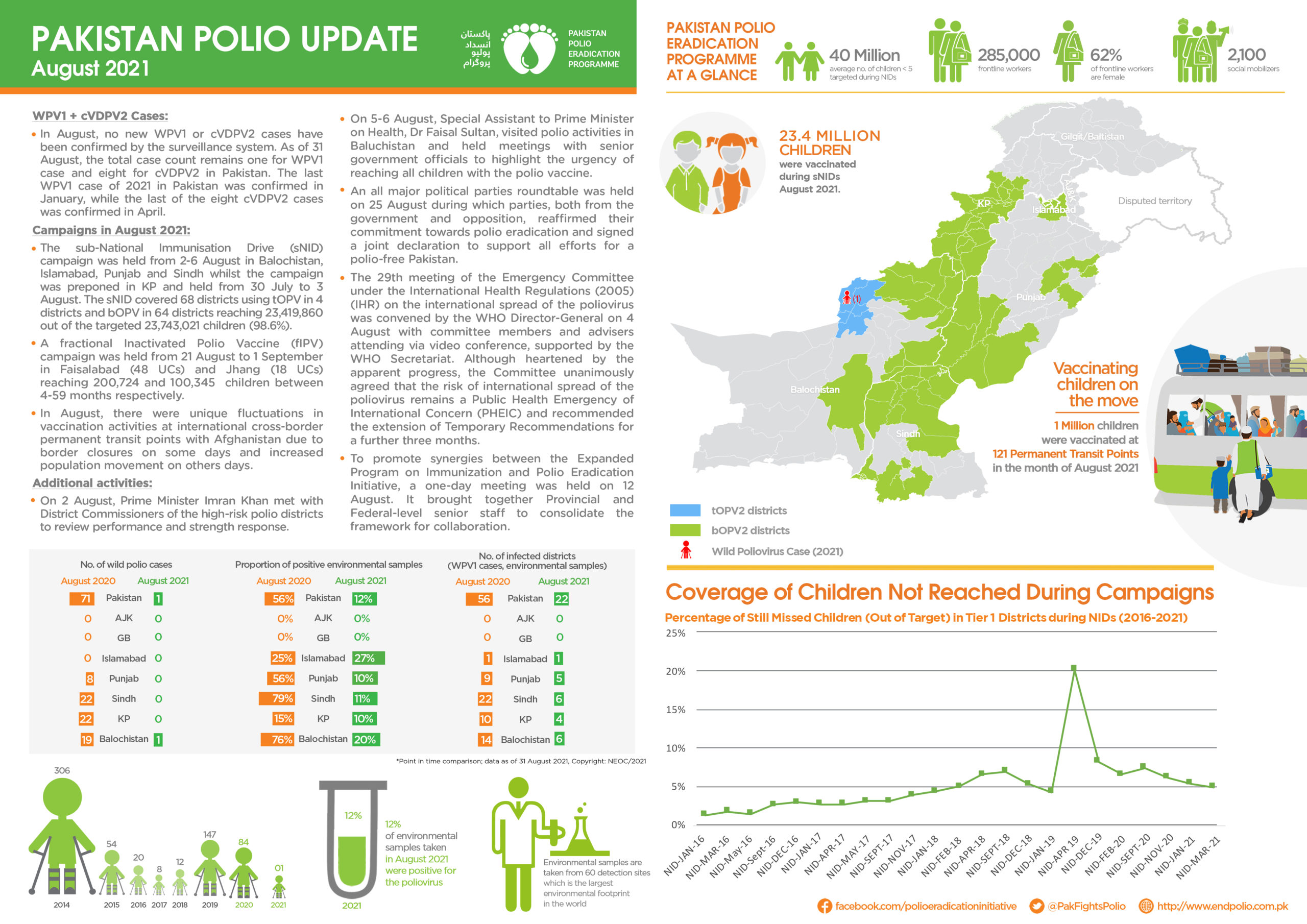 14/09/2021
Update on polio eradication efforts in Pakistan for August 2021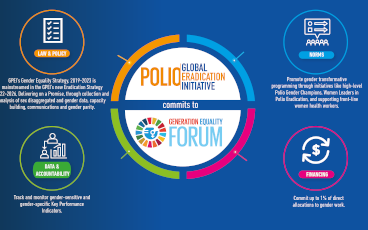 14/09/2021
GPEI joins the 5-year action journey to achieve irreversible progress towards gender equality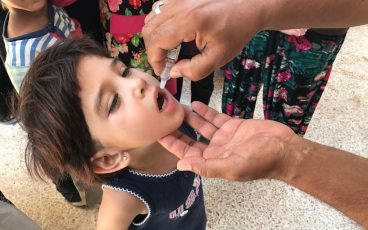 07/09/2021
07 September 2021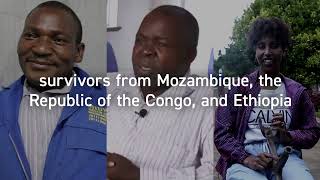 27/08/2021
Three polio survivors from Mozambique, Congo and Ethiopia share their experiences of living with the effects of disease, and their hope for a polio-free world.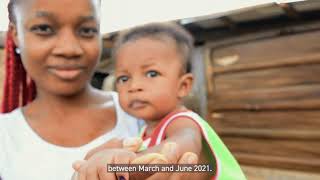 27/08/2021
Learn how the type 2 novel oral polio vaccine (nOPV2) is being rolled out across Africa to help more sustainably address outbreaks of a non-wild form of polio, cVDPV2, and protect children across the continent.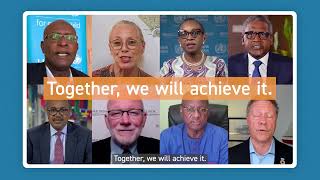 27/08/2021
Despite success against wild polio in the African region, outbreaks of the non-wild form of polio, cVDPV2, continue. With continued country commitment to eradication, a future where no child in Africa is paralysed by the virus is possible.