Canadian Prime Minister Recognized As Polio Eradication Champion
The award reflects the leading role played by Canada and their continued commitment for the future of the effort to eradicate polio.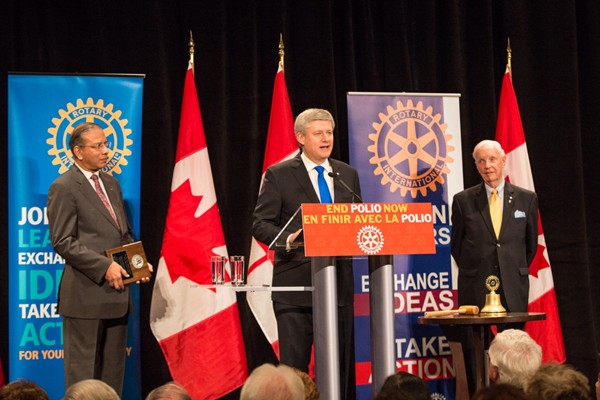 Rotary International has recognized the Canadian Prime Minister Stephen Harper with the organization's Polio Eradication Champion Award for his efforts to support a polio-free world.
With contributions of US$ 402 million to polio eradication to date, Canada has been a longstanding partner with Rotary International in the effort to eradicate polio, and a major leader among a core group of strong donor nations. They have been a forerunner of polio eradication efforts, making the first donation to the global initiative in 1987. Canada also significantly increased its commitment to polio eradication in 2013 when a five year commitment to provide C$250 million to the Global Polio Eradication Initiative was announced at the Global Vaccine Summit. Stephen Harper recognized the strength of this relationship in his acceptance speech, stating: "I am honoured to receive this prestigious award that recognizes the significant efforts and contributions that our Government continues to make towards eradicating polio. We will continue to work with our partners to help put an end to this devastating childhood disease which can be prevented with a simple vaccine."
Throughout his tenure, Prime Minister Harper has maintained a strong focus on global polio eradication, particularly in Afghanistan, where polio eradication efforts have been a signature project for Canada, and also in Nigeria. Polio eradication was featured in the 2010 G8 Summit in Muskoka, and Prime Minister Harper reaffirmed Canada's commitment during the Commonwealth Heads of Government meeting in 2011. Prime Minister Harper continues to support global polio eradication within the context of the Maternal, Newborn and Child Health Initiative extended in May of this year. Immunization is a top priority of the Initiative.
"Thanks in great part to the support of Prime Minister Harper and the Government of Canada, the world is on the verge of defeating polio once and for all." said Wilf Wilkinson, Past President of Rotary International. "Polio eradication efforts are serving as a gateway to reach children with other essential immunizations and health services, thereby serving as an effective bridge for Canada's broader Maternal and Child Health objectives."
---
Related News
31/03/2023
Rigorous independent review to assess status to meeting end-2023 critical goals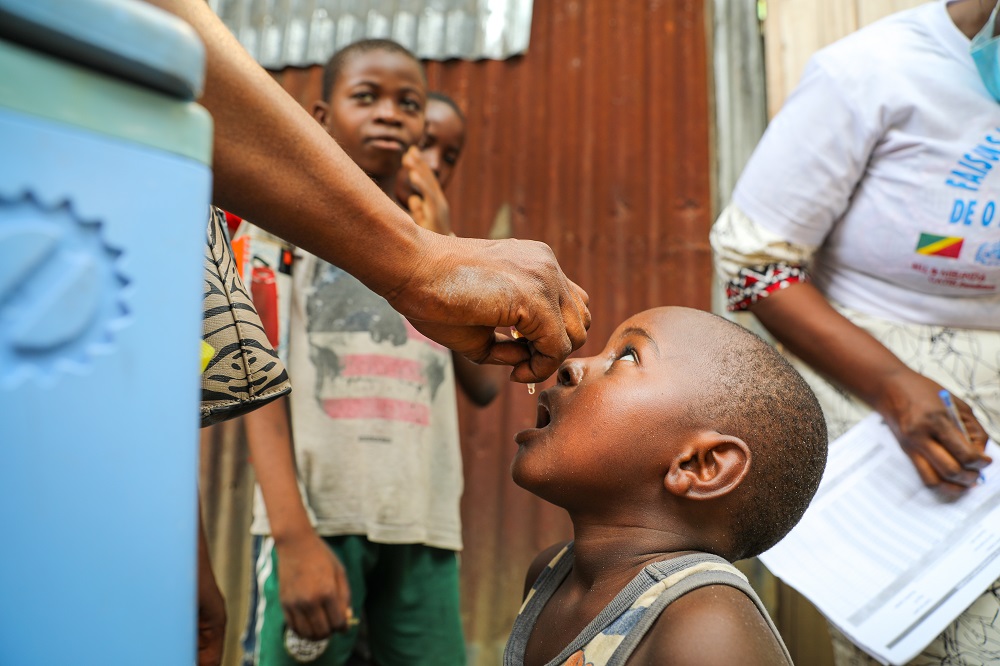 30/03/2023
An interview with co-leads of GPEI's nOPV Working Group on nOPV2 field use to date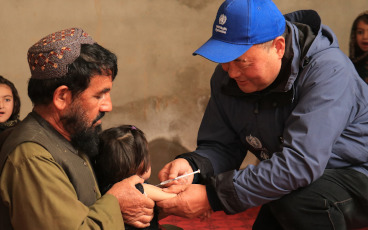 21/03/2023
21 March 2023
Notice
: Undefined variable: default_image in
/var/www/vhosts/polioeradication.org/httpdocs/wp-content/themes/gpei/single-news.php
on line
121
16/03/2023
16 March 2023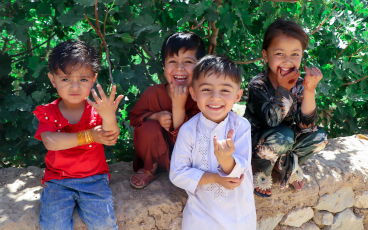 15/03/2023
Rotary International President, Jennifer Jones, is on a brief tour of London. Speaking at the House of Commons she said that Rotary had to deliver on its promise to the children of the world that it would help to eradicate polio.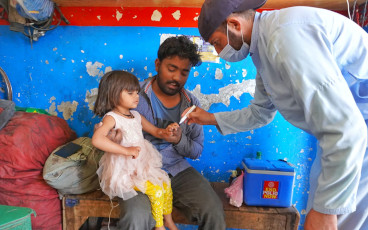 10/03/2023
On Tuesday 28 February 2023, ministers and high-level delegates from across the Eastern Mediterranean Region participated in the seventh meeting of the Regional Subcommittee for Polio Eradication and Outbreaks.