27/10/2021
Outbreak countries, Outbreak response, Polio Endgame Strategy
Bringing an end to polio: A new strategy for the last mile
While tremendous progress has been made in the fight against polio, wild poliovirus remains endemic to two countries and the threat of cVDPV outbreaks continues to loom.
Watch this animation to learn how the Global Polio Eradication Initiative (GPEI) intends to reinvigorate polio prevention and outbreak response with the bold new GPEI Strategy for 2022-2026.
---
Related News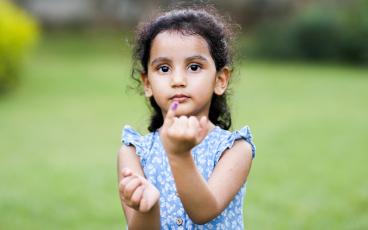 25/05/2023
Global leaders commit to ending polio once and for all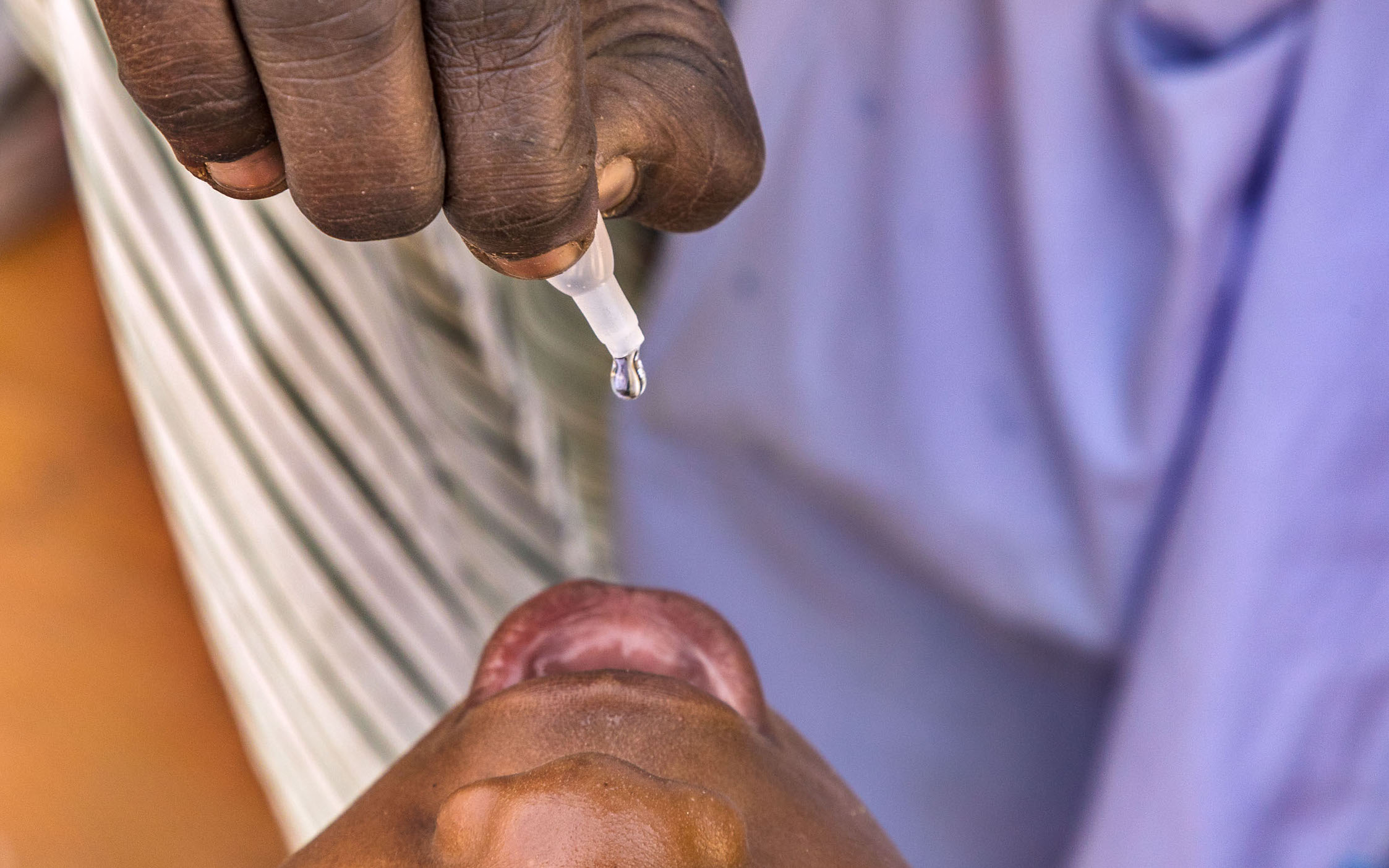 01/05/2023
Northern Nigeria is one of the consequential geographies that now hold the key to a polio-free world.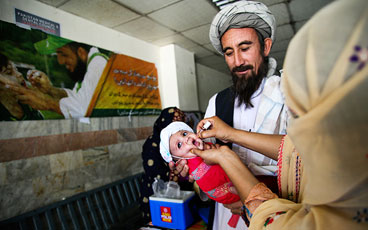 24/04/2023
Last year, the Polio Oversight Board visited Pakistan twice, acknowledging the unprecedented support and commitment by all stakeholders to ending polio in the country.
31/03/2023
Rigorous independent review to assess status to meeting end-2023 critical goals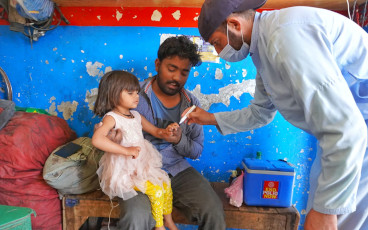 10/03/2023
On Tuesday 28 February 2023, ministers and high-level delegates from across the Eastern Mediterranean Region participated in the seventh meeting of the Regional Subcommittee for Polio Eradication and Outbreaks.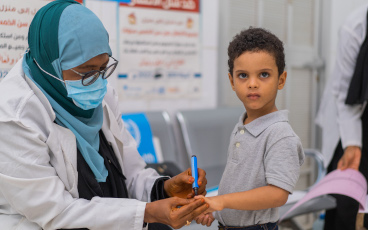 06/03/2023
Seventh meeting of the Regional Subcommittee for Polio Eradication and Outbreaks - 28 February 2023