27/10/2021
Outbreak countries, Outbreak response, Polio Endgame Strategy
Bringing an end to polio: A new strategy for the last mile
While tremendous progress has been made in the fight against polio, wild poliovirus remains endemic to two countries and the threat of cVDPV outbreaks continues to loom.
Watch this animation to learn how the Global Polio Eradication Initiative (GPEI) intends to reinvigorate polio prevention and outbreak response with the bold new GPEI Strategy for 2022-2026.
---
Related News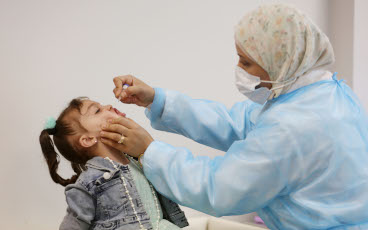 20/05/2022
The first supplementary polio campaign in eight years puts caregivers to the test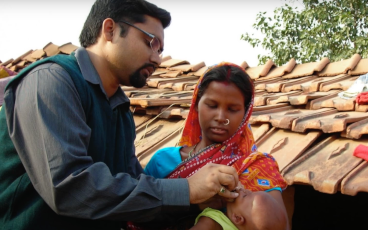 19/05/2022
Ananda talks about development of the nOPV2 vaccine its pathway to rollout, and field performance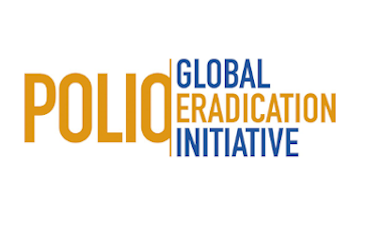 18/05/2022
18 May 2022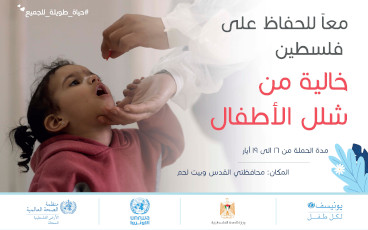 13/05/2022
13 May – Ramallah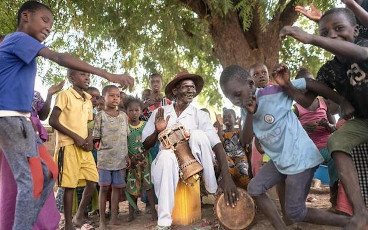 11/05/2022
The support of community leaders and influencers is crucial in motivating parents and caregivers to vaccinate their children against polio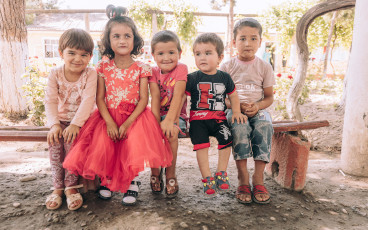 28/04/2022
An outbreak response assessment led by WHO on 11 to 15 April 2022 concluded that poliovirus is no longer circulating in Tajikistan, and thereby recommended official closure of the outbreak that started in January 2021.