27/10/2021
Outbreak countries, Outbreak response, Polio Endgame Strategy
Bringing an end to polio: A new strategy for the last mile
While tremendous progress has been made in the fight against polio, wild poliovirus remains endemic to two countries and the threat of cVDPV outbreaks continues to loom.
Watch this animation to learn how the Global Polio Eradication Initiative (GPEI) intends to reinvigorate polio prevention and outbreak response with the bold new GPEI Strategy for 2022-2026.
---
Related News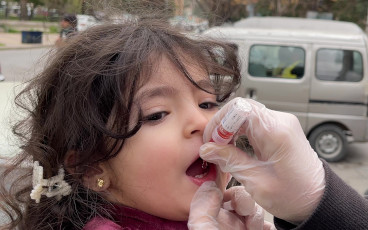 30/01/2023
Integrating polio eradication expertise and infrastructure is critical to keep Syria polio-free, strengthen essential immunization and detect and respond to future disease outbreaks.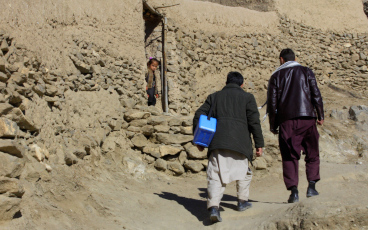 25/01/2023
This snapshot shows all polio events and outbreaks that occurred/were ongoing in the Eastern Mediterranean Region (EMR) in 2022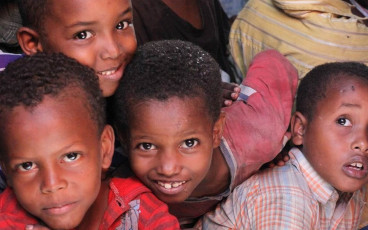 16/01/2023
This is the target year for interrupting all remaining poliovirus transmission globally, both in the remaining endemic countries and in outbreak settings.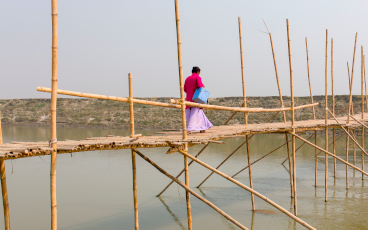 12/01/2023
Dr Hamid Jafari, Director of Polio for the WHO's Eastern Mediterranean Region, reflects on his time eradicating polio in India and what lessons we can take from this to address the final challenges for achieving eradication in Afghanistan and Pakistan.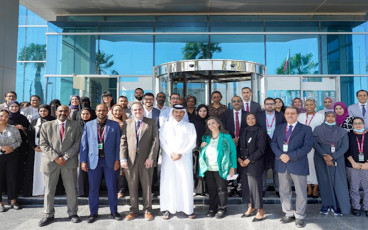 12/12/2022
Qatar, supported by WHO, ramps up surveillance for polio during the FIFA World Cup 2022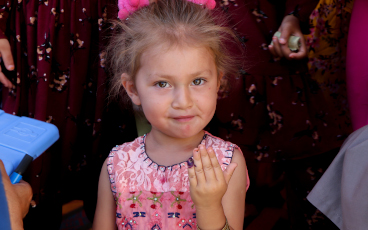 08/12/2022
As 2022 draws to a close, independent technical bodies from key epi-centres dive deep on what it will take to achieve success in 2023