27/10/2021
Outbreak countries, Outbreak response, Polio Endgame Strategy
Bringing an end to polio: A new strategy for the last mile
While tremendous progress has been made in the fight against polio, wild poliovirus remains endemic to two countries and the threat of cVDPV outbreaks continues to loom.
Watch this animation to learn how the Global Polio Eradication Initiative (GPEI) intends to reinvigorate polio prevention and outbreak response with the bold new GPEI Strategy for 2022-2026.
---
Related News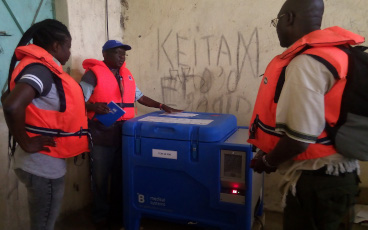 20/11/2023
20 November 2023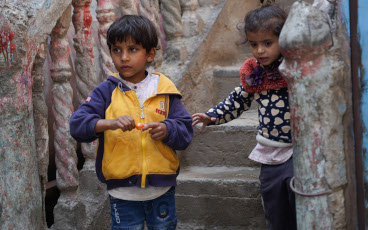 08/11/2023
Making the arduous journeys that underpin Yemen's effort to end its poliovirus outbreak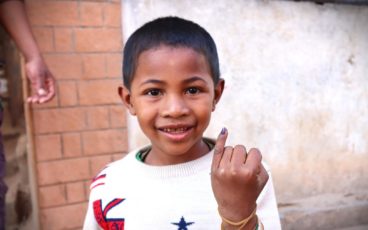 09/10/2023
22 September 2023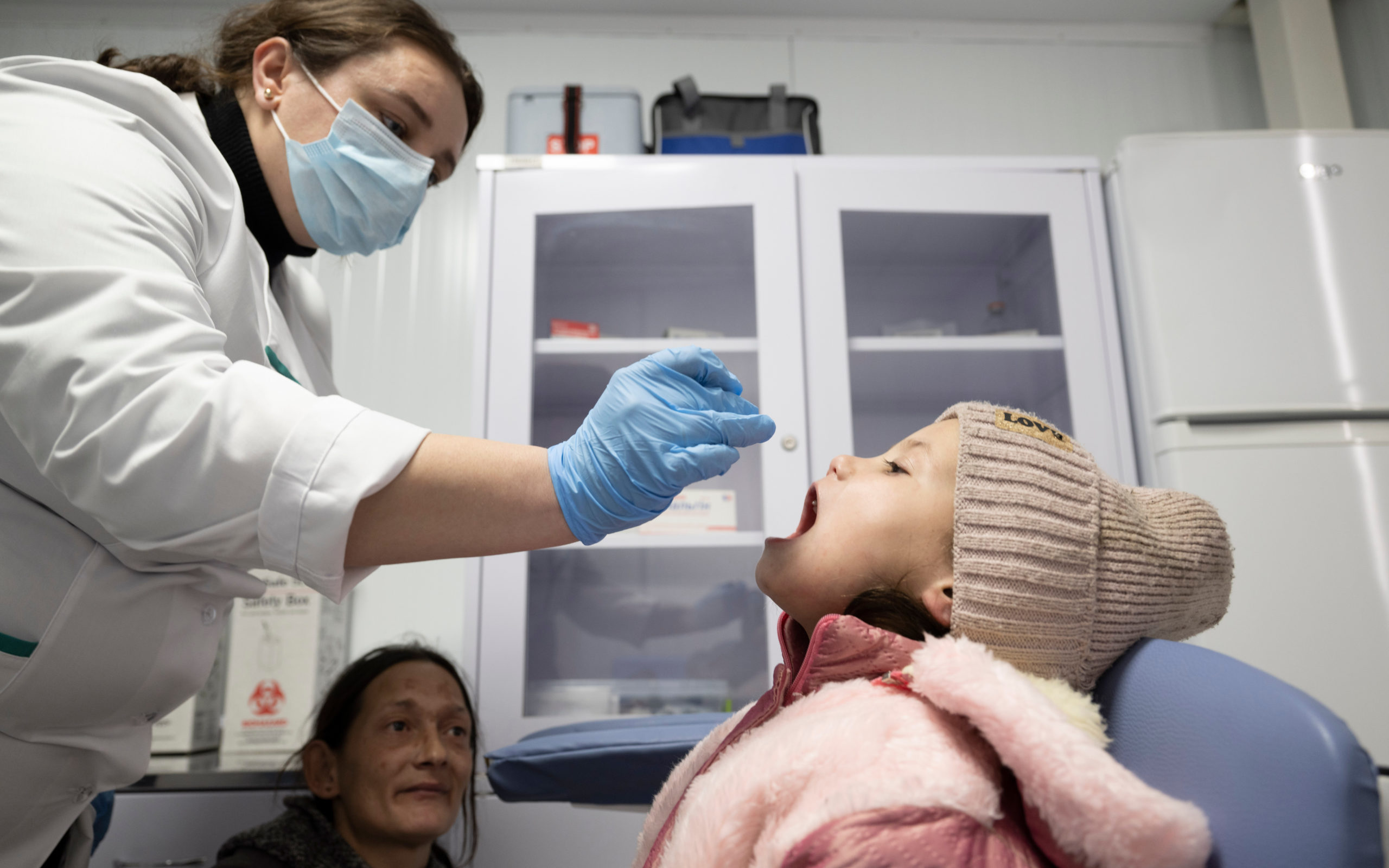 21/09/2023
A success story for public health despite extreme challenges of war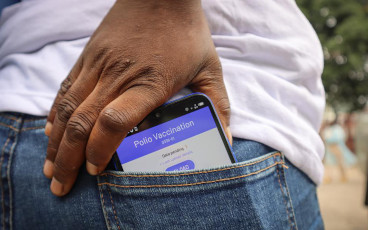 07/08/2023
Since the Republic of Congo first confirmed a case of cVDPV1 in March 2023 (the first such detection in more than two decades), the country has been pioneering the deployment of Geospatial Tracking Systems (GTS) to help curb further transmission.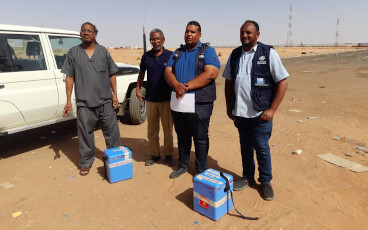 25/07/2023
At the earliest signs of the ongoing conflict in Sudan, in the middle of April, WHO's country team sprang into action. After all, conflict and infectious diseases are known to be comrades.