27/10/2021
Outbreak countries, Outbreak response, Polio Endgame Strategy
Bringing an end to polio: A new strategy for the last mile
While tremendous progress has been made in the fight against polio, wild poliovirus remains endemic to two countries and the threat of cVDPV outbreaks continues to loom.
Watch this animation to learn how the Global Polio Eradication Initiative (GPEI) intends to reinvigorate polio prevention and outbreak response with the bold new GPEI Strategy for 2022-2026.
---
Related News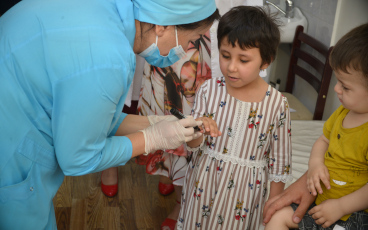 09/11/2021
Polio returned to Tajikistan last year when a circulating vaccine-derived poliovirus type 2 (cVDPV2) outbreak was declared in the province of Khatlon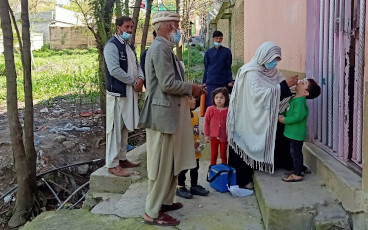 19/10/2021
For a few incredible eradicators, a life's purpose doesn't stop at retirement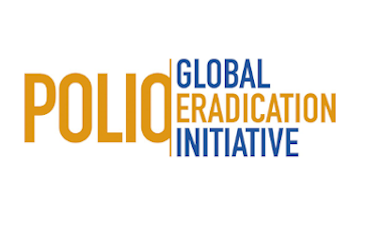 13/10/2021
Virus isolated from Rivne province in north-west of country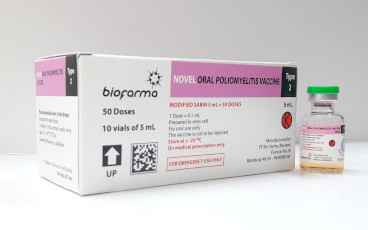 10/10/2021
The recommendation further advances nOPV2 as a critical new tool in the fight against circulating vaccine-derived poliovirus type 2 (cVDPV2)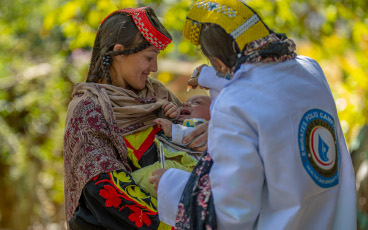 26/07/2021
Funding to be used to vaccinate more than 16 million children in 84 highest risk districts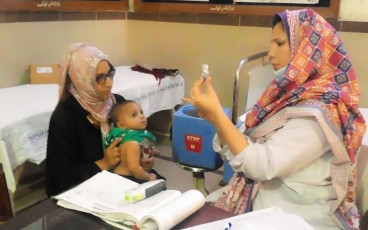 24/06/2021
Pakistan is one of two countries where wild poliovirus remains endemic making it essential that the entire country supports the successful implementation of every polio campaign. Women play a critical role, often working at polio's frontline.