27/10/2021
Outbreak countries, Outbreak response, Polio Endgame Strategy
Bringing an end to polio: A new strategy for the last mile
While tremendous progress has been made in the fight against polio, wild poliovirus remains endemic to two countries and the threat of cVDPV outbreaks continues to loom.
Watch this animation to learn how the Global Polio Eradication Initiative (GPEI) intends to reinvigorate polio prevention and outbreak response with the bold new GPEI Strategy for 2022-2026.
---
Related News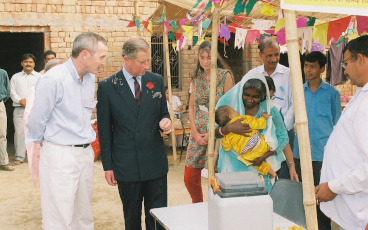 19/09/2022
19 September 2022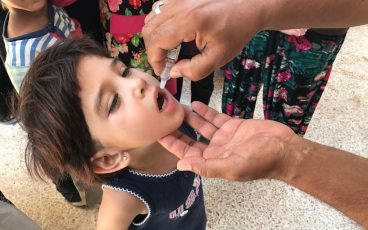 27/07/2022
Polio cases have nose-dived by 99% since the late 1980s after a push to eradicate the disease, but clusters of cases across the world indicate that it could resurge if we don't double down on eradication.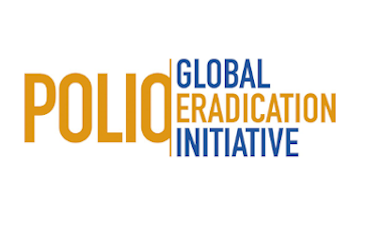 21/07/2022
29 July 2022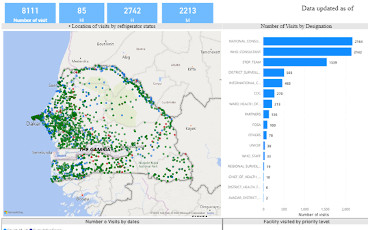 08/07/2022
WHO Geographic Information System (GIS) equips over 200 specialists across Africa with essential digital mapping and Mobile Health skills to boost public health systems in their outbreak responses.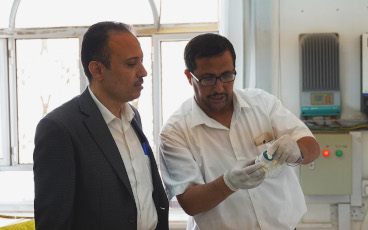 07/07/2022
With cVDPV1 and cVDPV2 outbreaks unfolding against the backdrop of a major humanitarian crisis, polio surveillance has never been tougher – or more important.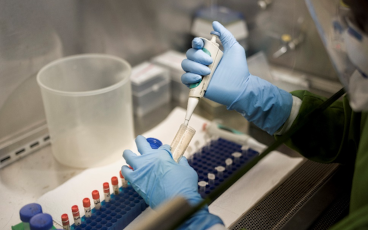 01/07/2022
New guidance anticipated to quicken progress in achieving necessary safeguards