Behind the news: the outbreak in the Horn of Africa
Despite the outbreak, the end of polio remains in sight
31 July 2013- A polio-free world is closer than ever to becoming a reality, despite the current outbreak affecting the Horn of Africa which, as of today, has paralysed 105 children.
Reading the news lately, you'd be forgiven for thinking that the outbreak spells disaster for the programme – but don't be misled.
"Before these cases in the Horn of Africa, the end of the multibillion-dollar effort appeared to be in sight," reported National Public Radio last week in the US.
"The Somali outbreak is now forcing UNICEF, the WHO and other international agencies to dedicate vast resources to boost polio vaccination coverage throughout East Africa and parts of the Middle East. Those are resources that can't be used to attack the virus in Afghanistan, Pakistan and Nigeria — which appeared, until now, to be the last few places where polio had a foothold."
This is not entirely the case. The Washington Post explains, "the outbreak is not likely to derail the global campaign for eradication."
"Until polio transmission is interrupted in the endemic countries, outbreaks such as the one in Somalia are to be expected," explains Dr Hamid Jafari, Director of Polio Research and Operations at the World Health Organization. "So long as the budget for the new Polio Eradication and Endgame Strategic Plan is fully funded, we're well-equipped to pursue endemic and outbreak priorities simultaneously."
The new Strategic Plan is yet to be fully funded. While the funds are in place to deal with the current outbreak, it is important that the rest of the funds are committed if future outbreaks aren't to pull resources from the incredibly important task of ending polio in the three remaining endemic countries – Afghanistan, Nigeria and Pakistan. Until polio is stopped in these three countries, the global community will to have to accept that outbreaks such as the one in Somalia are going to occur.
"This is one of the reasons why we've been asking for the funding up front – so that we have the resources to continue our operations in the polio endemic countries and deal with any new outbreaks," concludes Dr. Jafari.
Related
---
Related News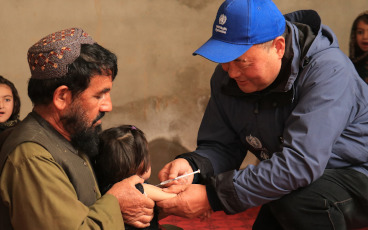 21/03/2023
21 March 2023
Notice
: Undefined variable: default_image in
/var/www/vhosts/polioeradication.org/httpdocs/wp-content/themes/gpei/single-news.php
on line
121
16/03/2023
16 March 2023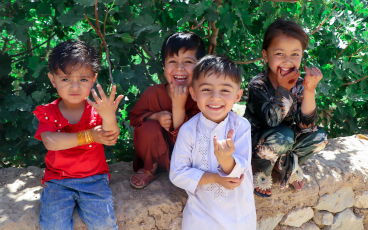 15/03/2023
Rotary International President, Jennifer Jones, is on a brief tour of London. Speaking at the House of Commons she said that Rotary had to deliver on its promise to the children of the world that it would help to eradicate polio.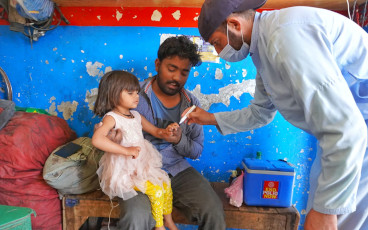 10/03/2023
On Tuesday 28 February 2023, ministers and high-level delegates from across the Eastern Mediterranean Region participated in the seventh meeting of the Regional Subcommittee for Polio Eradication and Outbreaks.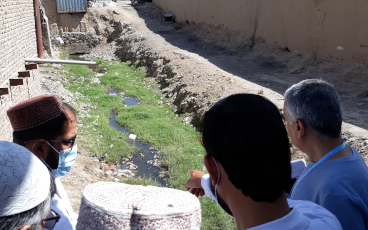 09/03/2023
Latest recommendations from independent global certification body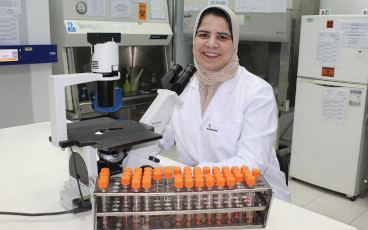 08/03/2023
In the polio eradication programme, women are forces to be reckoned with. They play important and integral roles at all levels of the programme. We got the perspectives of four women from WHO EMRO who tap into digital innovations to shape decision-making