Africa's Great Polio Legacy
Dr Matshidiso Moeti, WHO Regional Director for Africa, has called for the lessons from polio eradication to be built on to ensure that no child dies from vaccine preventable diseases.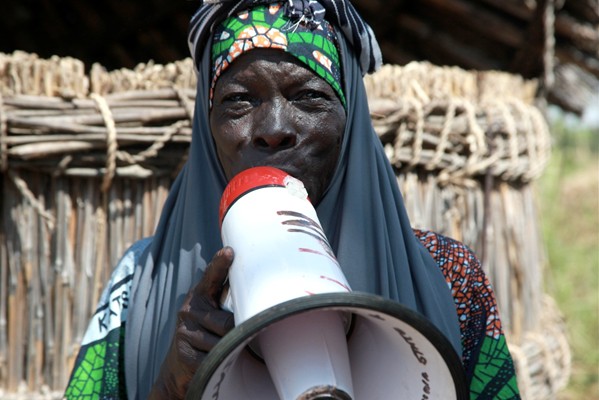 For the first time in history, the whole of Africa has reached one year without a single case of wild poliovirus being confirmed. Africa now stands on the brink of being polio-free. Dr Matshidiso Moeti, WHO Regional Director for Africa, has called for the important lessons from the collective efforts to combat polio, to be built upon to ensure that a future where no child dies from vaccine-preventable diseases can be realised.
Dr Moeti listed government leadership, innovation, the heroism of health workers and the unique public-private partnership model of the Global Polio Eradication Initiative as the critical factors behind the success of polio eradication in reducing polio cases by over 99%.
With the eradication of polio closer than ever before, Dr Moeti called on leaders to commit to financing polio eradication; to utilize funding to ensure that new vaccines are reaching the poorest and most marginalised children; to strengthen surveillance, and improve the performance of routine immunization. The first-ever Continental Ministerial Conference on Immunization in Addis Ababa, Ethiopia, this November will reemphasize this call upon every African health minister to make protecting children against vaccinating children, and maintaining the commitment to eradicating polio, a priority.
The polio campaign in Africa has shown us that when we invest in health systems, strong leadership, health workers and vaccines, even the most difficult health challenge can be overcome. Now is the time to redouble efforts to save children from polio and other preventable diseases.
Read Dr Moeti's full article here.
---
Related News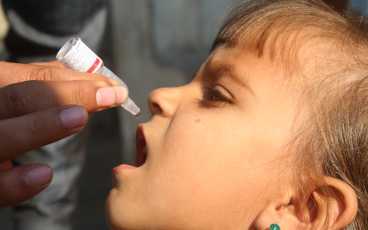 28/06/2022
G7 and Commonwealth Heads of Government call for strengthened support to global polio eradication effort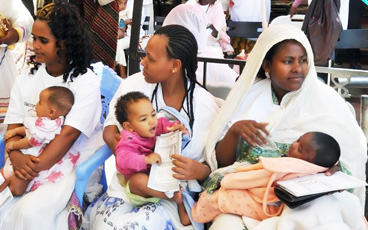 27/06/2022
Group issues recommendations to tackle both WPV1 outbreak in south-east Africa and variants across sub-Saharan Africa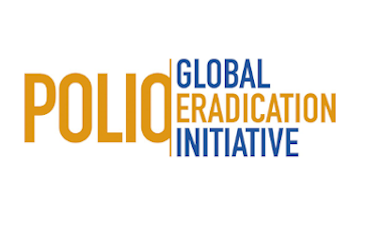 22/06/2022
22 June 2022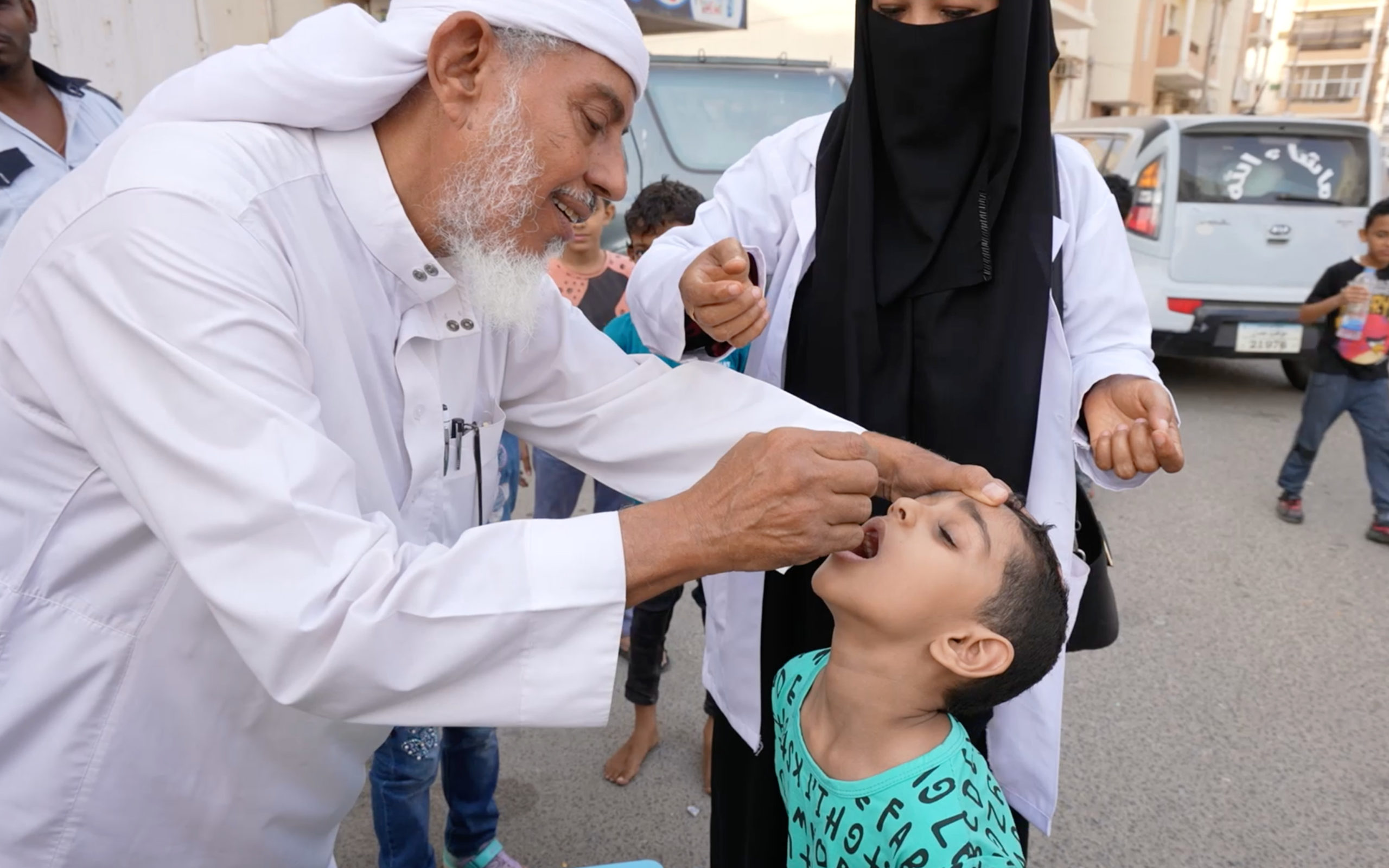 15/06/2022
Medical doctors and religious teachers play a crucial role in building trust and convincing families to vaccinate their children against polio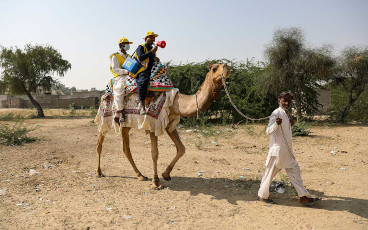 13/06/2022
New report provides evidence on role of polio workforce in COVID-19 vaccine rollout and essential immunization, and makes the case to sustain the network to strengthen public health.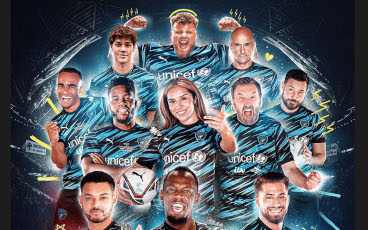 09/06/2022
Sports stars unite for the world's biggest celebrity football match to raise support toward polio eradication.