African Region makes good progress in polio eradication
Yamoussoukro, (Cote d'Ivoire) — Countries in the WHO African Region continued to make good progress in polio eradication in spite of outbreaks recorded in some Member States over the last two years.
In a progress report on polio eradication to the WHO Regional Committee for Africa which opened in Yamoussoukro on Monday, WHO Regional Director for Africa Dr Luis Sambo, stated that from the beginning of 2010 up to May 2011, more than 214 million African children under five years of age were reached during several rounds of synchronized immunization activities.
He attributed the renewed momentum for polio eradication in the Region to the engagement of Heads of State and high-level advocacy visits to priority countries by the WHO Director-General and Regional Director, the UNICEF Executive Director, senior officials of Rotary International and the Bill and Melinda Gates Foundation.
---
Related News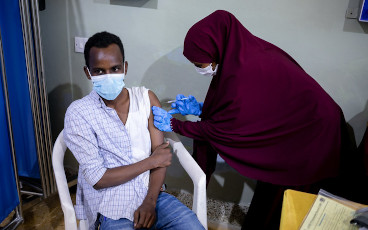 24/01/2022
The support polio teams provide to deliver COVID-19 vaccines underlines the vital role they can play for health priorities beyond polio.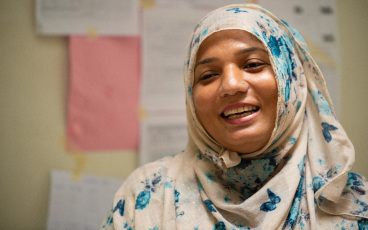 18/01/2022
Soni Farhan's work to eradicate polio has been as healing for her as it has been for the children she's determined to help.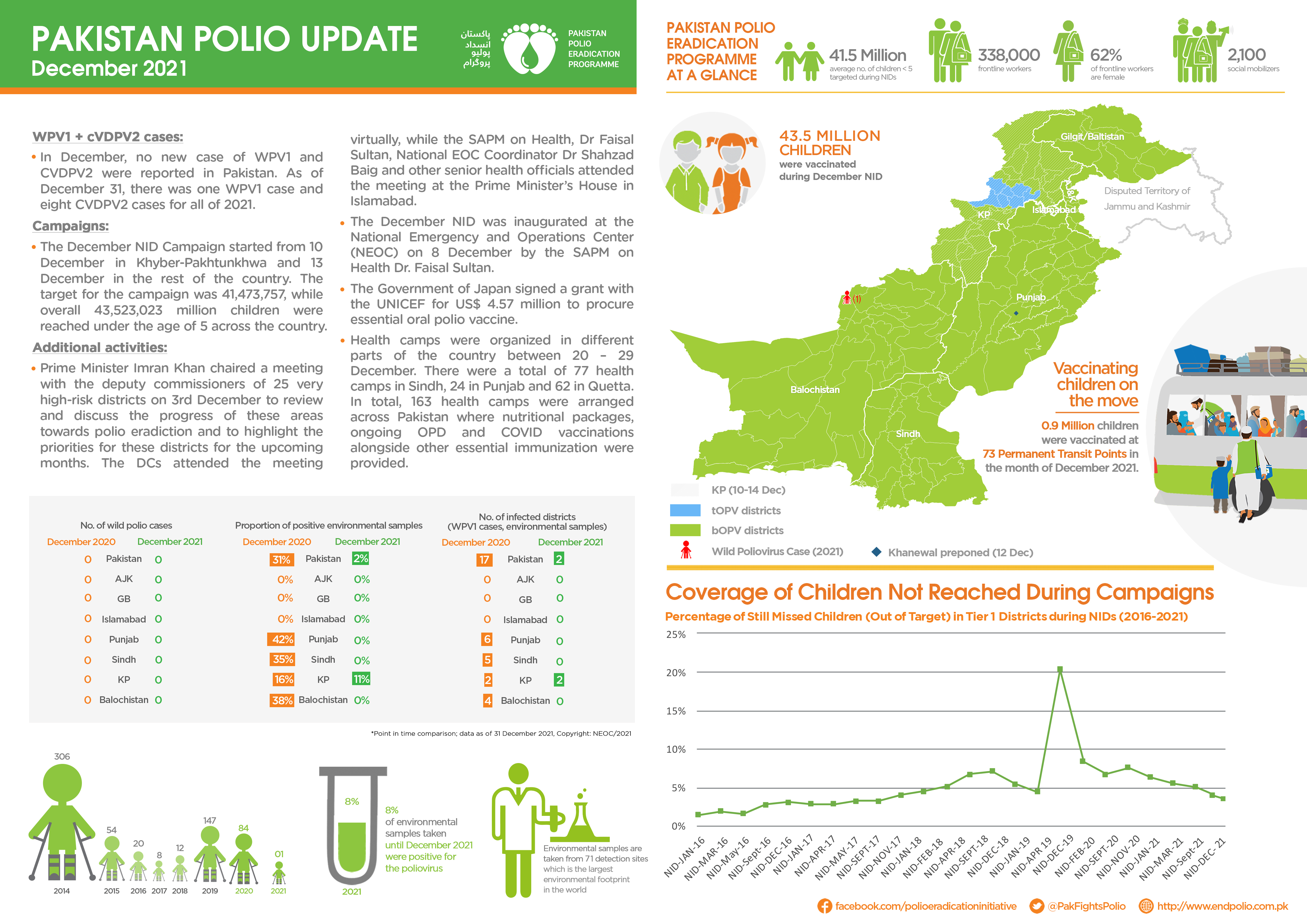 13/01/2022
Update on polio eradication efforts in Pakistan for December 2021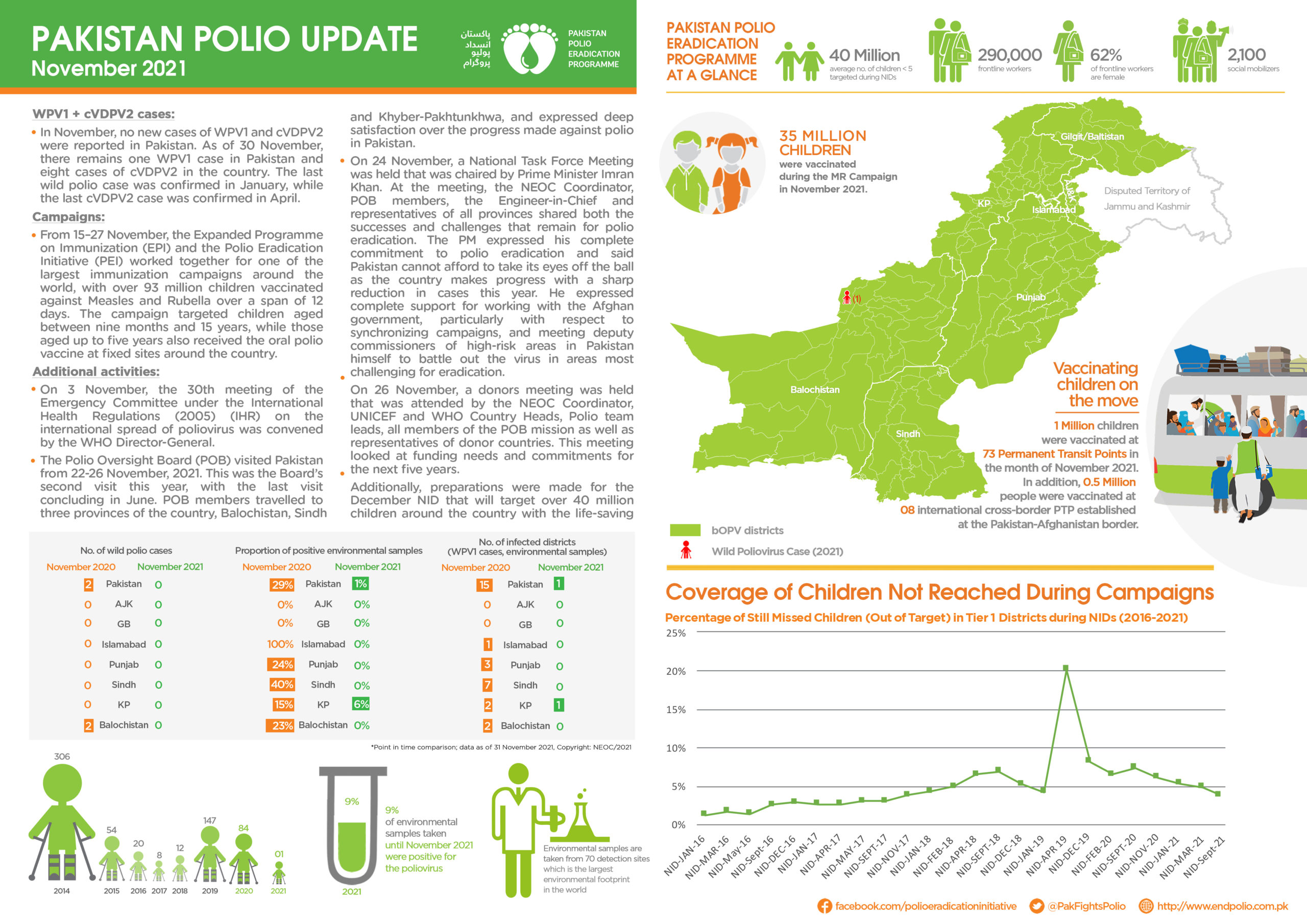 21/12/2021
Update on polio eradication efforts in Pakistan for November 2021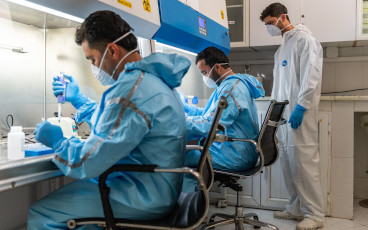 20/12/2021
2021 may go down in history as the turning point in the global effort to eradicate polio.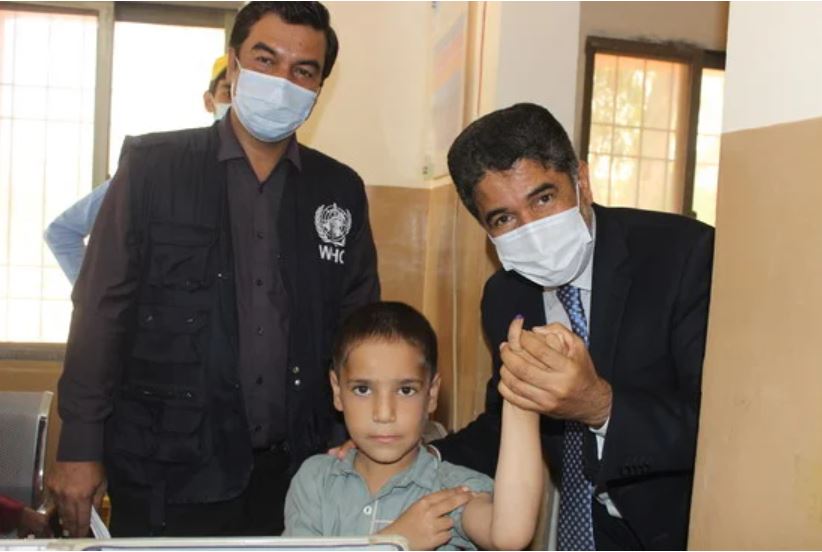 16/12/2021
High level commitment to ending polio in Pakistan by regional UN leadership