African Region makes good progress in polio eradication
Yamoussoukro, (Cote d'Ivoire) — Countries in the WHO African Region continued to make good progress in polio eradication in spite of outbreaks recorded in some Member States over the last two years.
In a progress report on polio eradication to the WHO Regional Committee for Africa which opened in Yamoussoukro on Monday, WHO Regional Director for Africa Dr Luis Sambo, stated that from the beginning of 2010 up to May 2011, more than 214 million African children under five years of age were reached during several rounds of synchronized immunization activities.
He attributed the renewed momentum for polio eradication in the Region to the engagement of Heads of State and high-level advocacy visits to priority countries by the WHO Director-General and Regional Director, the UNICEF Executive Director, senior officials of Rotary International and the Bill and Melinda Gates Foundation.
---
Related News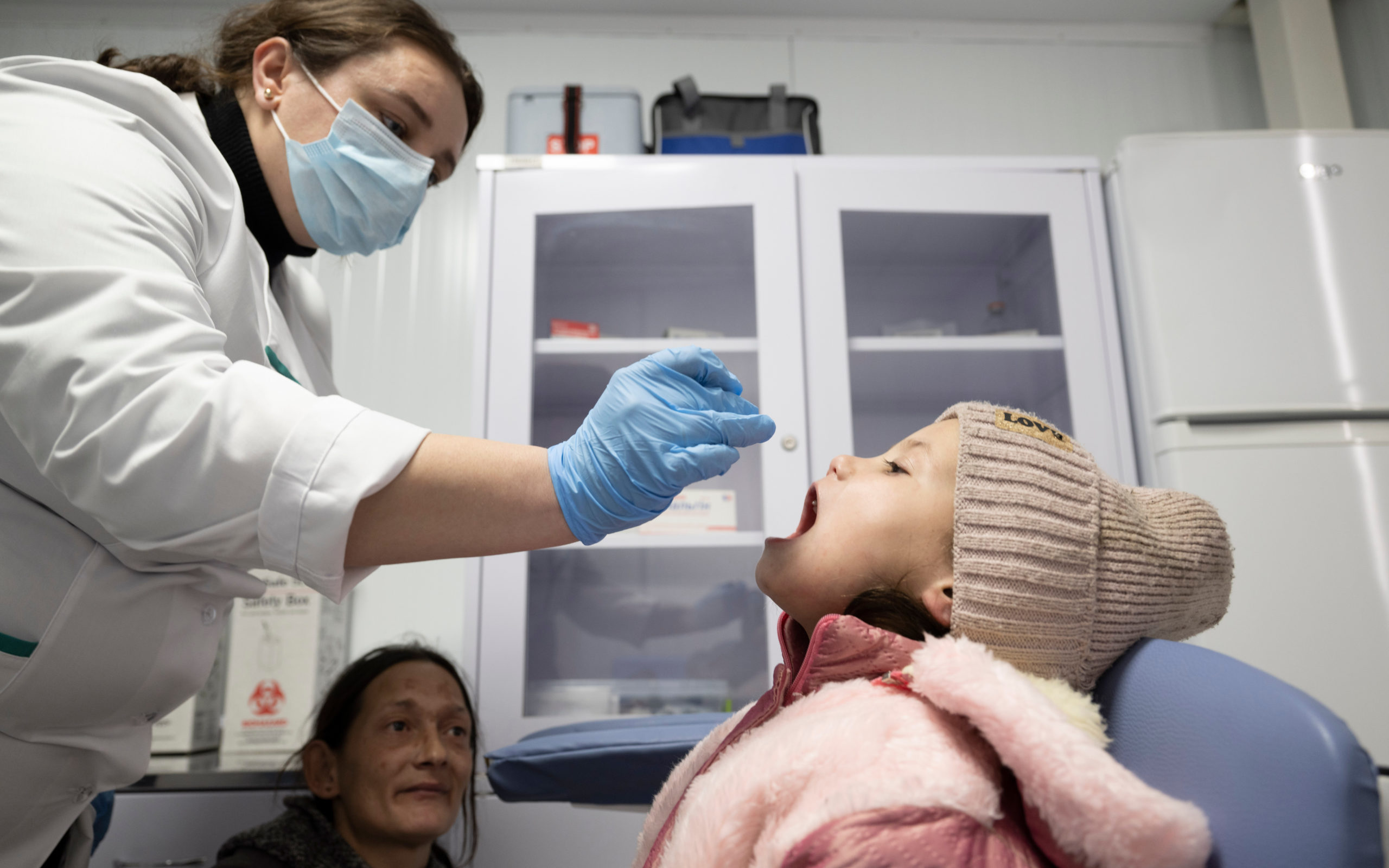 21/09/2023
A success story for public health despite extreme challenges of war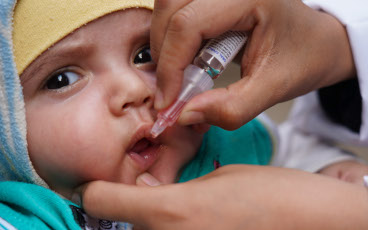 13/09/2023
13 September 2023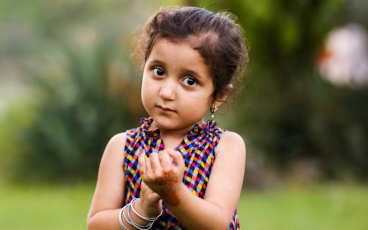 04/09/2023
Newly-appointed Pakistan leaders committed to delivering polio-free country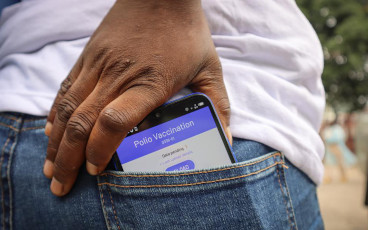 07/08/2023
Since the Republic of Congo first confirmed a case of cVDPV1 in March 2023 (the first such detection in more than two decades), the country has been pioneering the deployment of Geospatial Tracking Systems (GTS) to help curb further transmission.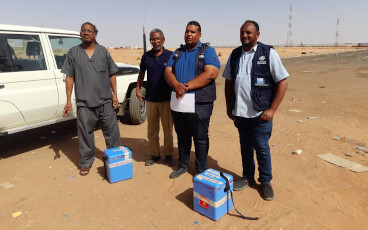 25/07/2023
At the earliest signs of the ongoing conflict in Sudan, in the middle of April, WHO's country team sprang into action. After all, conflict and infectious diseases are known to be comrades.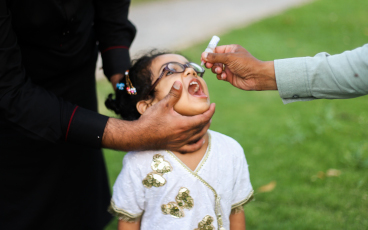 21/07/2023
Says commitment to polio eradication remains commendable, interruption of wild poliovirus is possible in six months with support from communities, government, administrative and security leadership