Afghanistan Taliban's 'Declaration regarding Polio Eradication'
Supporting efforts which work "for the health care of the helpless people of our country"
The Taliban in Afghanistan have released a statement supporting all health programs in the country, with particular reference to polio vaccination campaigns. WHO welcomes this statement, notes the request to respect local conditions, and supports all efforts to protect the children of Afghanistan from polio and other diseases.
Full text of the statement
According to the latest international medicine science, the polio disease can only be cured by preventive measures i.e. the anti-polio drops and the vaccination of children against this disease.
The Islamic Emirate of Afghanistan supports and lends a hand to all those programs which works for the health care of the helpless people of our country. The Islamic Emirate of Afghanistan advises in the existing war situation of the country to the campaigning organizations i.e. WHO and UNICEF to employ unbiased people in the region. The foreign employees should refrain from going to the region and similarly the campaign should be harmonized with the regional conditions, Islamic values and local cultural traditions. In case of compliance with these rudiments, all the associated workers (Mujahidin) of the Islamic Emirate of Afghanistan are directed, not to create any kind of trouble for them, rather they should be provided with all necessary support.
Islamic Emirate of Afghanistan
Related
---
Related News
01/12/2021
Update on polio eradication efforts in Pakistan for October 2021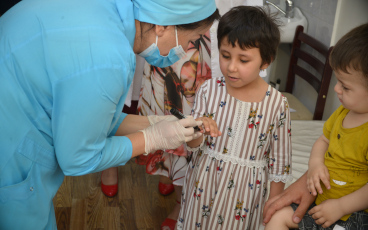 09/11/2021
Polio returned to Tajikistan last year when a circulating vaccine-derived poliovirus type 2 (cVDPV2) outbreak was declared in the province of Khatlon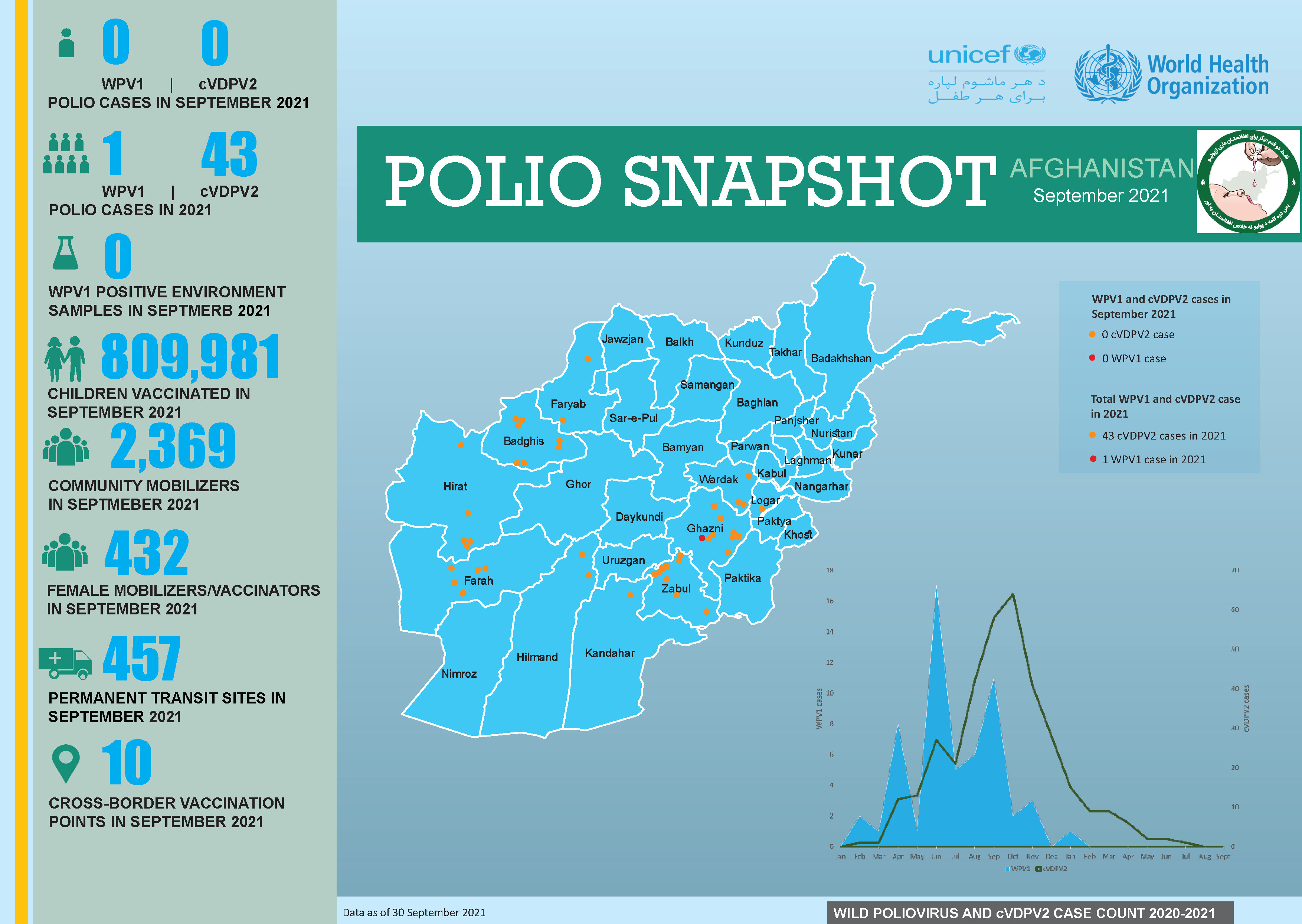 03/11/2021
Update on polio eradication efforts in Afghanistan for September 2021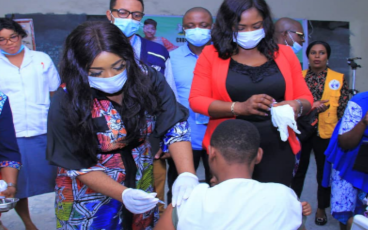 02/11/2021
To encourage the uptake of COVID-19 vaccination, the Nigerian Government, with support from the WHO, leveraged the polio vaccination campaign by integrating the COVID-19 vaccination.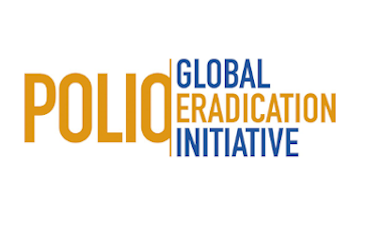 27/10/2021
While tremendous progress has been made in the fight against polio, wild poliovirus remains endemic to two countries and the threat of cVDPV outbreaks continues to loom.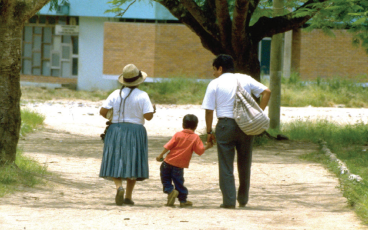 25/10/2021
The last detected case of polio in the Region of the Americas was in 1991. This year we celebrate 30 years without the disease! But what does 30 years without polio really mean?