Afghanistan Taliban's 'Declaration regarding Polio Eradication'
Supporting efforts which work "for the health care of the helpless people of our country"
The Taliban in Afghanistan have released a statement supporting all health programs in the country, with particular reference to polio vaccination campaigns. WHO welcomes this statement, notes the request to respect local conditions, and supports all efforts to protect the children of Afghanistan from polio and other diseases.
Full text of the statement
According to the latest international medicine science, the polio disease can only be cured by preventive measures i.e. the anti-polio drops and the vaccination of children against this disease.
The Islamic Emirate of Afghanistan supports and lends a hand to all those programs which works for the health care of the helpless people of our country. The Islamic Emirate of Afghanistan advises in the existing war situation of the country to the campaigning organizations i.e. WHO and UNICEF to employ unbiased people in the region. The foreign employees should refrain from going to the region and similarly the campaign should be harmonized with the regional conditions, Islamic values and local cultural traditions. In case of compliance with these rudiments, all the associated workers (Mujahidin) of the Islamic Emirate of Afghanistan are directed, not to create any kind of trouble for them, rather they should be provided with all necessary support.
Islamic Emirate of Afghanistan
Related
---
Related News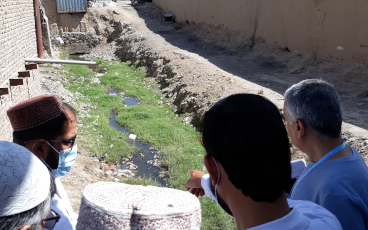 20/09/2022
For the last two decades, the prospect of sending 16 visiting polio experts out across the provinces of Afghanistan would have been impossible but from 6 to 19 June 2022, WHO Afghanistan's polio eradication programme did just that. Their mission? To re...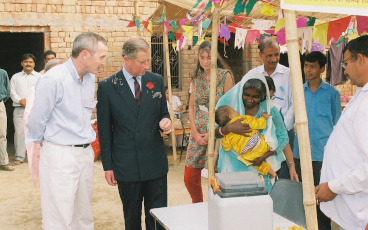 19/09/2022
19 September 2022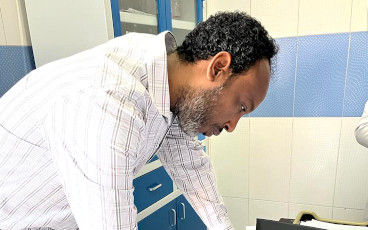 23/08/2022
Dr Abdinoor Mohamed, an epidemiologist tells us about his team's travel to Afghanistan to review the country's polio surveillance system, visiting 67 districts in 25 of the country's 34 provinces.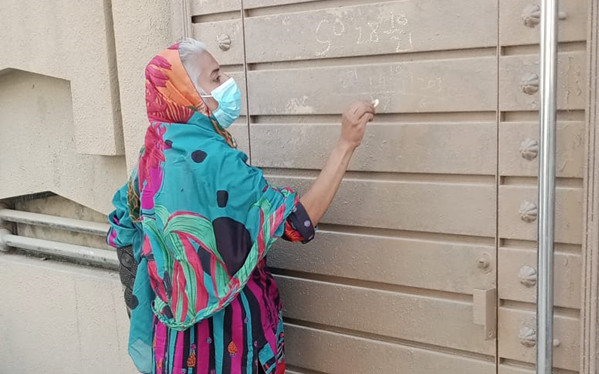 22/08/2022
A story of determination, friendship and support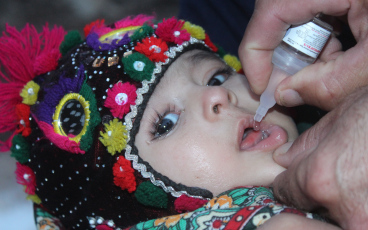 15/08/2022
One year on from Afghanistan's transition of power in August 2021, WHO's polio eradication programme has made critical gains – but the job is far from finished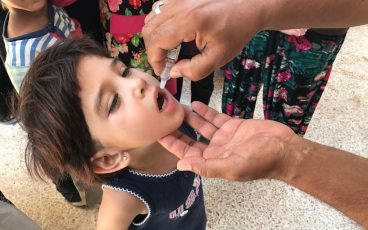 27/07/2022
Polio cases have nose-dived by 99% since the late 1980s after a push to eradicate the disease, but clusters of cases across the world indicate that it could resurge if we don't double down on eradication.