05/10/2018
Outbreak response, Vaccination campaigns
100 Days of the Polio Outbreak Response
Special report on Papua New Guinea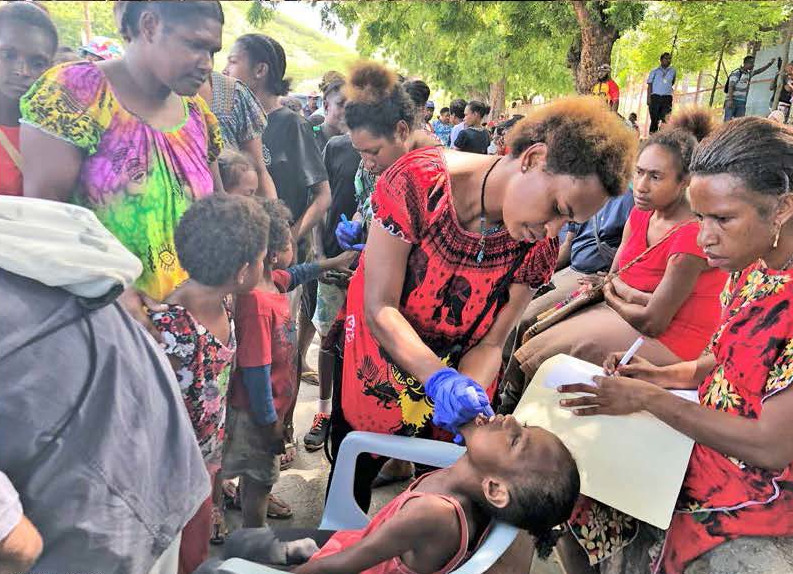 To mark the 100 days since the Government of Papua New Guinea launched the Emergency Response to the Polio Outbreak, the National Department of Health, with support from WHO, UNICEF and other partners released a report on the key accomplishments and highlights from of the response operations.
The 100 Days Report is dedicated to the thousands of front line polio workers who braved challenges and worked long hours to ensure that children in Papua New Guinea are protected from polio.
---
Related News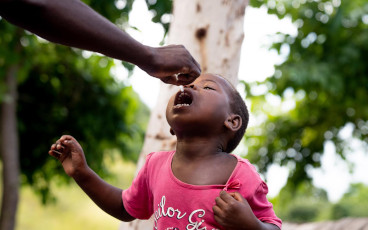 17/02/2023
A year since Malawi confirmed its first case of WPV1 in 30 years, more than 33 million children across five southern African countries have been vaccinated against the virus, with over 80 million vaccine doses administered over the past year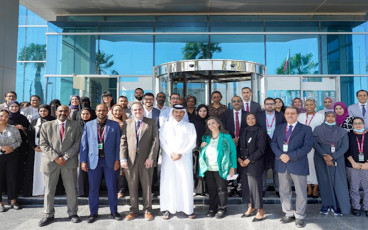 12/12/2022
Qatar, supported by WHO, ramps up surveillance for polio during the FIFA World Cup 2022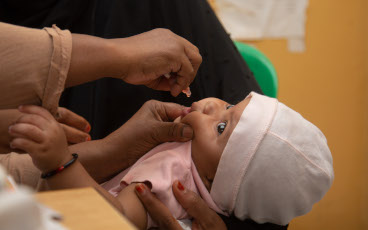 03/10/2022
The Republic of Sudan closed a polio outbreak on 15 September 2022. It had paralyzed 58 children across 42 districts before it stopped circulating.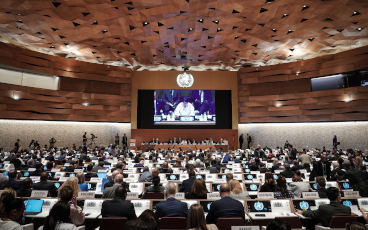 30/05/2022
World Health Assembly challenged to take urgent action before window of opportunity closes to eradicate polio; tackle cVDPVs with same urgency as WPVs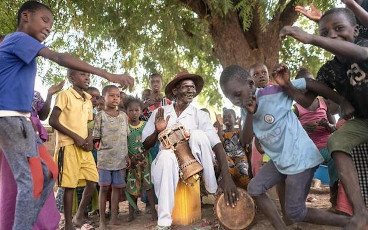 11/05/2022
The support of community leaders and influencers is crucial in motivating parents and caregivers to vaccinate their children against polio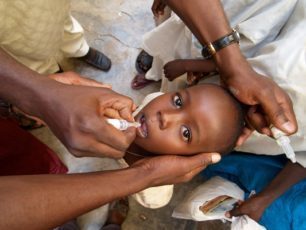 13/04/2022
With wild polio at lowest levels in history, SAGE also turns focus on post-eradication