05/10/2018
Outbreak response, Vaccination campaigns
100 Days of the Polio Outbreak Response
Special report on Papua New Guinea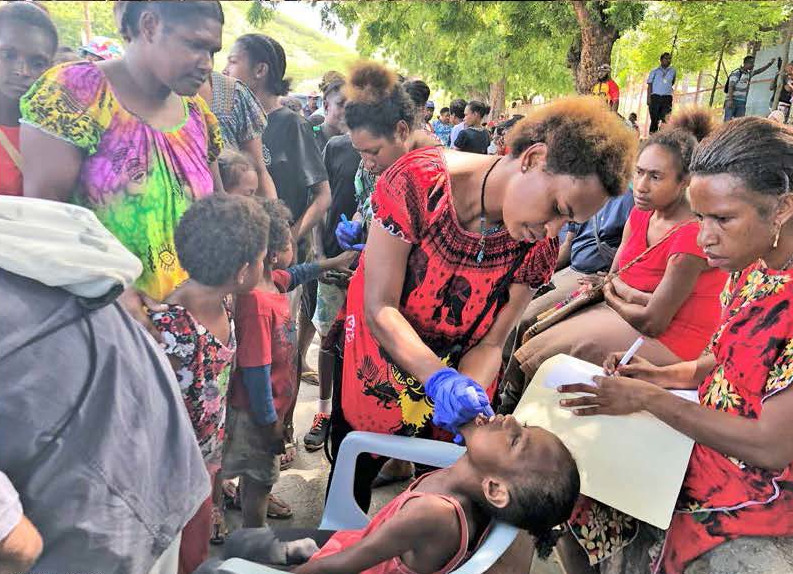 To mark the 100 days since the Government of Papua New Guinea launched the Emergency Response to the Polio Outbreak, the National Department of Health, with support from WHO, UNICEF and other partners released a report on the key accomplishments and highlights from of the response operations.
The 100 Days Report is dedicated to the thousands of front line polio workers who braved challenges and worked long hours to ensure that children in Papua New Guinea are protected from polio.
---
Related News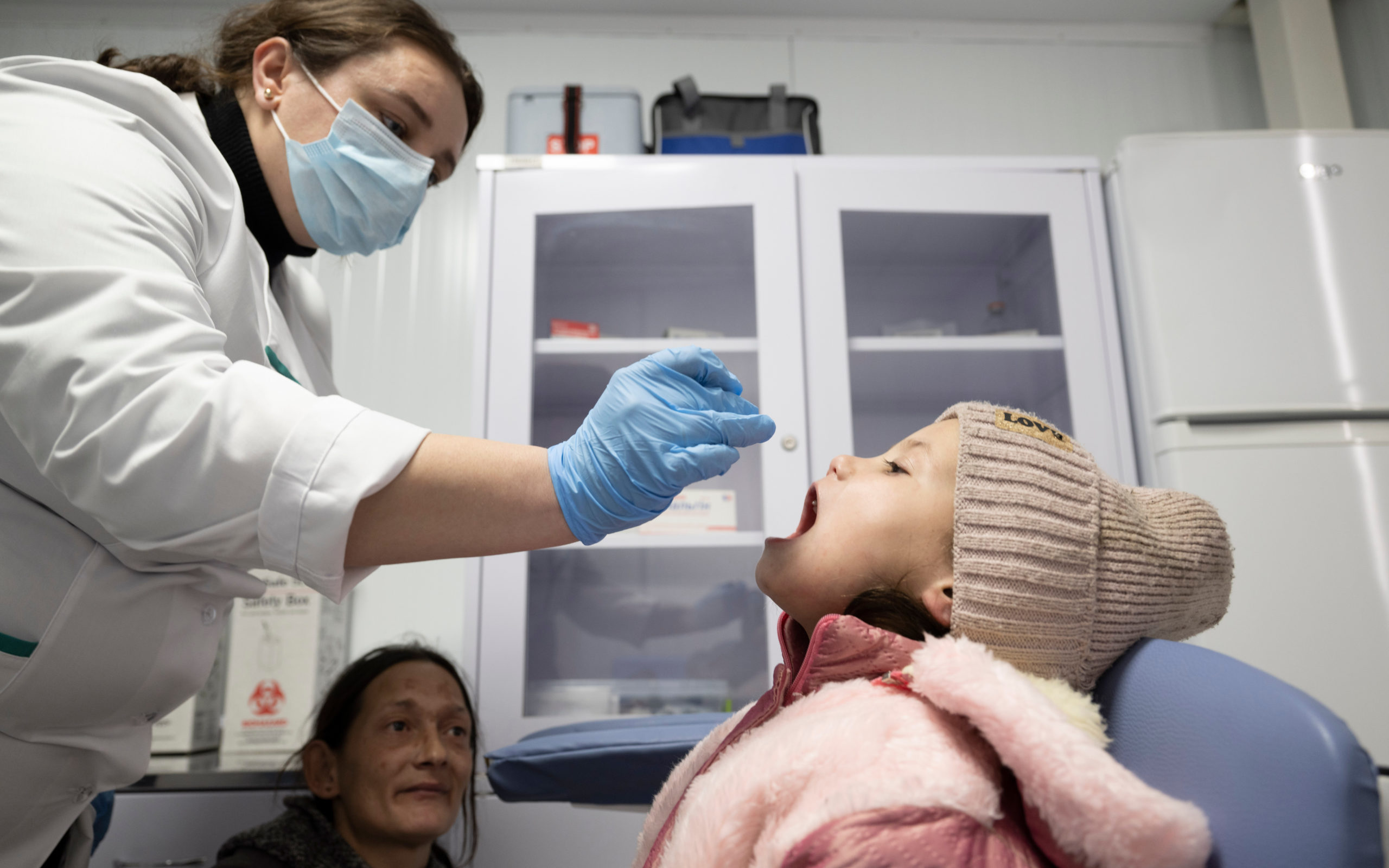 21/09/2023
A success story for public health despite extreme challenges of war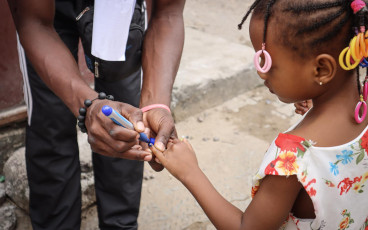 11/07/2023
Kinshasa, 7 July 2023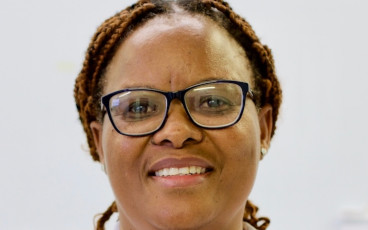 22/06/2023
Twenty years ago, Thongbotho Mphoyakgosi, wanted to be a social worker. "But fate had me here," she laughs, as she gestures to her surroundings at the National Health Laboratory, in Botswana's capital city, Gaborone.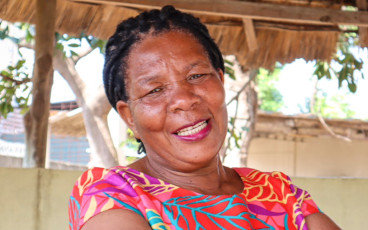 21/06/2023
60-year-old Raquelina Mazuze is proud of her contribution to the fight against polio as a social mobilizer in her native Mozambique.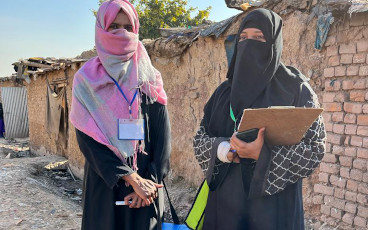 24/04/2023
From the field: polio vaccination campaign in Pakistan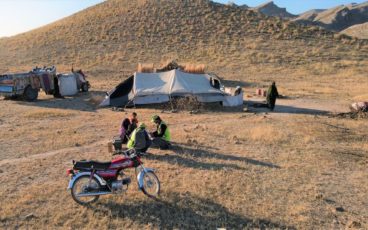 18/04/2023
Pakistan's polio program has launched a novel initiative to reach children of nomadic families with polio and essential vaccines so that they are no longer left behind.