Beyond the eradication of polio
Ensuring a Lasting Legacy for GPEI Knowledge and Resources in a Polio-Free World.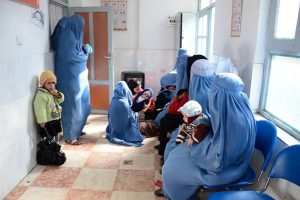 During more than 25 years of operations, the Global Polio Eradication Initiative has mobilized and trained millions of volunteers, social mobilizers, and health workers; accessed households untouched by other health initiatives; mapped and brought health interventions to chronically neglected communities; and established a standardized, real-time global surveillance and response capacity.
As the initiative nears completion, the primary goals of transition planning for the GPEI are both to protect a polio-free world and to ensure that these investments, made to eradicate polio, contribute to future health goals after the completion of polio eradication.
Related
---
Related News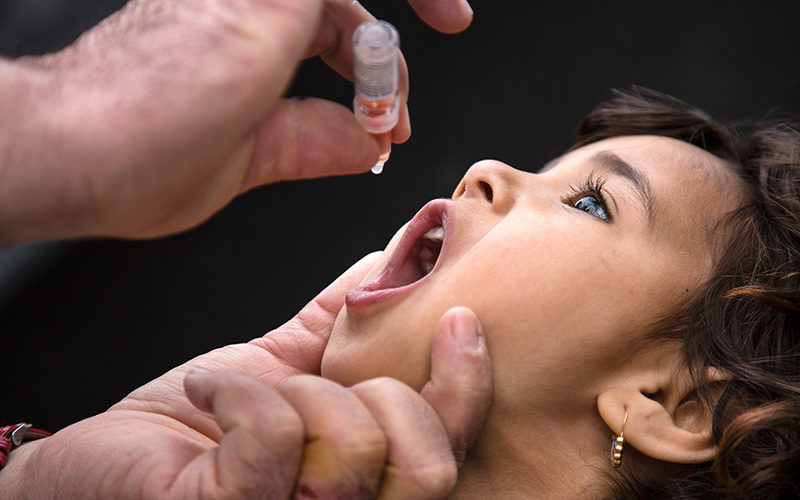 25/04/2018
In Iraq, polio vaccinators work to protect conflict-affected children.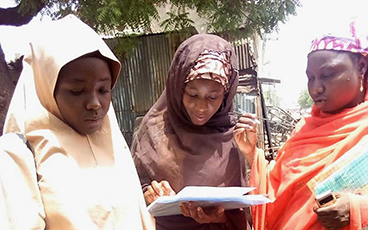 24/04/2018
Working with the polio programme opens up new opportunities for women and their communities.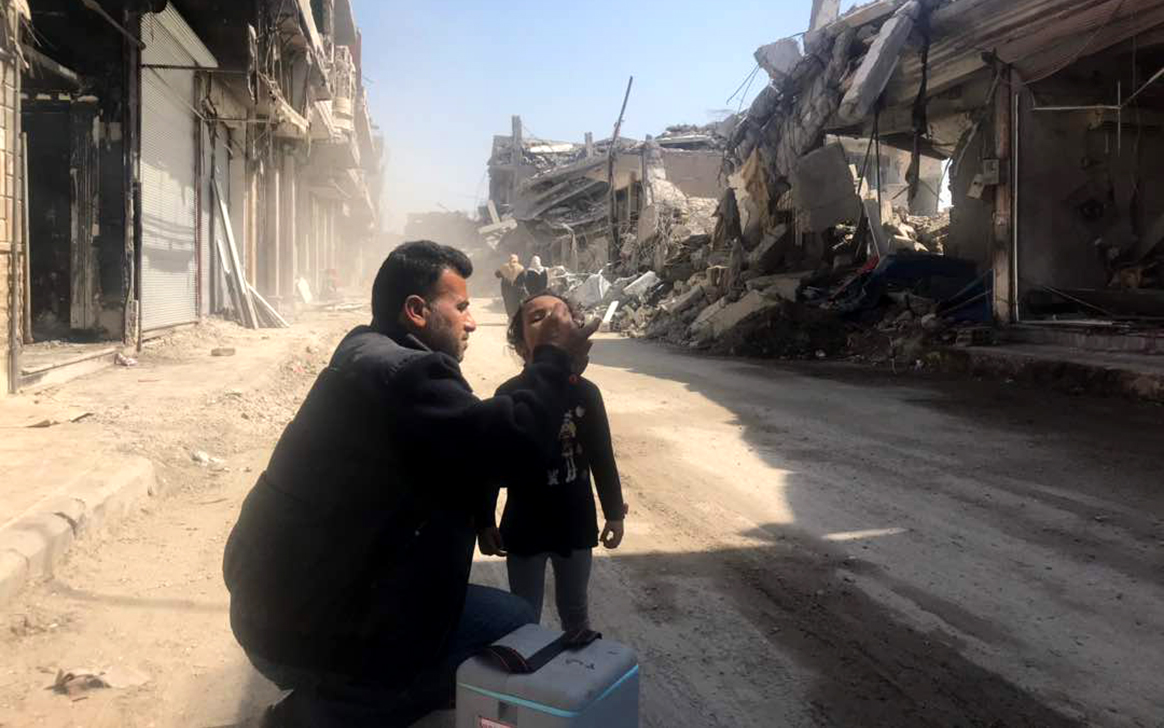 23/04/2018
In January, children in Raqqa city received polio vaccines for the first time in two years as families return to the devastated city.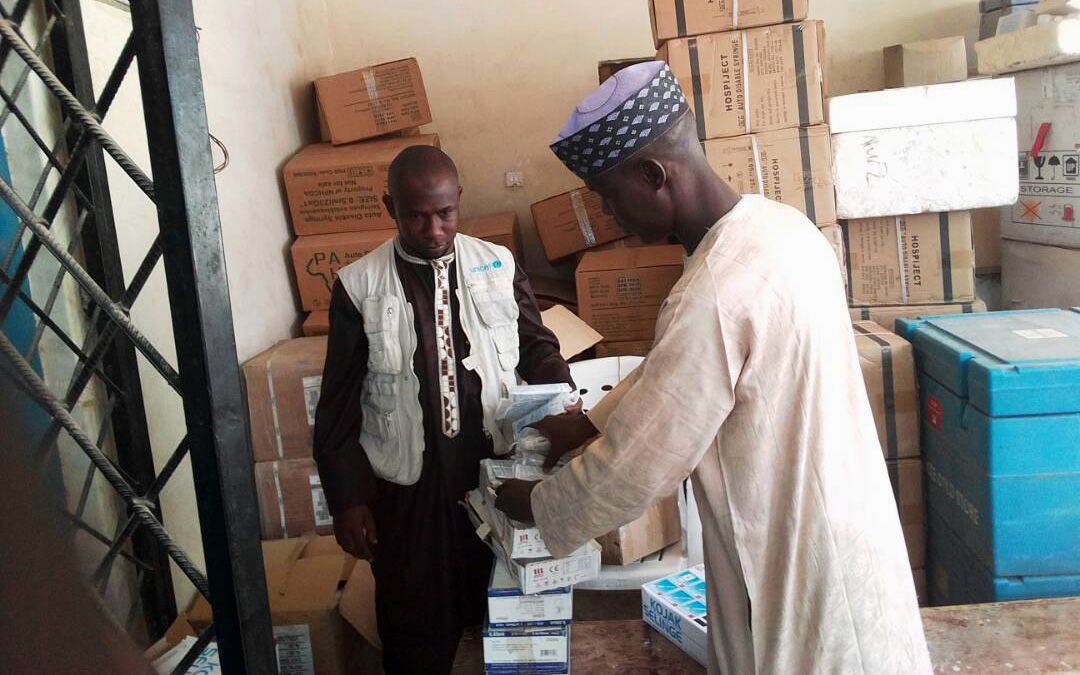 20/04/2018
A week in the life of Auta, a vaccine facilitator in Borno State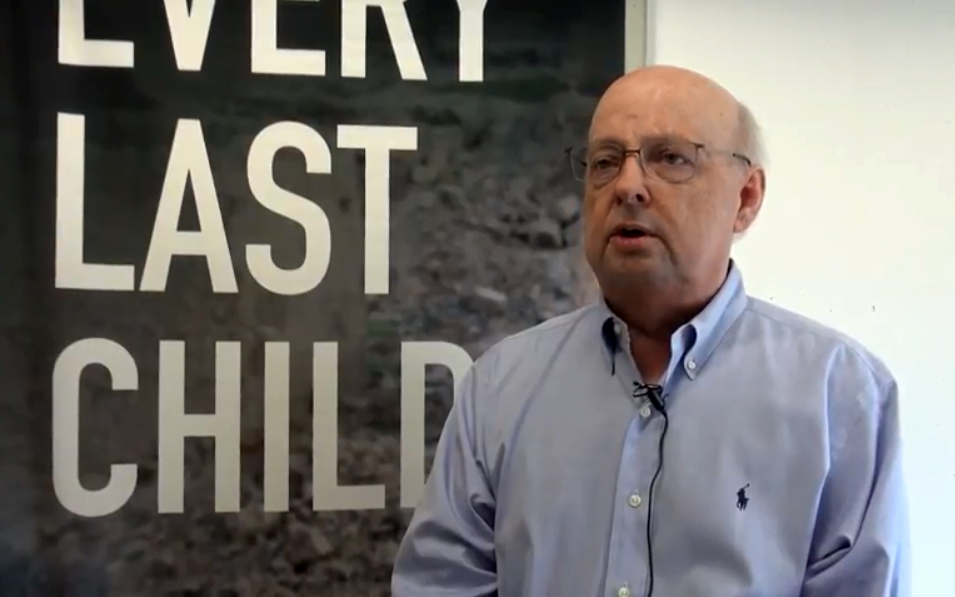 18/04/2018
The global intensification of efforts to appropriately contain polioviruses is critical.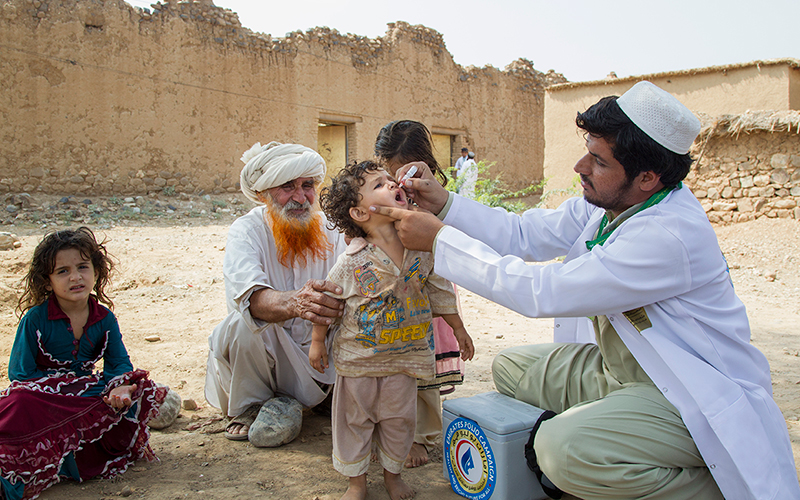 16/04/2018
His Highness Sheikh Mohamed bin Zayed Al Nahyan, Crown Prince of Abu Dhabi, disburses final US$12 million of US$120 million commitment made in 2013