Beyond the eradication of polio
Ensuring a Lasting Legacy for GPEI Knowledge and Resources in a Polio-Free World.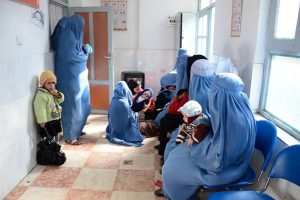 During more than 25 years of operations, the Global Polio Eradication Initiative has mobilized and trained millions of volunteers, social mobilizers, and health workers; accessed households untouched by other health initiatives; mapped and brought health interventions to chronically neglected communities; and established a standardized, real-time global surveillance and response capacity.
As the initiative nears completion, the primary goals of transition planning for the GPEI are both to protect a polio-free world and to ensure that these investments, made to eradicate polio, contribute to future health goals after the completion of polio eradication.
Related
---
Related News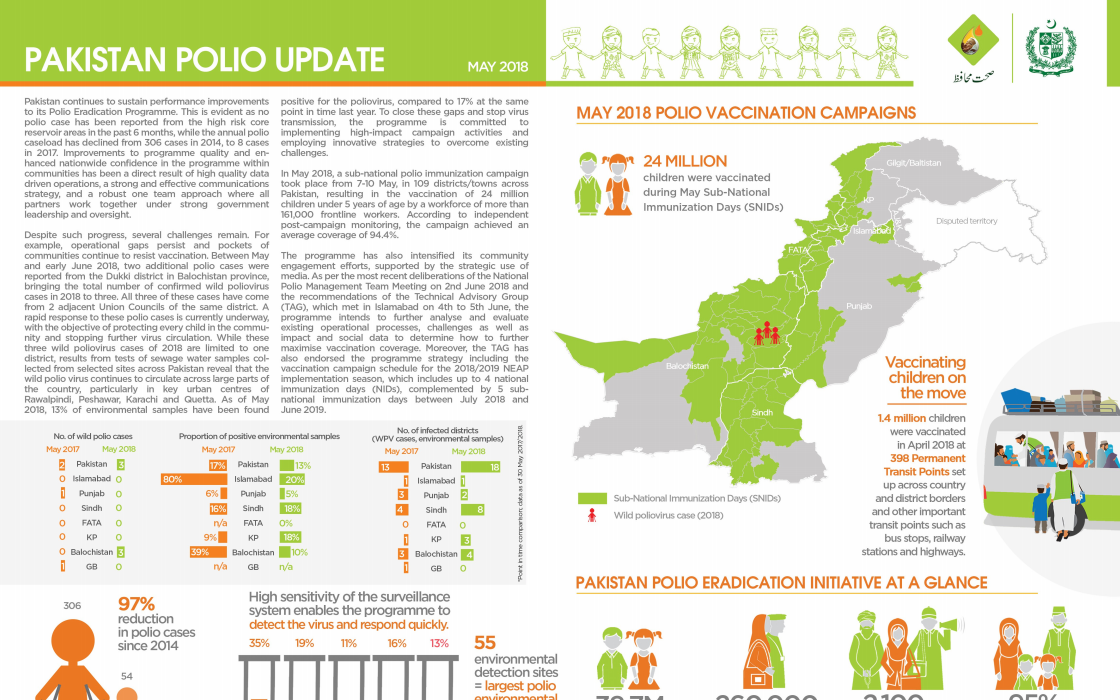 18/07/2018
Update on polio eradication efforts in Pakistan for May 2018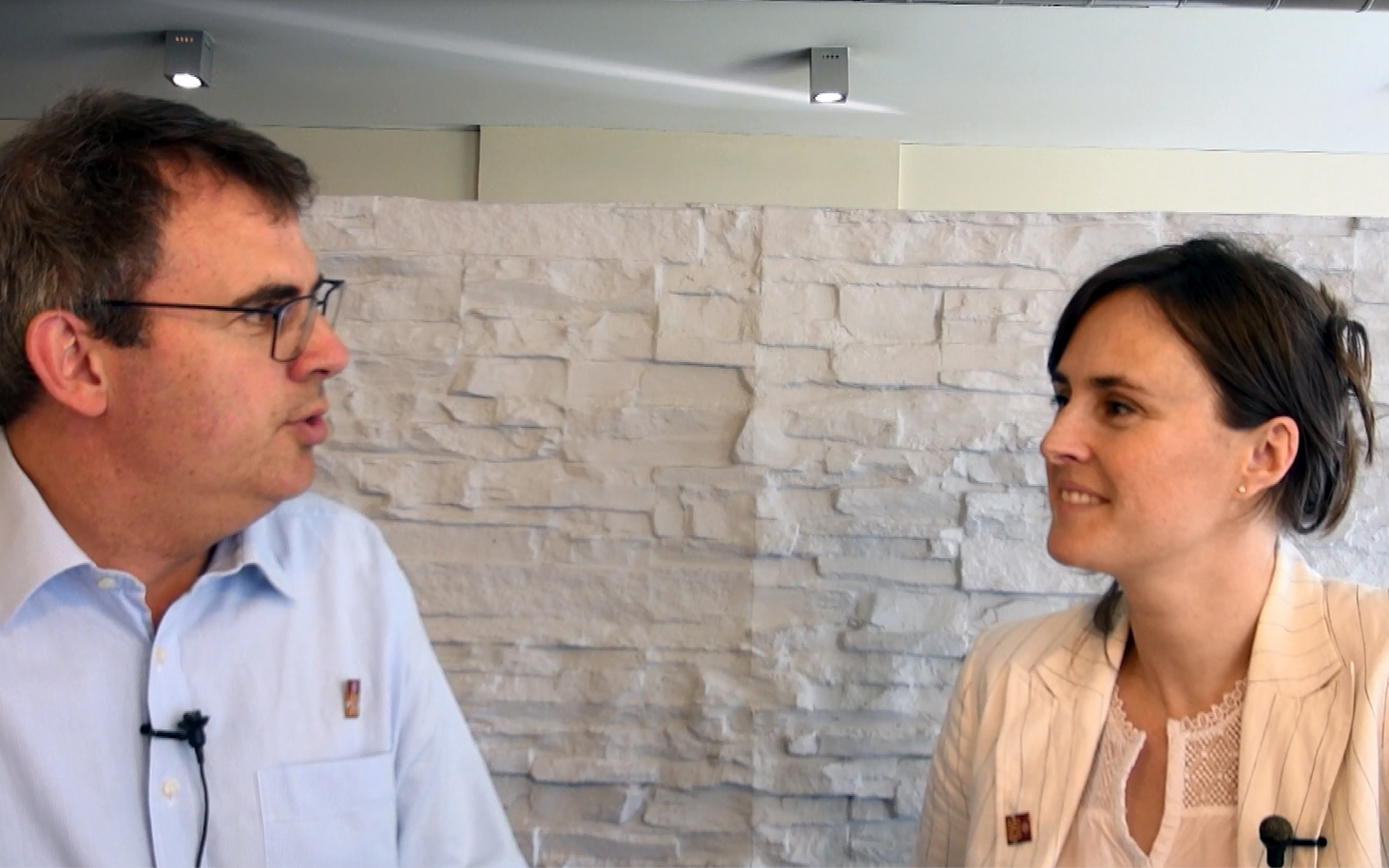 12/07/2018
Honorine Mollard Billard, Polio Eradication Officer at WHO, speaks to us about critical country support to vaccination campaigns in Lao PDR and why it is important for polio-free countries to maintain high immunity.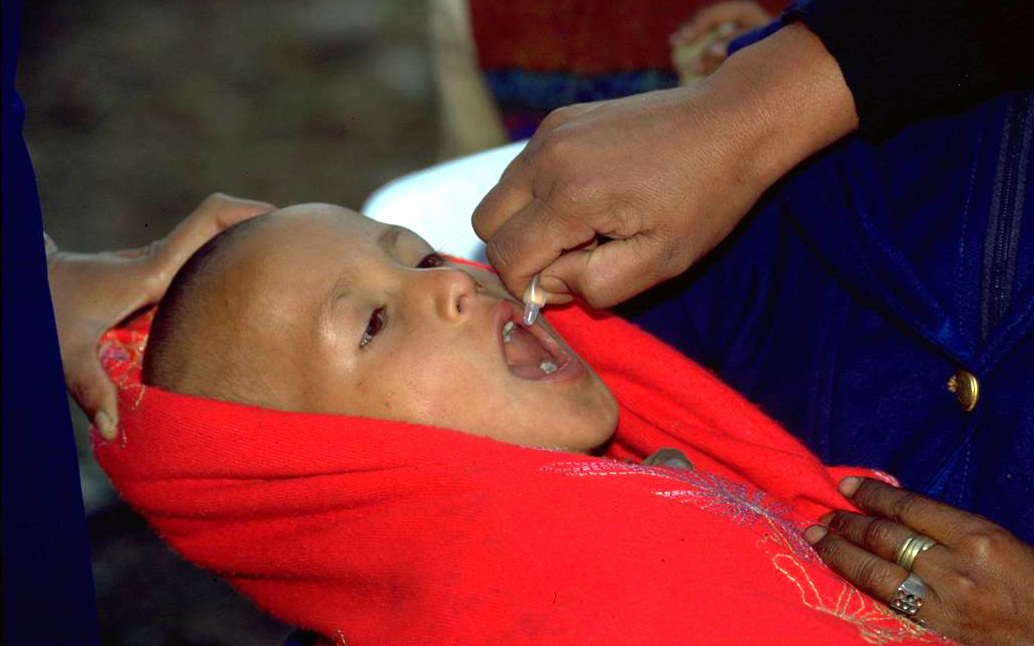 12/07/2018
Government launches emergency measures to prevent children from lifelong paralysis.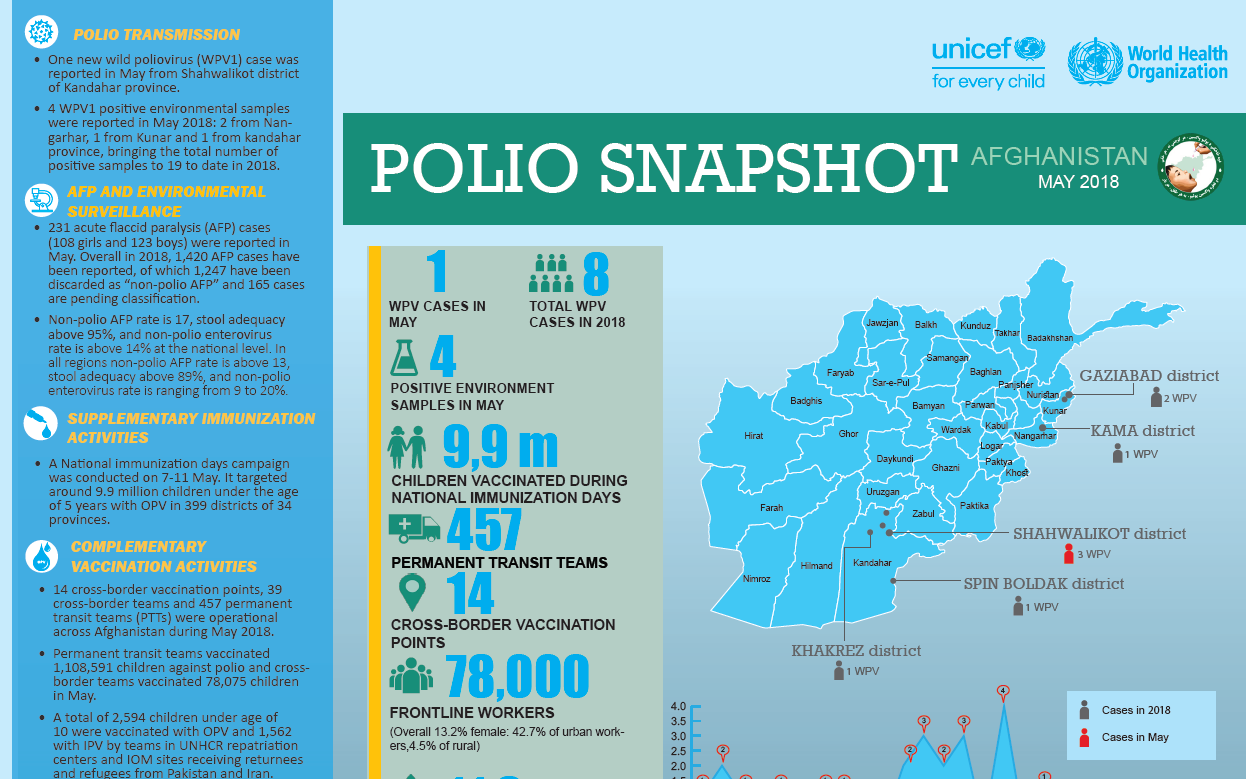 10/07/2018
Update on polio eradication efforts in Afghanistan for May 2018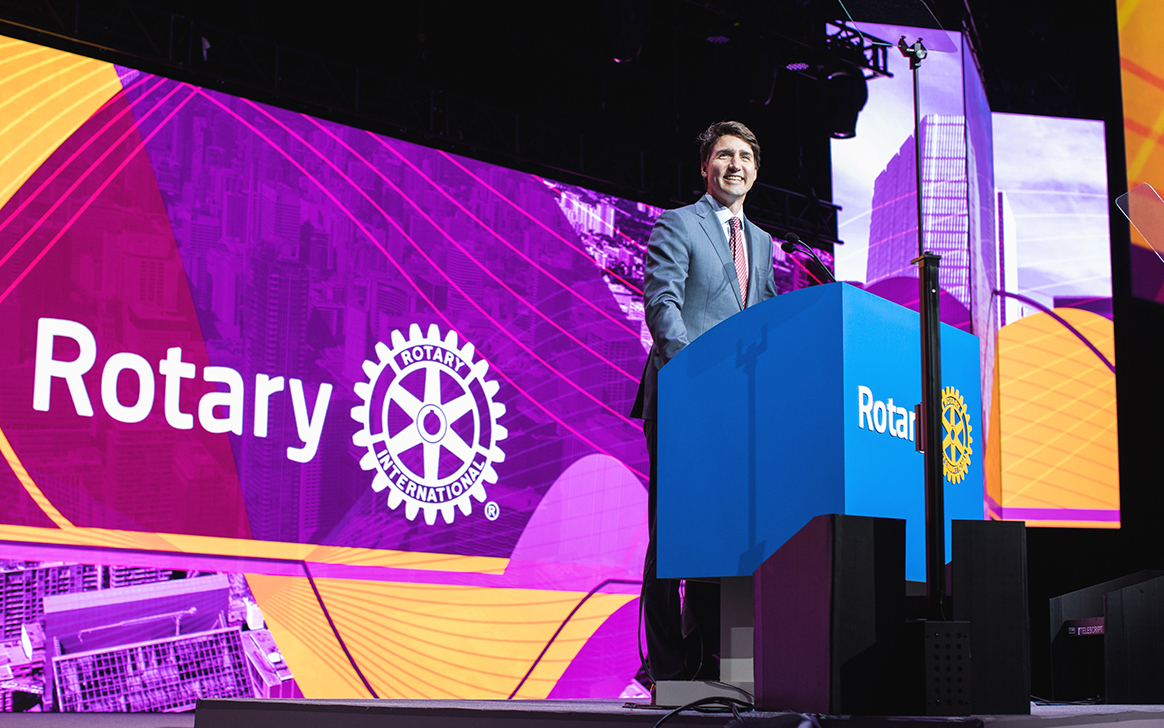 29/06/2018
Prime Minister Justin Trudeau and Canada's continued support for polio eradication celebrated at the 2018 Rotary International Convention.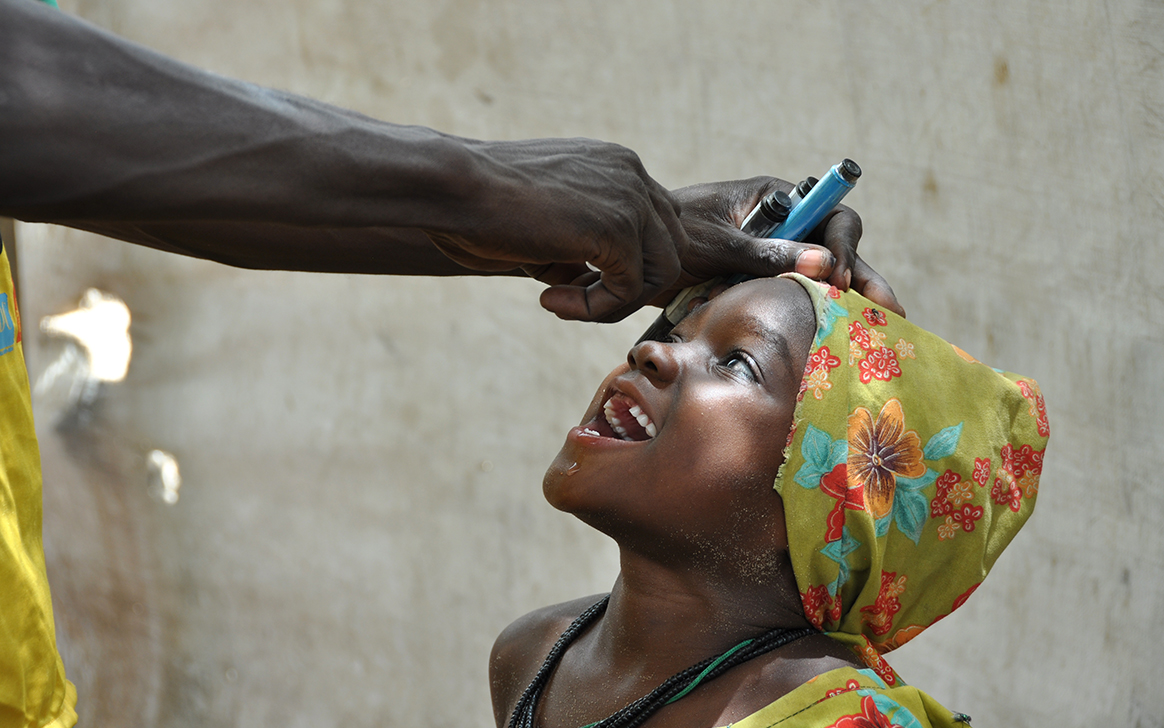 29/06/2018
In the sahel surrounding Lake Chad, health workers provide vaccines to refugees and internally displaced people.