Finishing my father's work
Oral polio vaccine creator's daughter, Debbe Sabin, shares her experiences of the polio eradication journey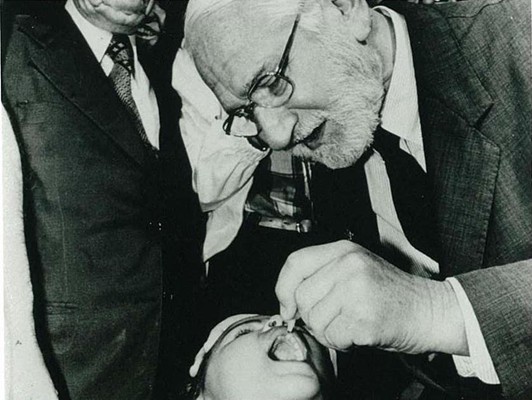 In mid-20th century America, summer was known as "polio season".
Polio was at epidemic proportions, spreading quickly and causing mass public fear. Local authorities closed the schools and public pools, and my friends would often be kept home because their parents wanted to protect against this highly infectious disease known to paralyse and, in some cases, kill otherwise healthy individuals.
In 1952, when I was just two, a record 58,000 cases were reported; over one third were paralytic. Local hospital wards began to fill with iron lungs and crutches, to support children affected by the disease…
---
Related News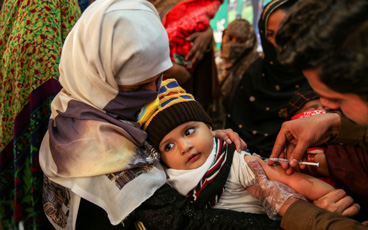 16/10/2018
Over 31 million children will be vaccinated against measles in Pakistan in a countrywide immunization campaign supported by the polio programme's greatest asset: its people.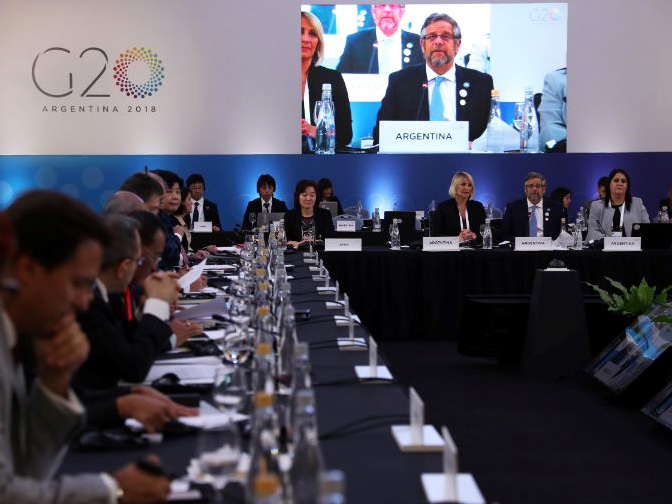 08/10/2018
Group continues its historical support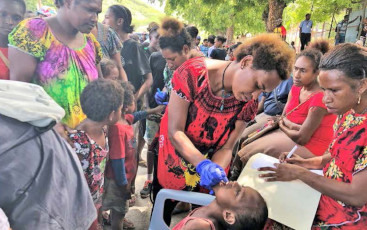 05/10/2018
Special report on Papua New Guinea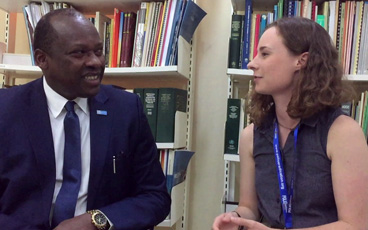 28/09/2018
Head of WHO Chad Dr Jean-Bosco Ndihokubwayo speaks about the ongoing efforts to reach every child with polio vaccine across Chad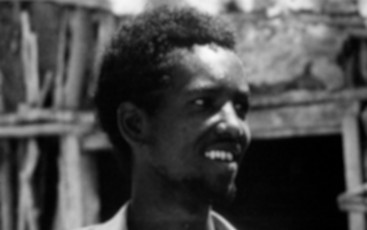 26/09/2018
The last man with smallpox was an advocate for polio eradication.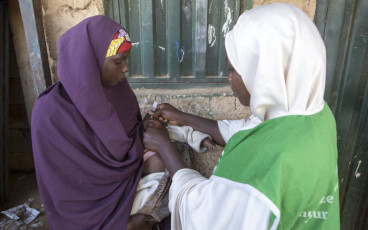 21/09/2018
Girl or boy, health workers in Nigeria are determined to show parents that the polio vaccination is for all children.