Finishing my father's work
Oral polio vaccine creator's daughter, Debbe Sabin, shares her experiences of the polio eradication journey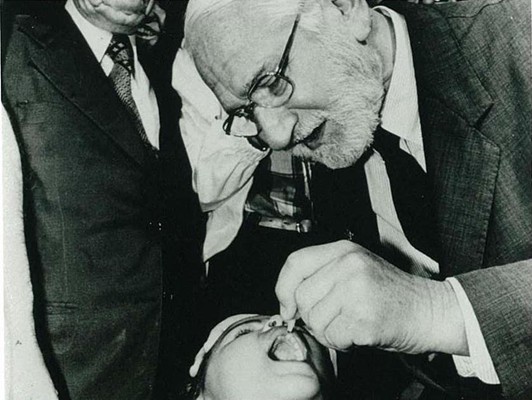 In mid-20th century America, summer was known as "polio season".
Polio was at epidemic proportions, spreading quickly and causing mass public fear. Local authorities closed the schools and public pools, and my friends would often be kept home because their parents wanted to protect against this highly infectious disease known to paralyse and, in some cases, kill otherwise healthy individuals.
In 1952, when I was just two, a record 58,000 cases were reported; over one third were paralytic. Local hospital wards began to fill with iron lungs and crutches, to support children affected by the disease…
---
Related News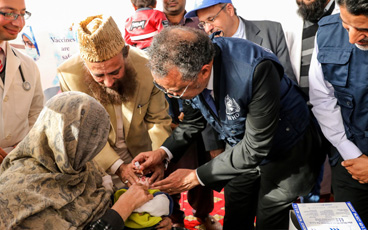 10/01/2019
Endemic countries, WHO and partners are committed to eradicate polio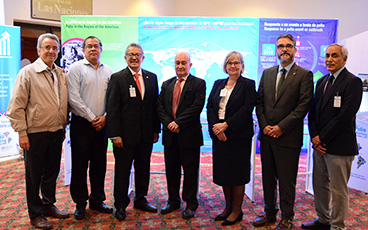 21/12/2018
Over 140 public health experts from 22 countries gather at the 6th Regional Meeting on Polio in Guatemala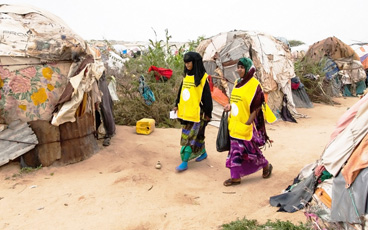 20/12/2018
In the Horn of Africa polio outbreak, immunization efforts are focusing on a group known as "special populations".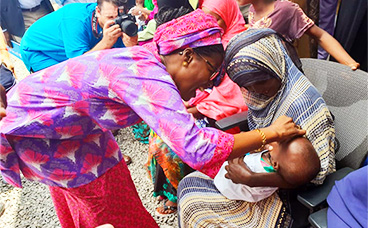 19/12/2018
Early analysis of campaign data points to a successful vaccination round in a polio-free country at risk of possible importation.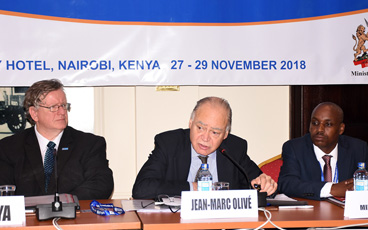 17/12/2018
Jean-Marc Olivé, Chairman of the Technical Advisory Group, reflects on what needs to be done to end polio in the Horn of Africa.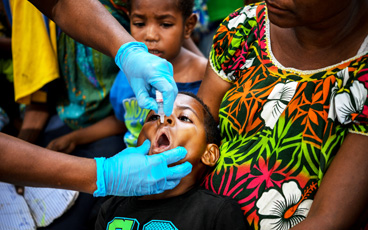 14/12/2018
To truly ensure no child is left behind, the Global Polio Eradication Initiative is reaching out to some of the most remote communities in the world.