23/11/2018
Endemic countries, Oral Polio Vaccine (OPV), Vaccination campaigns, Vaccines
Afghanistan
Afghanistan redoubling efforts to eradicate polio once and for all
Afghanistan aims to reach the most vulnerable in Southern and Eastern provinces.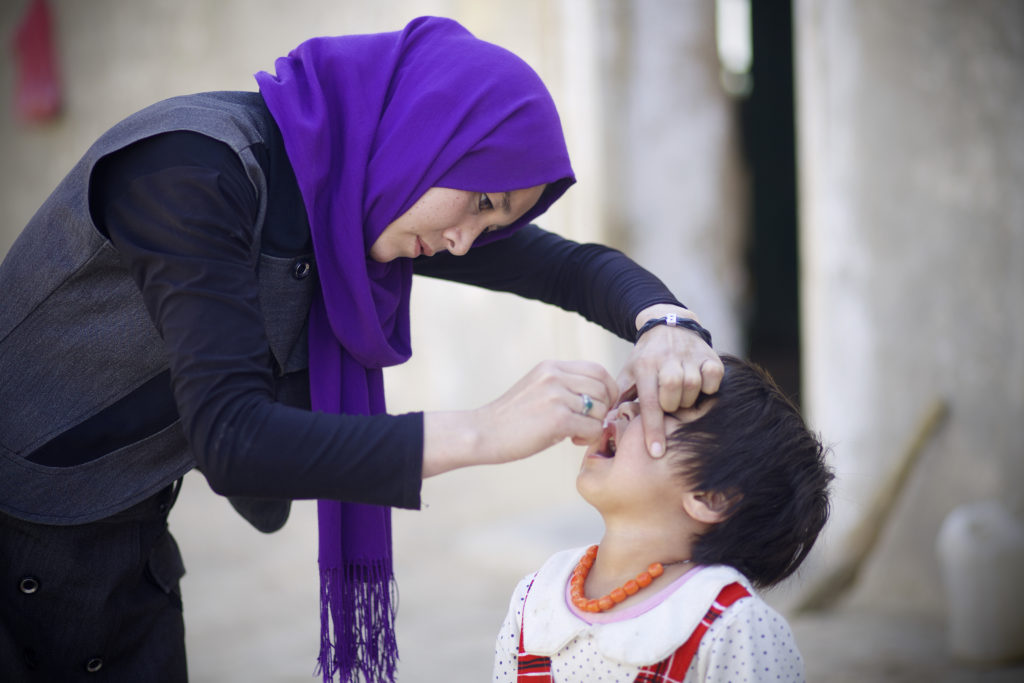 In November, polio vaccination teams across Afghanistan targeted 5.3 million children under the age of five in high-risk provinces. The vaccination campaign came on the heels of several newly reported cases.  Afghanistan has 19 documented cases of wild poliovirus in 2018, as of November. Confirmation of even one polio case anywhere signals remaining vaccination coverage gaps which must be filled to achieve eradication.
The targeted vaccination campaign took place from 5-9 November, and with support across the board from healthcare workers, communities, religious clerics, and the government. "The Ministry of Public Health and health partners are committed to ending this disease," said Dr. Ferozuddin Feroz, Minister of Public Health.
Afghanistan is one of the three remaining endemic countries in the world along with Pakistan and Nigeria. The endemic countries are intensifying their efforts by making sure they fully implement the strategies in their national polio emergency action plans.
Read more about the details of Afghanistan's vaccination campaign here.
Related Resources
---
Related News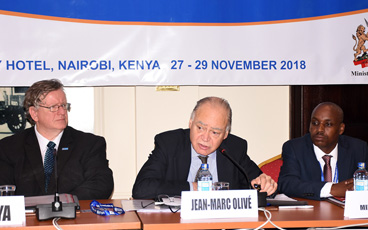 17/12/2018
Jean-Marc Olivé, Chairman of the Technical Advisory Group, reflects on what needs to be done to end polio in the Horn of Africa.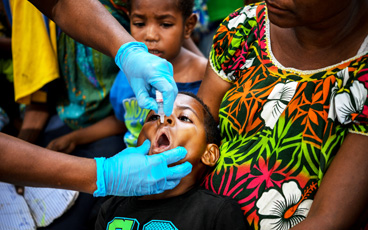 14/12/2018
To truly ensure no child is left behind, the Global Polio Eradication Initiative is reaching out to some of the most remote communities in the world.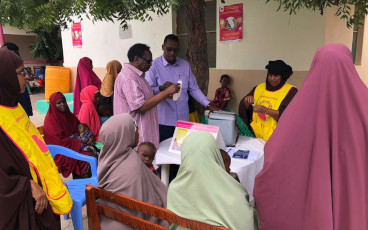 12/12/2018
Mohamed Shire, a polio eradication expert from Somalia, speaks about lessons from a life tirelessly working to eradicate first smallpox, then polio.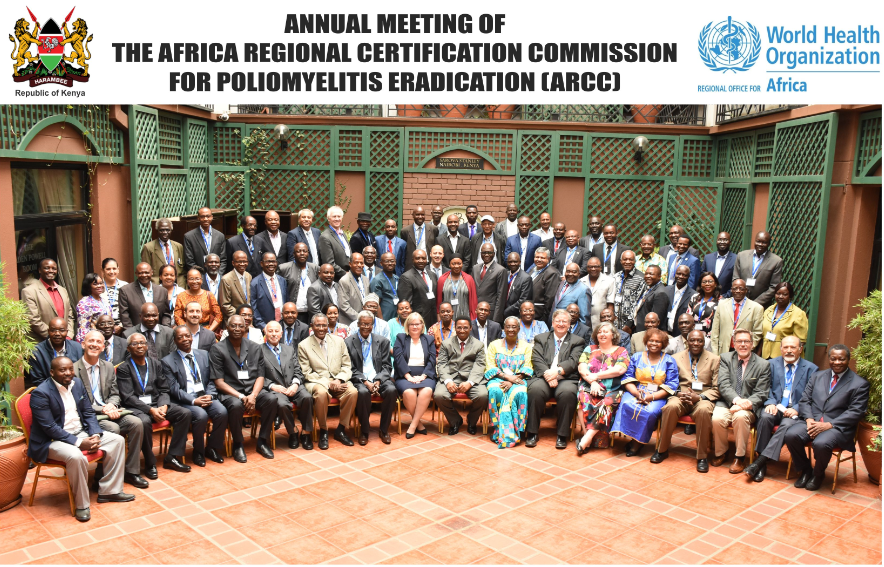 05/12/2018
A review committee met in Nairobi to assess progress of the African region towards being certified polio-free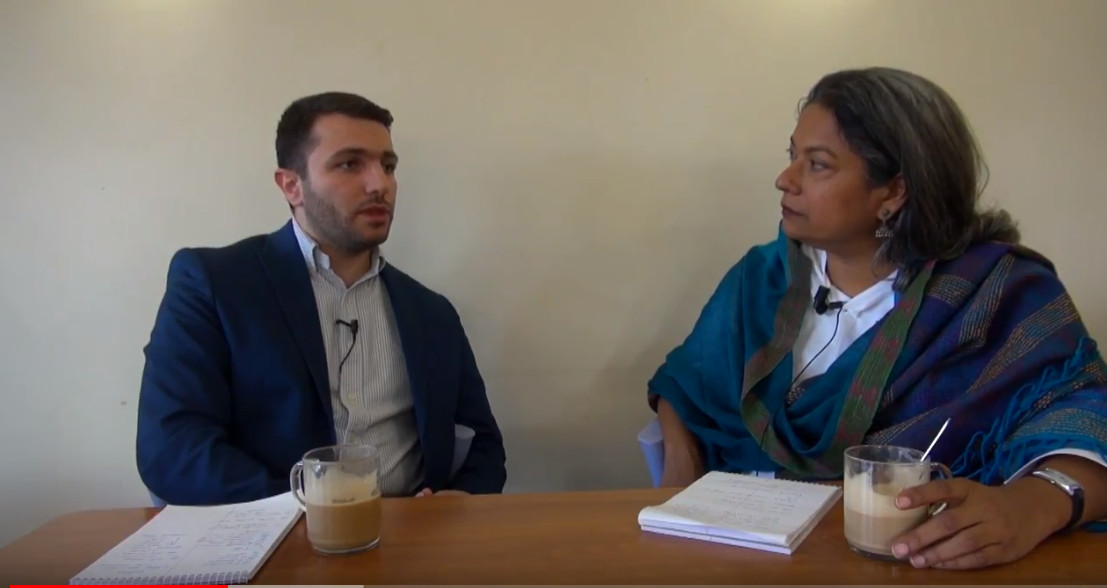 05/12/2018
Dr Mohammad Al Safadi, Technical Officer for Polio Outbreak Preparedness and Response, WHO HQ, talks to us about the tactics and strategies used to successfully stop an outbreak in Syria in 2017/18.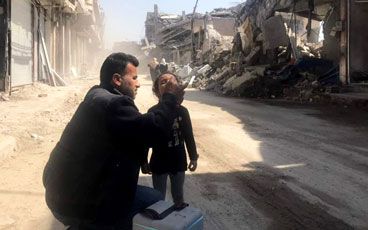 03/12/2018
After an 18-month long intensive vaccination campaign in the face of a poliovirus outbreak in Syria, the outbreak has been successfully stopped.