Wipe Out Polio, Now: Ban Ki-moon, Secretary-General of the United Nations
Wild viruses and wildfires have two things in common. If neglected, they can spread out of control. If handled properly, they can be stamped out for good. Today, the flame of polio is near extinction — but sparks in three countries threaten to ignite a global blaze. Now is the moment to act.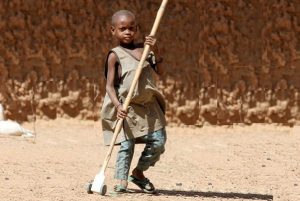 ---
Related News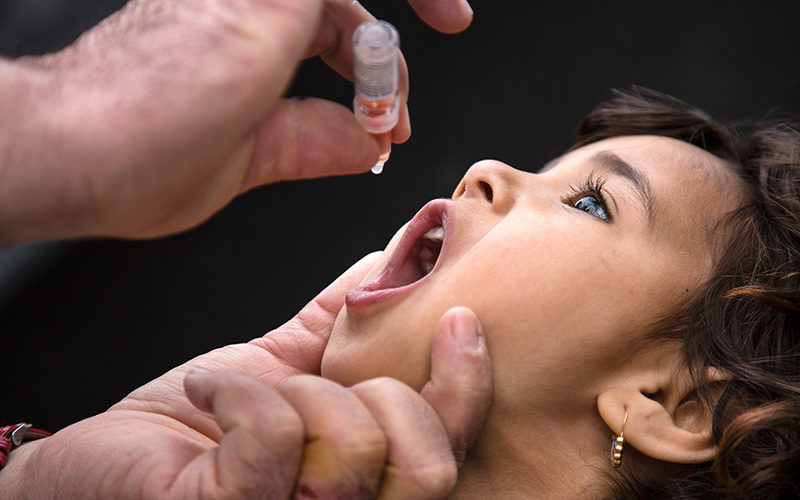 25/04/2018
In Iraq, polio vaccinators work to protect conflict-affected children.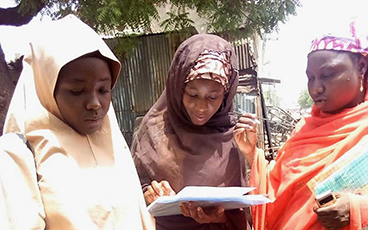 24/04/2018
Working with the polio programme opens up new opportunities for women and their communities.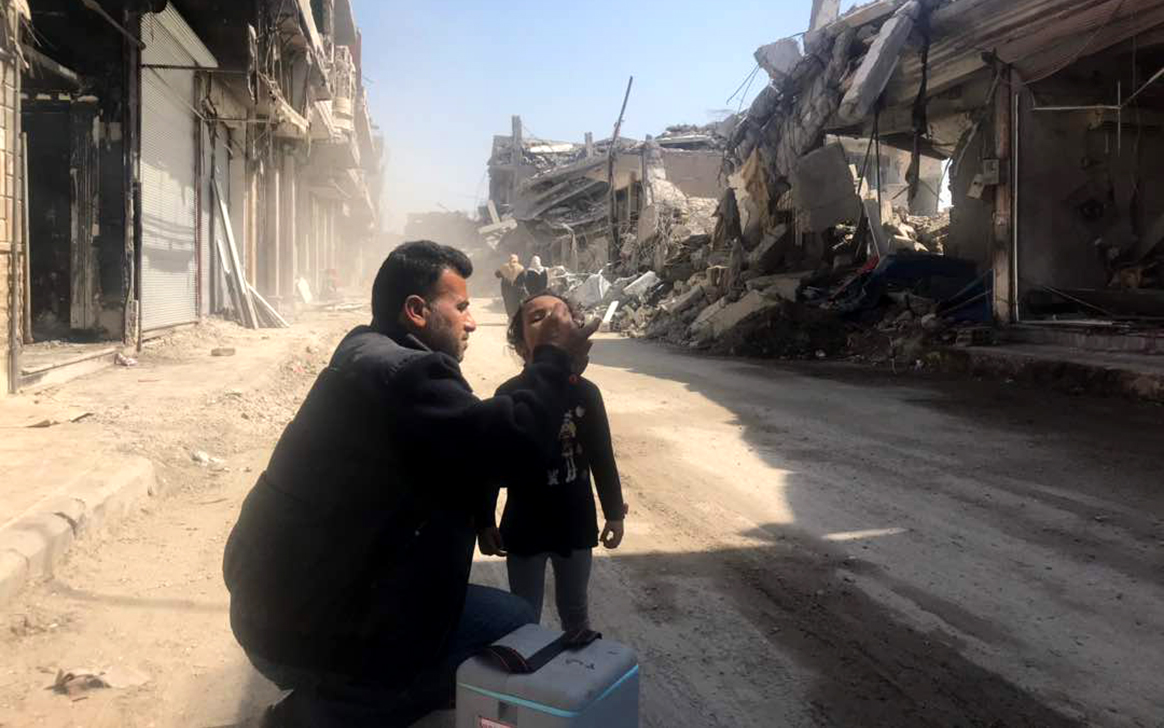 23/04/2018
In January, children in Raqqa city received polio vaccines for the first time in two years as families return to the devastated city.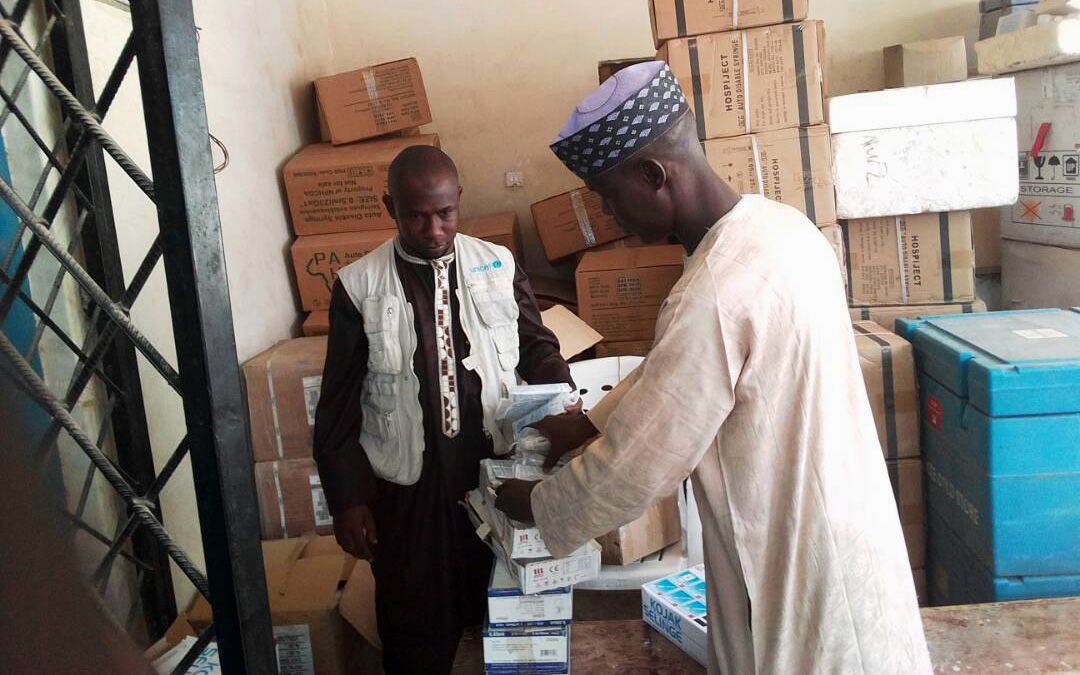 20/04/2018
A week in the life of Auta, a vaccine facilitator in Borno State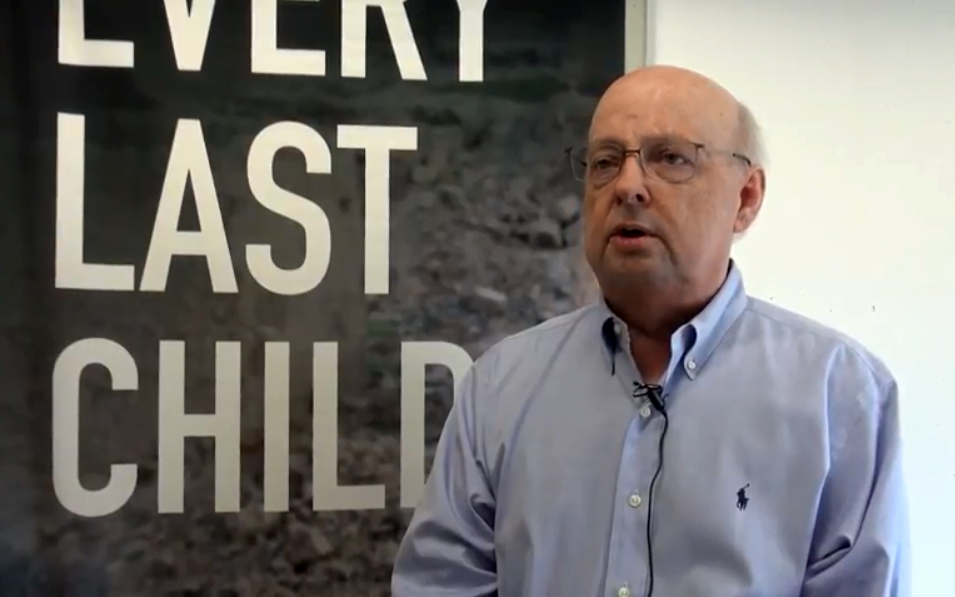 18/04/2018
The global intensification of efforts to appropriately contain polioviruses is critical.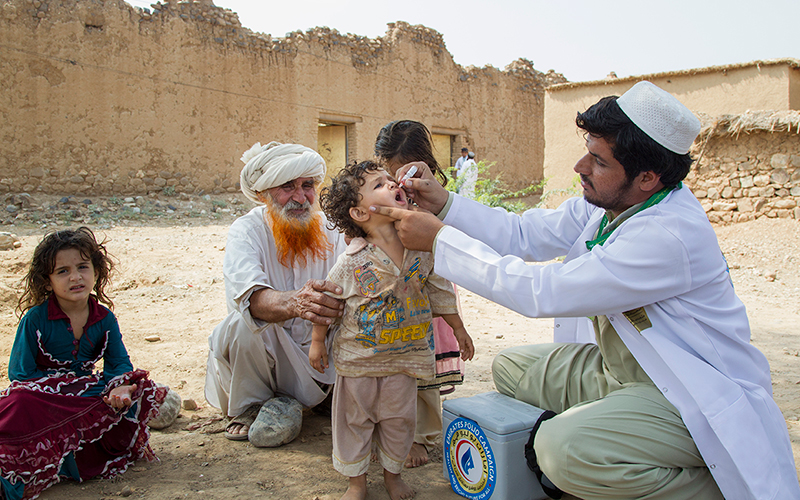 16/04/2018
His Highness Sheikh Mohamed bin Zayed Al Nahyan, Crown Prince of Abu Dhabi, disburses final US$12 million of US$120 million commitment made in 2013