We can end polio: scientific community
Global scientists declare support for new plan to create a polio-free world by 2018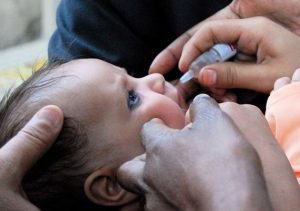 11 April, 2013 – More than 400 scientists from around the world, including Nobel laureates, public health school deans and other leading health experts, added their names to the Scientific Declaration on Polio Eradication [pdf] today, asserting that polio eradication is possible and expressing their confidence in a new plan to create a polio-free world by 2018.
With just 223 cases reported in 2012, compared to more than 350,000 in 1988, the world has a narrow window of opportunity to end this disease. The signatories to the declaration expressed their support for the Global Polio Eradication Initiative's new Polio Eradication and Endgame Strategic Plan 2013-2018, calling on the global community to make the most of the current opportunity to end polio and fully fund the new plan.
The declaration, timed to coincide with the 58th anniversary of the announcement of the first polio vaccine, comes just two weeks before the Global Vaccine Summit – to be held in Abu Dhabi on 24-25 April. The Polio Eradication and Endgame Strategic Plan 2013-2018 will be shared with world leaders at the summit.
Read the full declaration at the Emory Vaccine Center website [pdf].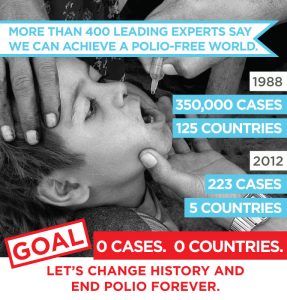 Related
---
Related News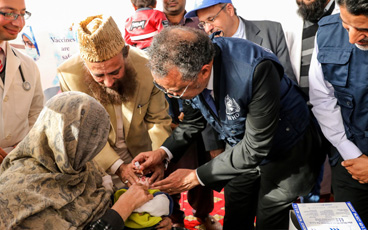 10/01/2019
Endemic countries, WHO and partners are committed to eradicate polio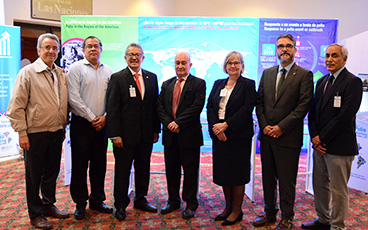 21/12/2018
Over 140 public health experts from 22 countries gather at the 6th Regional Meeting on Polio in Guatemala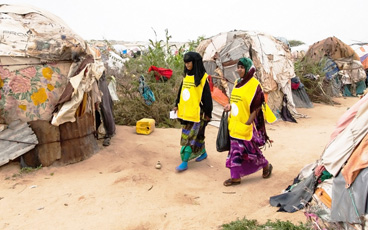 20/12/2018
In the Horn of Africa polio outbreak, immunization efforts are focusing on a group known as "special populations".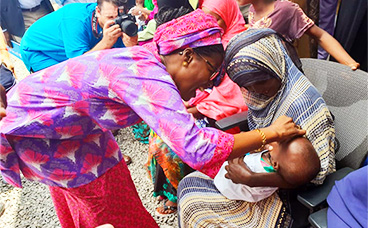 19/12/2018
Early analysis of campaign data points to a successful vaccination round in a polio-free country at risk of possible importation.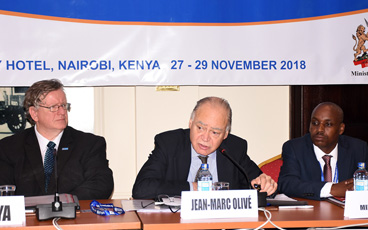 17/12/2018
Jean-Marc Olivé, Chairman of the Technical Advisory Group, reflects on what needs to be done to end polio in the Horn of Africa.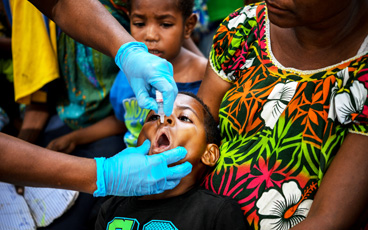 14/12/2018
To truly ensure no child is left behind, the Global Polio Eradication Initiative is reaching out to some of the most remote communities in the world.