Securing a Polio-free World
Through this series of short videos, learn about the polio vaccines, the phased removal of the oral polio vaccine and poliovirus containment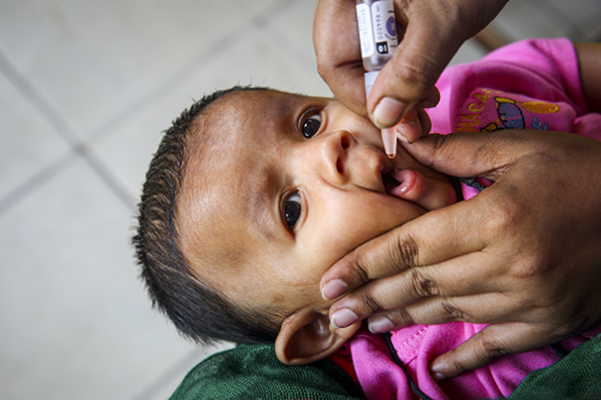 This series of six short videos explain the important steps that are being taken to make sure that, once the poliovirus has been eradicated, it will never have the opportunity to return. We have never been closer to achieving our goal; but there is much still to be done to secure a polio-free world.
Thank you for watching!
Please find this video series in French here.
Related
---
Related News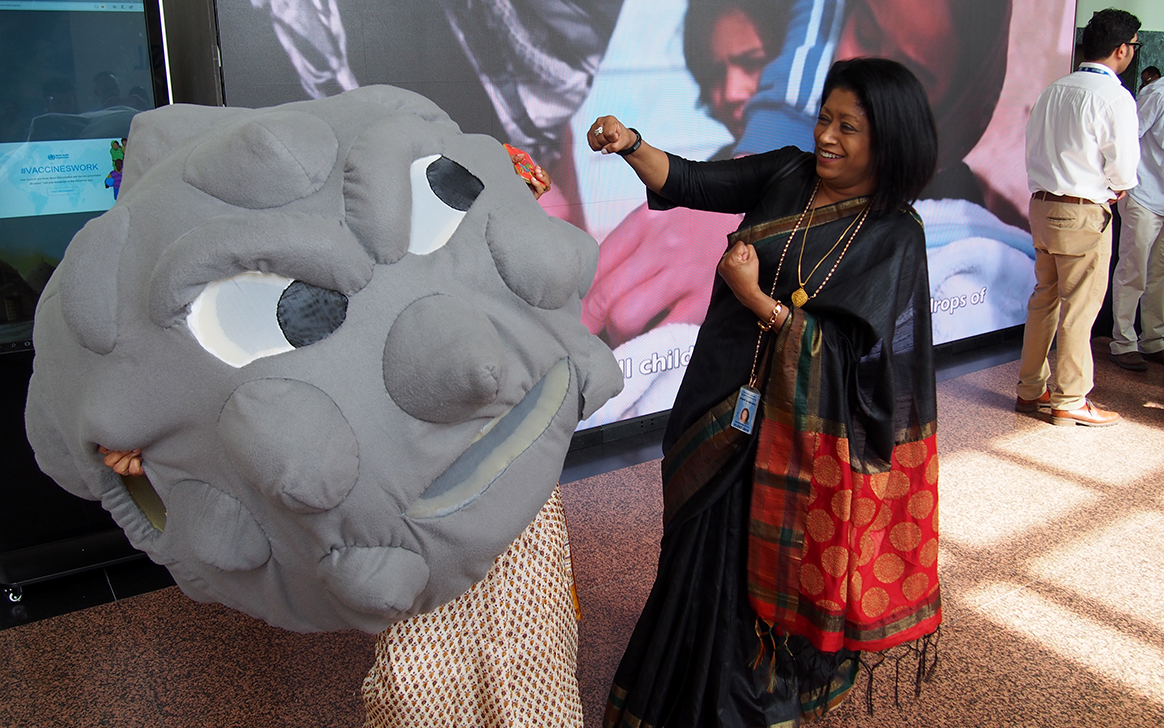 28/05/2018
Polio discussions at this year's World Health Assembly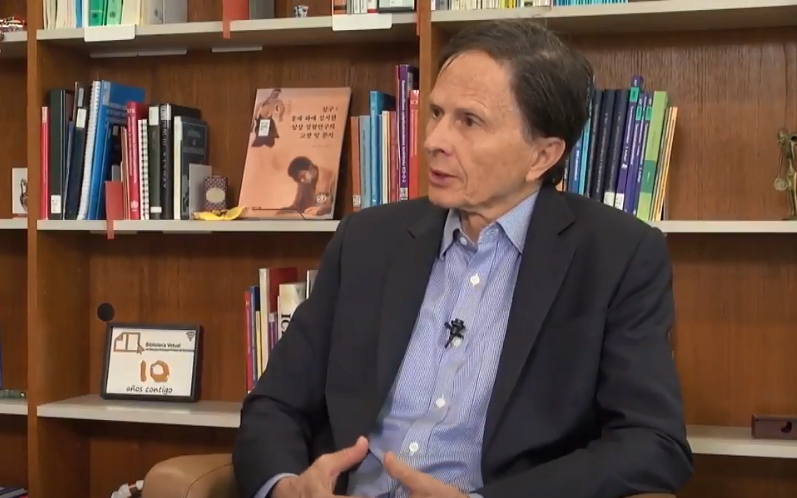 08/05/2018
David Heymann, long-time public health expert, discusses what lessons smallpox eradication teaches us in eradicating a disease, and why it is critical to complete the job of polio eradication.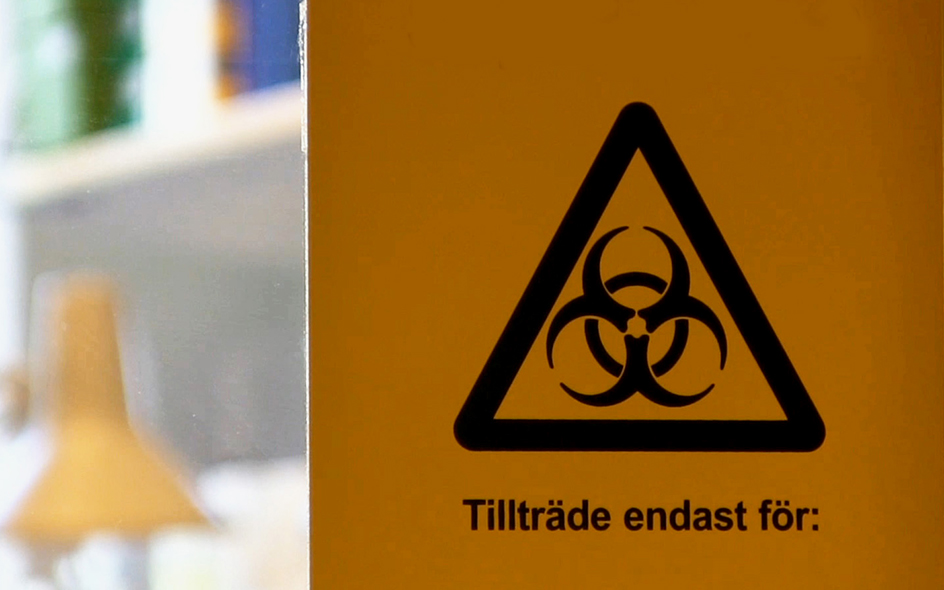 04/05/2018
Sweden is the first country to formally engage in the global poliovirus containment process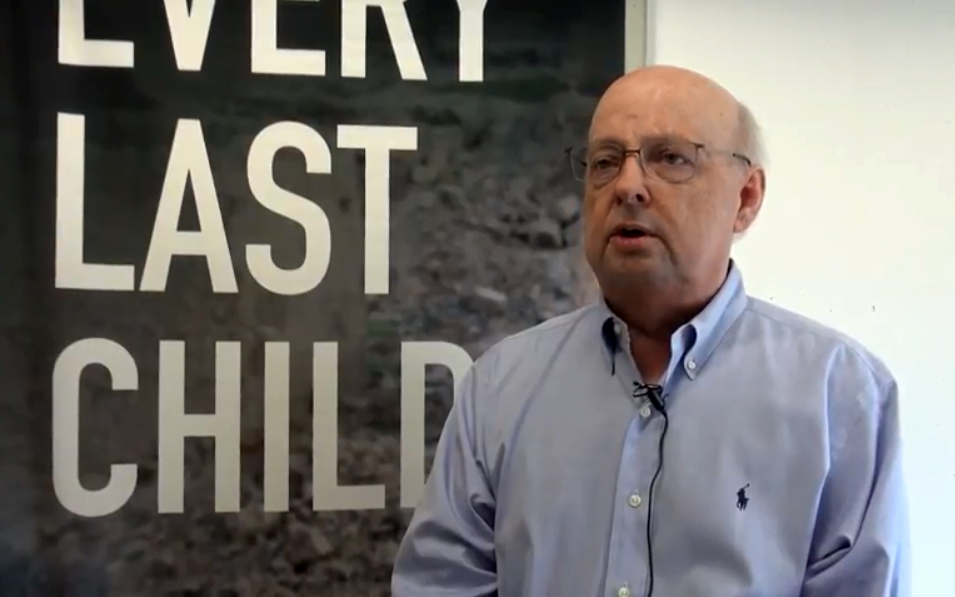 18/04/2018
The global intensification of efforts to appropriately contain polioviruses is critical.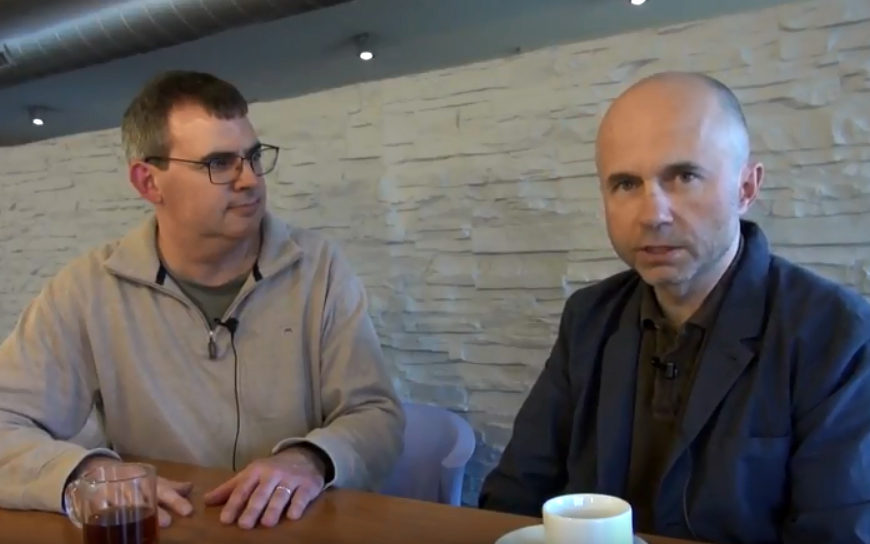 06/04/2018
Why we are developing new polio vaccines for the post-eradication era.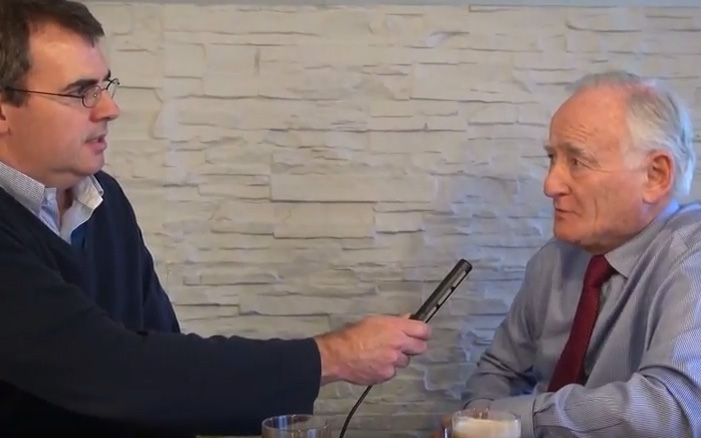 21/12/2017
Professor David Salisbury, chair of the Global Commission for the Certification of the Eradication of Poliomyelitis, talks us through the process of certifying the world as polio-free, and the importance of containing the virus after eradication.