25/04/2018
At-risk countries, Broader benefits of the polio programme, Outbreak response, Surveillance, Vaccination campaigns
Iraq
Protecting displaced children in Iraq
In Iraq, polio vaccinators work to protect conflict-affected children.
Efforts to protect children from polio take place all over the world, in cities, in villages, at border checkpoints, and amongst some of the most difficult-to-access communities on earth. Vaccinators make it their job to immunize every child, everywhere.
In places where families are displaced and on the move due to conflict, it is especially important to ensure high population immunity, to protect all children and to prevent virus spread. In Iraq last month, vaccinators undertook a five-day campaign in five camps for internally displaced people around Erbil, in the north of the country, as part of the first spring Subnational Polio campaign targeting 1.6 million children in the high risk areas of Iraq (mainly in internally displaced person camps, and newly accessible areas).
---
Related News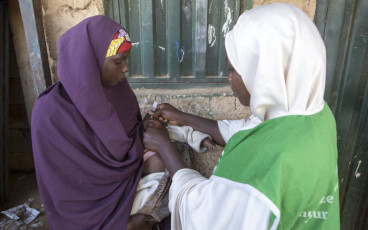 21/09/2018
Girl or boy, health workers in Nigeria are determined to show parents that the polio vaccination is for all children.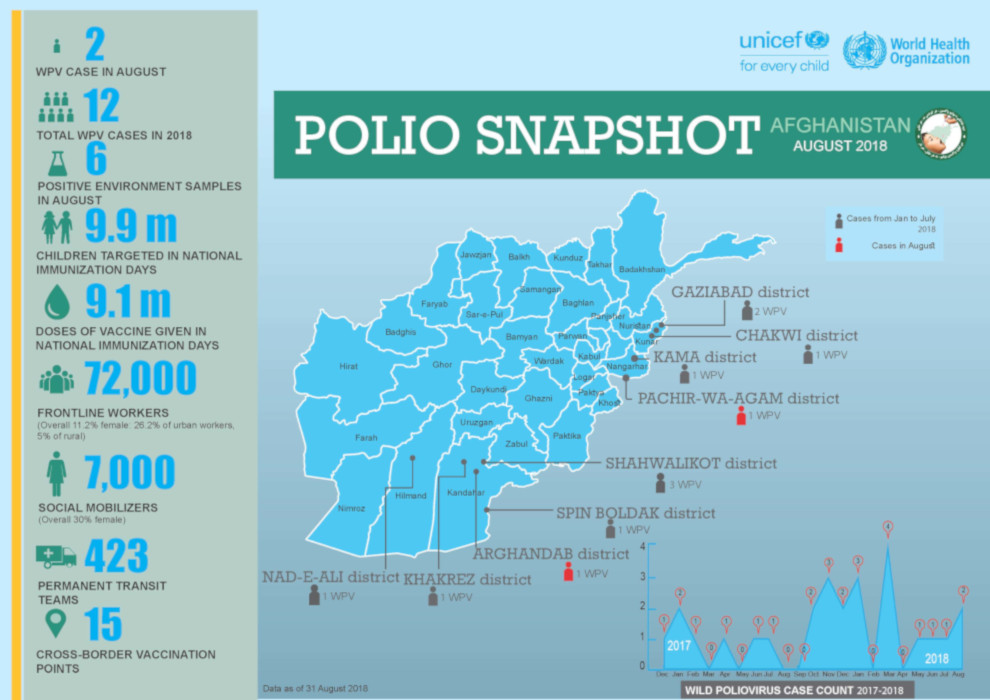 20/09/2018
Update on polio eradication efforts in Afghanistan for August 2018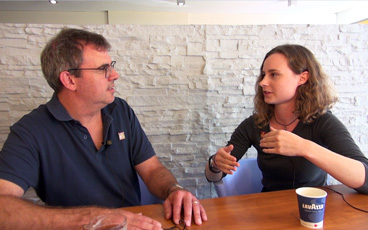 18/09/2018
Darcy Levison, WHO Polio Eradication Officer, speaks to us about the logistical challenges of reaching every single child with polio vaccine in the Lake Chad subregion.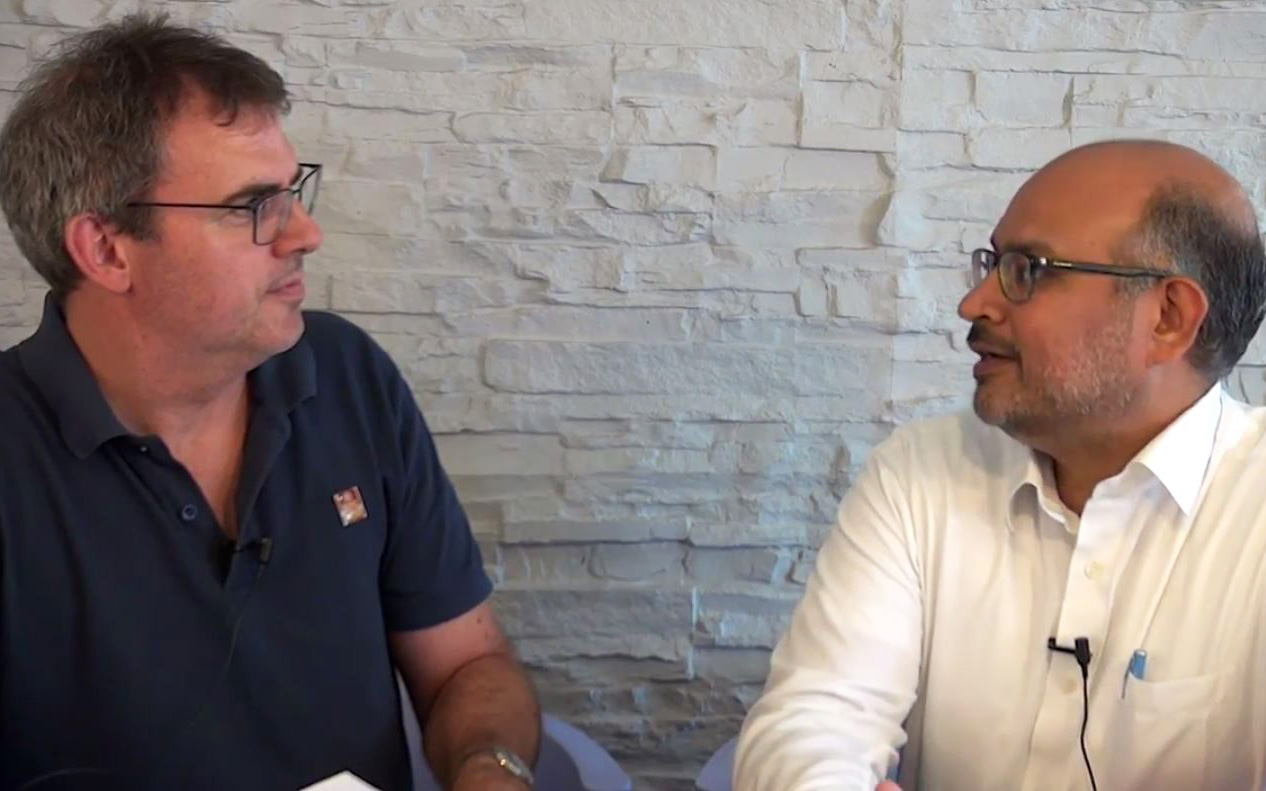 12/09/2018
Anand Balachandran, former Coordinator Polio Transition, speaks to us about ensuring the infrastructure built up to eradicate polio will continue to benefit broader public health goals, long after the disease has been eradicated.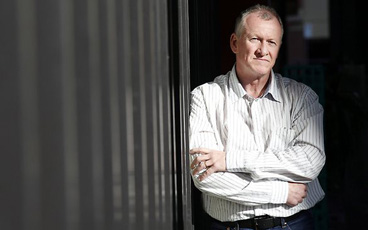 31/08/2018
Meet WHO's Chris Maher, who has spent 25 years following polio to its last hiding places.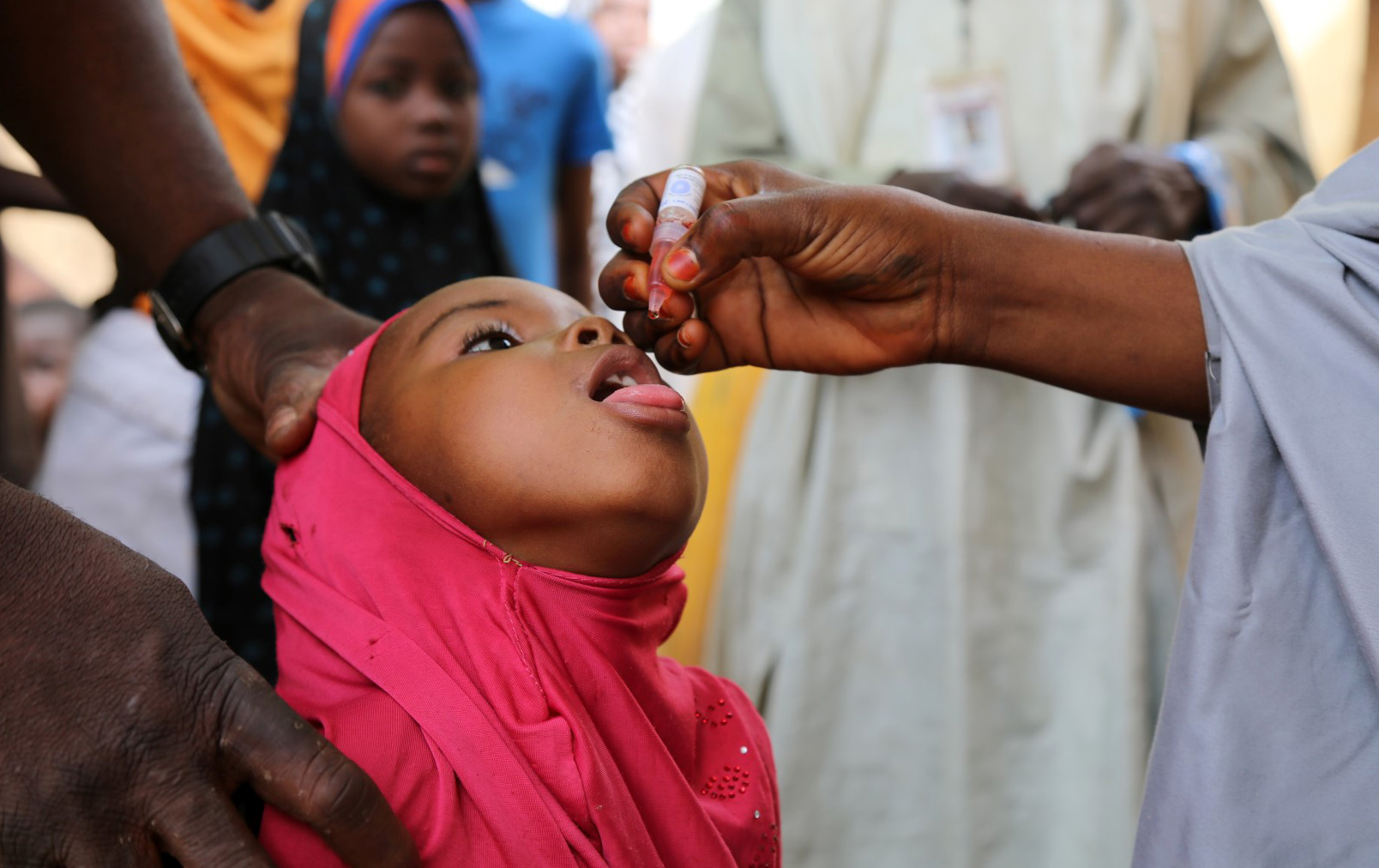 30/08/2018
By Roland Sutter, Research, Policy and Containment Team, Polio Eradication Department, WHO