25/04/2018
At-risk countries, Broader benefits of the polio programme, Outbreak response, Surveillance, Vaccination campaigns
Iraq
Protecting displaced children in Iraq
In Iraq, polio vaccinators work to protect conflict-affected children.
Efforts to protect children from polio take place all over the world, in cities, in villages, at border checkpoints, and amongst some of the most difficult-to-access communities on earth. Vaccinators make it their job to immunize every child, everywhere.
In places where families are displaced and on the move due to conflict, it is especially important to ensure high population immunity, to protect all children and to prevent virus spread. In Iraq last month, vaccinators undertook a five-day campaign in five camps for internally displaced people around Erbil, in the north of the country, as part of the first spring Subnational Polio campaign targeting 1.6 million children in the high risk areas of Iraq (mainly in internally displaced person camps, and newly accessible areas).
---
Related News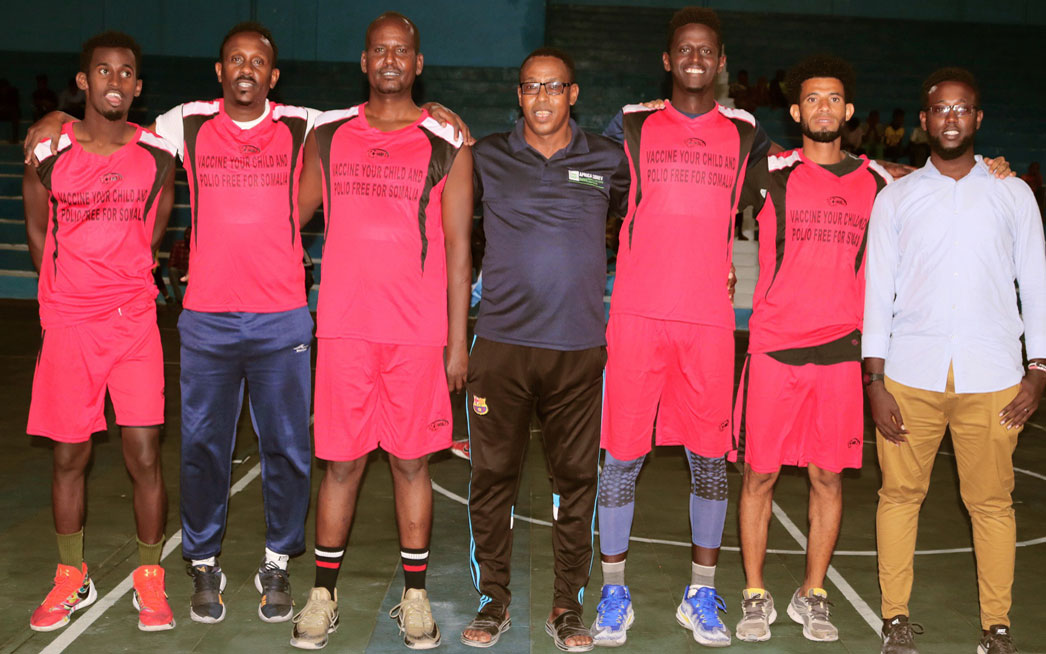 22/10/2019
Mahamad combines sports with innovative polio immunization messages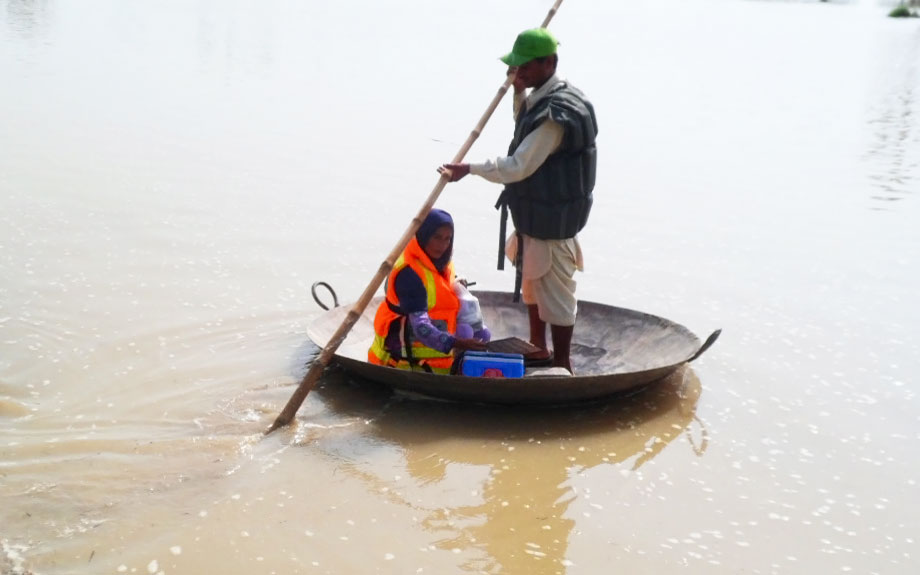 09/10/2019
Update on polio eradication efforts in Pakistan for August 2019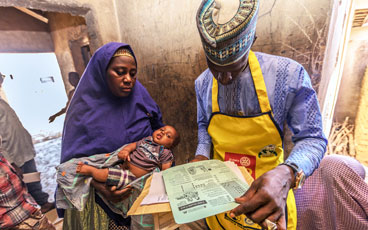 27/09/2019
A series on the 'plus' in PolioPlus: preventing other diseases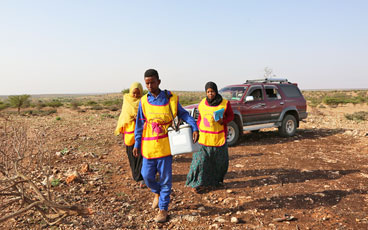 24/09/2019
Long commutes and cold box in hand, no place is too far away in the fight to end polio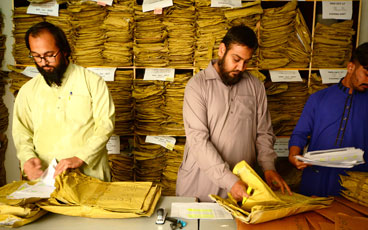 18/09/2019
Form by form, campaign by campaign, data handlers like Jan, Ali, and Bilal are helping to end polio.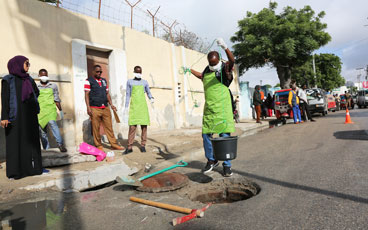 12/09/2019
In Mogadishu, the capital of Somalia, dedicated environmental surveillance teams search for the poliovirus in the city's drains.