25/04/2018
At-risk countries, Broader benefits of the polio programme, Outbreak response, Surveillance, Vaccination campaigns
Iraq
Protecting displaced children in Iraq
In Iraq, polio vaccinators work to protect conflict-affected children.
Efforts to protect children from polio take place all over the world, in cities, in villages, at border checkpoints, and amongst some of the most difficult-to-access communities on earth. Vaccinators make it their job to immunize every child, everywhere.
In places where families are displaced and on the move due to conflict, it is especially important to ensure high population immunity, to protect all children and to prevent virus spread. In Iraq last month, vaccinators undertook a five-day campaign in five camps for internally displaced people around Erbil, in the north of the country, as part of the first spring Subnational Polio campaign targeting 1.6 million children in the high risk areas of Iraq (mainly in internally displaced person camps, and newly accessible areas).
---
Related News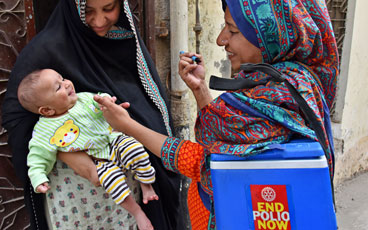 03/09/2020
Update on polio eradication efforts in Pakistan for July 2020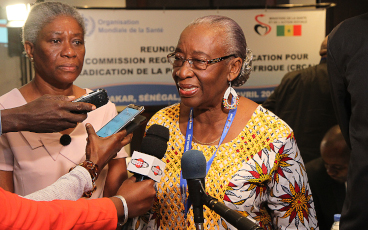 31/08/2020
Professor Rose Leke on polio eradication, gender and women in science.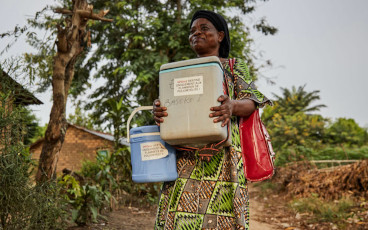 25/08/2020
How the African Region is Celebrating the End of Wild Polio while cVDPV Outbreaks Continue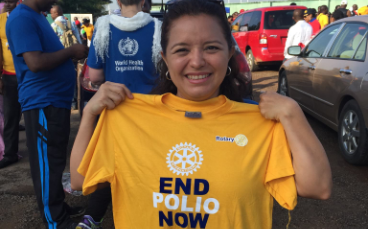 20/08/2020
Dr. Ana Elena Chevez has a message for a new generation of women public health leaders.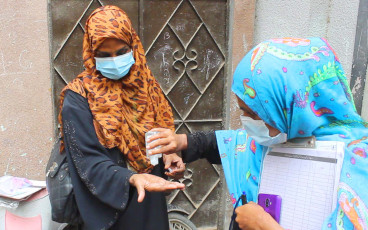 30/07/2020
Vaccinators aim to fill urgent immunity gaps that have widened in the under-five population.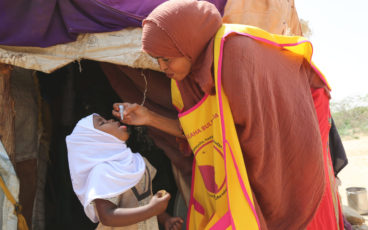 27/07/2020
While the COVID-19 response dominates community health concerns, every missed opportunity for vaccination puts the fragile gains made against polio in Somalia at risk of being undone.