30/10/2019
Outbreak countries
Meet Junaisa, A little girl with polio
Three-year-old Junaisa is the first child in the Philippines to contract polio since 2001. This is her story.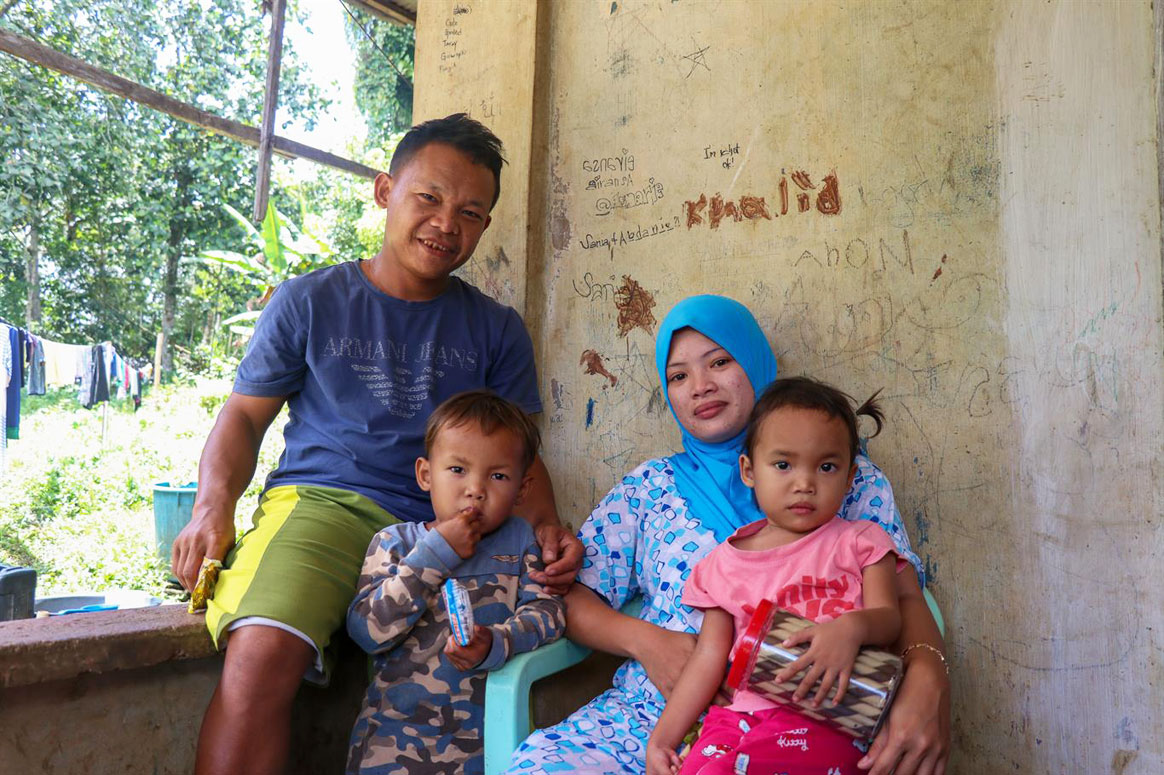 When we visited Junaisa in her relative's home in Lanao del Sur in the southern part of the Philippines, she was timid with a fever. Despite feeling under the weather, she was well-behaved and quietly clung to a jar of snacks.
Junaisa's mother, Salma, told us that the toddler is usually chatty when there are no visitors around. But Salma explained that Junaisa has gradually become frightened of people, especially those wearing white, ever since she was admitted to the hospital a few months back.
"Junaisa was healthy," shared Salma. "She was full of energy when she was walking."
The last time the three-year-old was able to stand up and walk on her own was in June. She stood up, used the chamber pot and fell down.
"A sample of her faeces was brought to Manila; they did everything. And then the pediatric doctor told us they'll call about the results," said Salma. "After around two months or over one month, that's when we found out. It was polio."
Read more of Junaisa's story on the World Health Organization Western Pacific regional site. Her name, photograph, and story are published with permission from her mother Salma.
---
Related News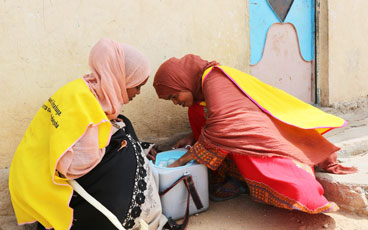 02/04/2020
Health workers are the beating heart of every health system and the majority - seventy percent worldwide - are women. Meet Noora, Zainab and Feriha, who deliver polio vaccine to communities against formidable odds.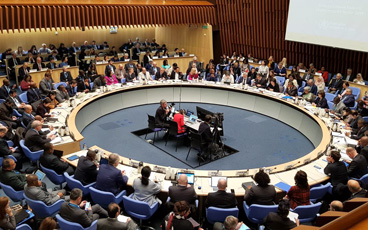 10/02/2020
In face of challenging epidemiology, global health experts endorse new cVDPV2 response strategy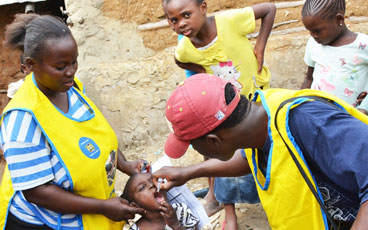 06/02/2020
Meet the experts who deploy at a moment's notice to fight outbreaks across the region.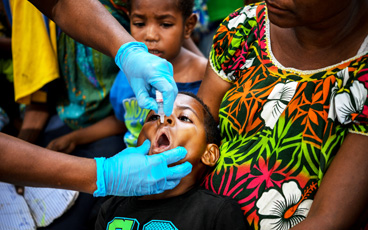 21/12/2019
Kenya, Mozambique and Niger have curbed polio outbreaks that erupted in different episodes over the past 24 months, World Health Organization (WHO) announced.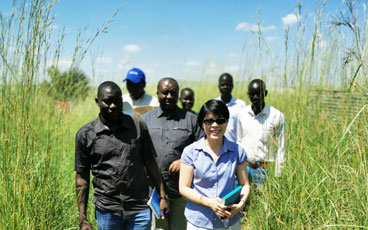 02/12/2019
At 25,747 alerts and counting, the AVADAR app is a pivotal tool in the disease surveillance arsenal.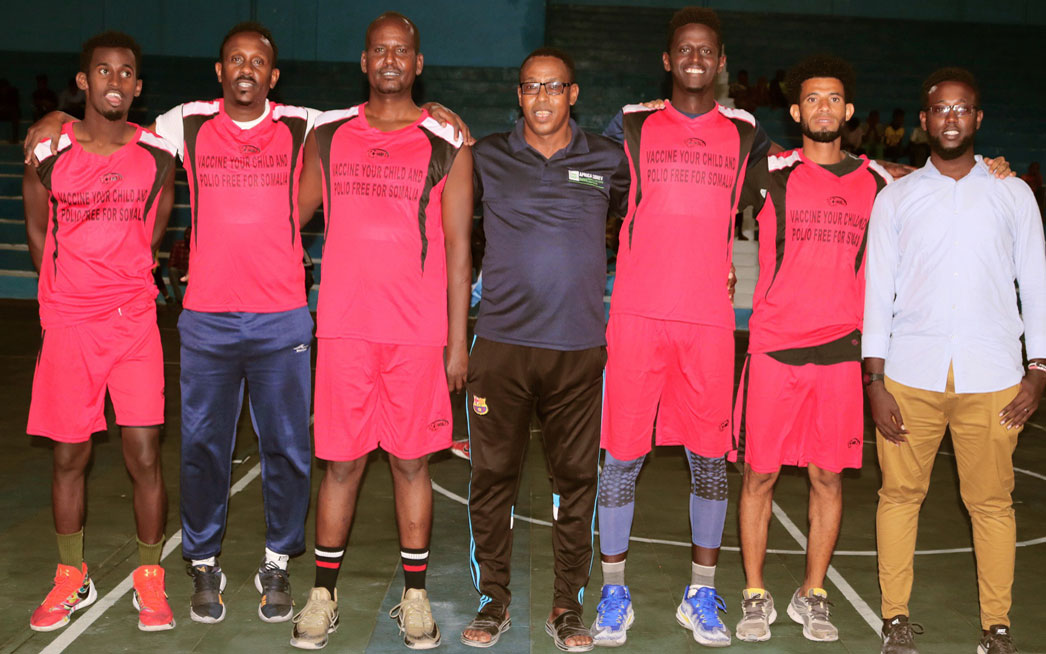 22/10/2019
Mahamed combines sports with innovative polio immunization messages