World Polio Day 2016
---
Related News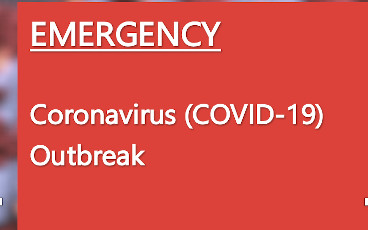 02/04/2020
Polio Oversight Board Statement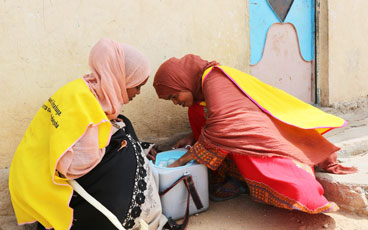 02/04/2020
Health workers are the beating heart of every health system and the majority - seventy percent worldwide - are women. Meet Noora, Zainab and Feriha, who deliver polio vaccine to communities against formidable odds.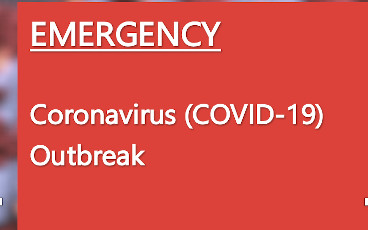 18/03/2020
A public health imperative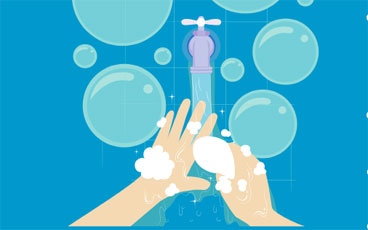 13/03/2020
Polio eradication staff support COVID-19 response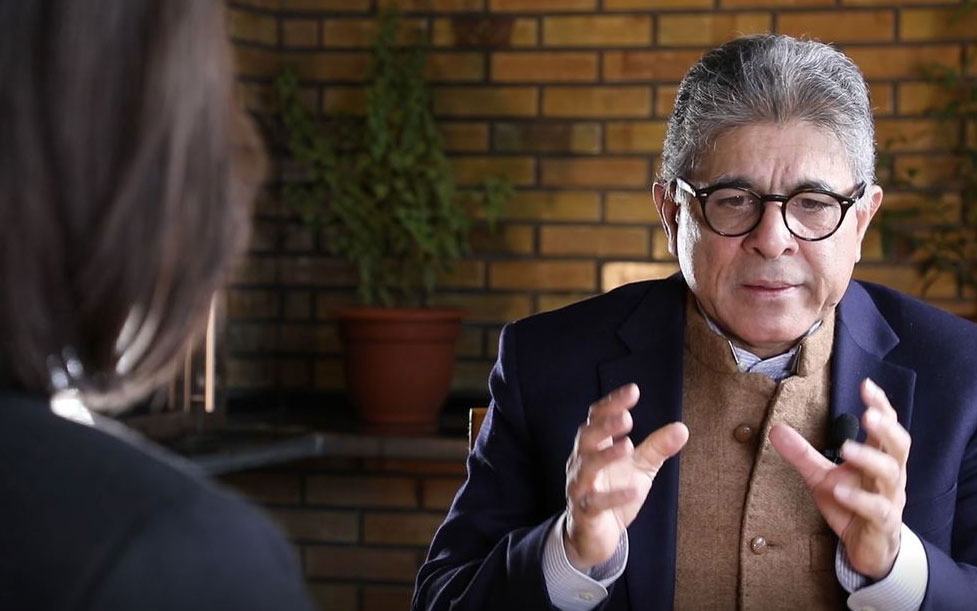 09/03/2020
Dr. Hamid Jafari, Director of Polio Eradication for the WHO Eastern Mediterranean Region, speaks to us about the actions the programme is taking to turn the tide against the poliovirus in Afghanistan and elsewhere in the region.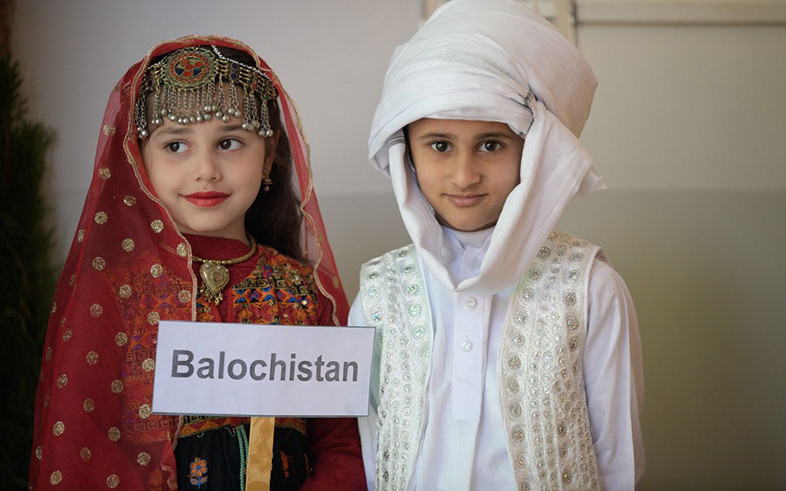 06/03/2020
Update on polio eradication efforts in Pakistan for January 2020