12/03/2019
Endemic countries
Afghanistan
Video: Polio in Afghanistan
Polio is a crippling disease still endemic in Afghanistan. However, the country is closer than ever to stopping transmission.
See how the World Health Organization is working with the Government of Afghanistan, local communities and partners of the Global Polio Eradication Initiative, to once and for all rid the country of polio.
Video is also available with subtitles in other languages:  Français | عربي | Espagnol | 한국| 日本語で
Related Resources
---
Related News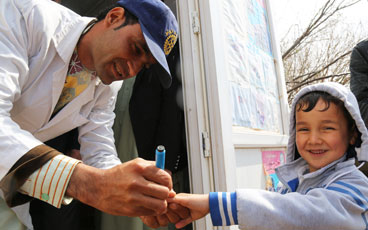 19/09/2019
Update on polio eradication efforts in Afghanistan for August 2019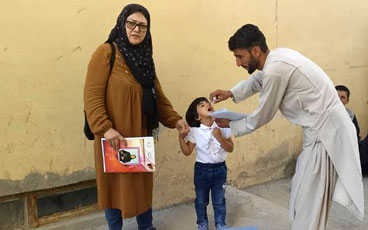 11/09/2019
Despite juggling several hats, women have greatly improved the quality and outcome of polio campaigns. Read their testimonials.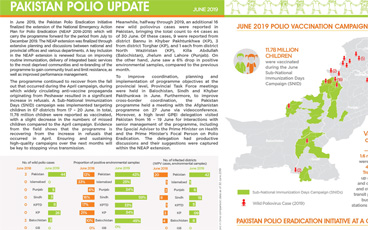 27/08/2019
Update on polio eradication efforts in Pakistan for July 2019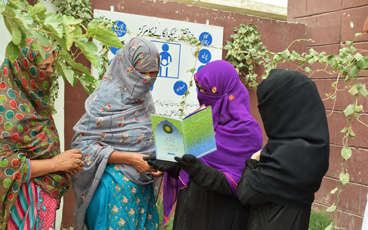 26/08/2019
Vaccination and religious dialogue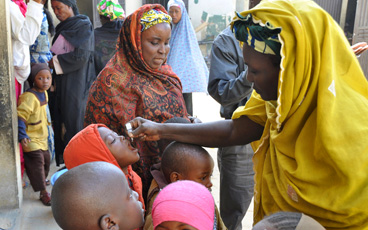 23/08/2019
A milestone in an ongoing journey to achieve global polio eradication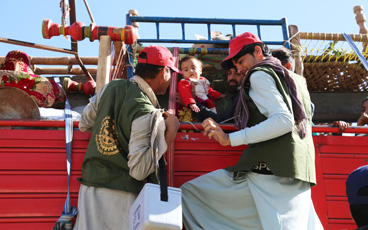 20/08/2019
Update on polio eradication efforts in Afghanistan for July 2019