12/03/2019
Endemic countries
Afghanistan
Video: Polio in Afghanistan
Polio is a crippling disease still endemic in Afghanistan. However, the country is closer than ever to stopping transmission.
See how the World Health Organization is working with the Government of Afghanistan, local communities and partners of the Global Polio Eradication Initiative, to once and for all rid the country of polio.
Video is also available with subtitles in other languages:  Français | عربي | Espagnol | 한국| 日本語で
Related Resources
---
Related News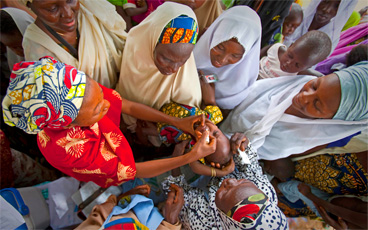 19/03/2019
Resilience and resolve are the keywords for women eradicating polio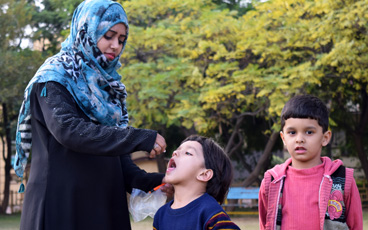 08/03/2019
On International Women's Day, we celebrate the role of women in the polio eradication efforts in Pakistan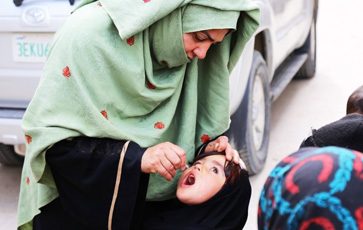 07/03/2019
Women health workers and have been highly effective in polio eradication efforts, often as the only point of contact in rural settings.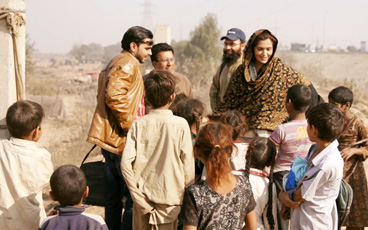 06/03/2019
Surveillance officer at WHO pushes through gender-related obstacles to help end polio in Pakistan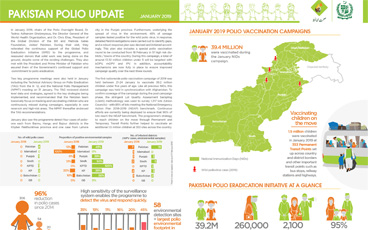 25/02/2019
Update on polio eradication efforts in Pakistan for January 2019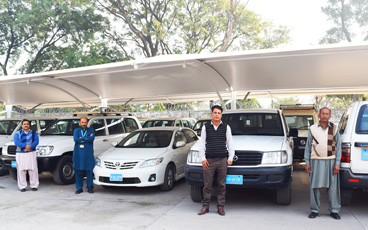 19/02/2019
On the road to polio eradication in Pakistan.