26/03/2018
Endemic countries, Innovation, Research, Surveillance
Pakistan
The journey of a stool sample: Understanding polio surveillance
In Pakistan and across the world, the poliovirus surveillance system and laboratory network are critical to eradication efforts.
Surveillance is one of the main pillars of the polio eradication initiative. By testing stool samples collected from children suffering acute flaccid paralysis – the clearest symptom of the virus – as well as samples taken from sewage water, we are able to find the poliovirus wherever it is hiding.
Pakistan's polio surveillance system is one of the largest ever established in the world. Click through these pictures to learn about the journey of a stool sample there: From a child with suspected polio to the laboratory.
---
Related News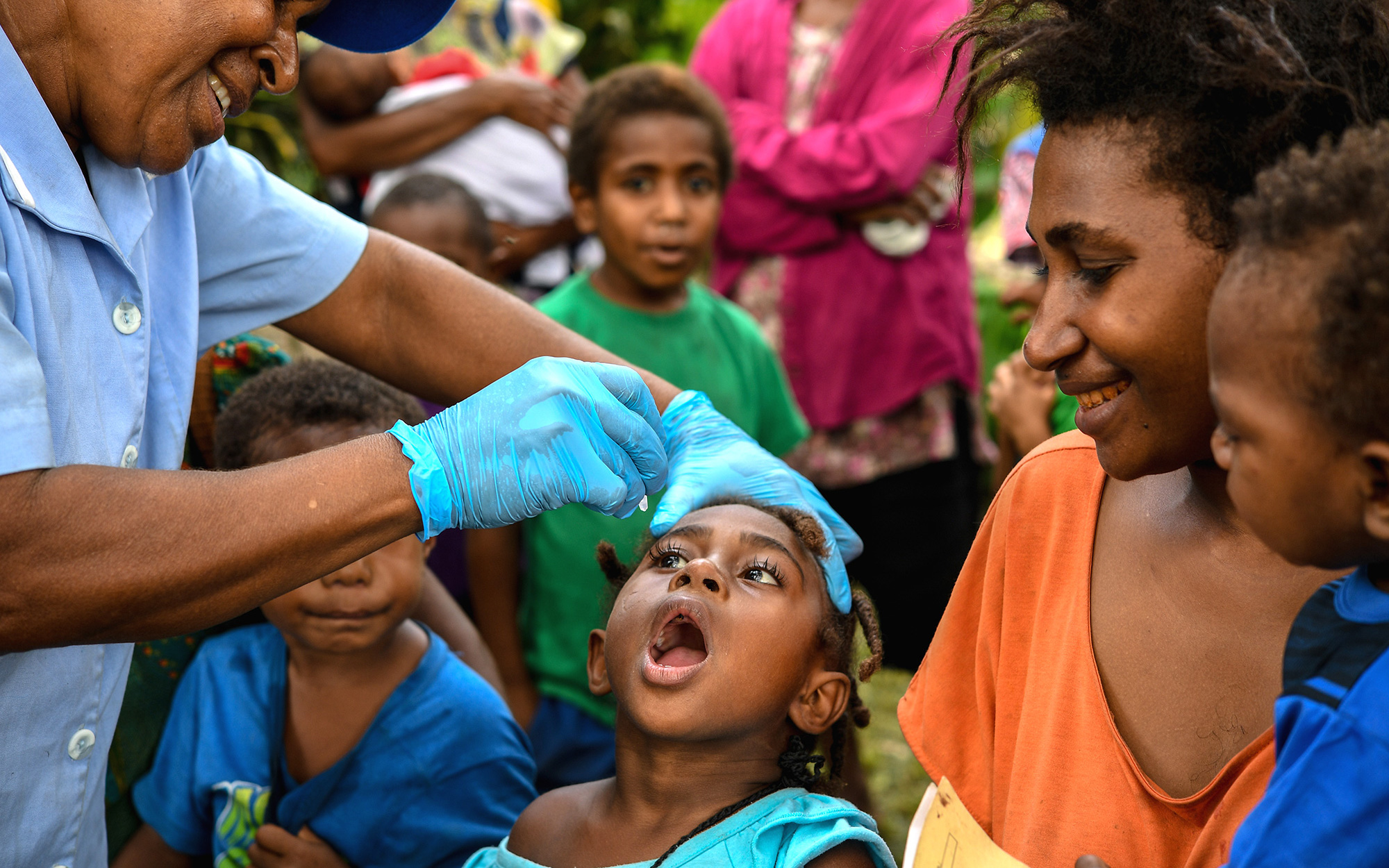 16/08/2018
Take a look at how the Papua New Guinea Government, the World Health Organization, and partners of the Global Polio Eradication Initiative are responding to the country's recent outbreak of circulating vaccine-derived poliovirus.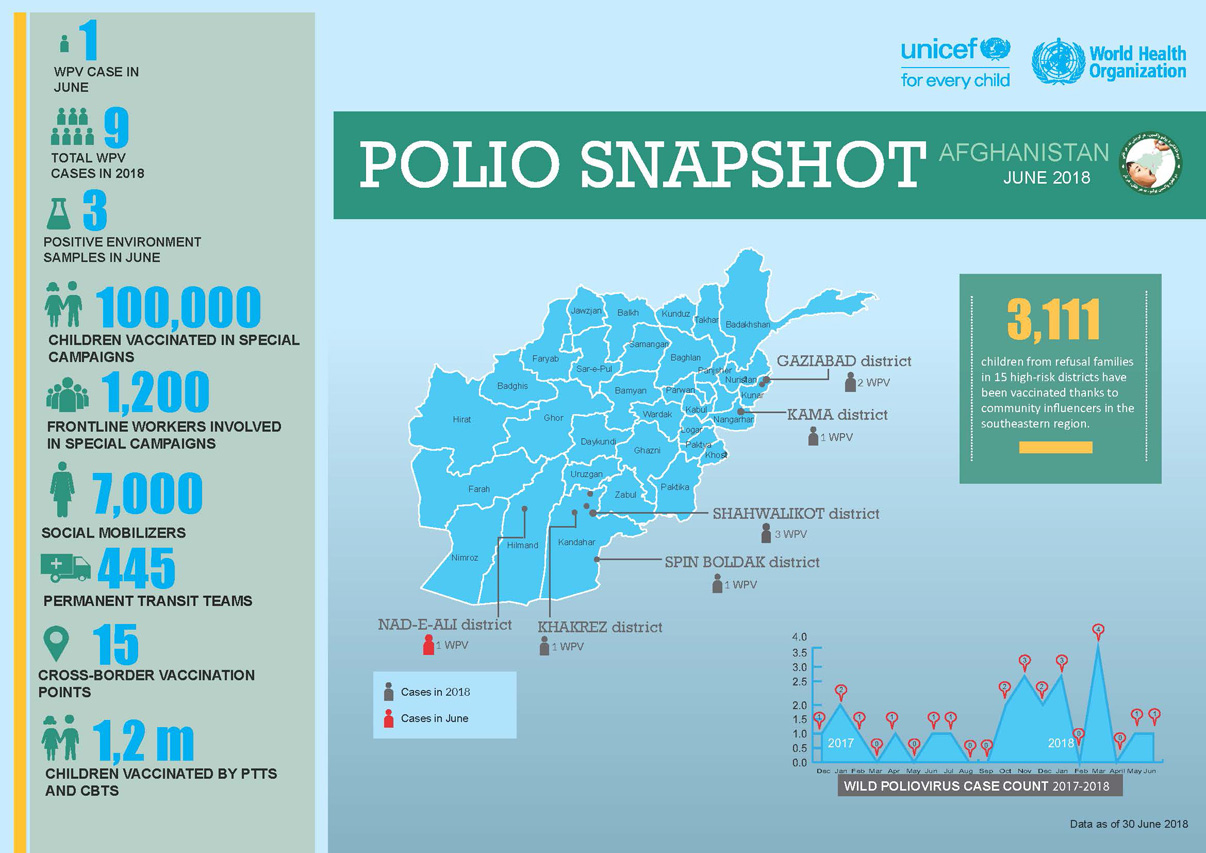 08/08/2018
Update on polio eradication efforts in Afghanistan for June 2018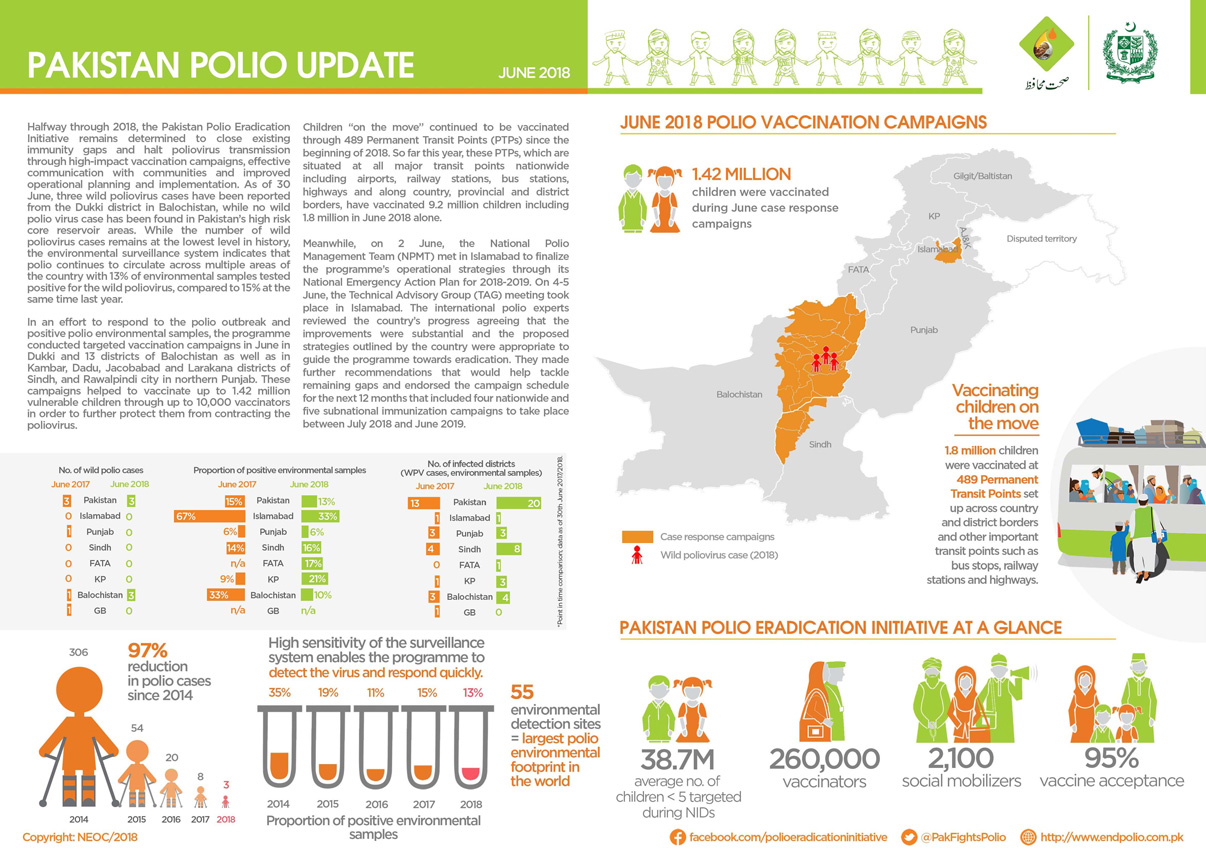 08/08/2018
Update on polio eradication efforts in Pakistan for June 2018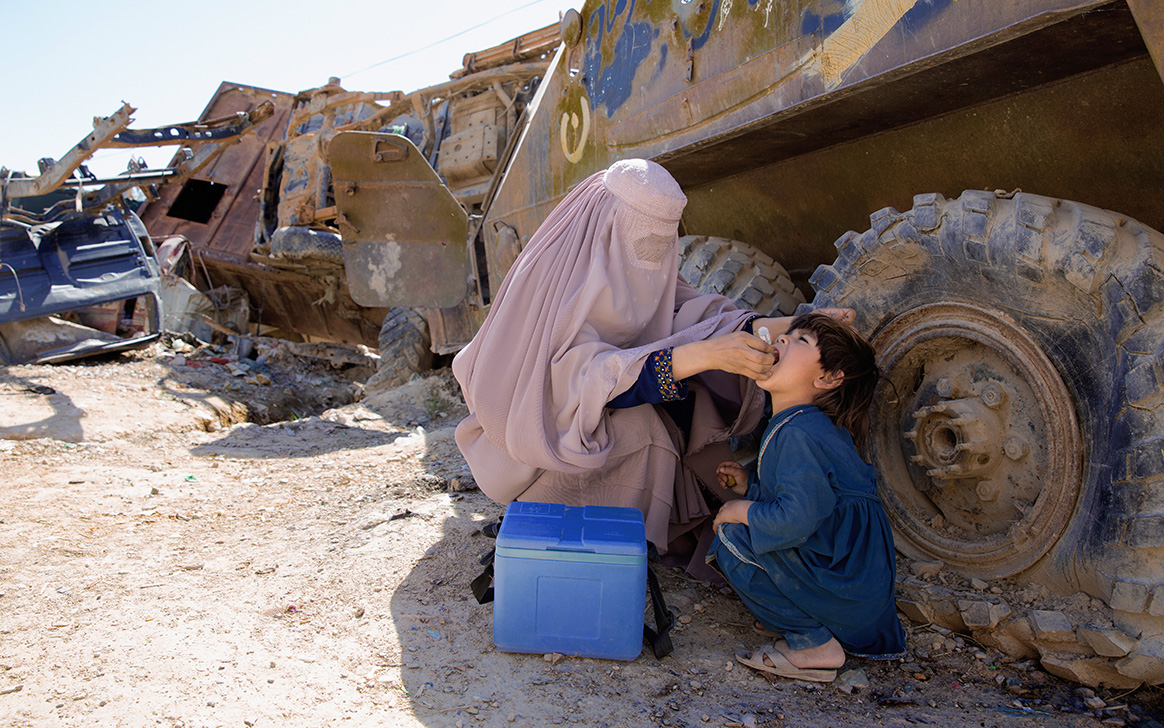 24/07/2018
Afia is part of one of the biggest female work forces in Afghanistan.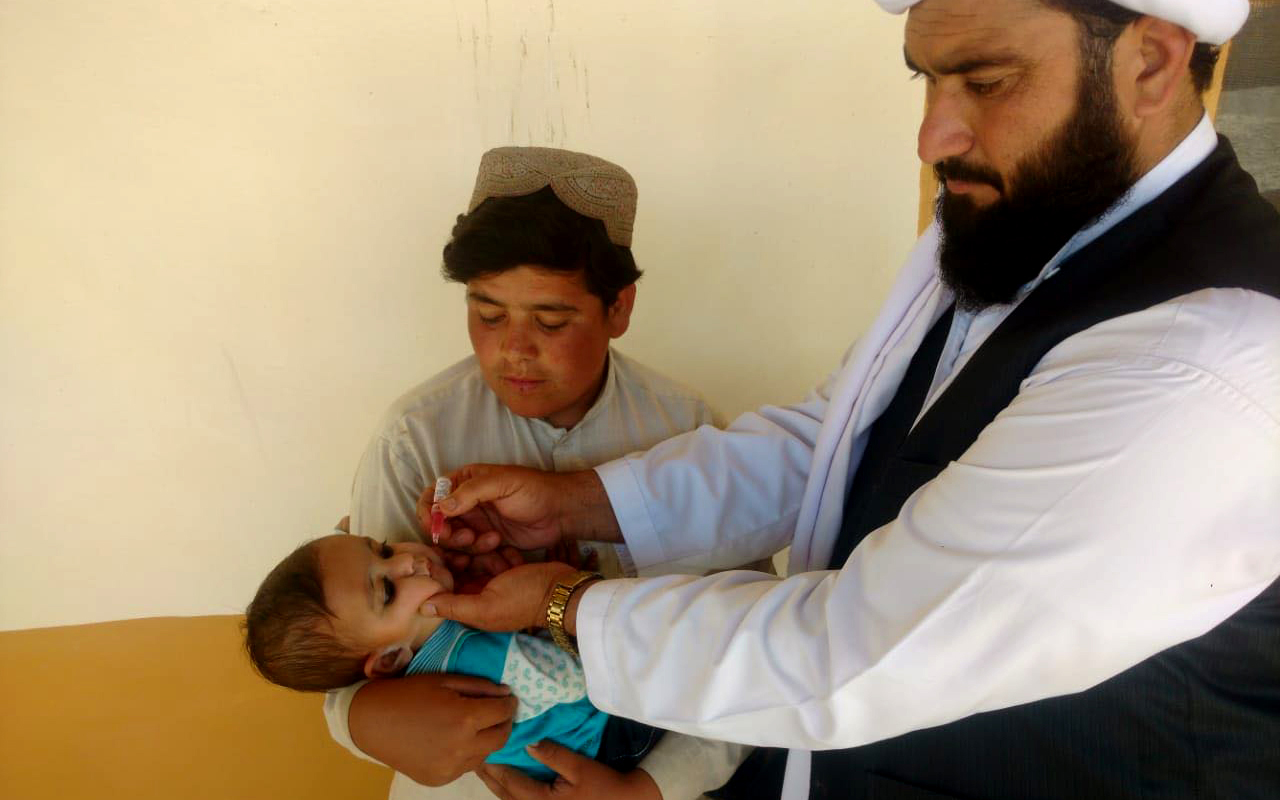 23/07/2018
How a vaccine refuser became an advocate for polio eradication.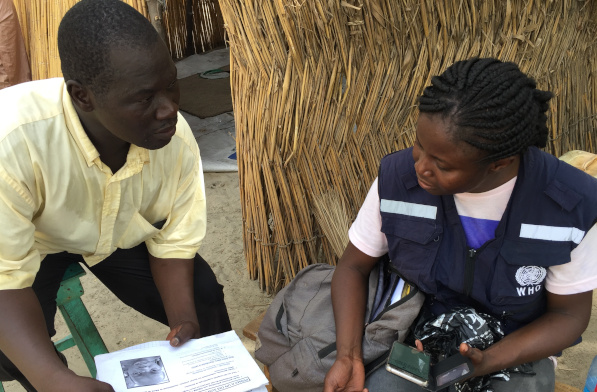 23/07/2018
Across the Lake Chad Basin, e-Surve technology is revolutionizing the way that the polio programme conducts disease surveillance