26/03/2018
Endemic countries, Innovation, Research, Surveillance
Pakistan
The journey of a stool sample: Understanding polio surveillance
In Pakistan and across the world, the poliovirus surveillance system and laboratory network are critical to eradication efforts.
Surveillance is one of the main pillars of the polio eradication initiative. By testing stool samples collected from children suffering acute flaccid paralysis – the clearest symptom of the virus – as well as samples taken from sewage water, we are able to find the poliovirus wherever it is hiding.
Pakistan's polio surveillance system is one of the largest ever established in the world. Click through these pictures to learn about the journey of a stool sample there: From a child with suspected polio to the laboratory.
---
Related News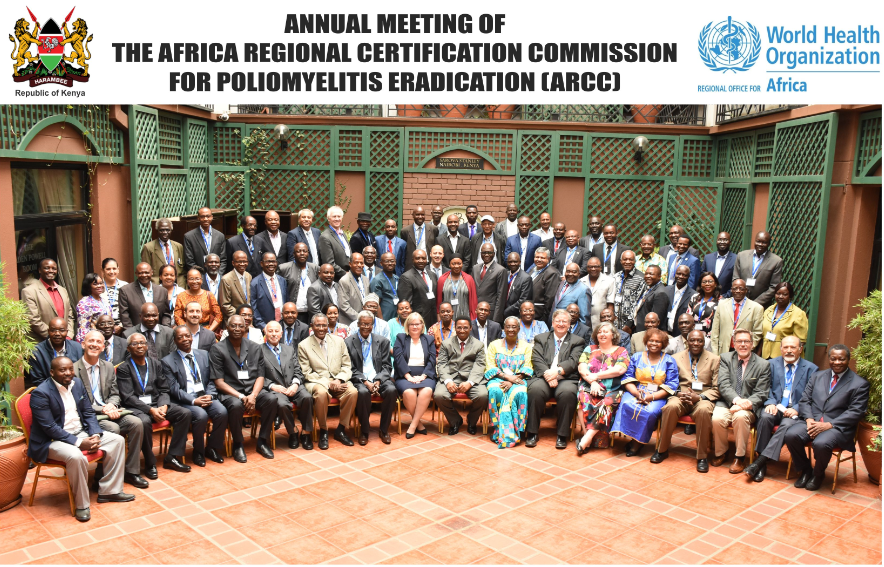 05/12/2018
A review committee met in Nairobi to review progress of the African region towards being certified polio-free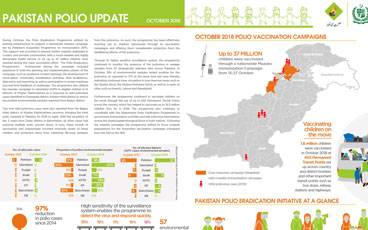 27/11/2018
Update on polio eradication efforts in Pakistan for October 2018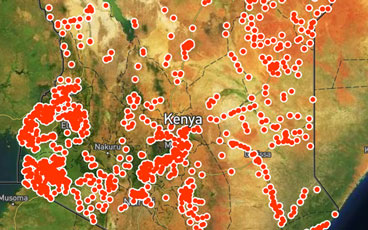 27/11/2018
In the Horn of Africa, health workers are using application-based technology to respond to poliovirus outbreaks with greater speed and accuracy.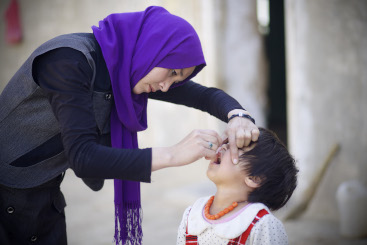 23/11/2018
Afghanistan aims to reach the most vulnerable in Southern and Eastern provinces.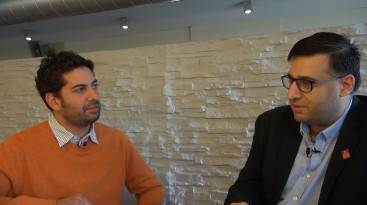 21/11/2018
Dr Zubair Wadood, senior polio epidemiologist and technical expert at WHO, speaks to us about the remaining operational challenges to reaching every last child with polio vaccine.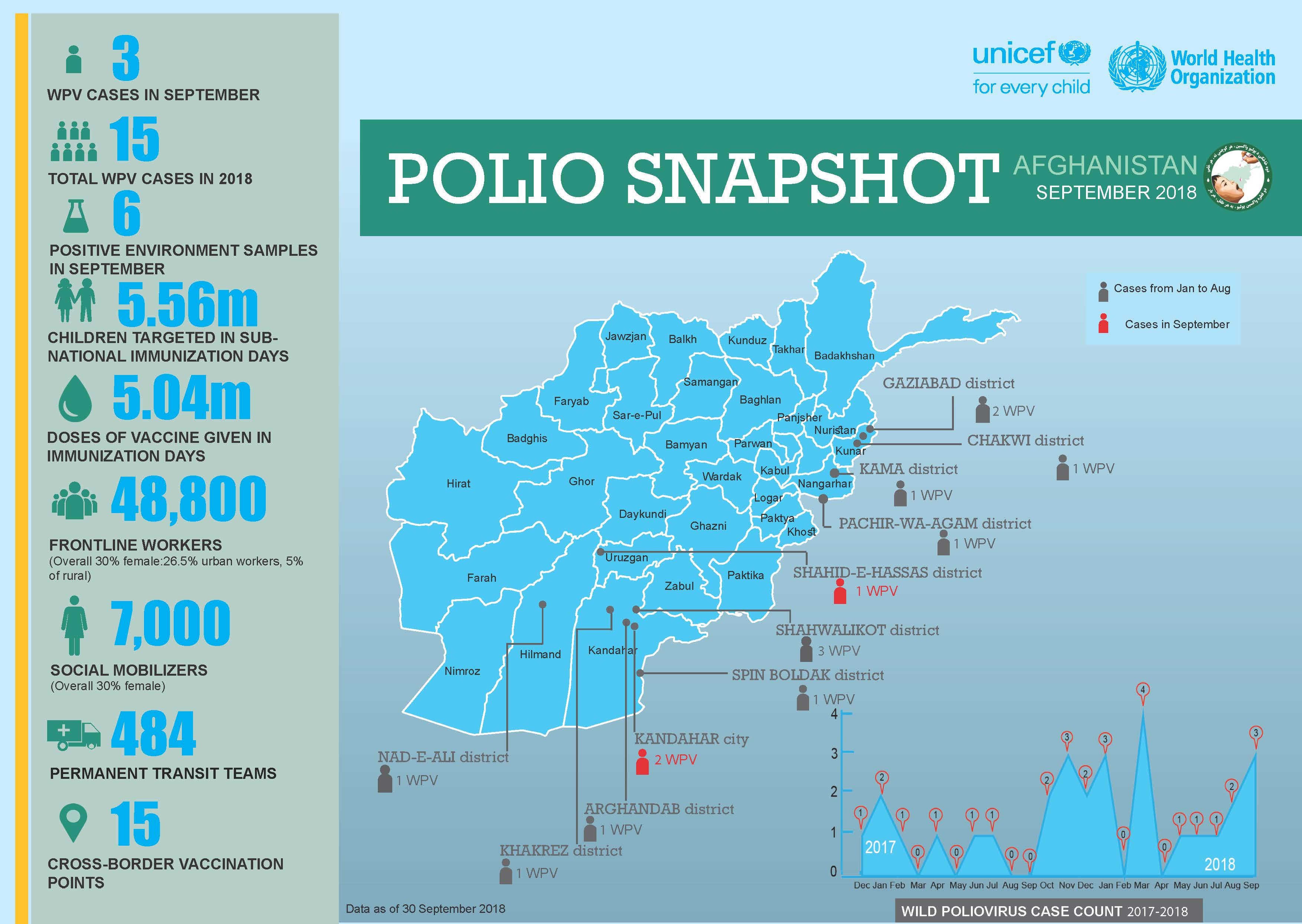 14/11/2018
Update on polio eradication efforts in Afghanistan for September 2018