26/03/2018
Endemic countries, Innovation, Research, Surveillance
Pakistan
The journey of a stool sample: Understanding polio surveillance
In Pakistan and across the world, the poliovirus surveillance system and laboratory network are critical to eradication efforts.
Surveillance is one of the main pillars of the polio eradication initiative. By testing stool samples collected from children suffering acute flaccid paralysis – the clearest symptom of the virus – as well as samples taken from sewage water, we are able to find the poliovirus wherever it is hiding.
Pakistan's polio surveillance system is one of the largest ever established in the world. Click through these pictures to learn about the journey of a stool sample there: From a child with suspected polio to the laboratory.
---
Related News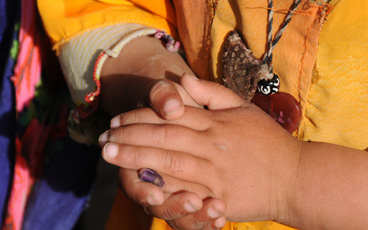 24/05/2019
Health leaders at 72nd World Health Assembly welcome new Polio Endgame Strategy 2019-23: acknowledge a lot accomplished, a lot more to do to finish global polio eradication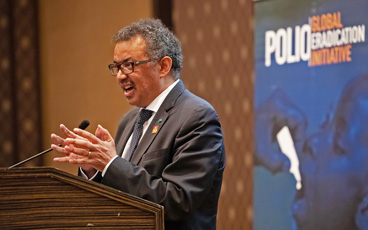 23/05/2019
Global Polio Eradication Initiative stakeholders convene to celebrate the Endgame Strategy 2019-2023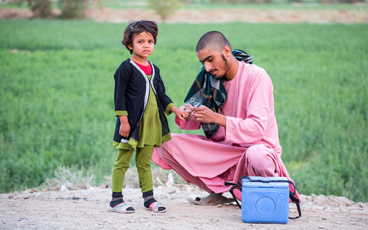 22/05/2019
Update on polio eradication efforts in Afghanistan for April 2019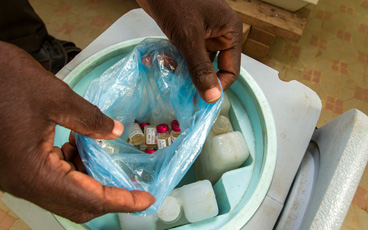 10/05/2019
Decades-long polio infrastructure has spill-over benefits across larger public health interventions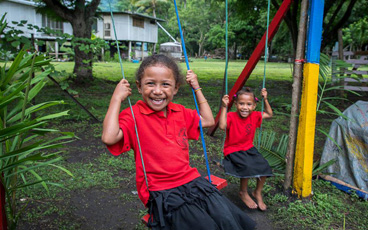 24/04/2019
Women are ensuring that the children in Papua New Guinea are protected and vaccinated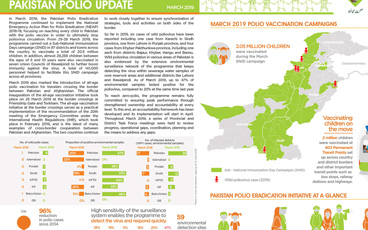 23/04/2019
In March: 4 new cases of wild poliovirus cases were reported. 2  million children were vaccinated in March 2019 at 403 Permanent Transit Points (PTPs) set up across the country. 20.5 million children were vaccinated with oral polio...