26/03/2018
Endemic countries, Innovation, Research, Surveillance
Pakistan
The journey of a stool sample: Understanding polio surveillance
In Pakistan and across the world, the poliovirus surveillance system and laboratory network are critical to eradication efforts.
Surveillance is one of the main pillars of the polio eradication initiative. By testing stool samples collected from children suffering acute flaccid paralysis – the clearest symptom of the virus – as well as samples taken from sewage water, we are able to find the poliovirus wherever it is hiding.
Pakistan's polio surveillance system is one of the largest ever established in the world. Click through these pictures to learn about the journey of a stool sample there: From a child with suspected polio to the laboratory.
---
Related News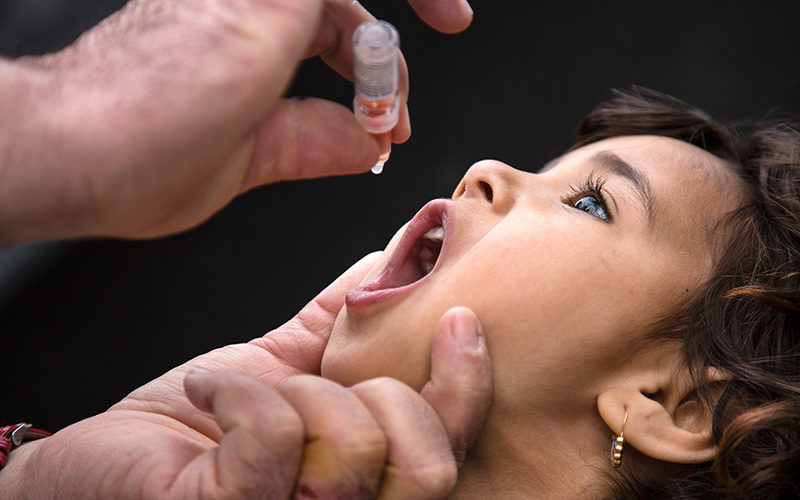 25/04/2018
In Iraq, polio vaccinators work to protect conflict-affected children.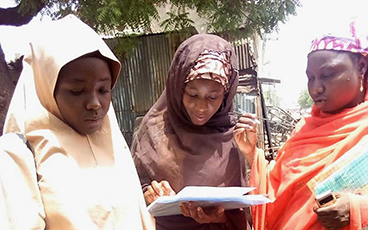 24/04/2018
Working with the polio programme opens up new opportunities for women and their communities.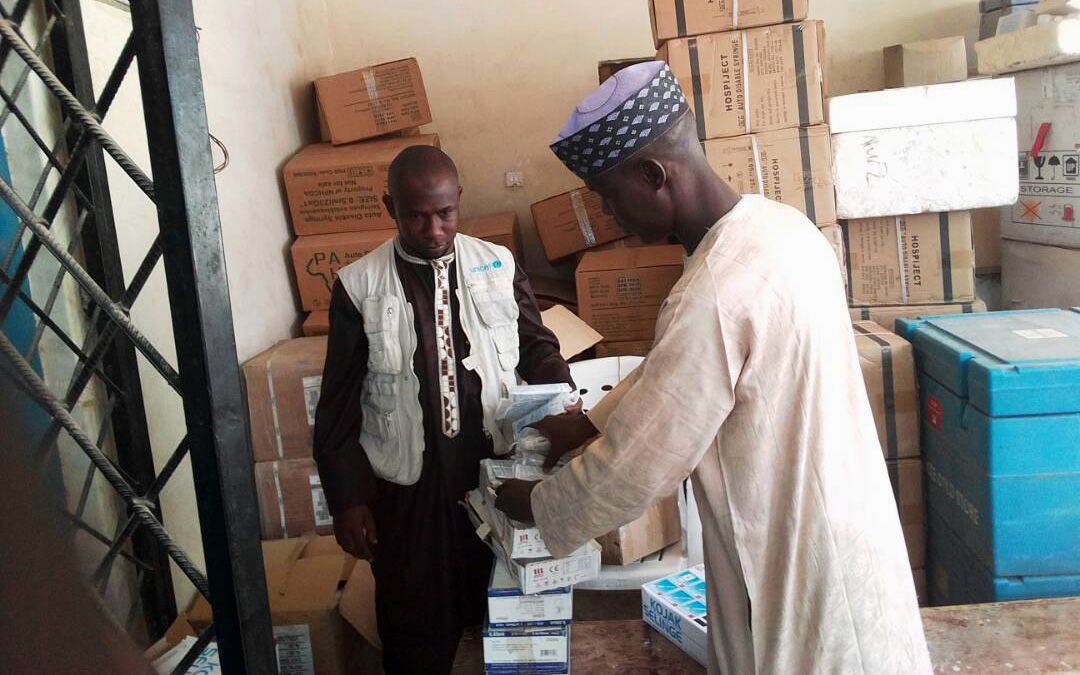 20/04/2018
A week in the life of Auta, a vaccine facilitator in Borno State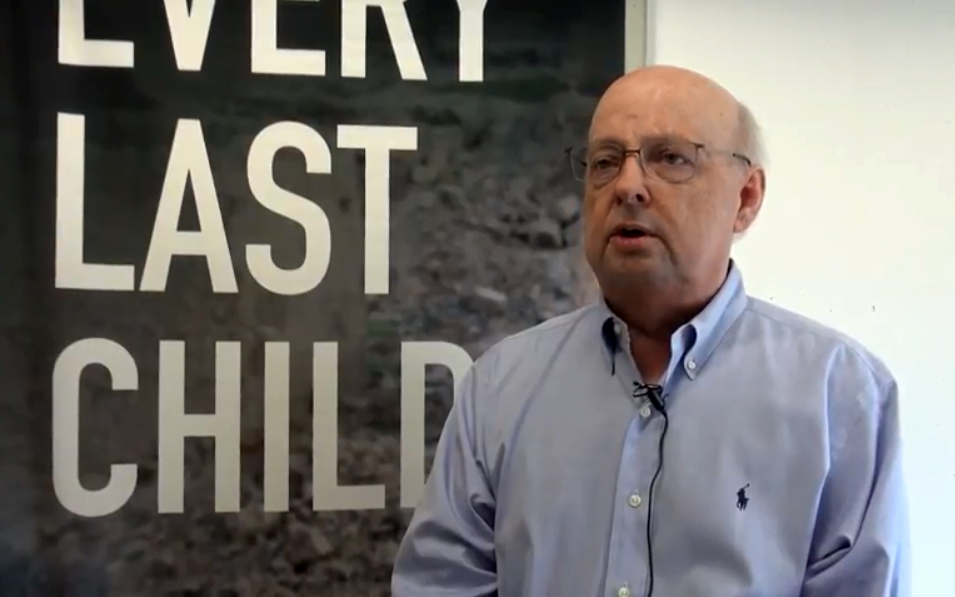 18/04/2018
The global intensification of efforts to appropriately contain polioviruses is critical.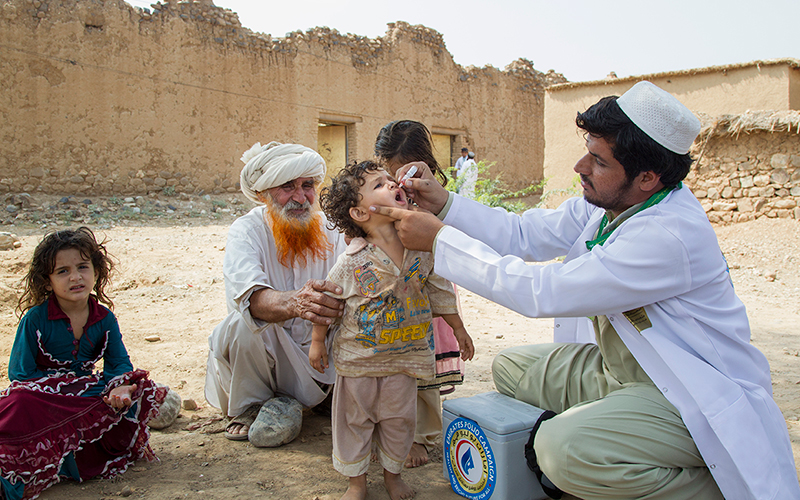 16/04/2018
His Highness Sheikh Mohamed bin Zayed Al Nahyan, Crown Prince of Abu Dhabi, disburses final US$12 million of US$120 million commitment made in 2013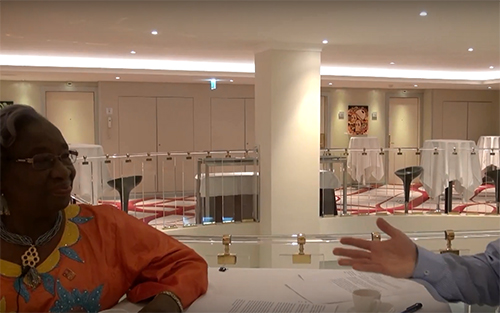 11/04/2018
Towards a polio-free Africa: A chat with Professor Rose Leke, Chair of the African Regional Certification Commission.