26/03/2018
Endemic countries, Innovation, Research, Surveillance
Pakistan
The journey of a stool sample: Understanding polio surveillance
In Pakistan and across the world, the poliovirus surveillance system and laboratory network are critical to eradication efforts.
Surveillance is one of the main pillars of the polio eradication initiative. By testing stool samples collected from children suffering acute flaccid paralysis – the clearest symptom of the virus – as well as samples taken from sewage water, we are able to find the poliovirus wherever it is hiding.
Pakistan's polio surveillance system is one of the largest ever established in the world. Click through these pictures to learn about the journey of a stool sample there: From a child with suspected polio to the laboratory.
---
Related News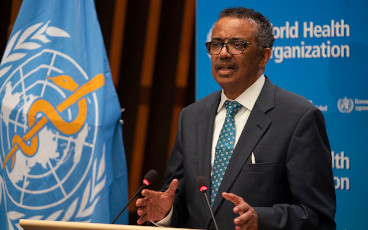 11/11/2020
Plea for international solidarity, following WHO/UNICEF call for emergency action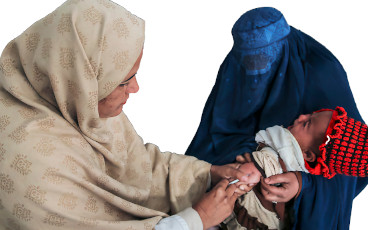 06/11/2020
As COVID-19 disrupts immunizations, urgent action needed to protect most vulnerable children from deadly and debilitating diseases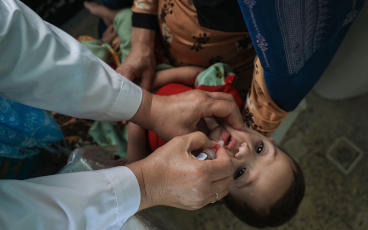 22/10/2020
Update on polio eradication efforts in Afghanistan for August 2020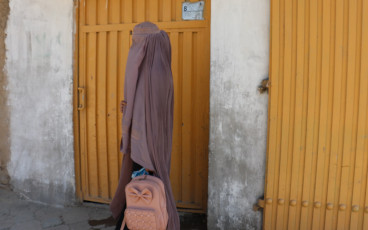 22/10/2020
Dr Farima has overcome many gender barriers to rise in Afghanistan's polio programme and fight COVID-19.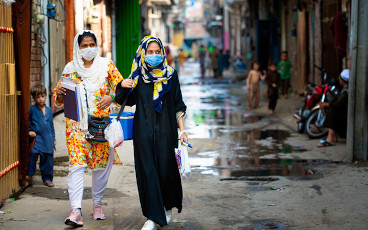 21/10/2020
Update on polio eradication efforts in Pakistan for August 2020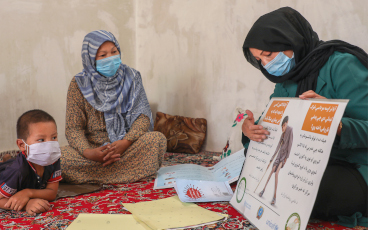 28/09/2020
Seven months since Afghanistan's first COVID-19 case, women like Nasrin sustain the response.