22/01/2020
Broader benefits of the polio programme, Endemic countries, Outbreak response, Vaccines
Pakistan
How an abandoned hospital in Karachi became an asset for community health
Exploring the 'plus' in PolioPlus.
In Karachi's Gadap Town, many families lack basic health and municipal services. To fill the gap, the Polio Emergency Operations Centre in Pakistan's Sindh province has recently renovated an abandoned hospital to create an Emergency Response Unit (ERU). The unit provides polio vaccination to communities alongside PolioPlus activities to improve overall health. The unit was built with the support of Rotary International, WHO, UNICEF and the Bill & Melinda Gates Foundation.
Click through the gallery to see how the Gadap Emergency Response Unit has changed health delivery:
---
Related News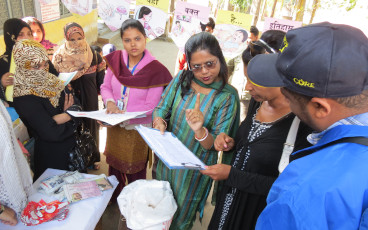 17/11/2020
Ms. Rina Dey, Communications Director for CORE Group Polio Project India, explains why listening to communities is key to ending polio.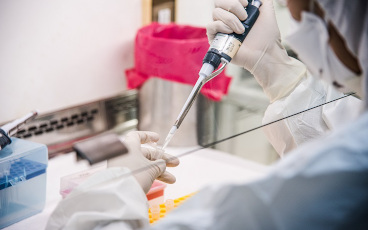 13/11/2020
Nouvel outil à utiliser pour lutter contre le PVDVc2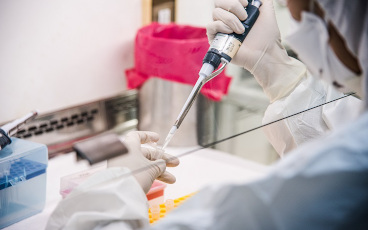 13/11/2020
WHO has issued an Emergency Use Listing recommendation for the type 2 novel oral polio vaccine (nOPV2)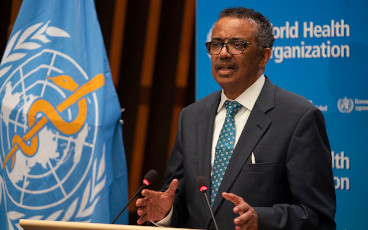 11/11/2020
Plea for international solidarity, following WHO/UNICEF call for emergency action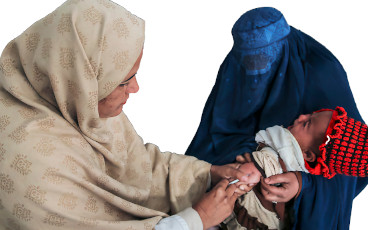 06/11/2020
As COVID-19 disrupts immunizations, urgent action needed to protect most vulnerable children from deadly and debilitating diseases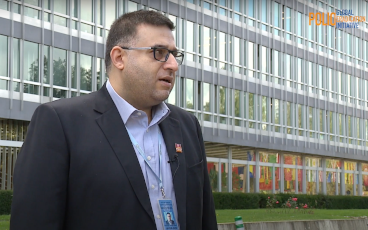 29/10/2020
We talk to Dr Wadood about the impact of COVID-19 on the global polio eradication effort, and how the polio infrastructure is supporting COVID response.