22/01/2020
Broader benefits of the polio programme, Endemic countries, Outbreak response, Vaccines
Pakistan
How an abandoned hospital in Karachi became an asset for community health
Exploring the 'plus' in PolioPlus.
In Karachi's Gadap Town, many families lack basic health and municipal services. To fill the gap, the Polio Emergency Operations Centre in Pakistan's Sindh province has recently renovated an abandoned hospital to create an Emergency Response Unit (ERU). The unit provides polio vaccination to communities alongside PolioPlus activities to improve overall health. The unit was built with the support of Rotary International, WHO, UNICEF and the Bill & Melinda Gates Foundation.
Click through the gallery to see how the Gadap Emergency Response Unit has changed health delivery:
---
Related News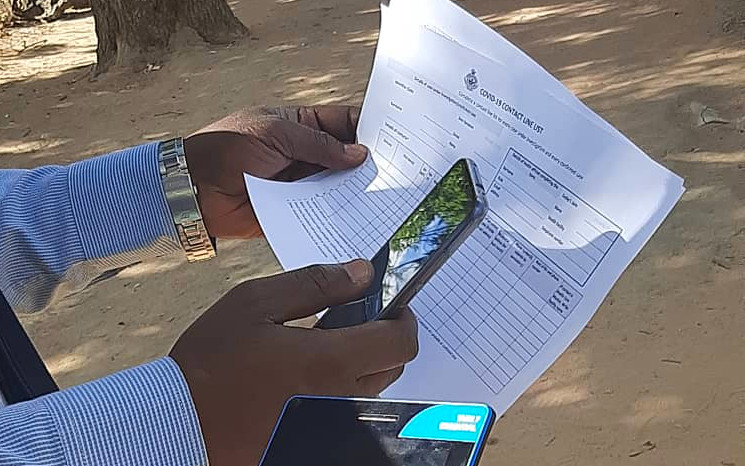 06/07/2020
Significant polio programme resources are being used to fight the pandemic.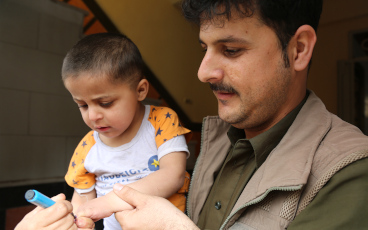 03/06/2020
Update on polio eradication efforts in Afghanistan for April 2020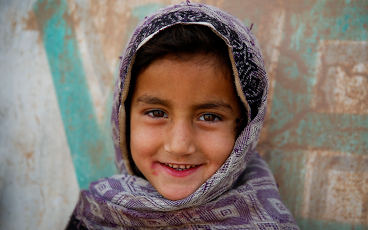 27/05/2020
Update on polio eradication efforts in Pakistan for March 2020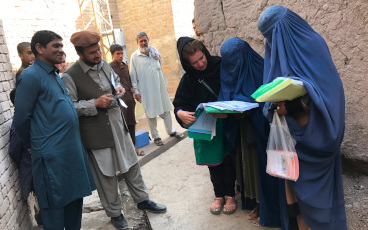 27/05/2020
Melissa Corkum, Polio Outbreak Response Senior Manager for UNICEF, has dedicated a large part of her professional life to ending polio.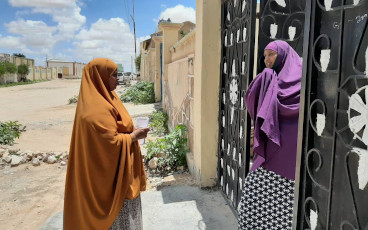 26/05/2020
Personnel from the country's long-running polio programme have been trained to detect COVID-19 cases.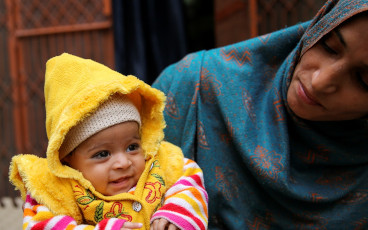 18/05/2020
Continued funding is crucial to respond to COVID-19, end polio and tackle other vaccine-preventable diseases.