23/05/2013
Horn of Africa
Horn of Africa polio outbreak
Emergency responses under way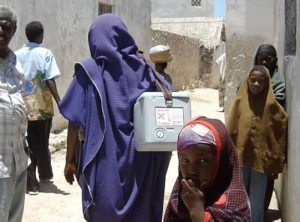 The Horn of Africa is currently responding to an outbreak of wild poliovirus type 1 (WPV1). The first vaccination campaign in response to the outbreak, reaching 440 000 children, took place 14-16 May 2013 in Somalia and a second round of vaccination is planned for 26 May 2013 in synchronization with eastern parts of Kenya, targeting just over 1 million children.
A four-month-old girl near Dadaab, Kenya, developed symptoms of acute flaccid paralysis on 30 April 2013. Two healthy contacts of the child tested positive for WPV1. They are the first laboratory confirmed cases in Kenya since July 2011. In addition, a case of WPV1 in Banadir, Somalia was confirmed on 9 May 2013.
The risk to neighbouring countries is deemed as very high, due to large-scale population movements across the Horn of Africa and persistent immunity gaps in some areas. Dadaab hosts several refugee camps, housing nearly 500 000 persons from across the Horn of Africa.
Related
---
Related News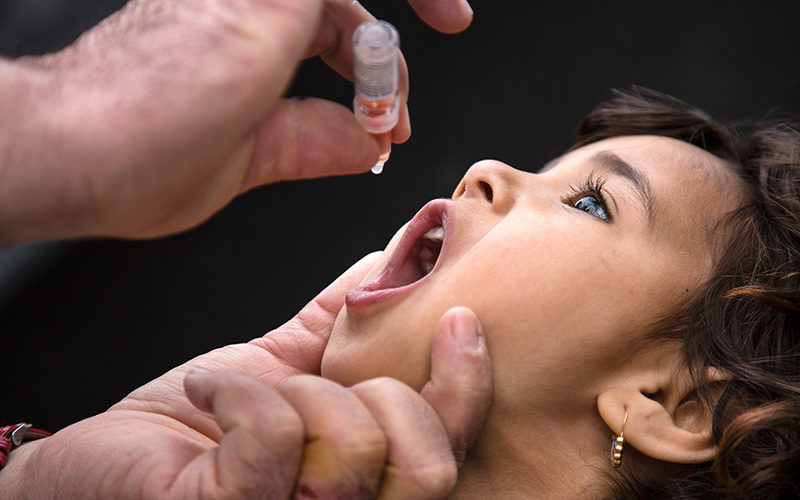 25/04/2018
In Iraq, polio vaccinators work to protect conflict-affected children.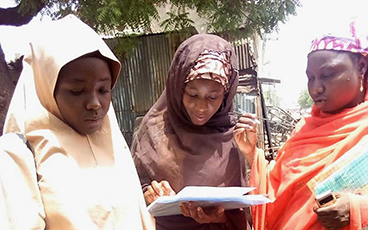 24/04/2018
Working with the polio programme opens up new opportunities for women and their communities.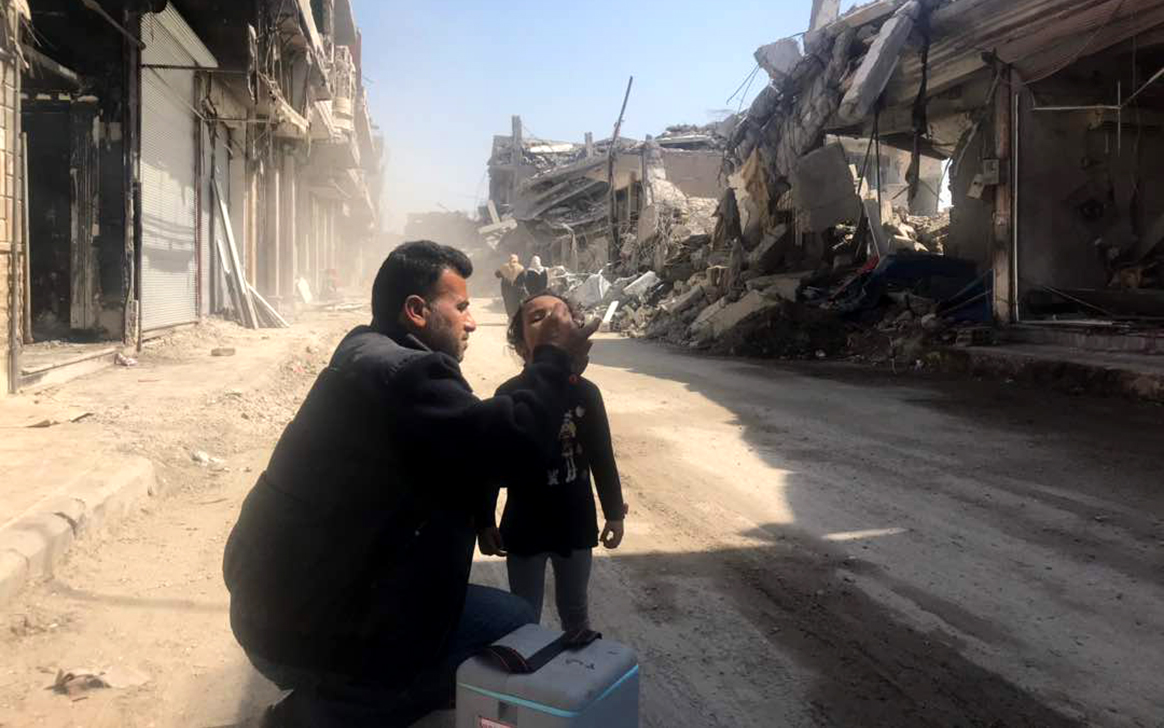 23/04/2018
In January, children in Raqqa city received polio vaccines for the first time in two years as families return to the devastated city.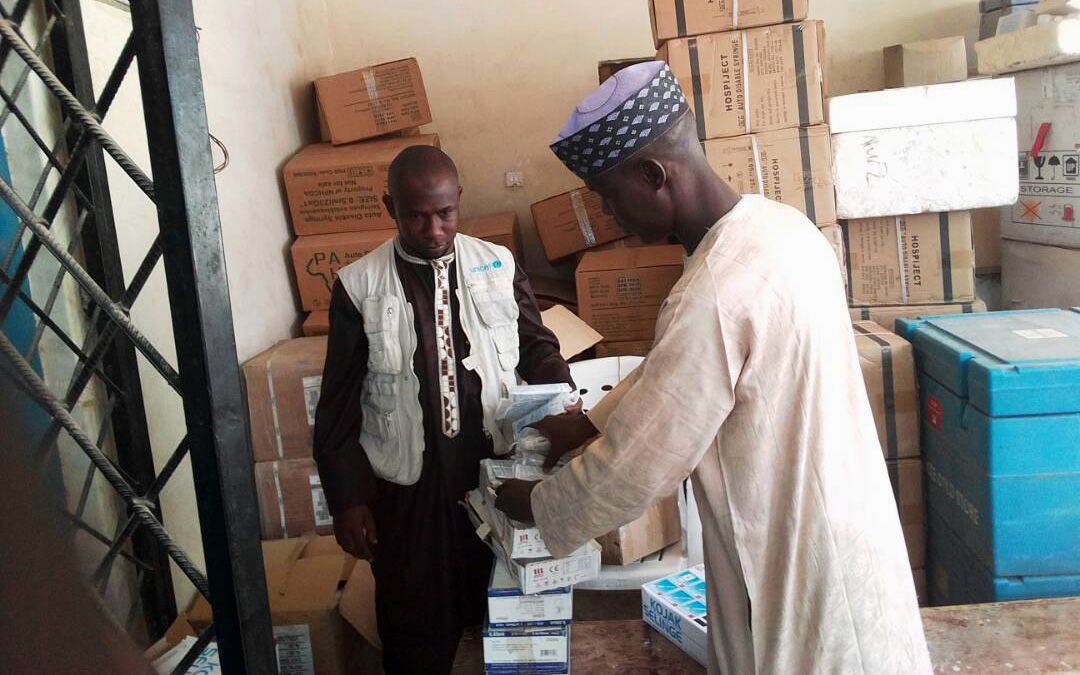 20/04/2018
A week in the life of Auta, a vaccine facilitator in Borno State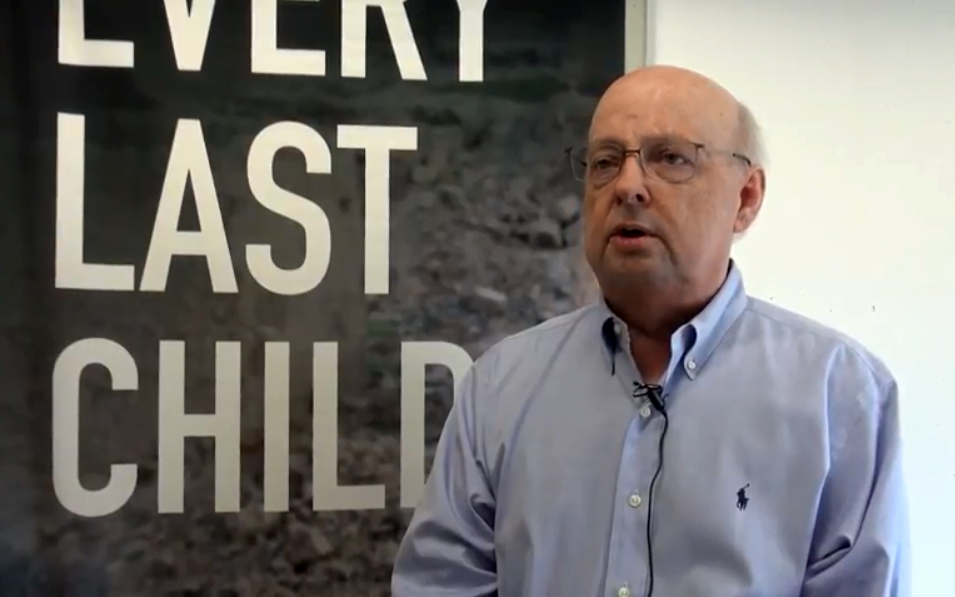 18/04/2018
The global intensification of efforts to appropriately contain polioviruses is critical.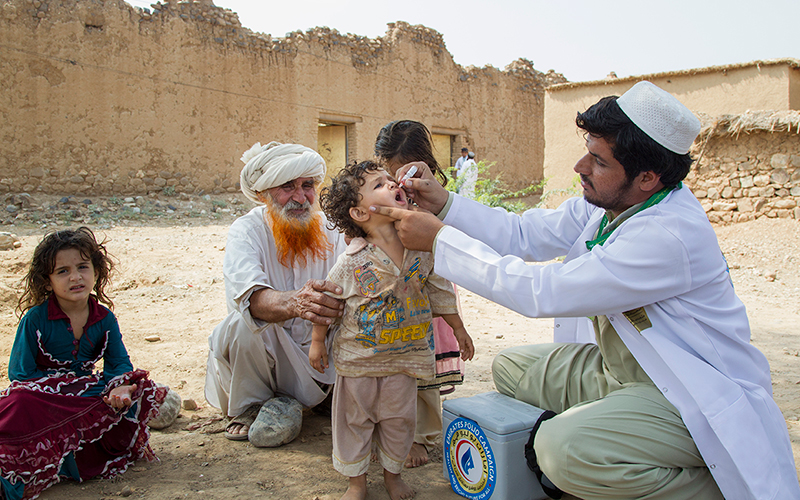 16/04/2018
His Highness Sheikh Mohamed bin Zayed Al Nahyan, Crown Prince of Abu Dhabi, disburses final US$12 million of US$120 million commitment made in 2013